WELCOME TO OUR OUTSTANDING ACADEMY!
At Shirestone, we love to read and celebrate our favourite authors.
Come and have a look at our Fantastic costumes we wore, to celebrate our favourite authors.
Can you guess the book and author?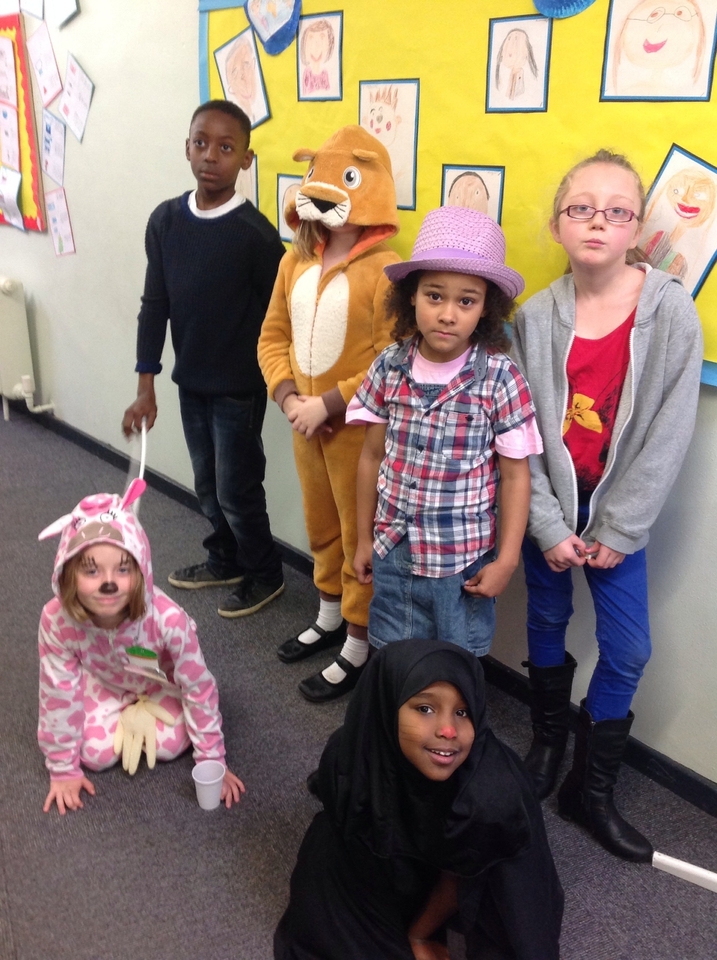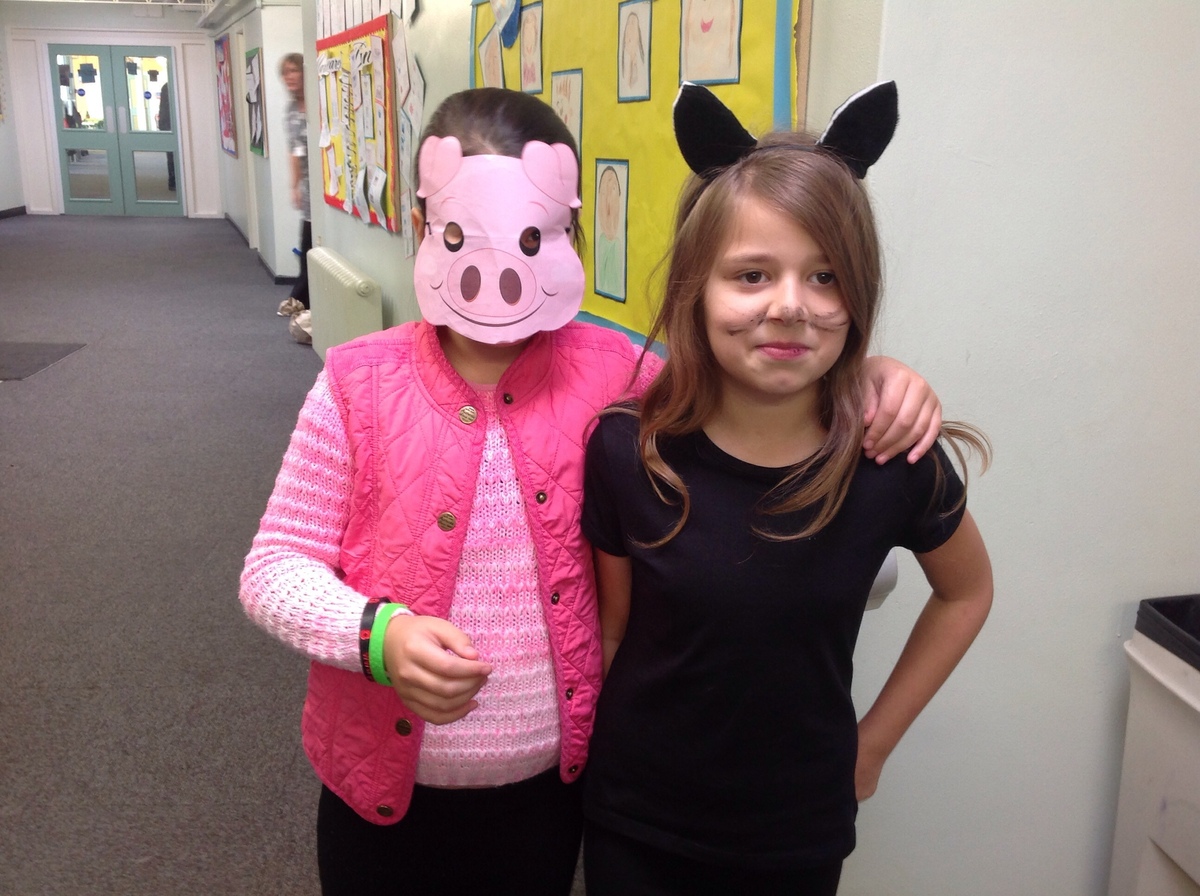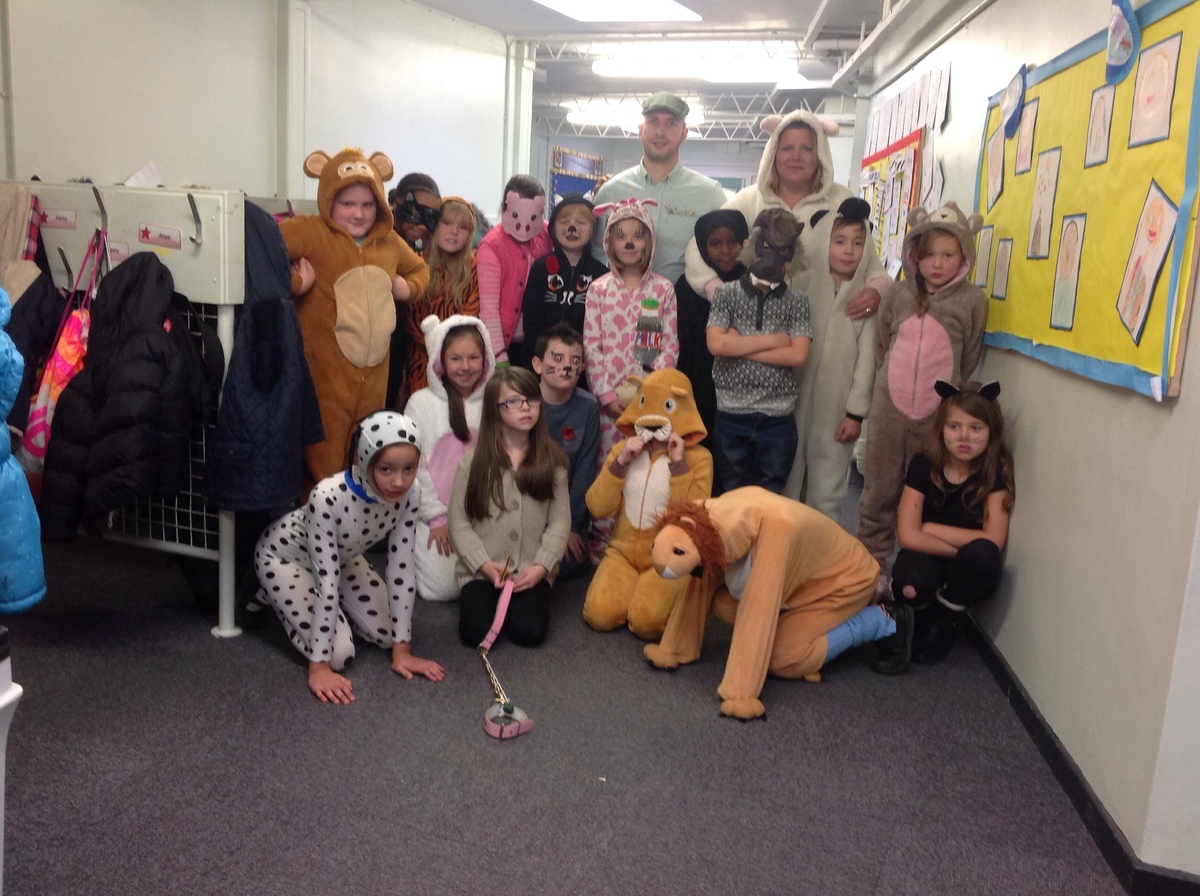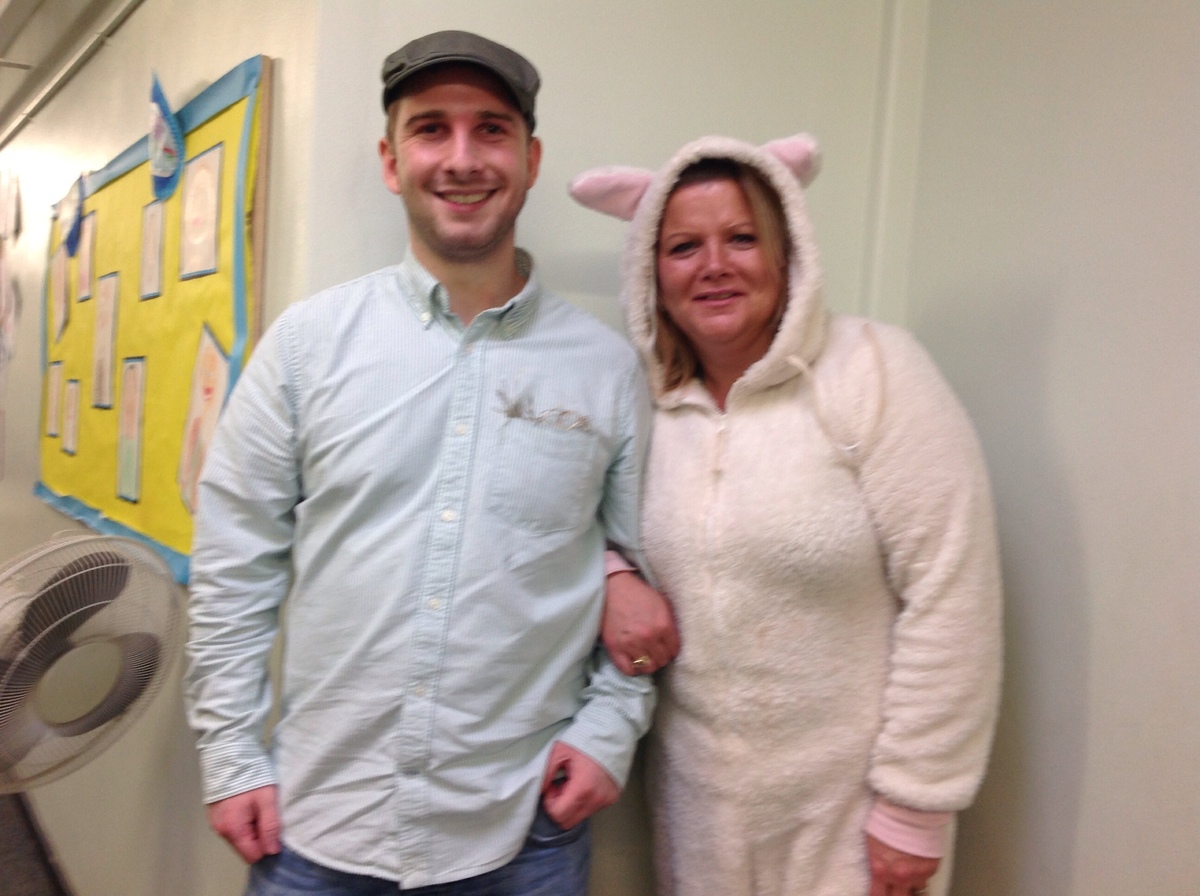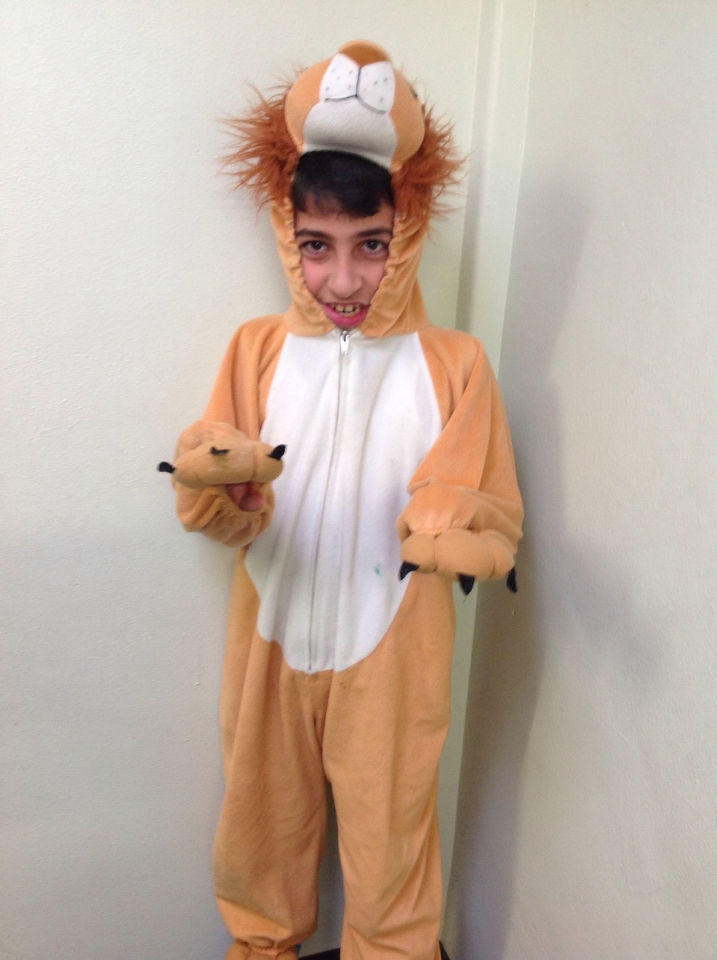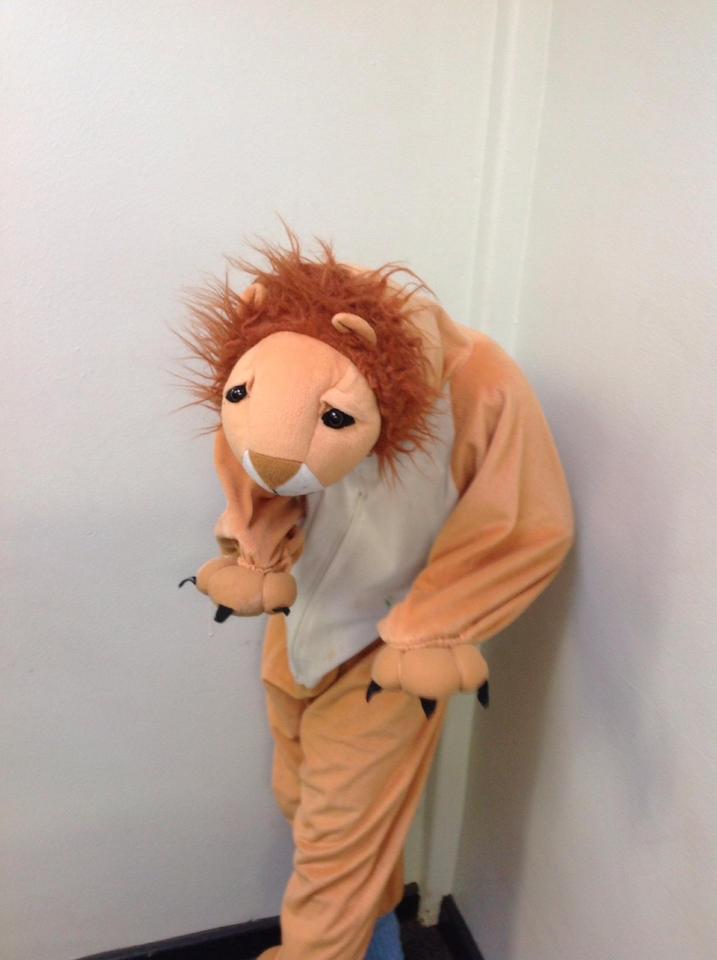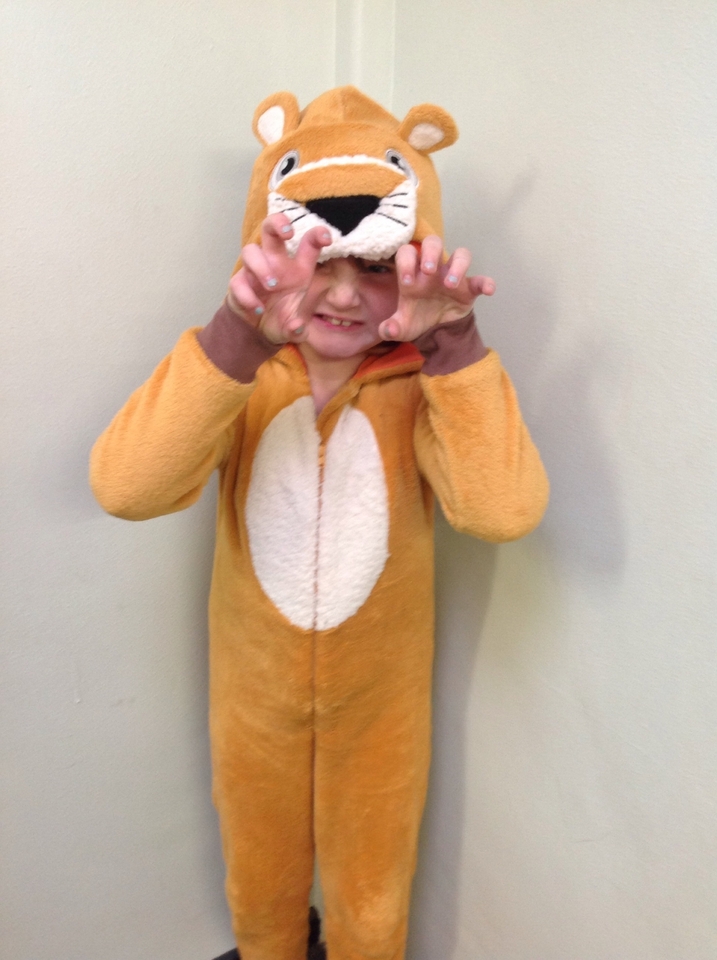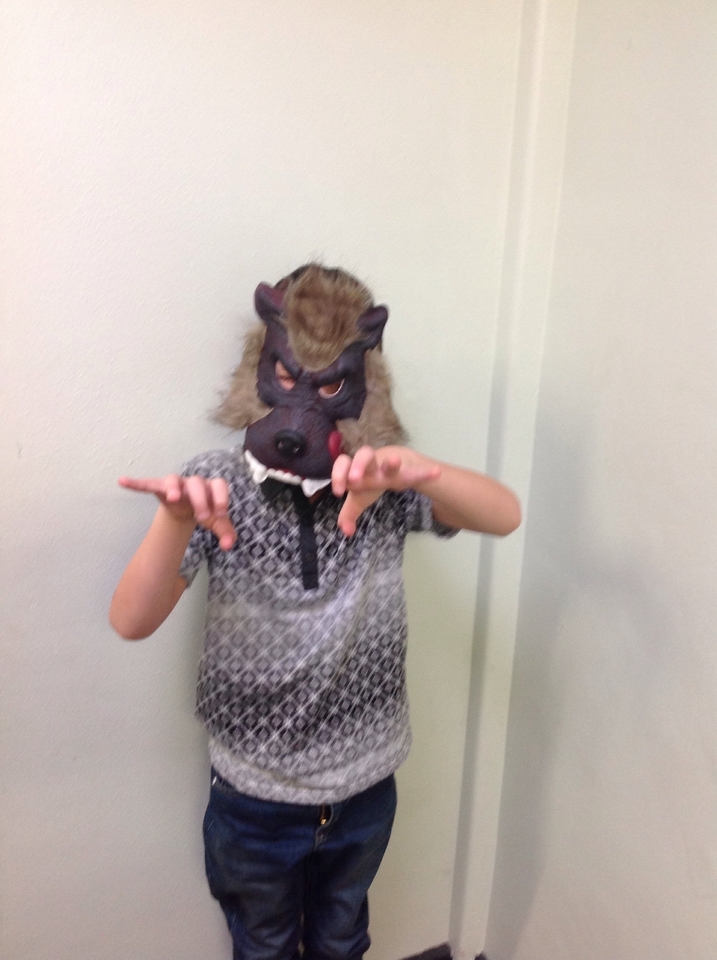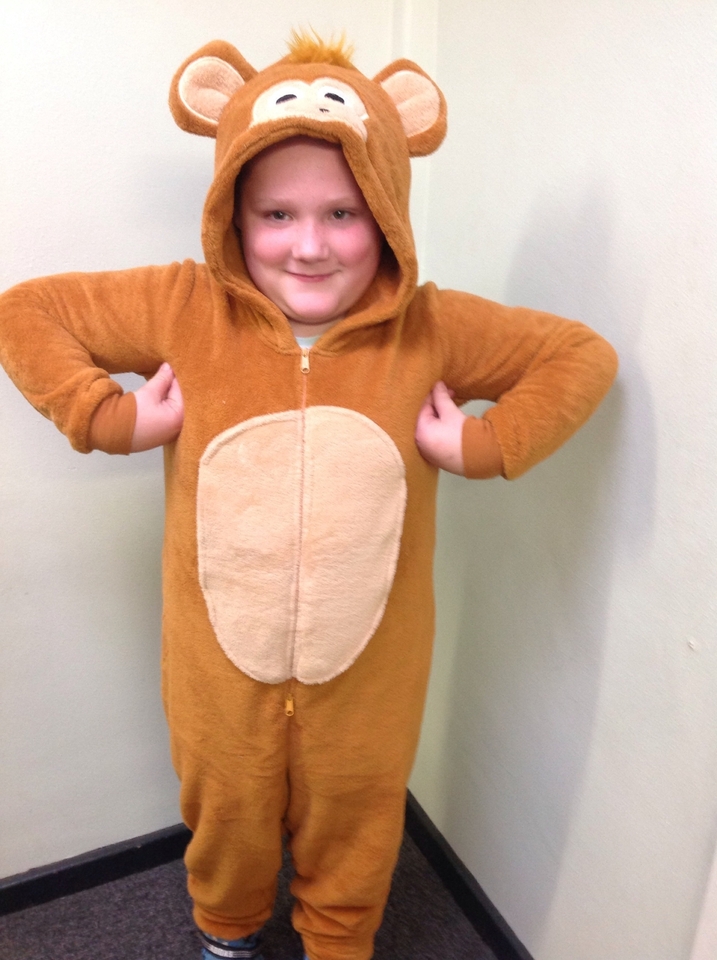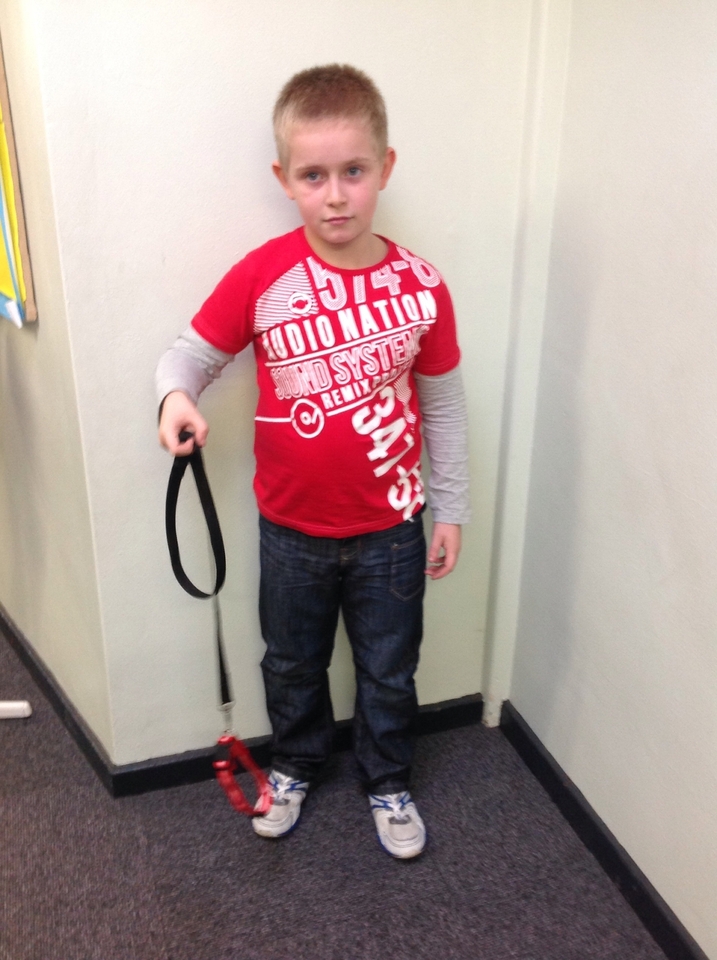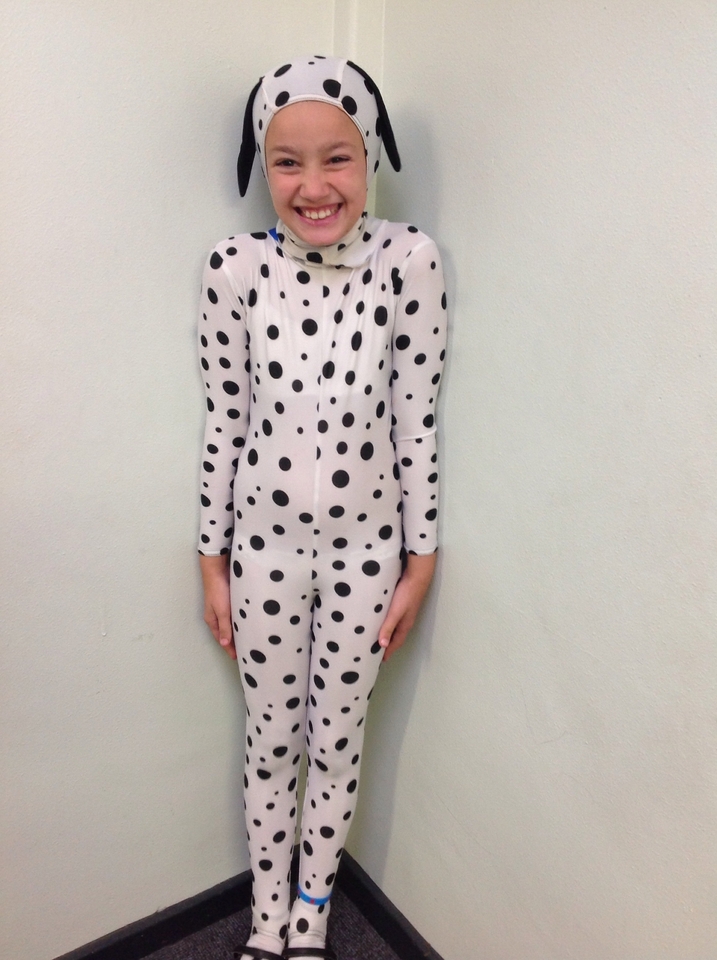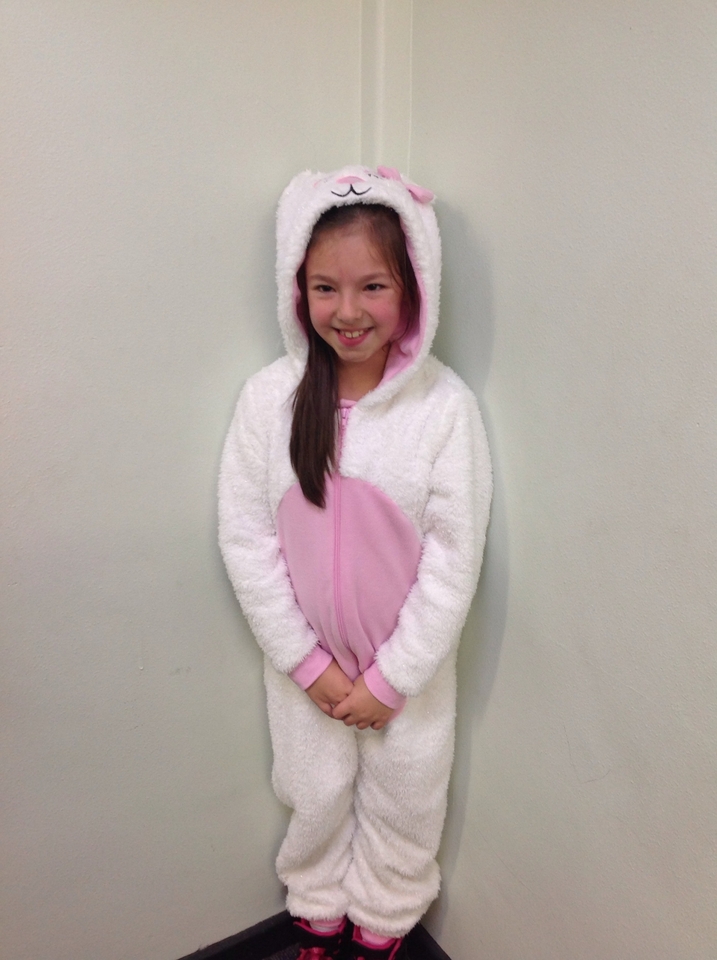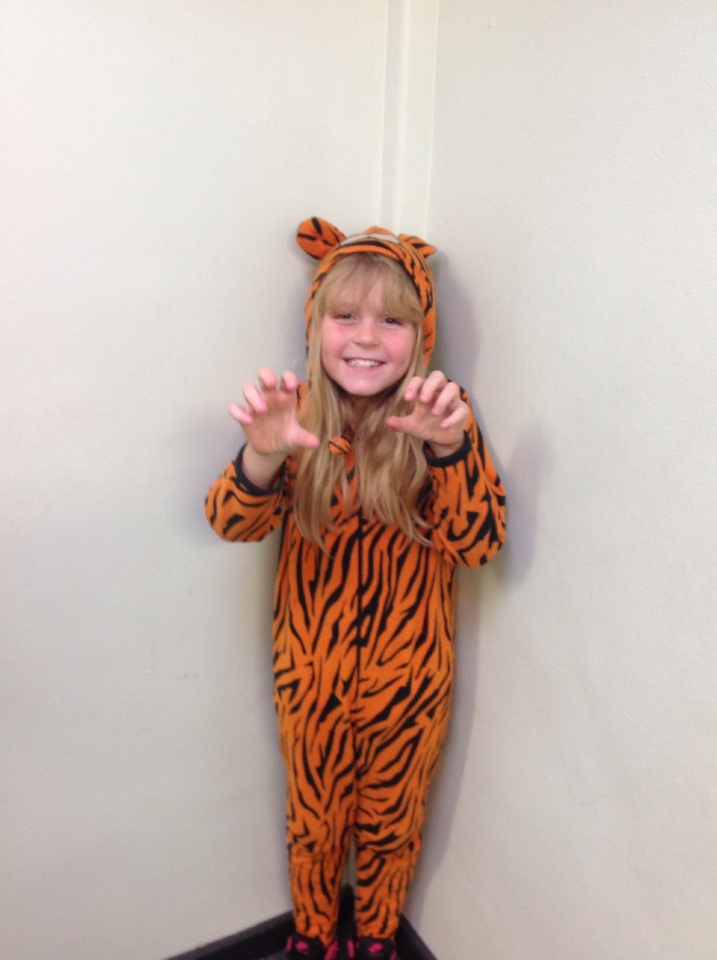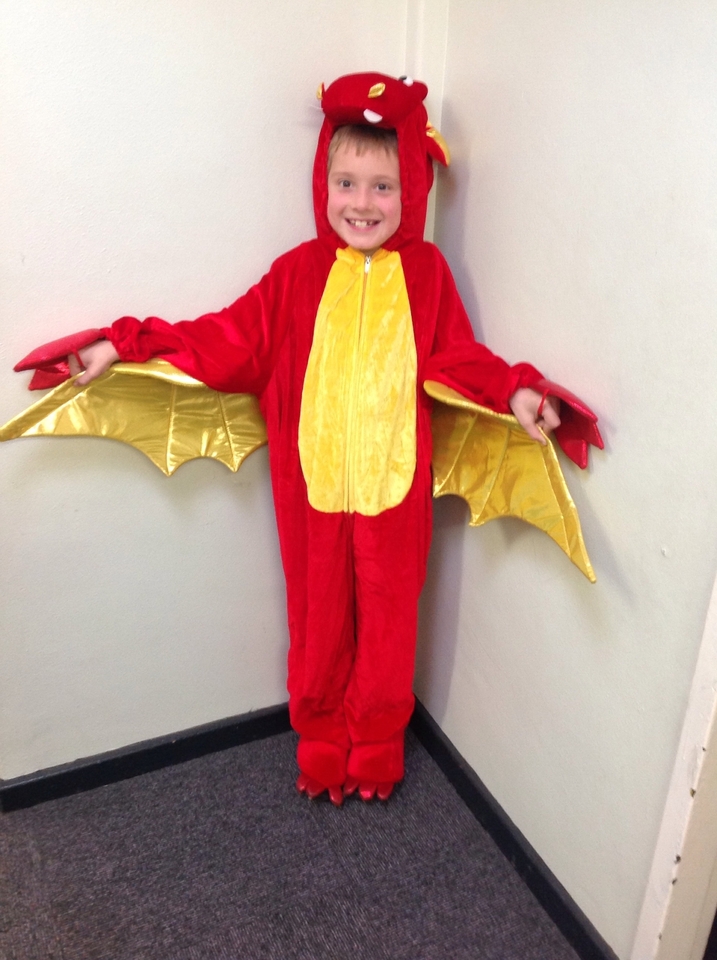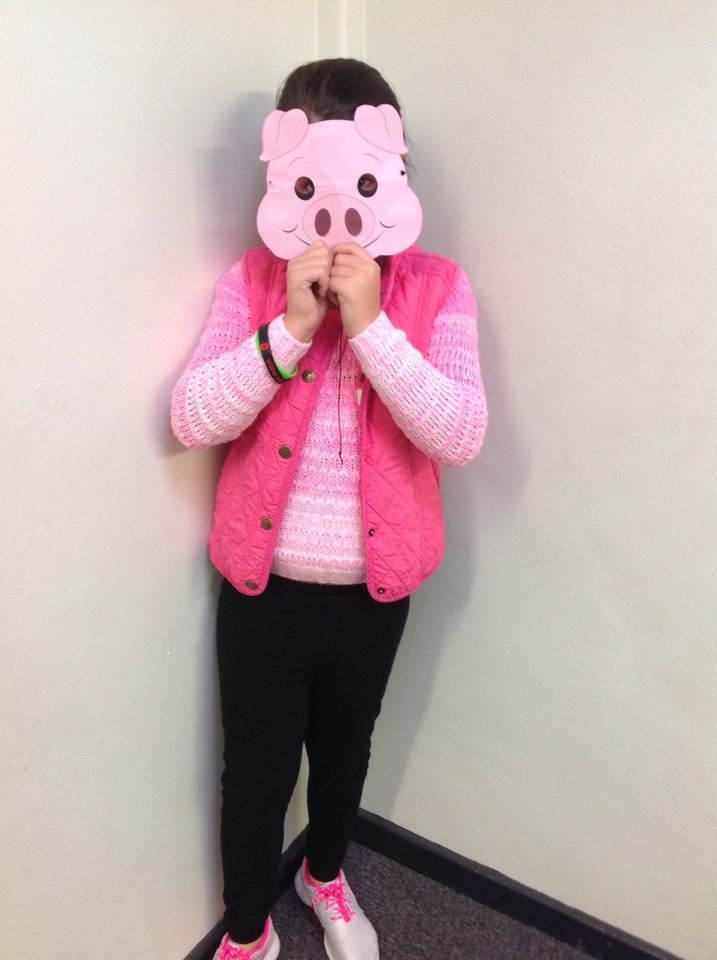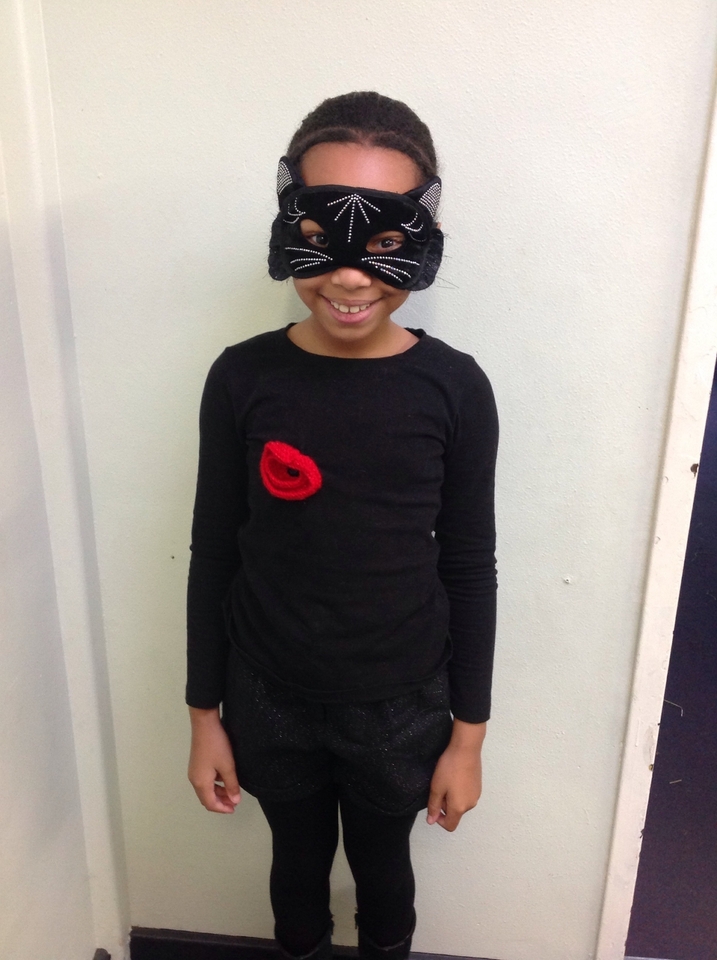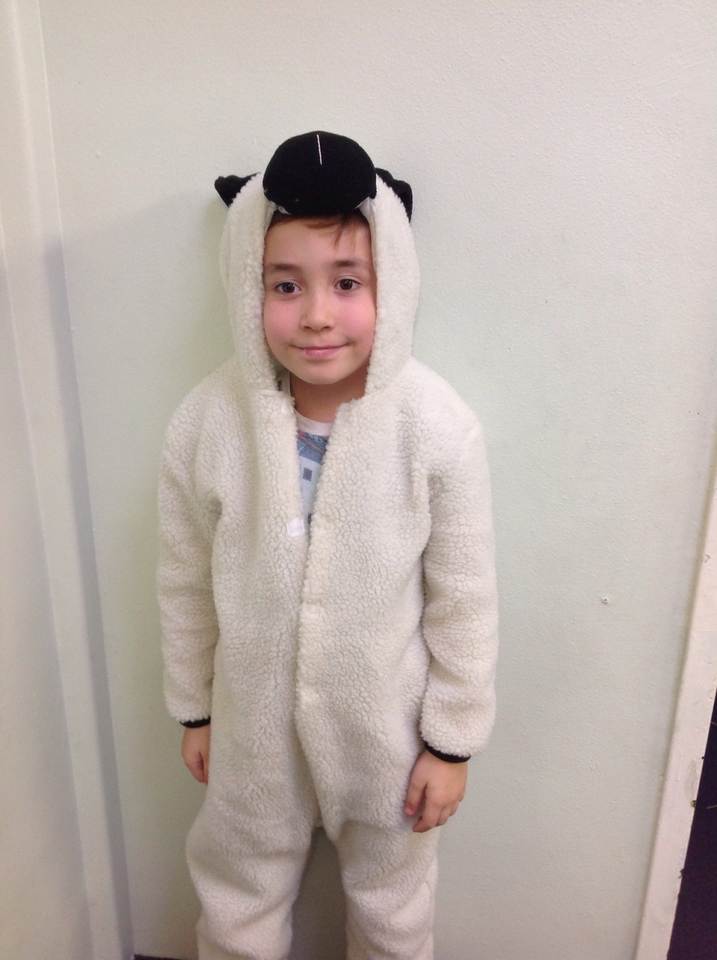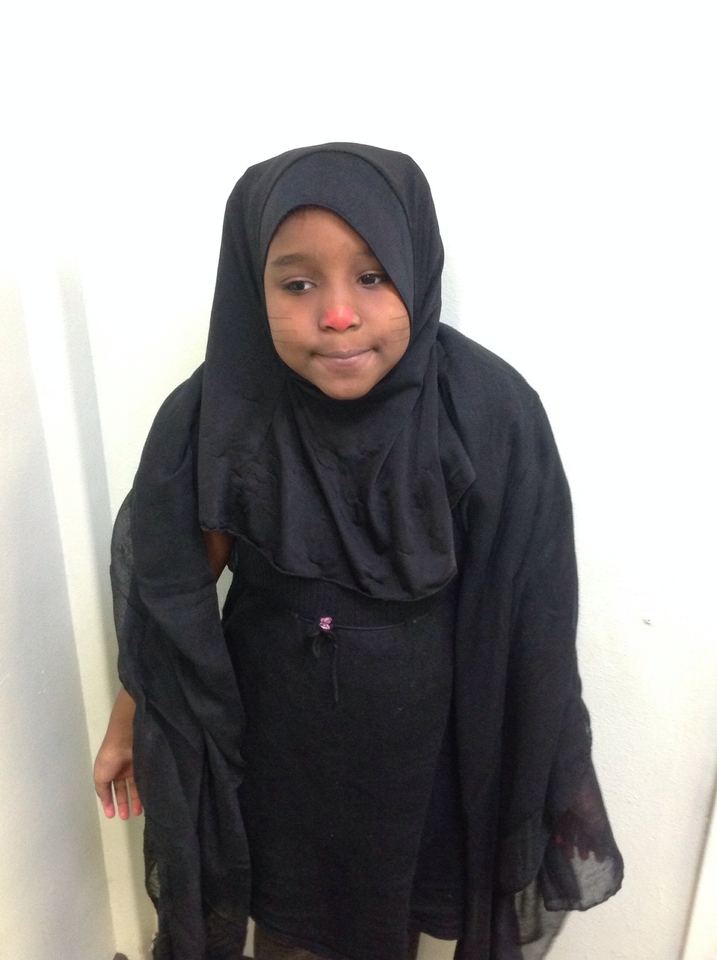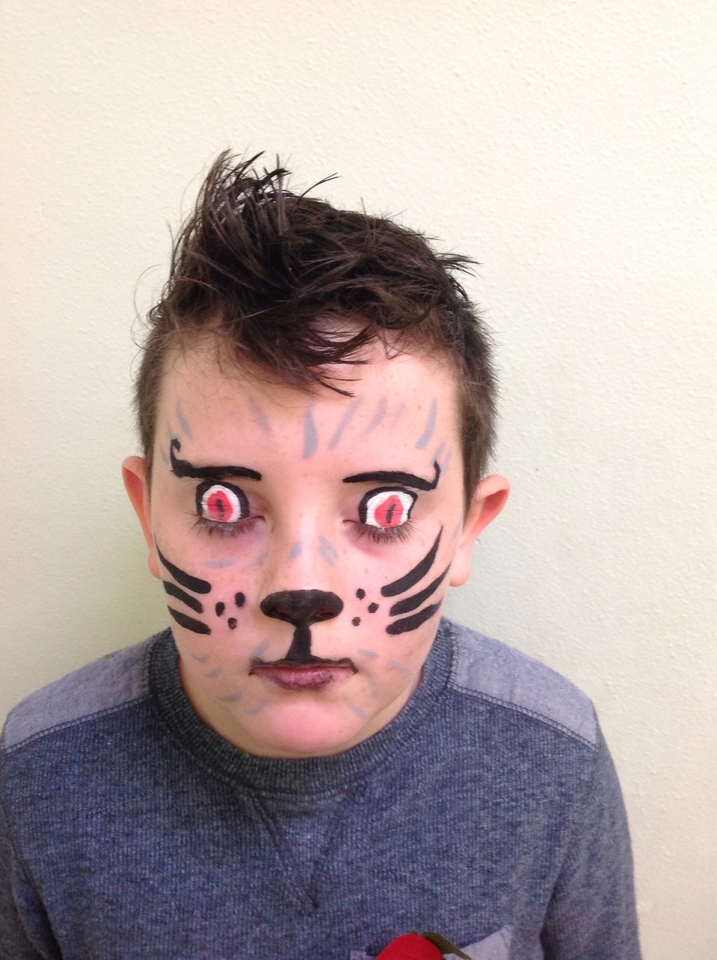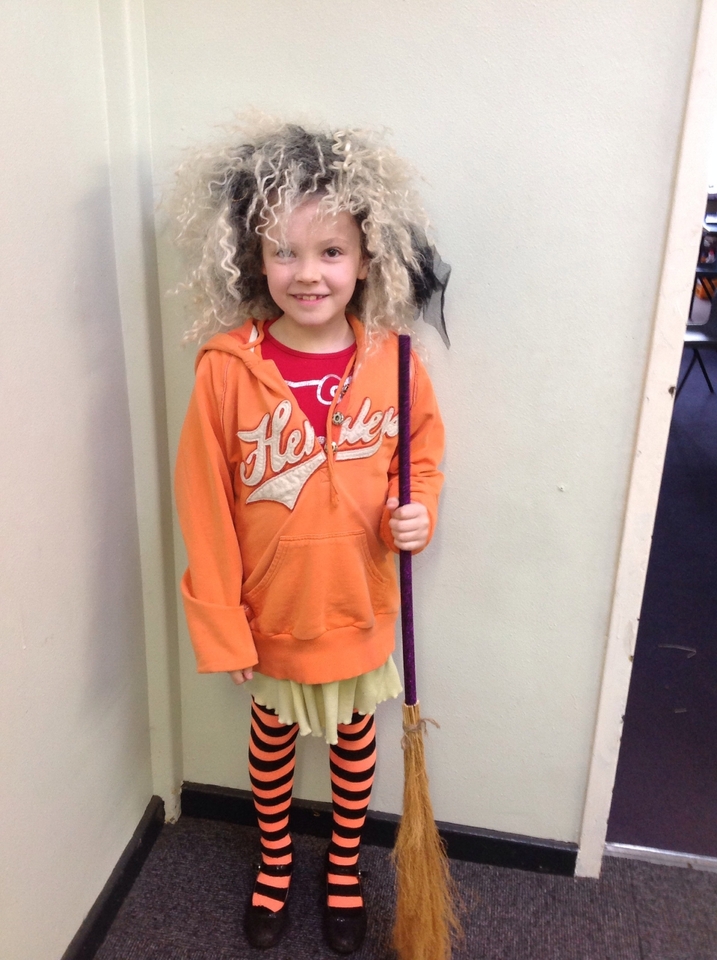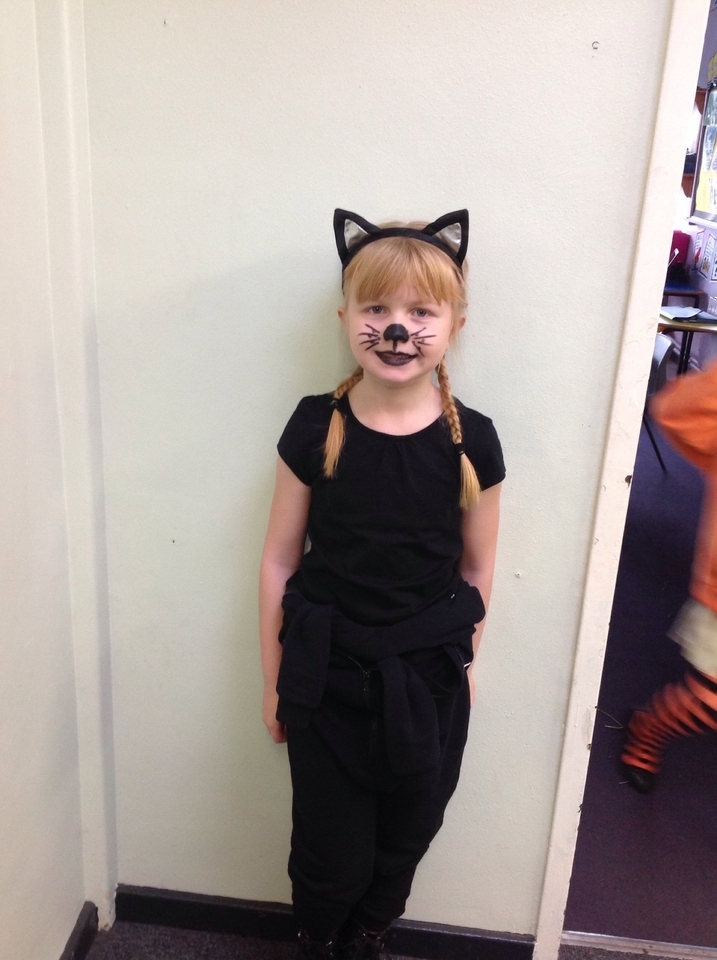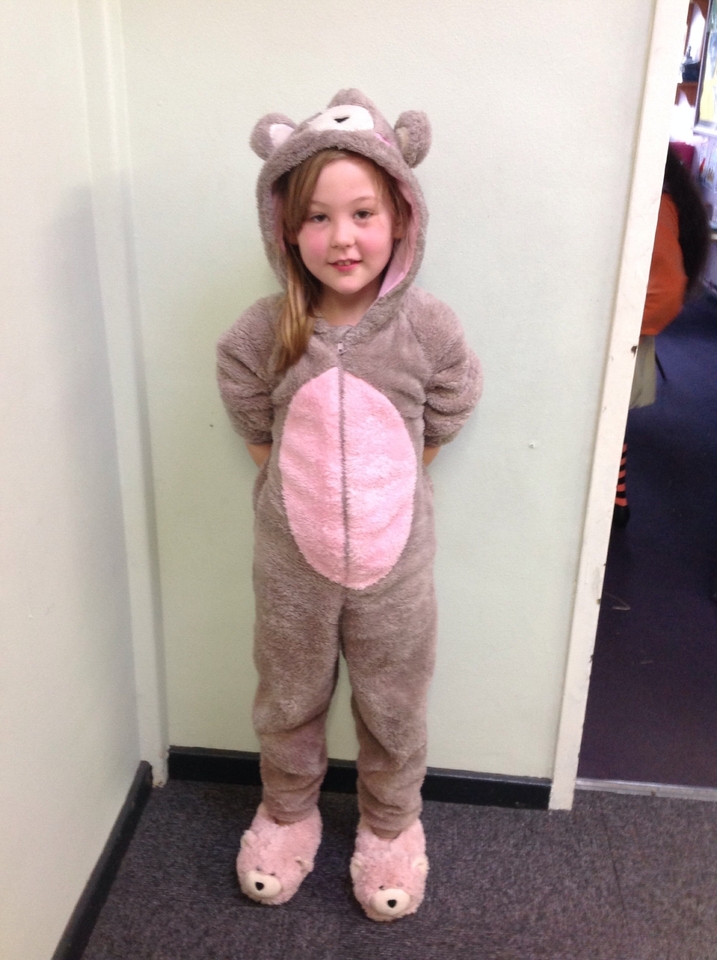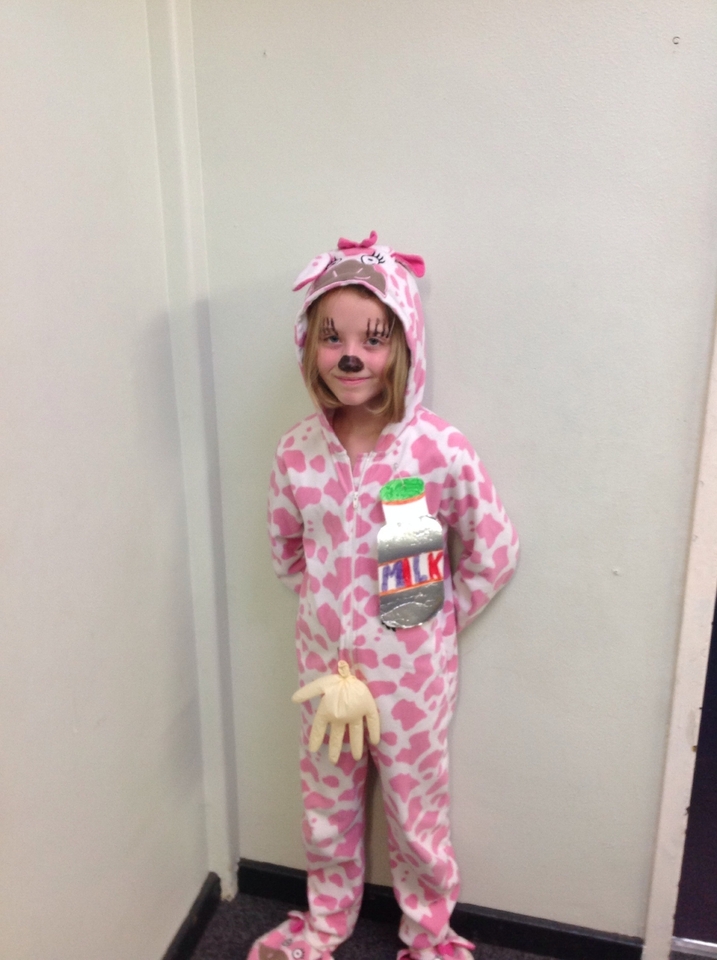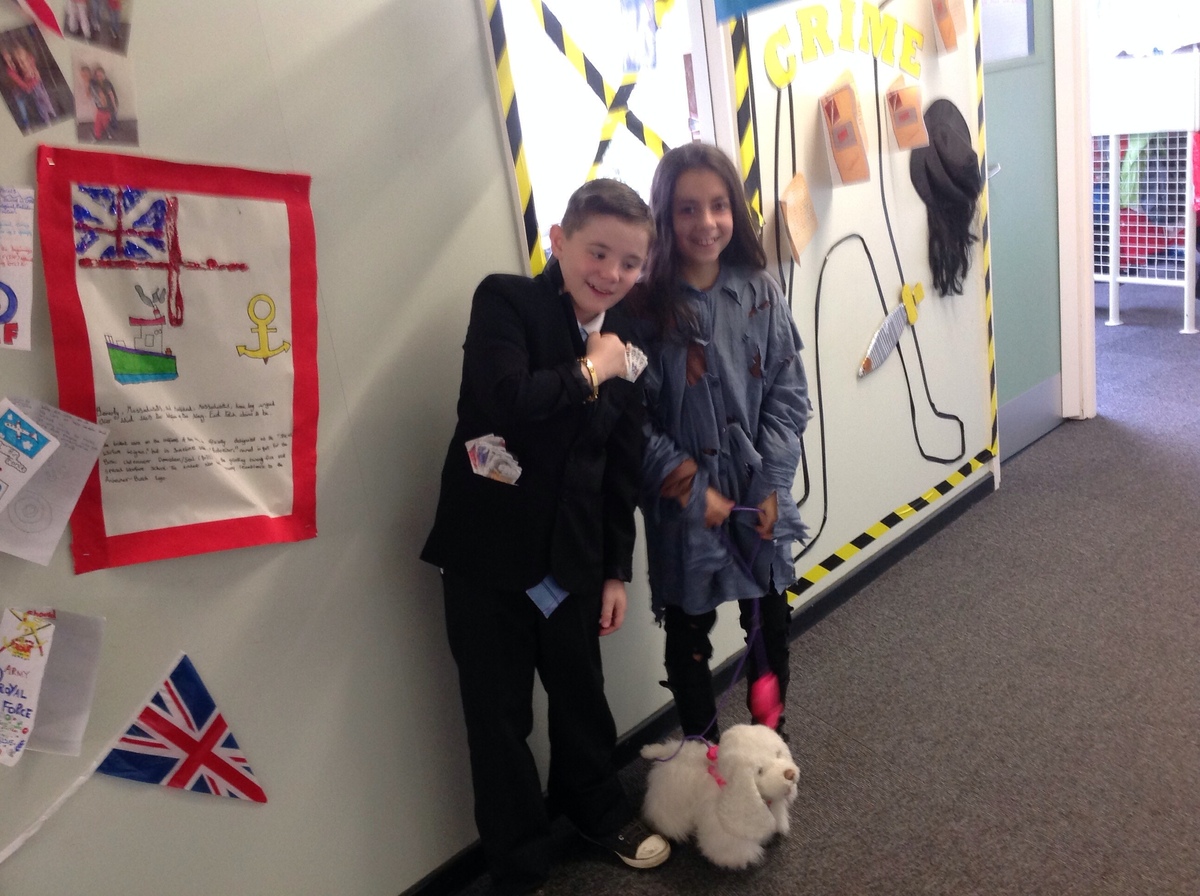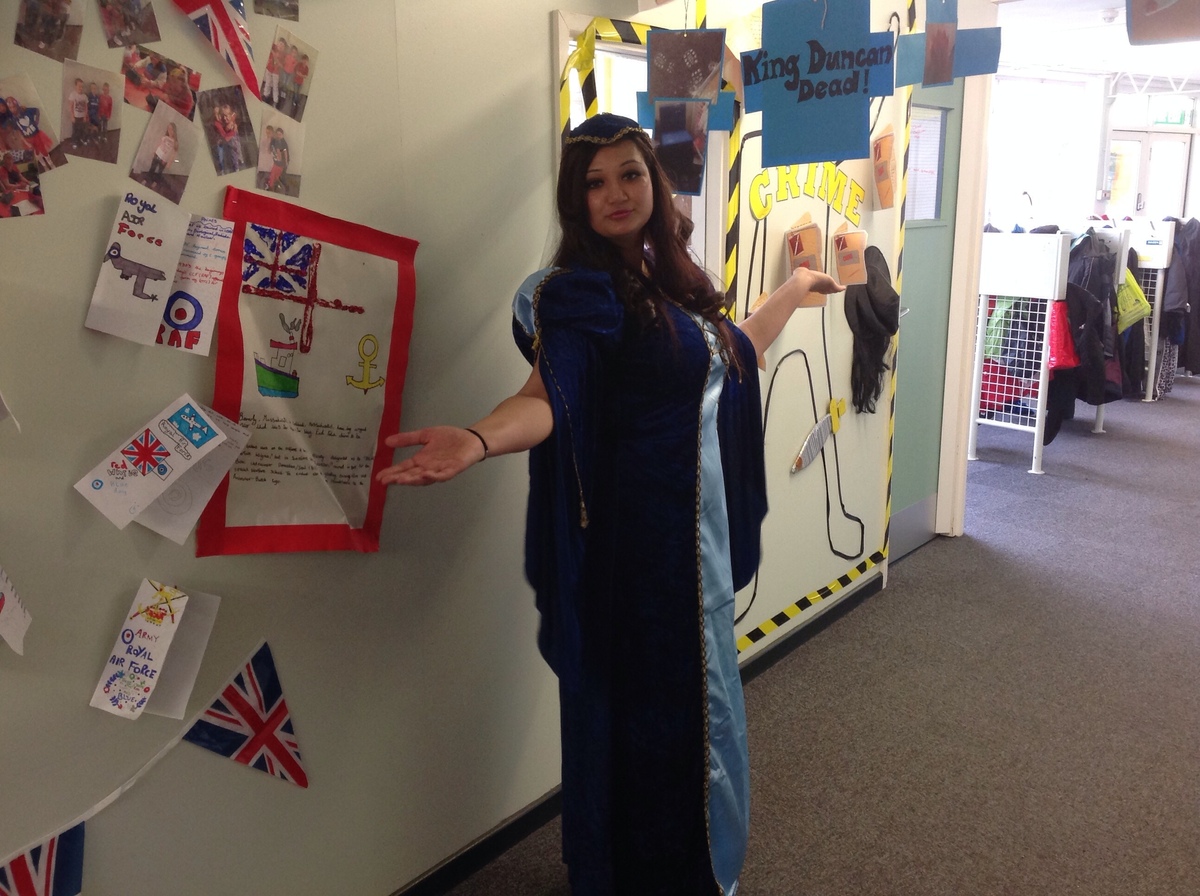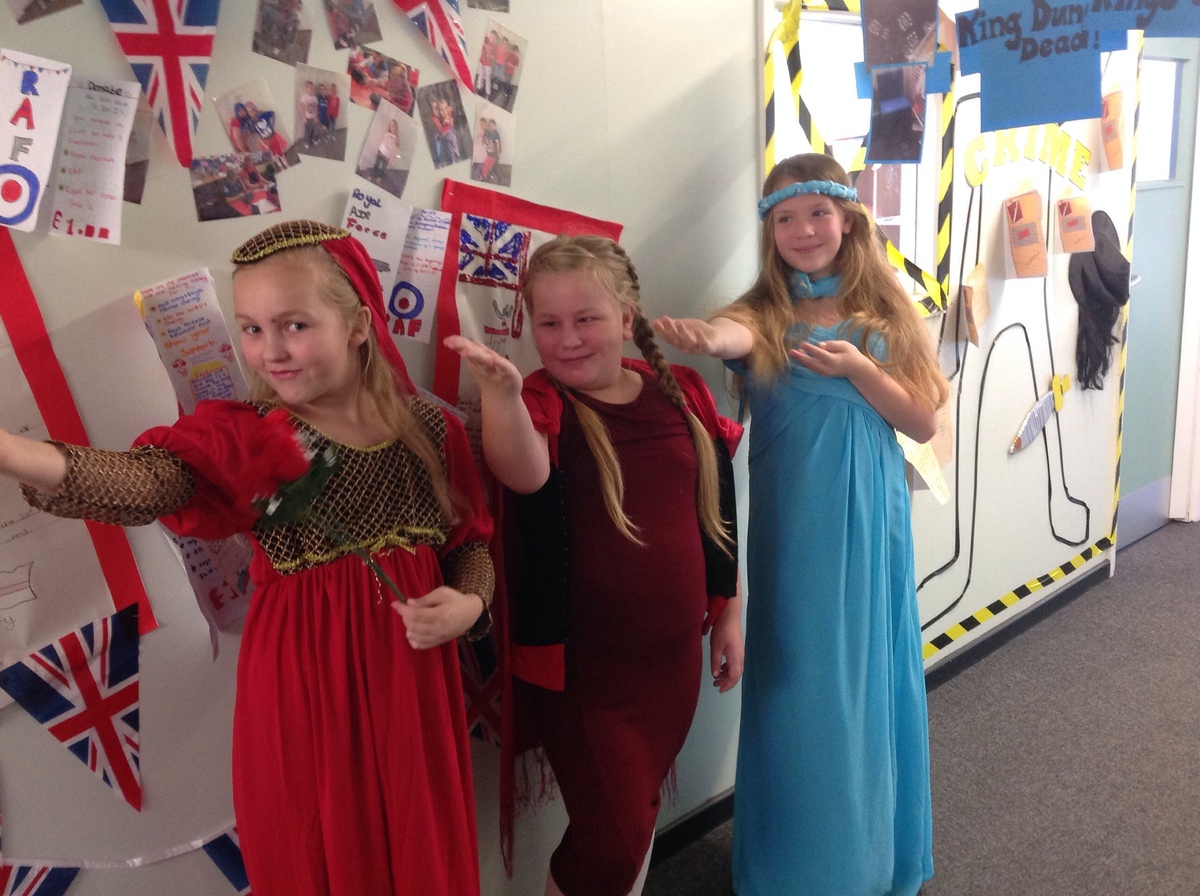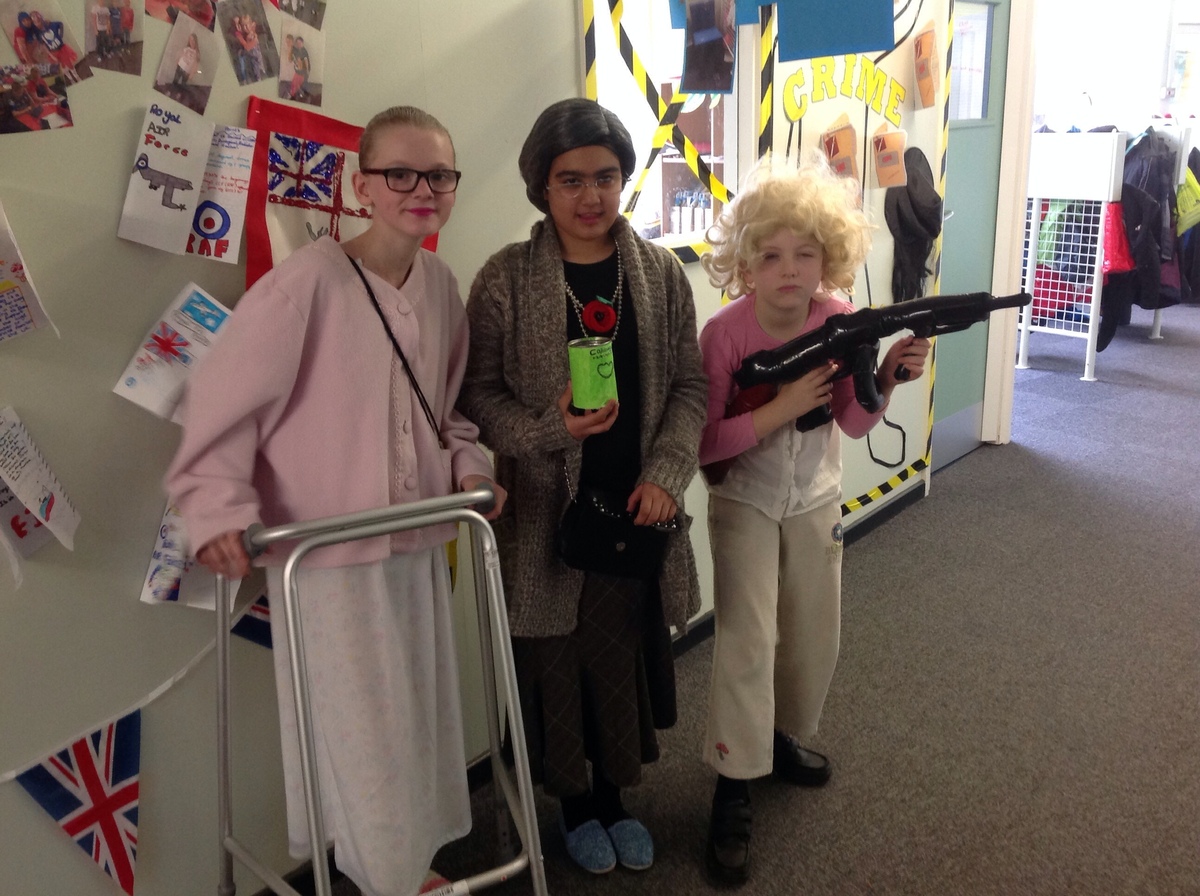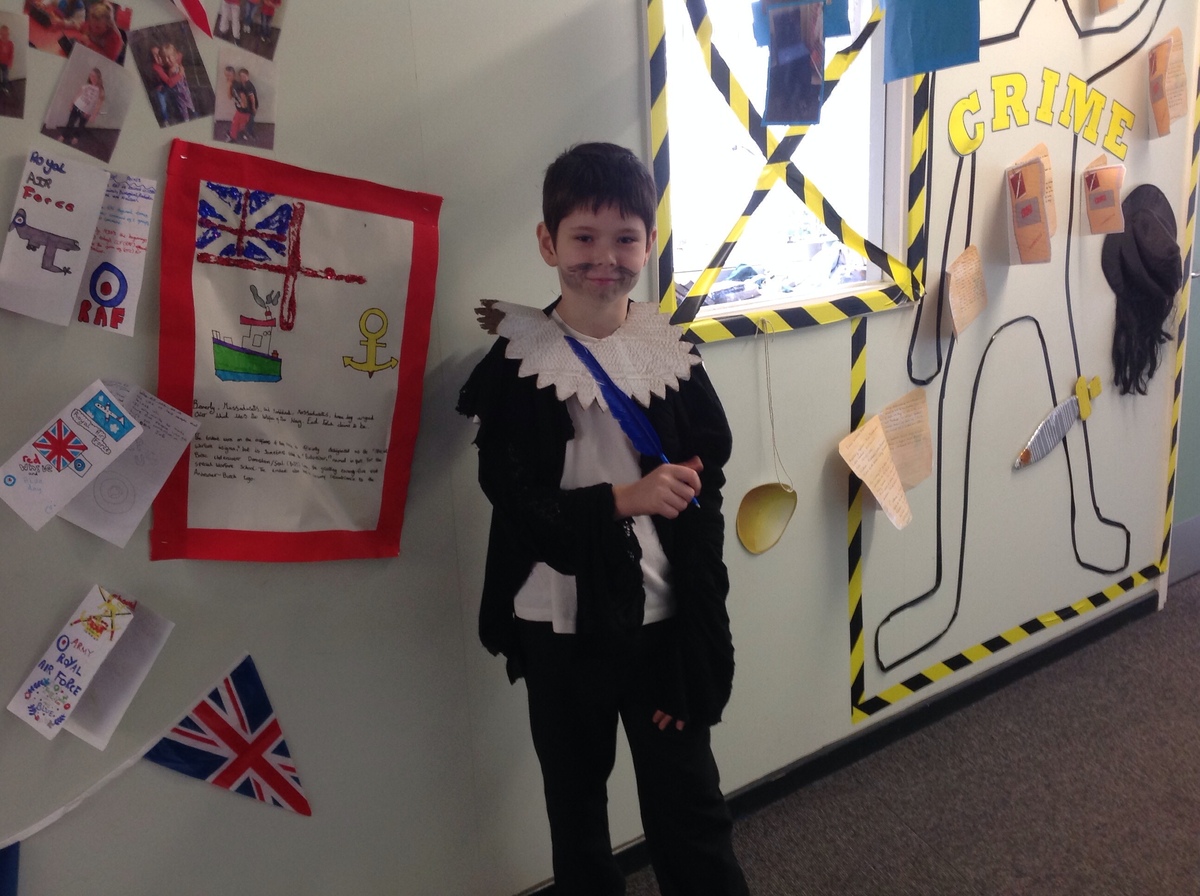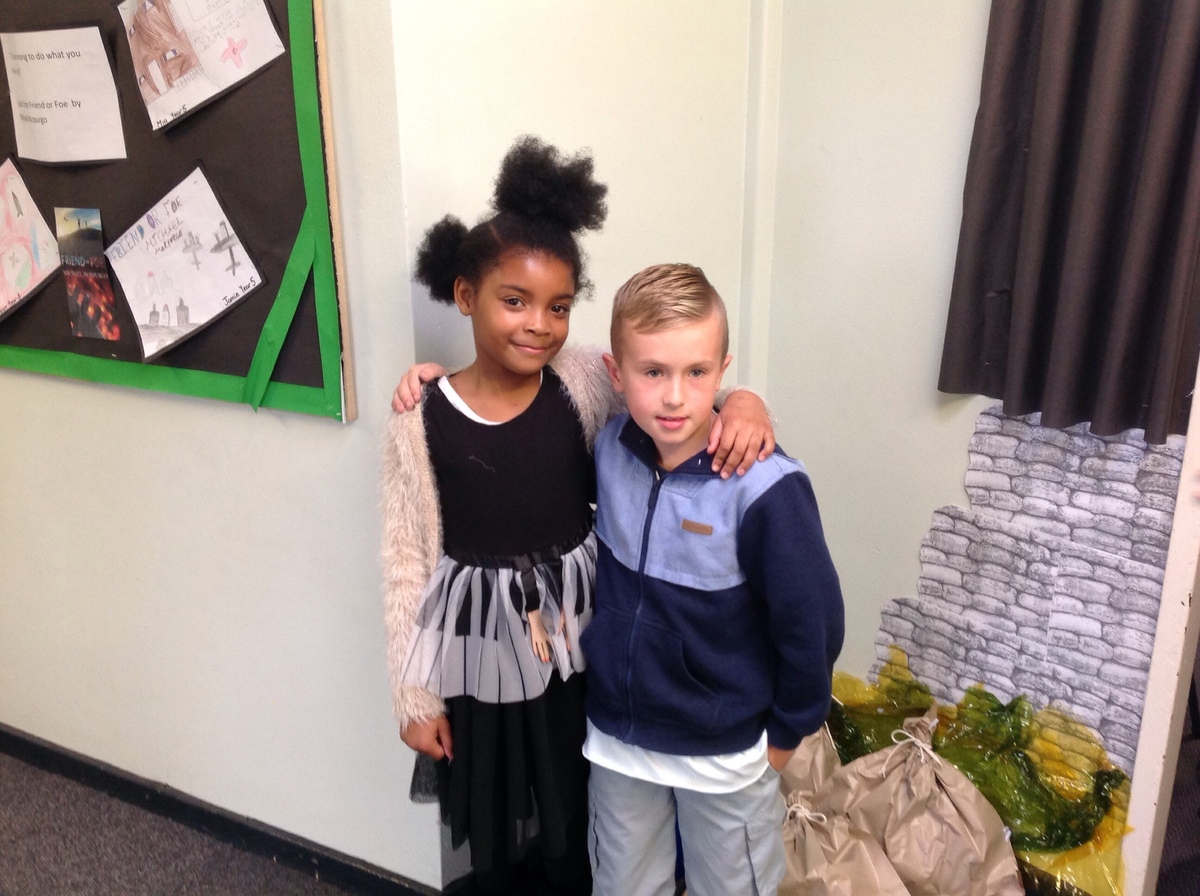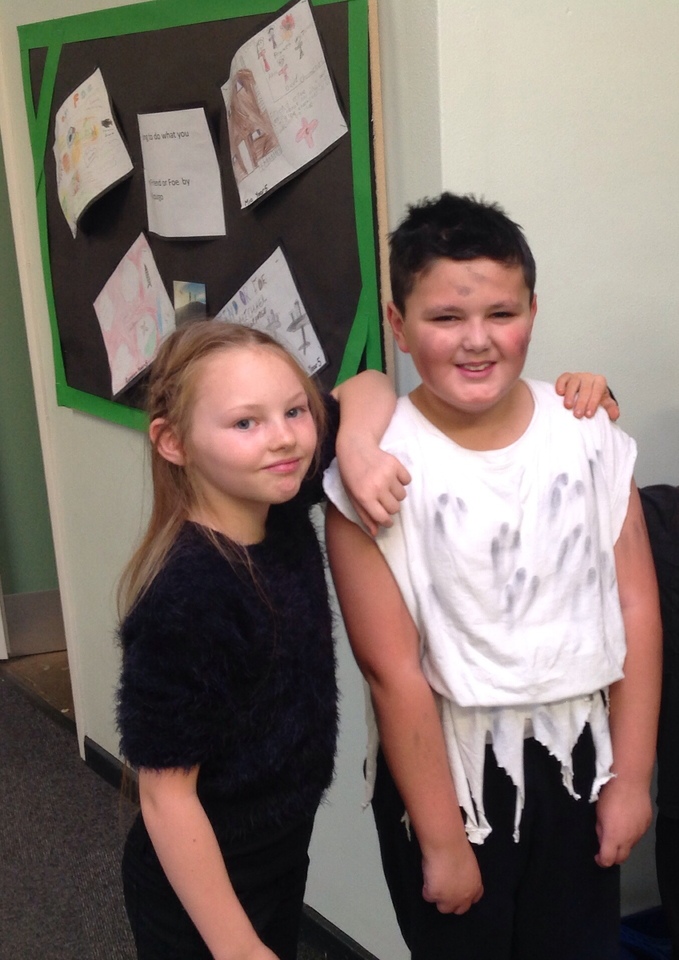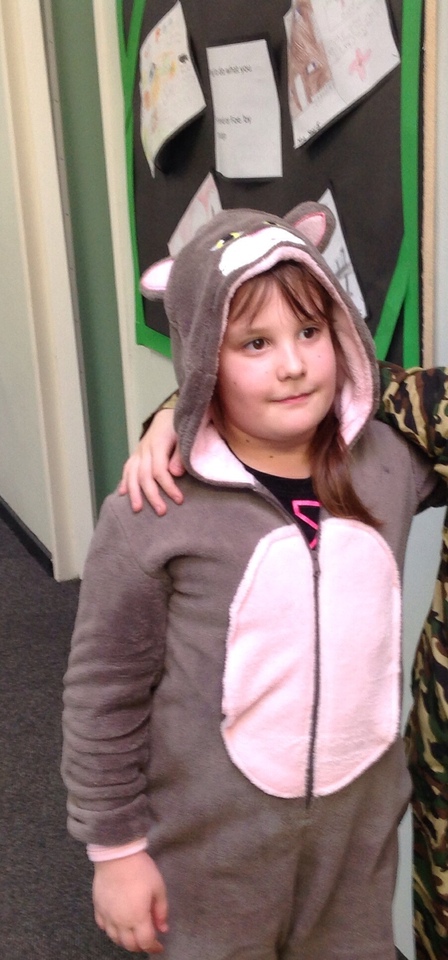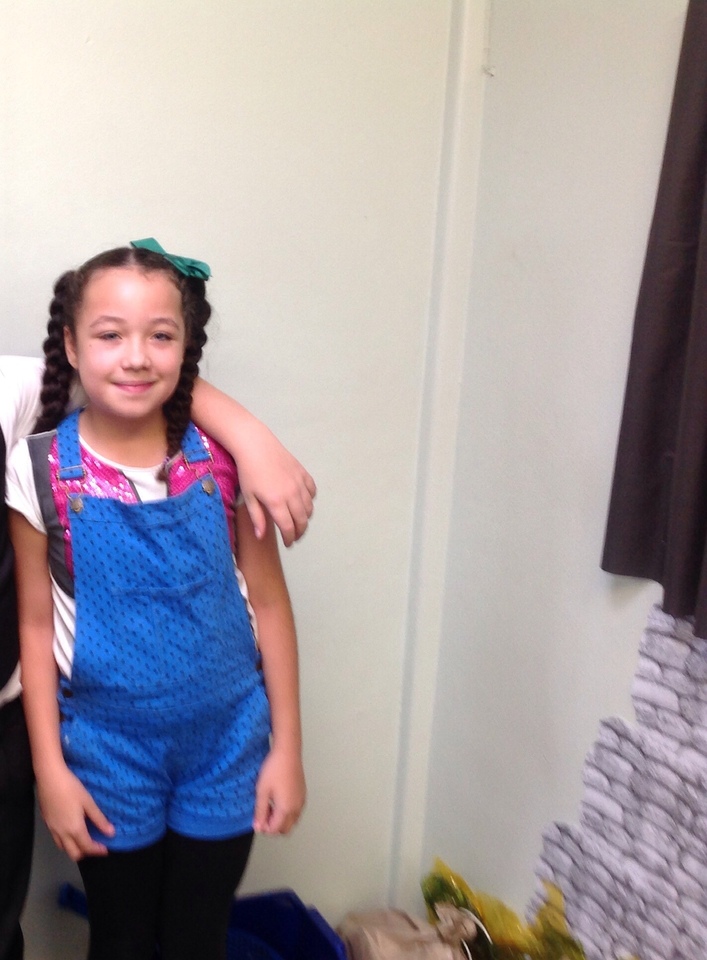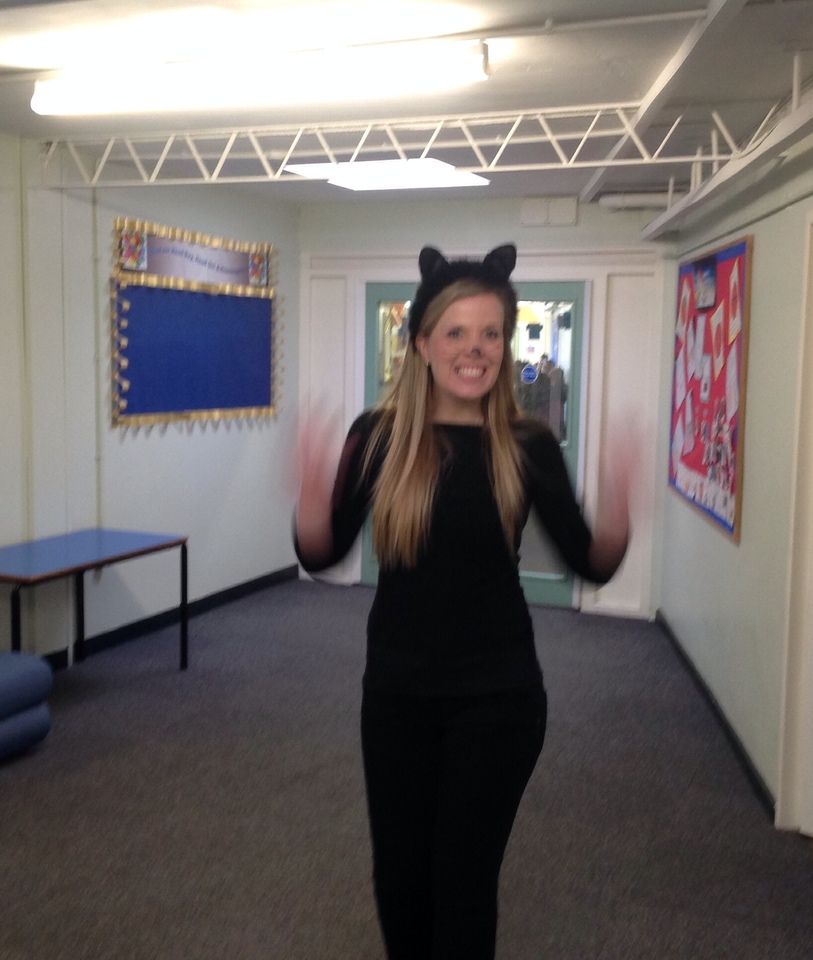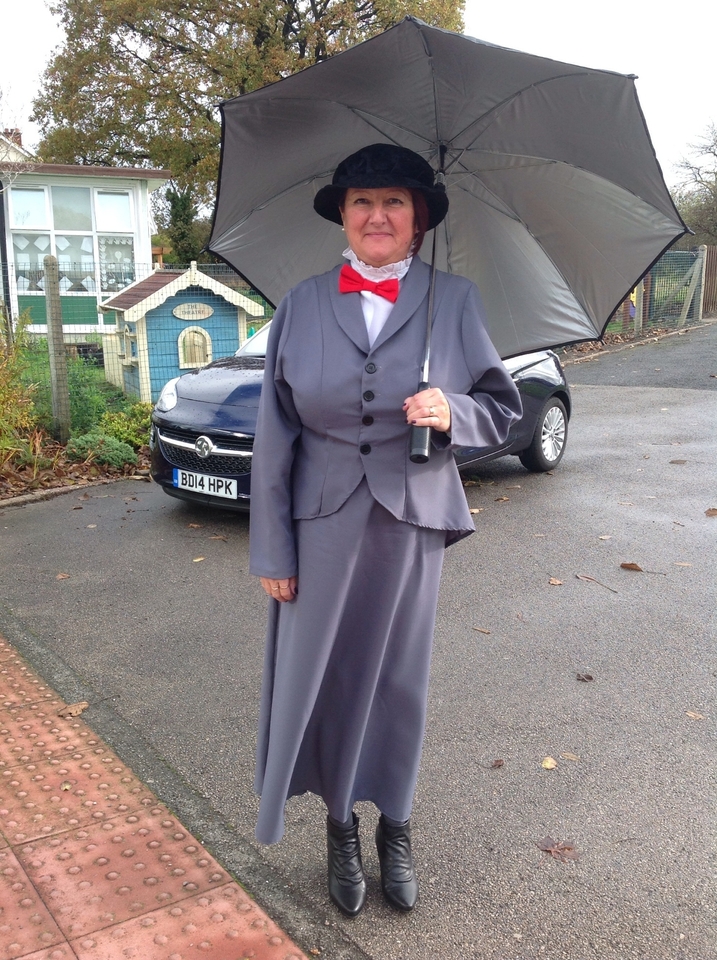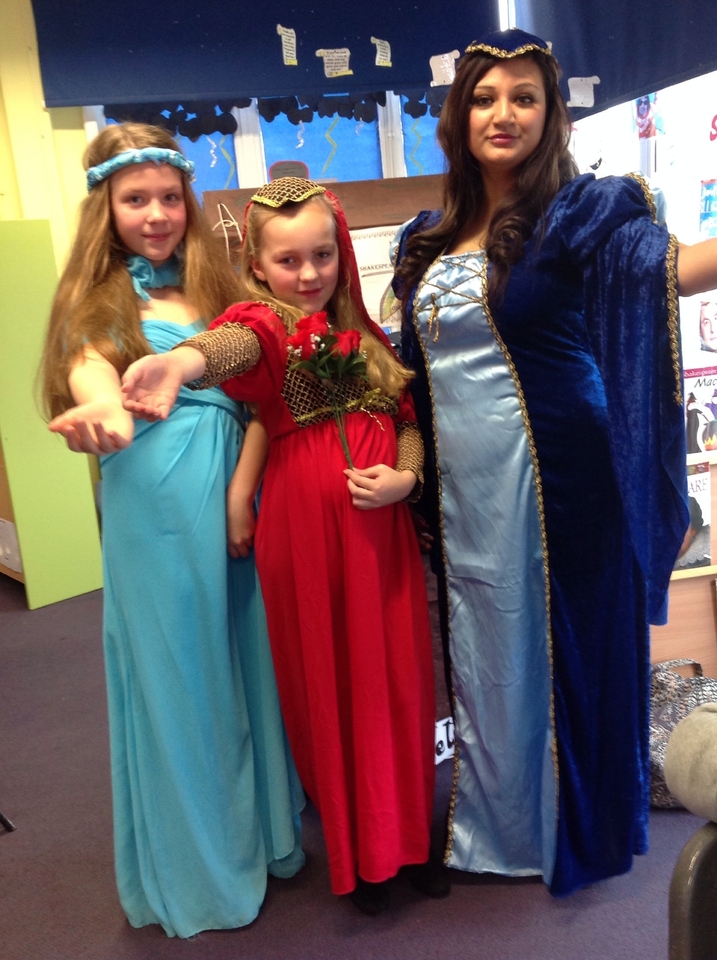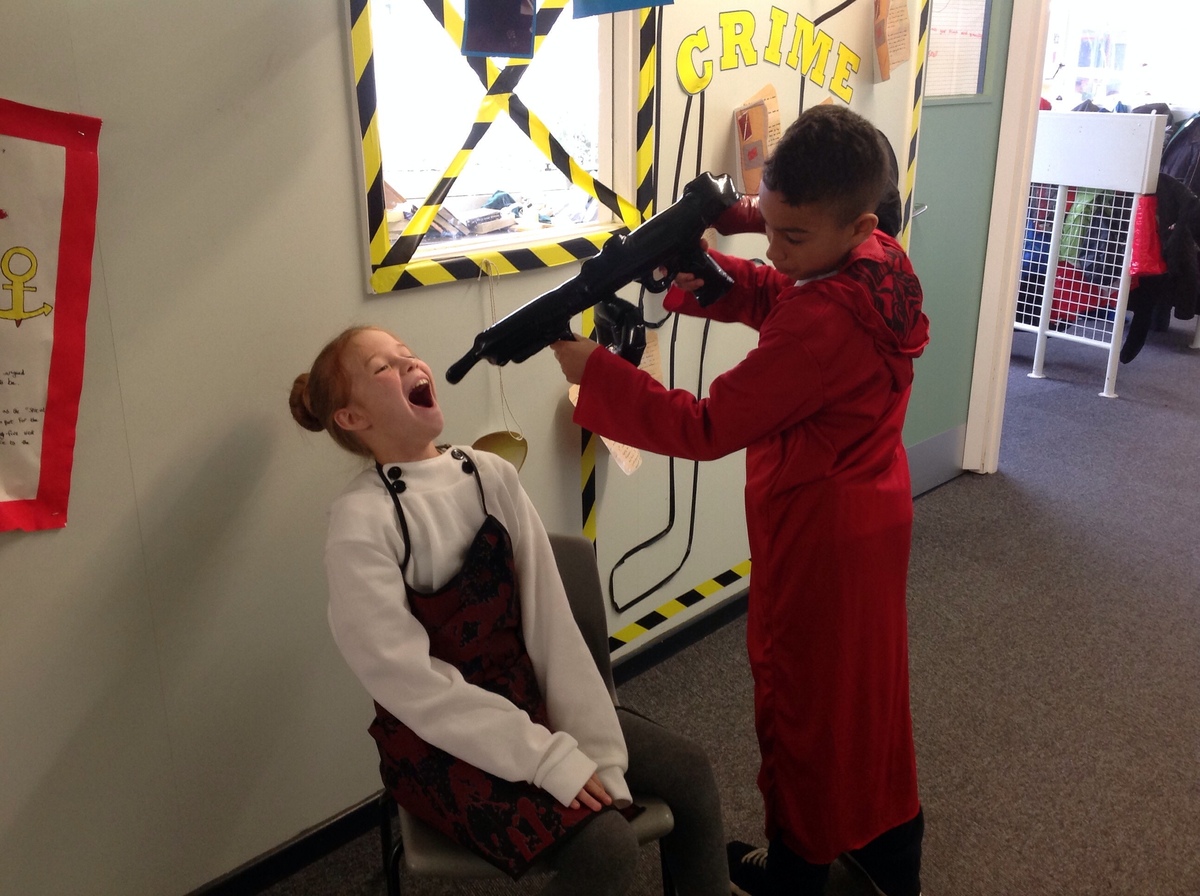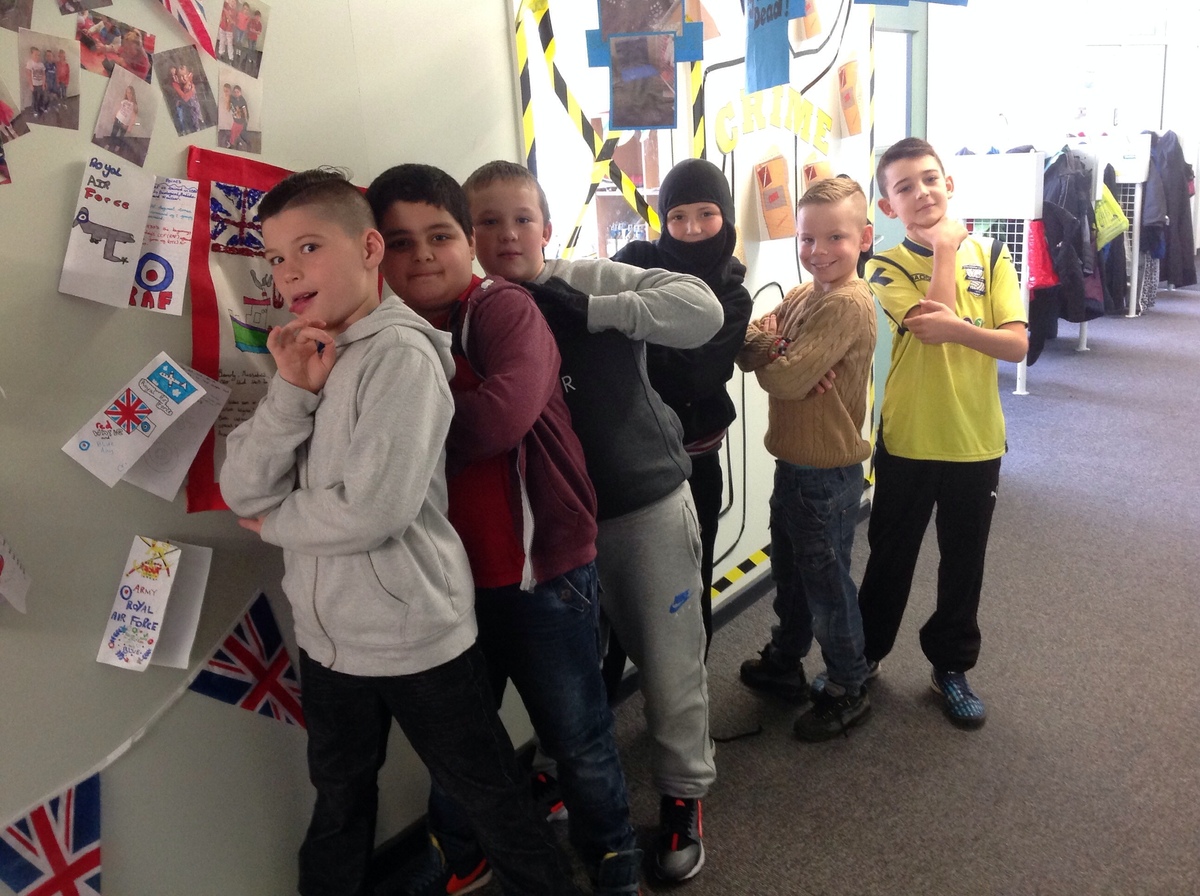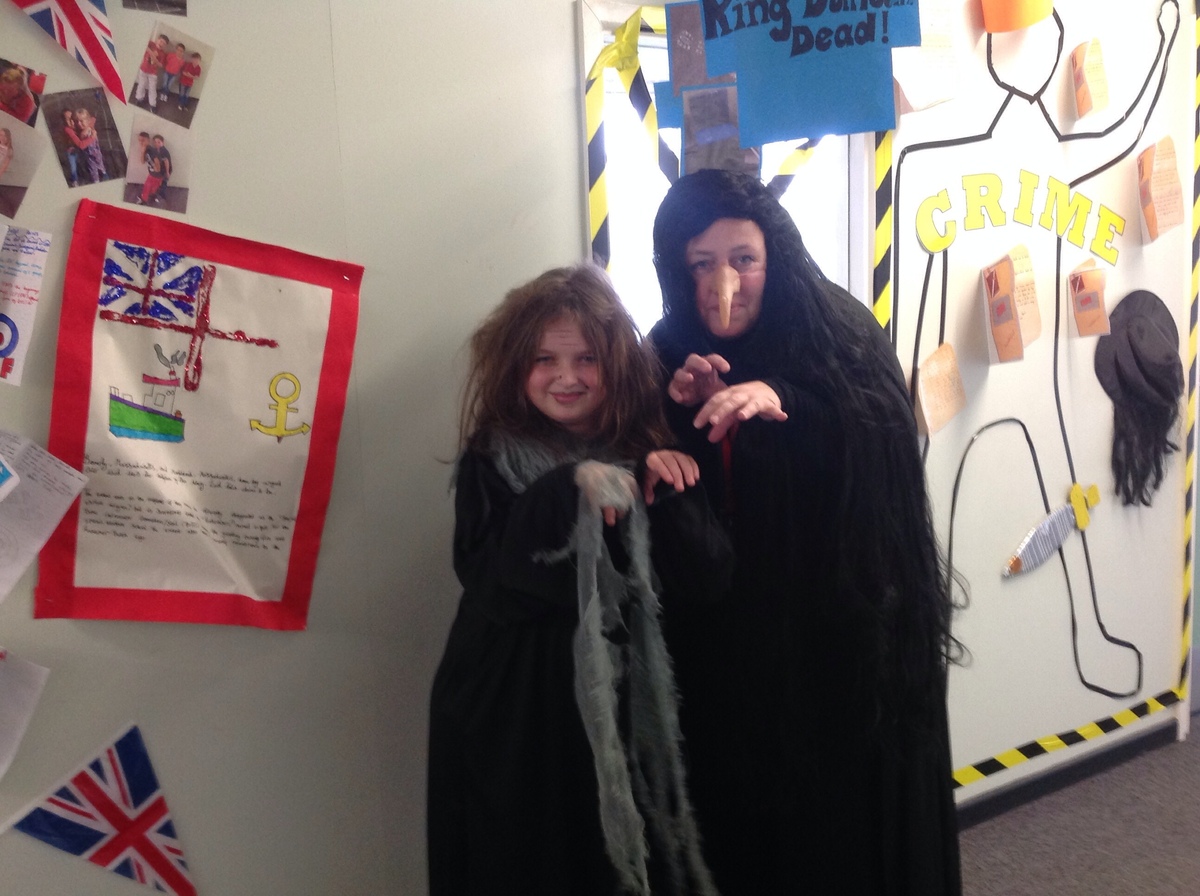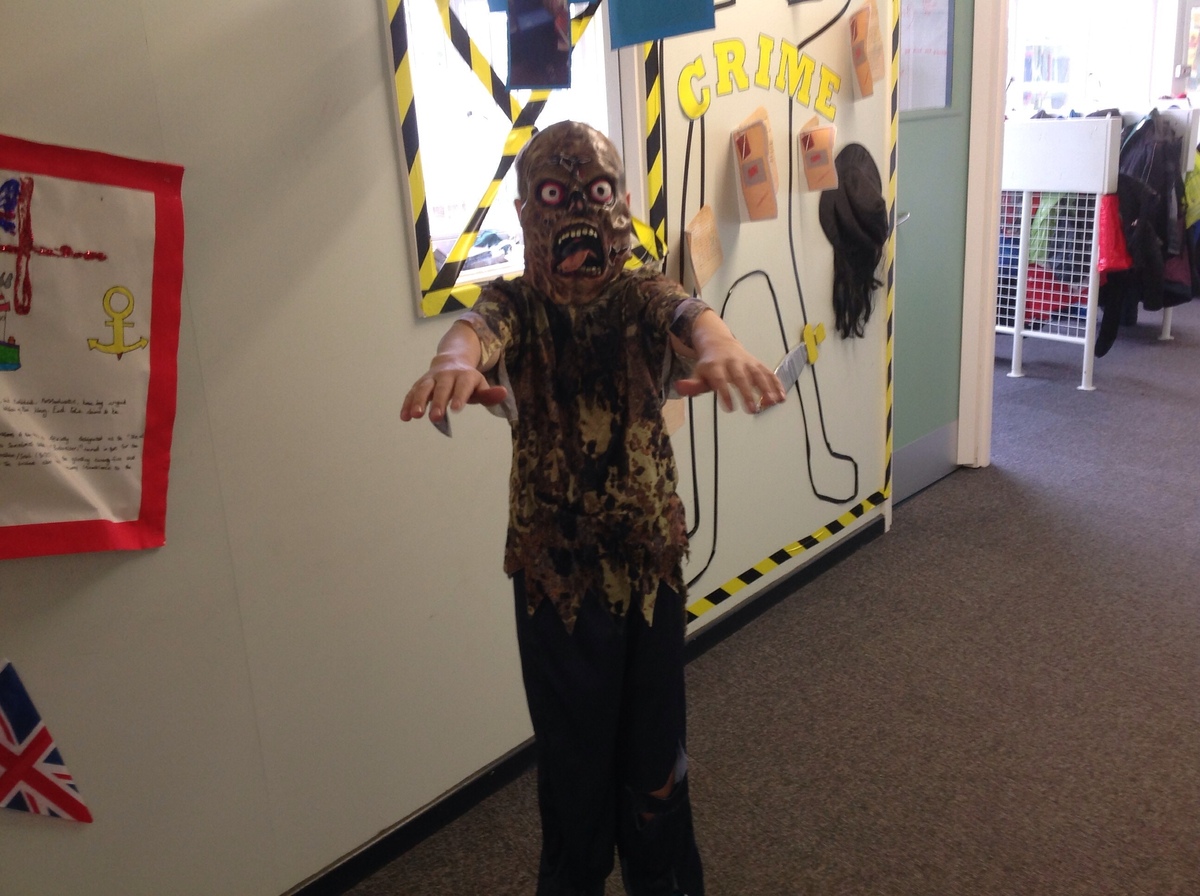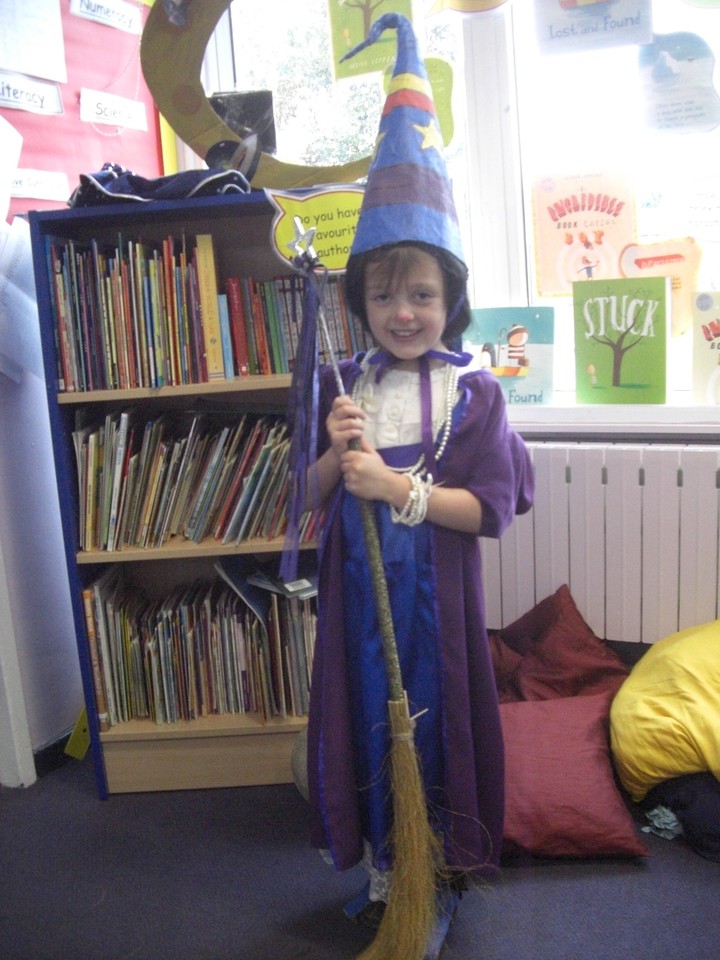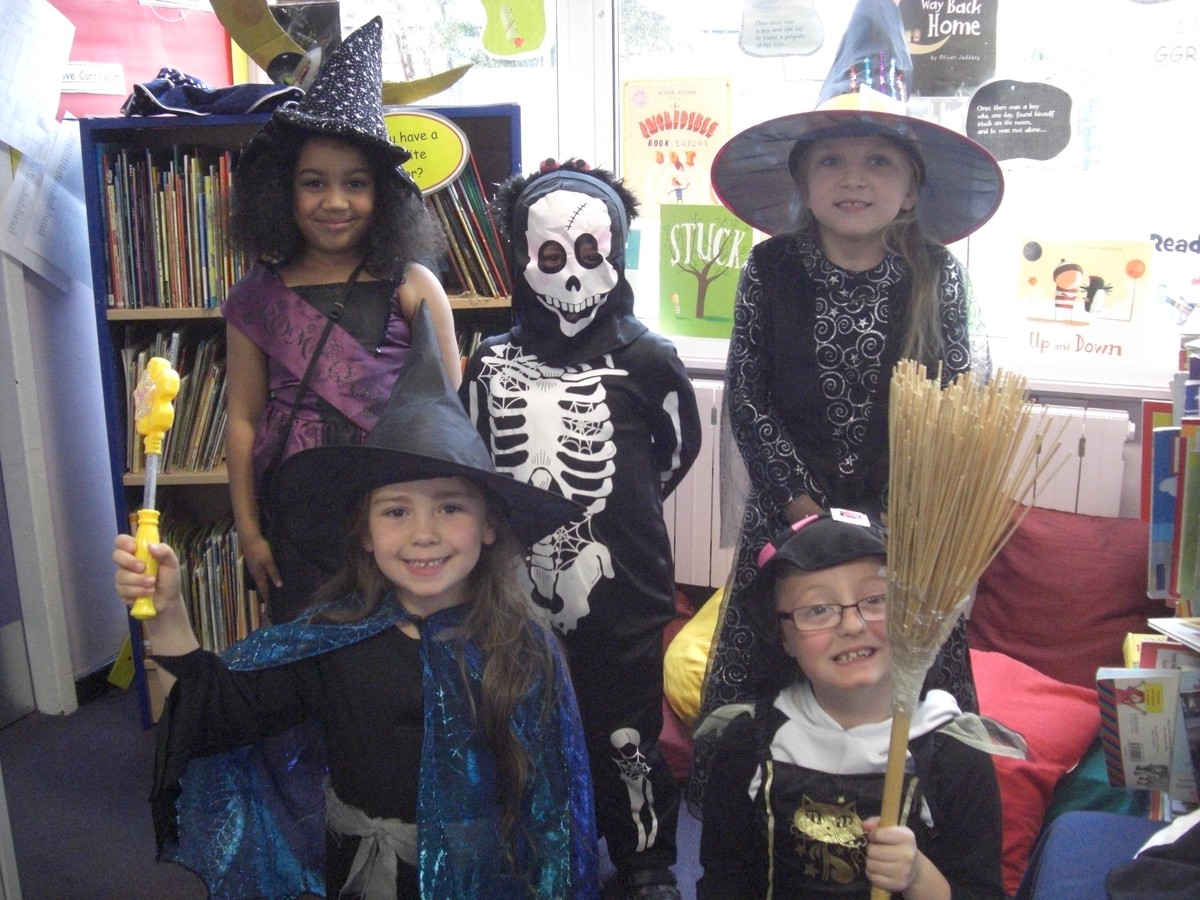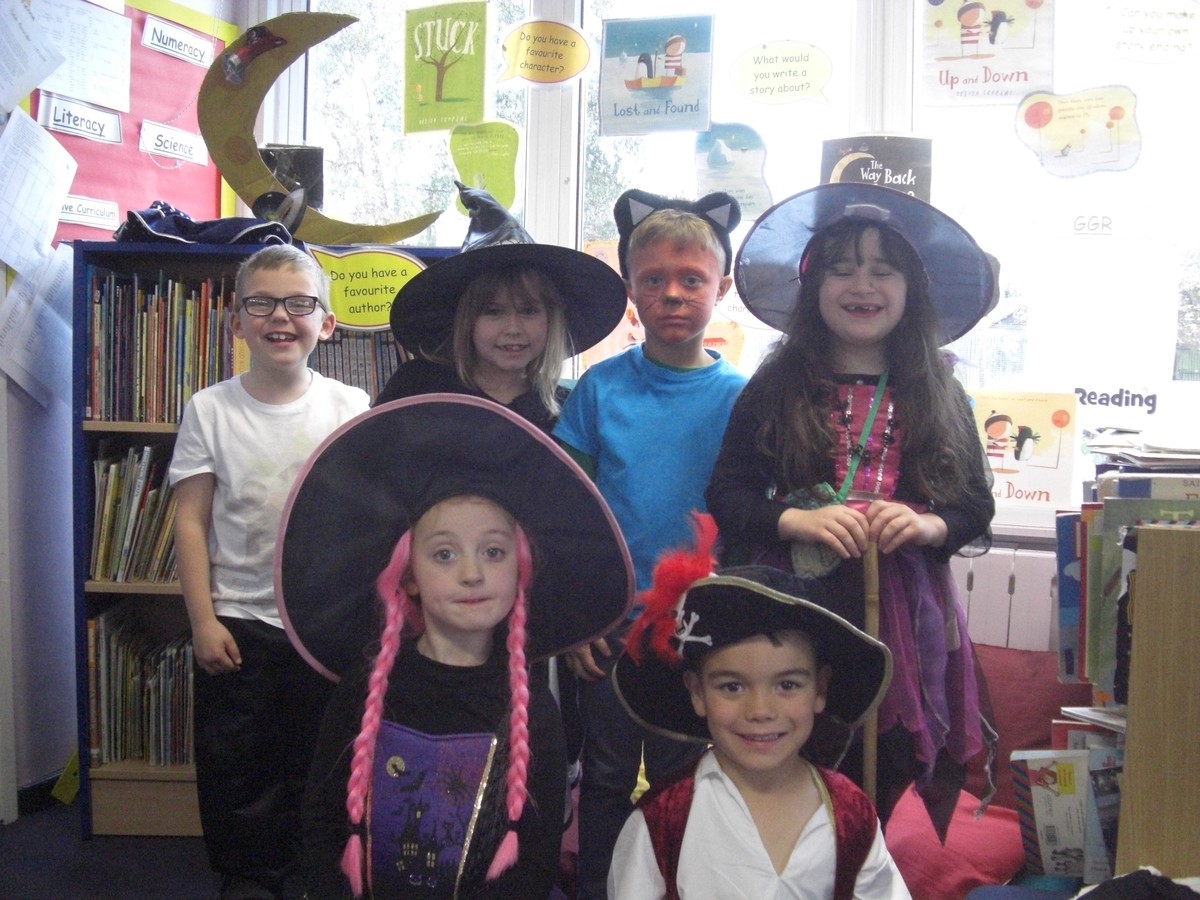 On Tuesday 4th November Year 4 and year 6 pupils were given a wonderful opportunity to attend a day of Computer Science and STEM presentations and workshops linked to the Bloodhound Engineering Challenge.
Check out some what they got up to by clicking here.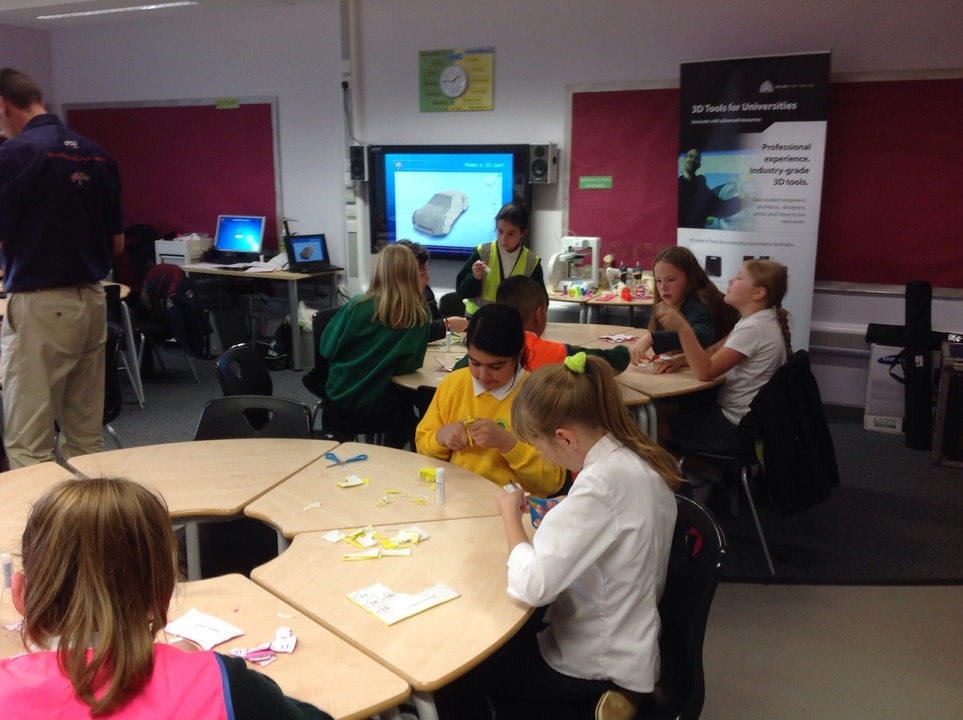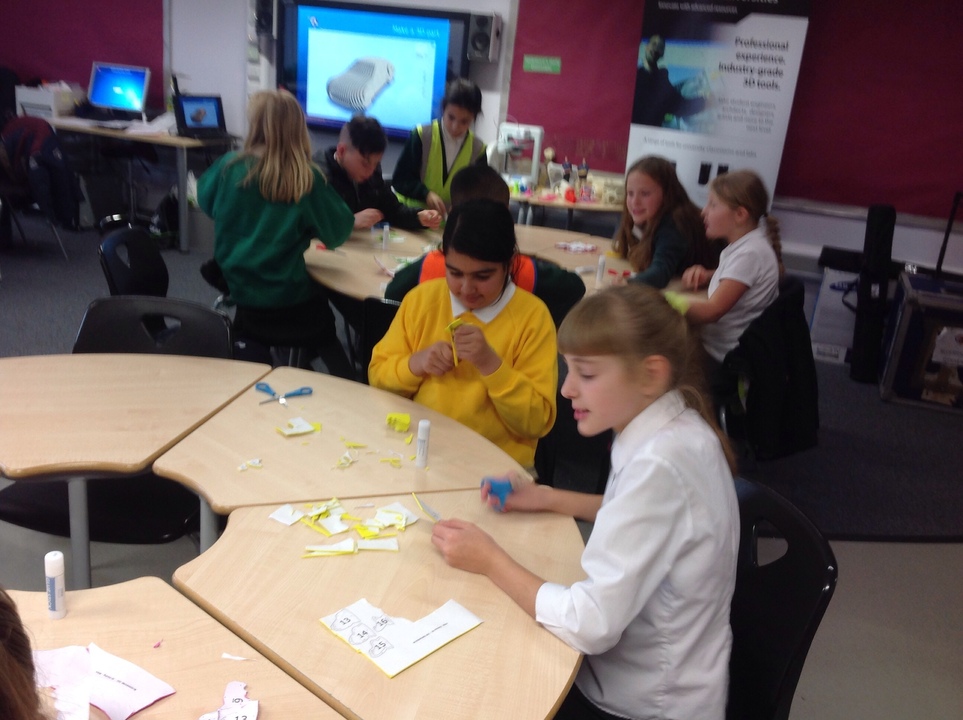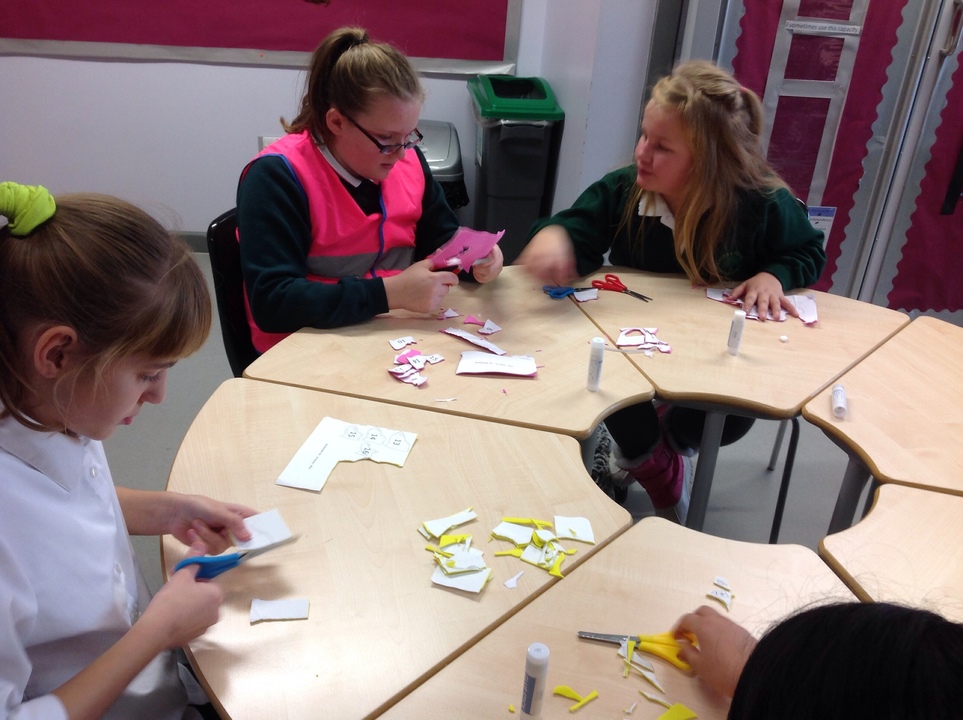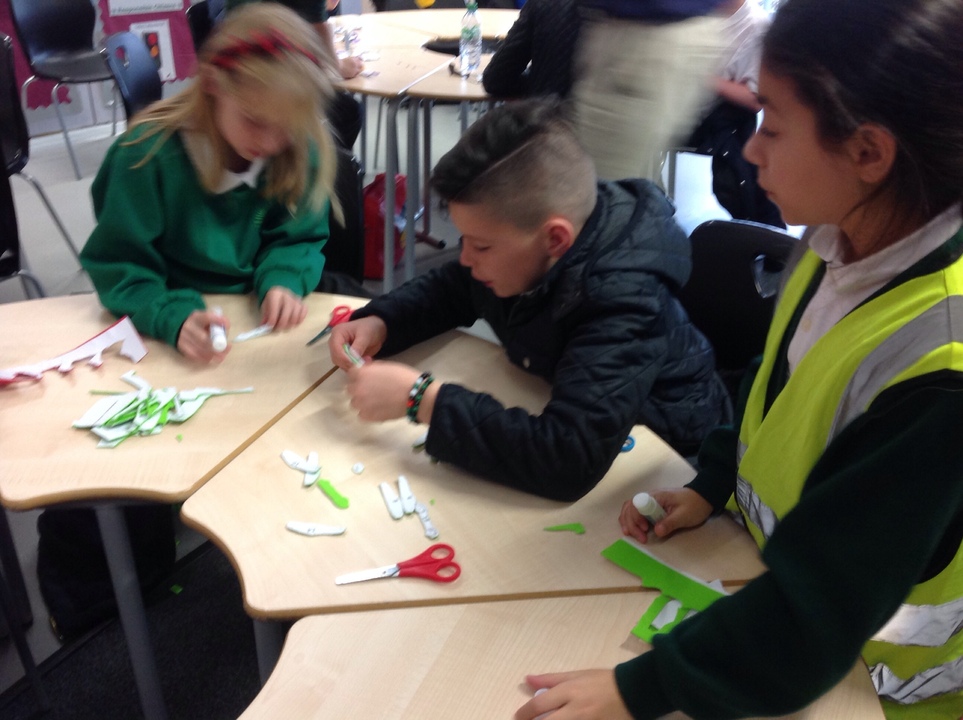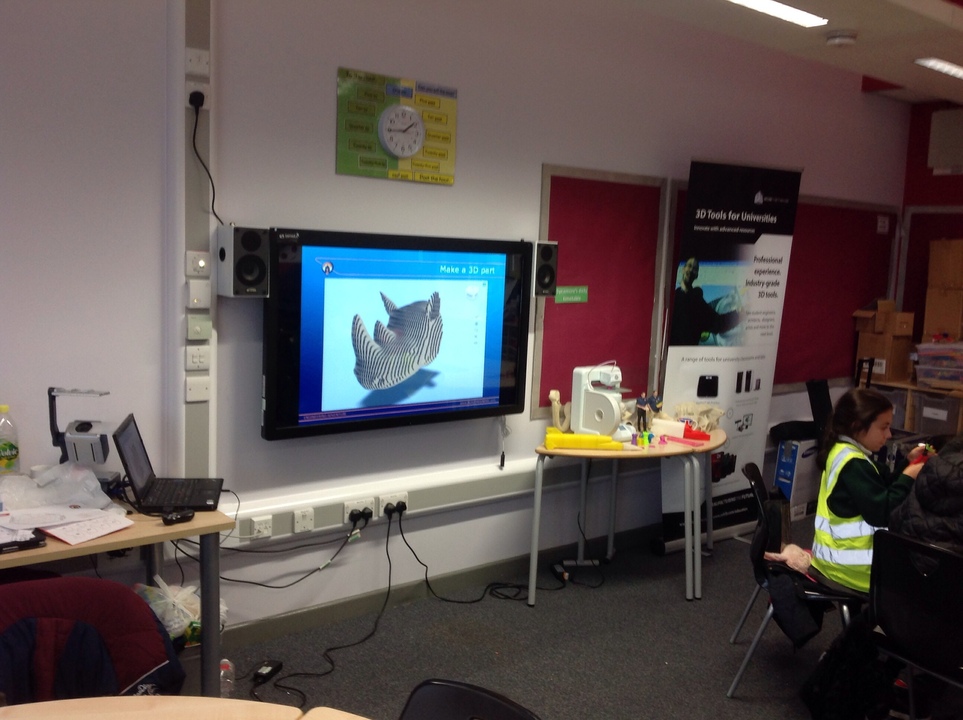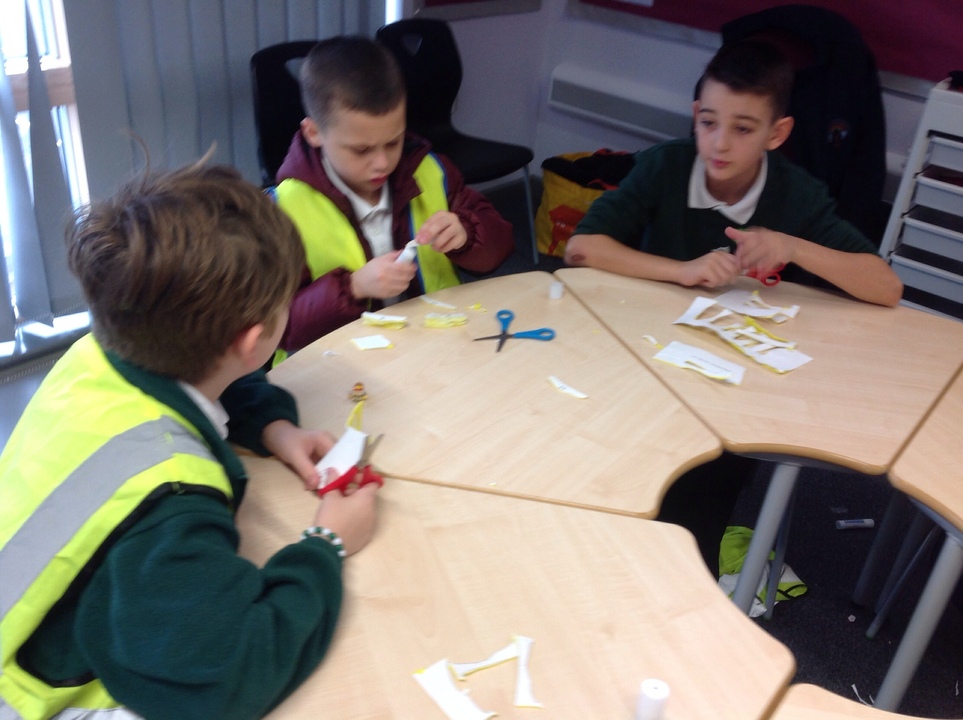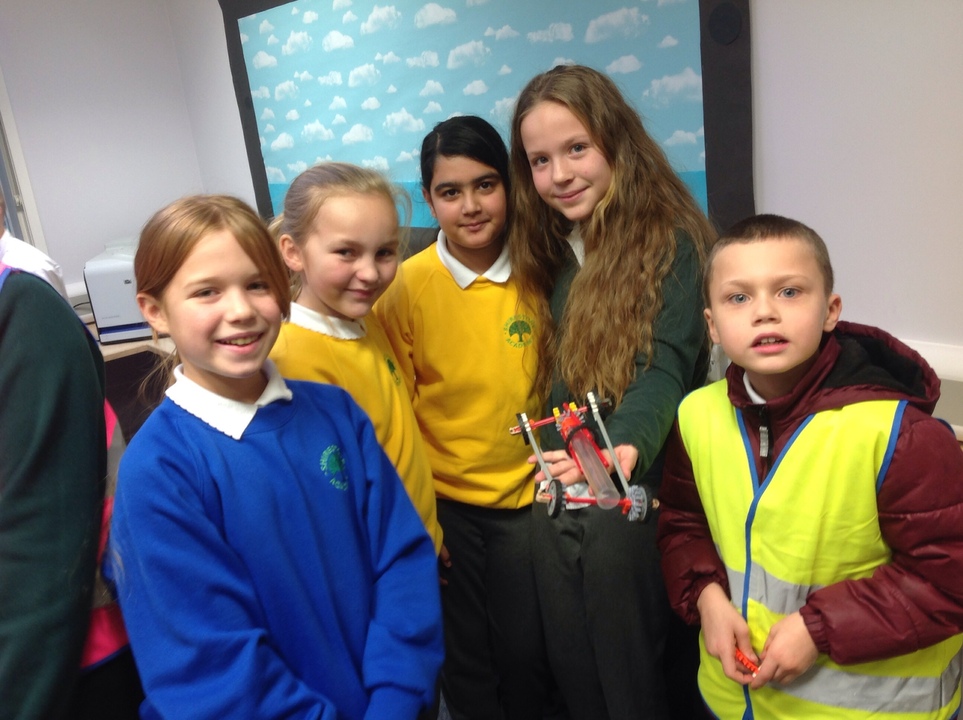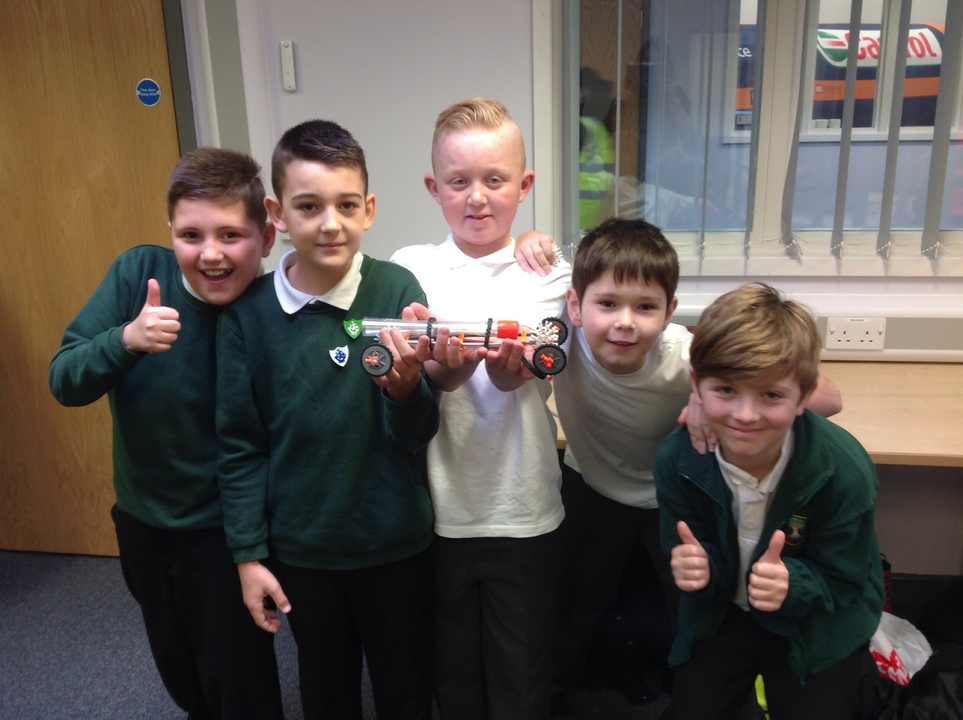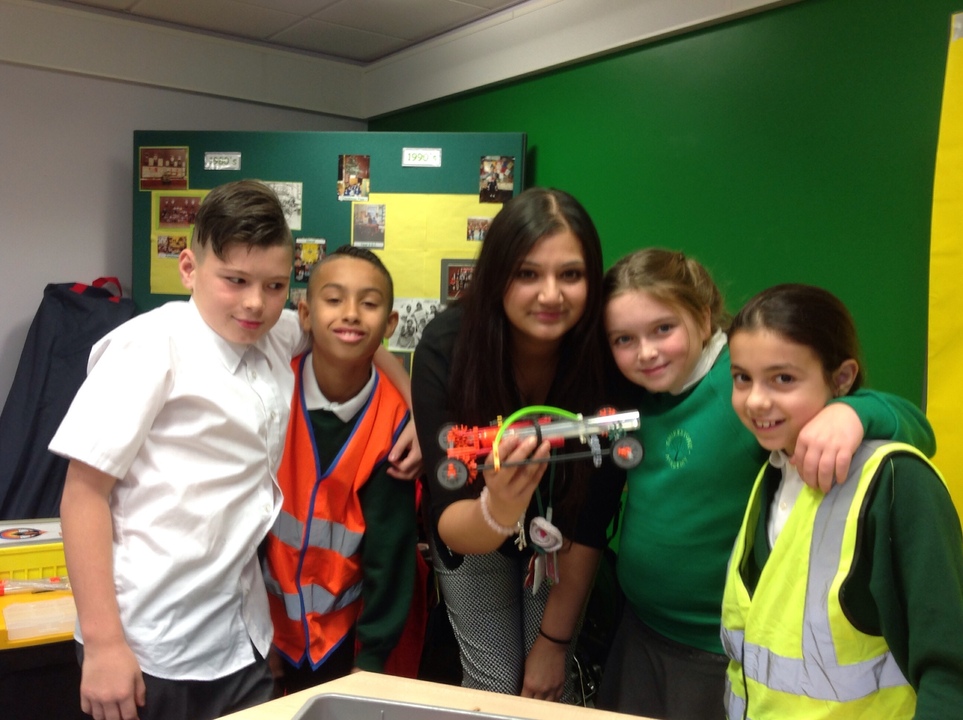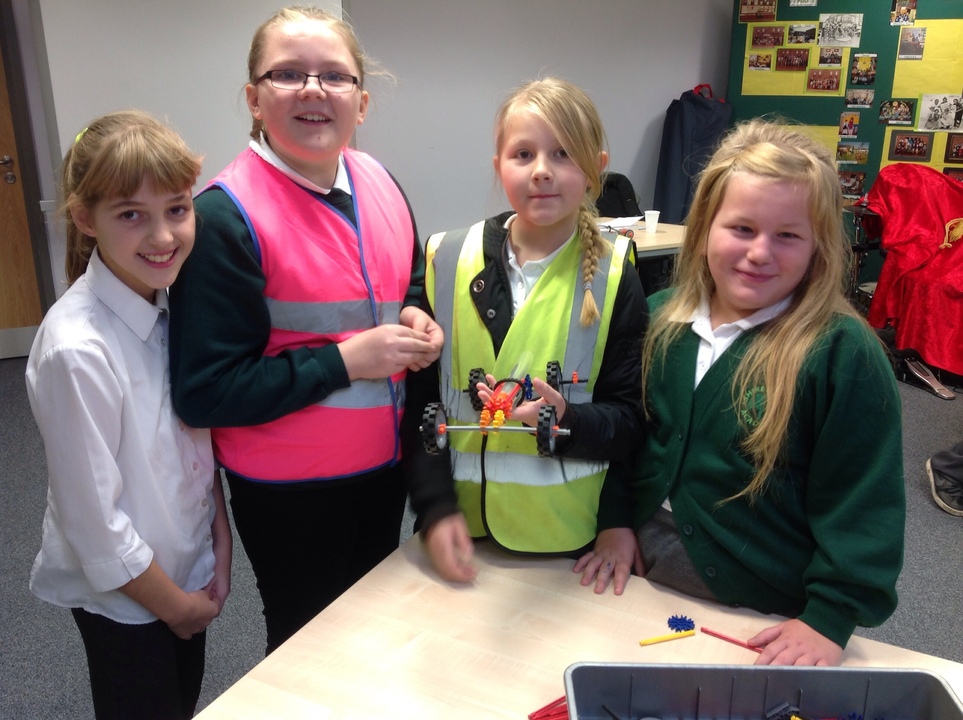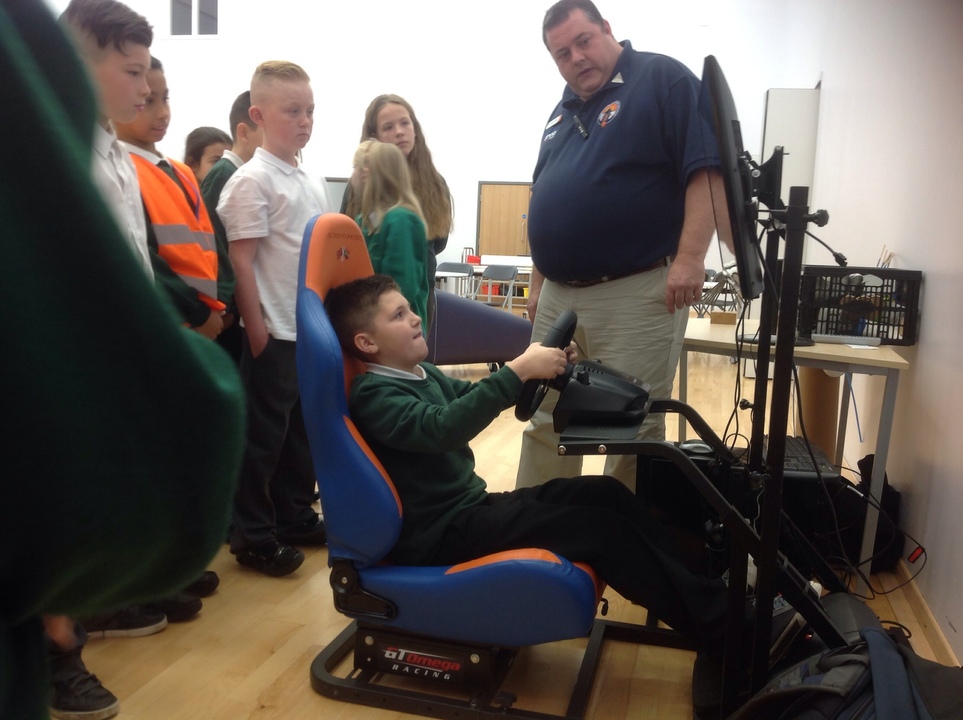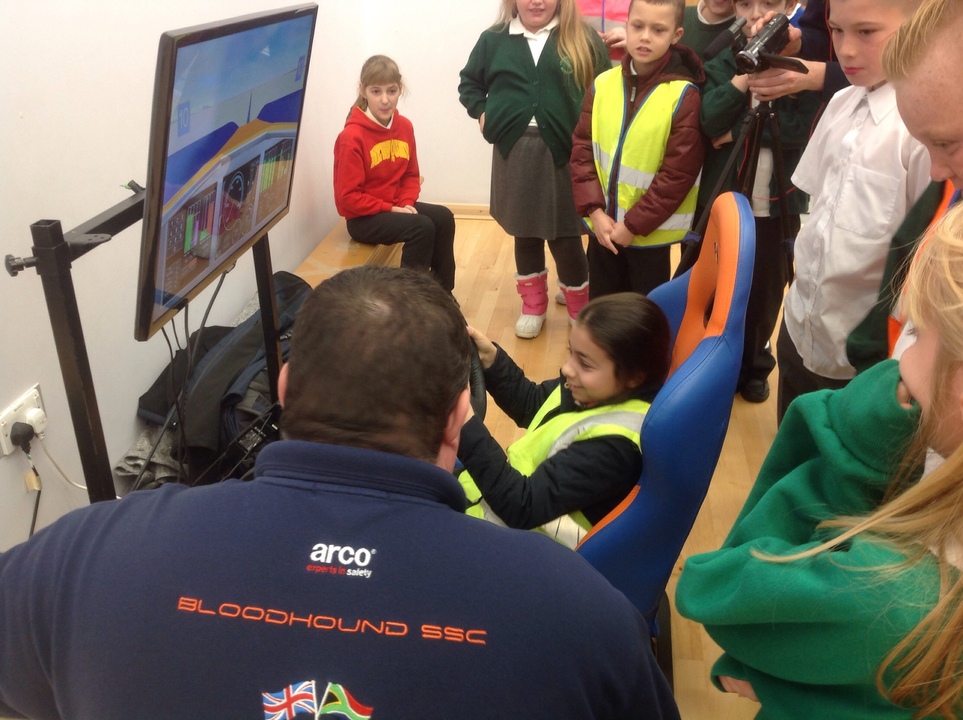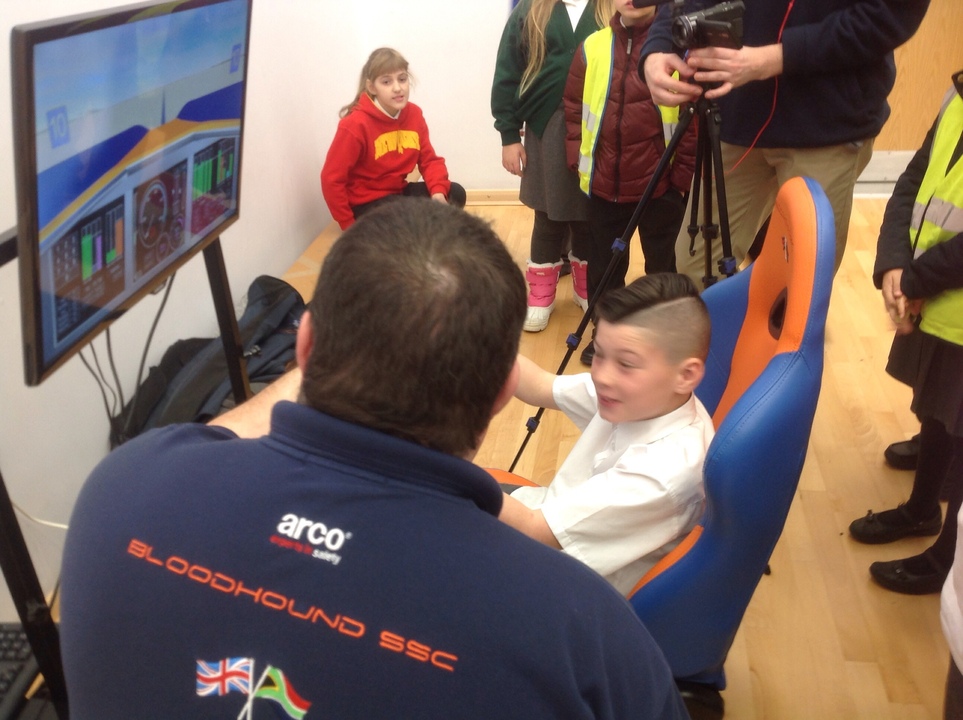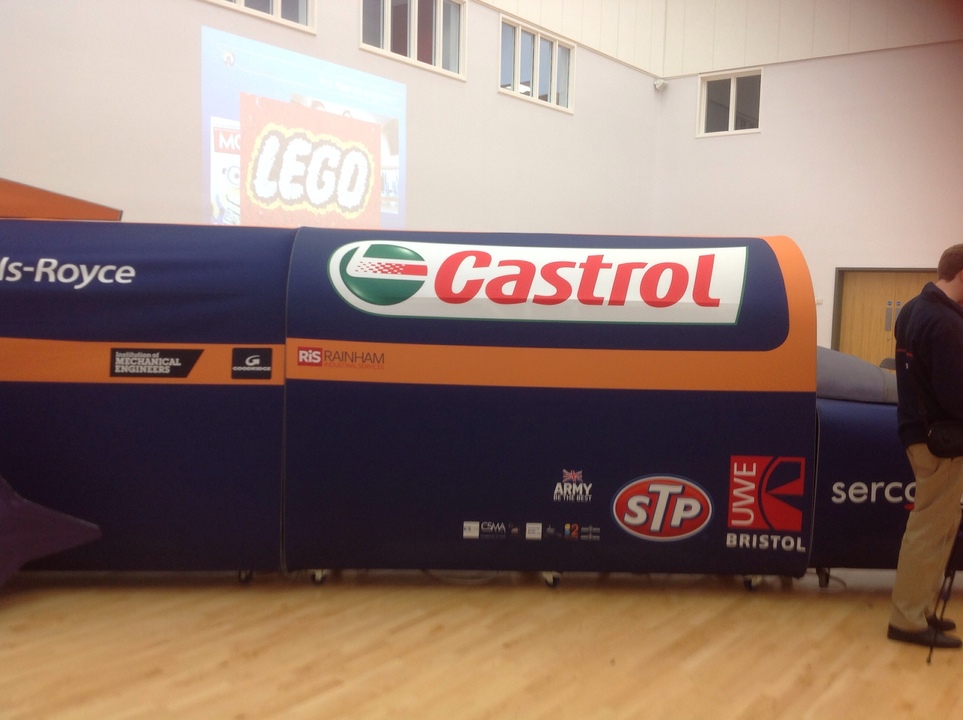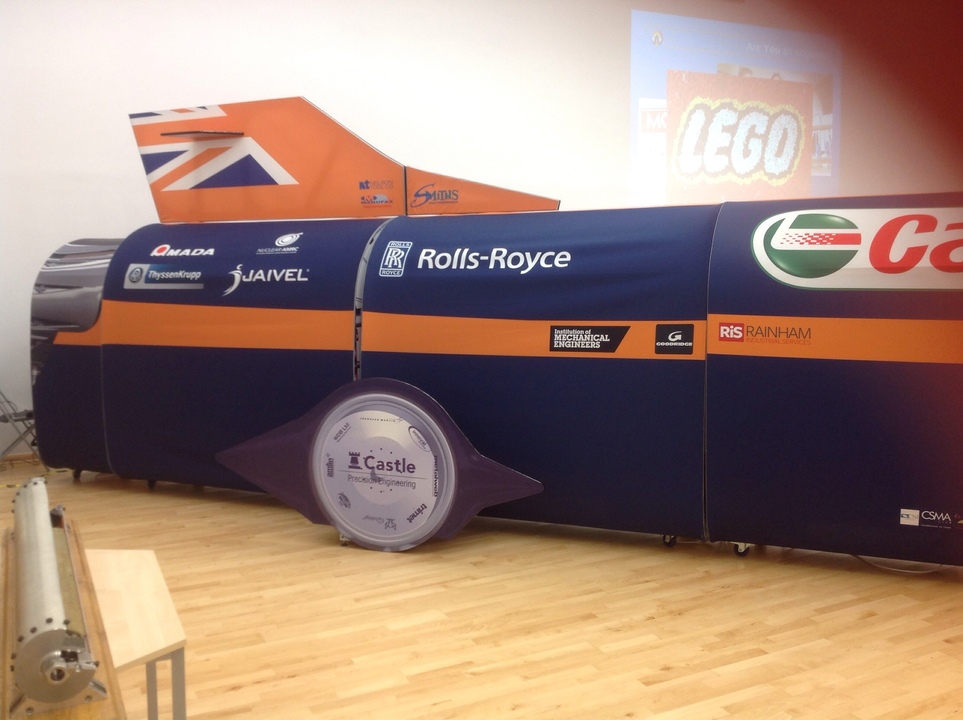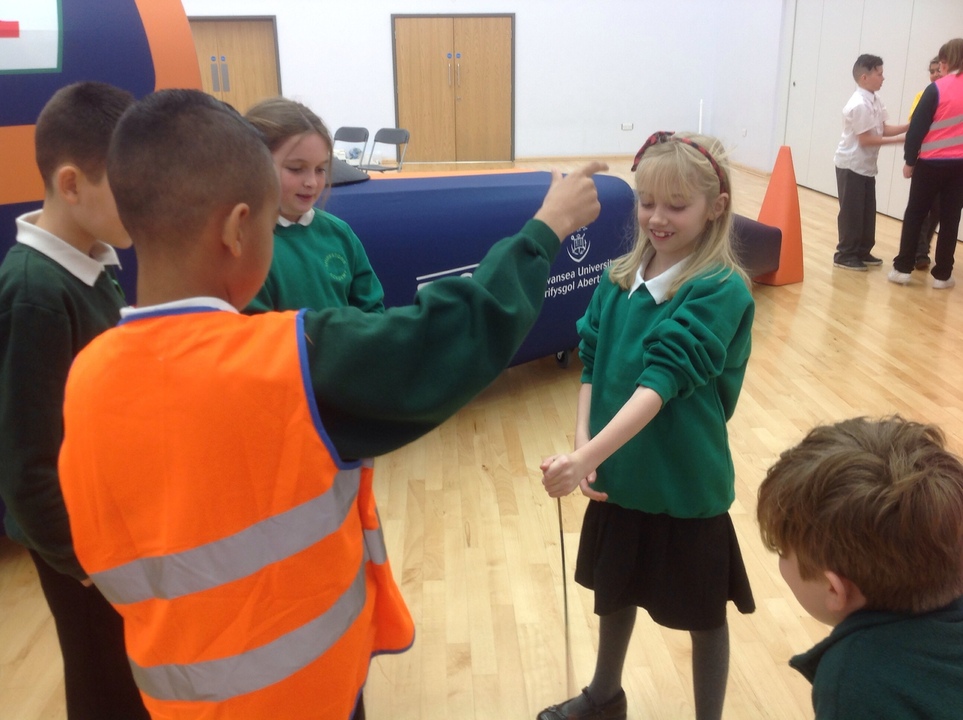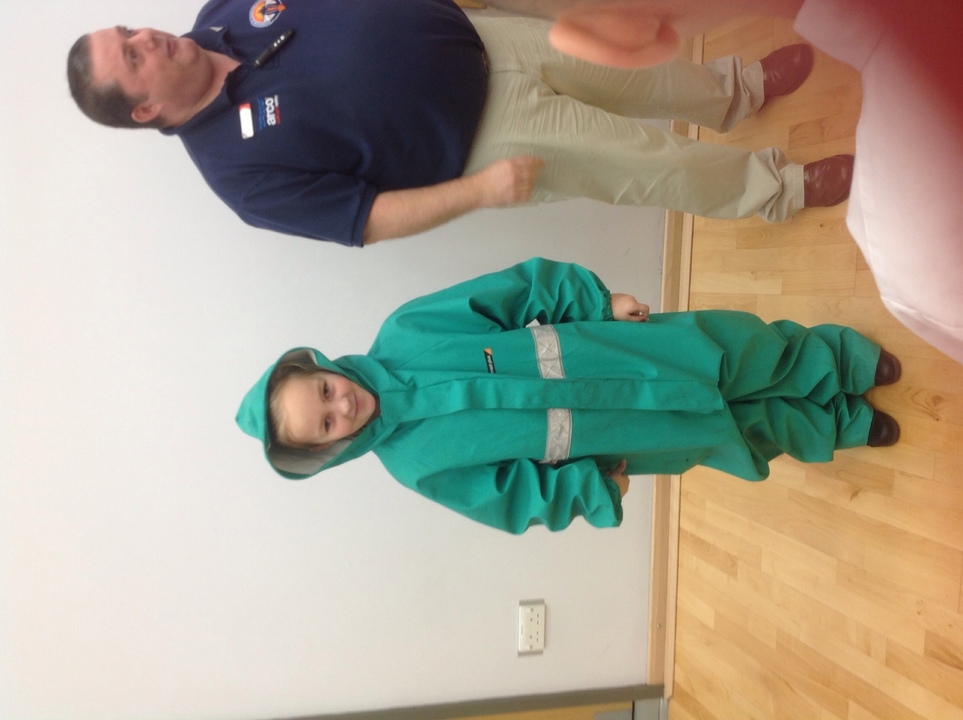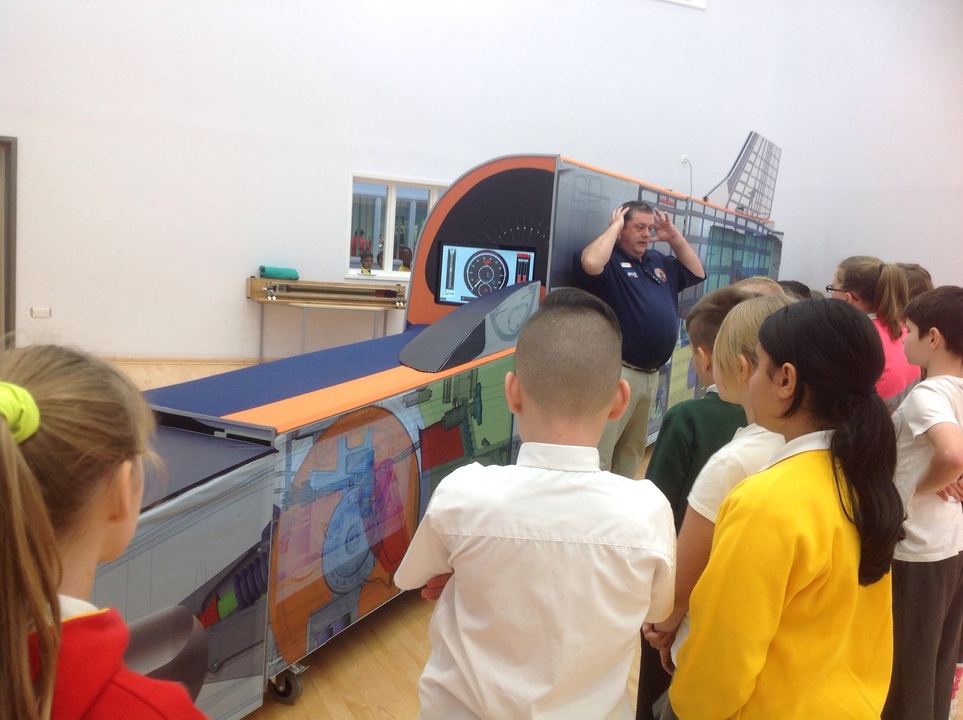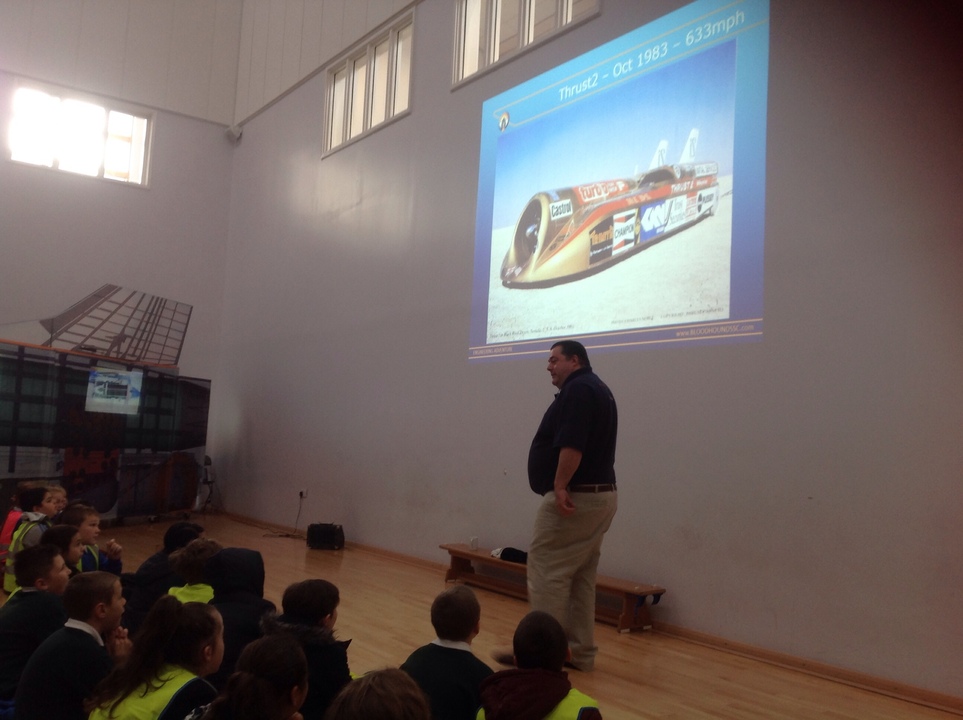 Well Done Shirestone!
Shirestone Academy's OFSTED Report has been published today and we can proudly announce that we are OUTSTANDING under the OFSTED Judgement .
WELL DONE TO EVERYONE WHO IS PART OF THE SHIRESTONE FAMILY!
YOU ARE ALL OUTSTANDING!

Read Our OUTSTANDING Report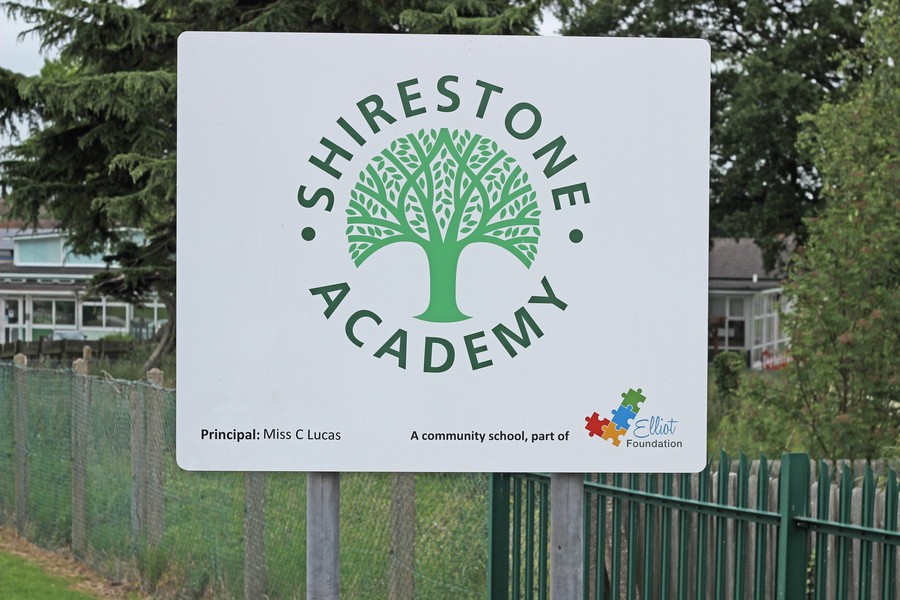 The longest lasting football at Shirestone Academy
September 2013-July 2014