WELCOME TO OUR OUTSTANDING ACADEMY!
Thank you Dr Barr
The Academy has learnt today that a founding member of The Elliot Foundation, Dr Rob Barr has decided to leave the organisation. While we are very sad at the news, everyone at Shirestone wants to pass on their thanks and best wishes for the future to Dr Barr. Miss Lucas first met Dr Barr in the café of Travel Lodge the Fort one dark rainy Monday evening in January – but that's another story and a lifetime ago.
Dr Barr played a key role in setting the Elliot Foundation up and has been a really good friend to Shirestone.
Miss Lucas hopes that Dr Barr's decision isn't anything to do with the football result from Tuesday as Dr Barr is a Baggies fan and Miss Lucas isn't!
Good Luck Dr Barr. Thank you and well done for all you achieved while at Elliot and good luck for the future
Love from your Shirestone family
Diabetes is a common life-long health condition. There are 3.2 million people diagnosed with diabetes in the UK and an estimated 630,000 people who have the condition, but don't know it. Being diagnosed with diabetes, or knowing someone who is diagnosed with the condition, may throw up many questions about how it fits into your daily life, from how it makes you feel to managing diabetes at work, or whilst you are driving.
Over the next couple of weeks, children at Shirestone will be learning more about Diabetes and how it affects people and animals.
Children and staff at Shirestone will be taking part in some fundraising to help raise money for Diabetes UK, which is a British charity which works hard to support families with diabetes. On Friday 27th each class will announce their fundraising ideas so we shall look forward to your support in helping children successfully raise money for this great cause.
SAFER INTERNET DAY 2015 AT SHIRESTONE ACADEMY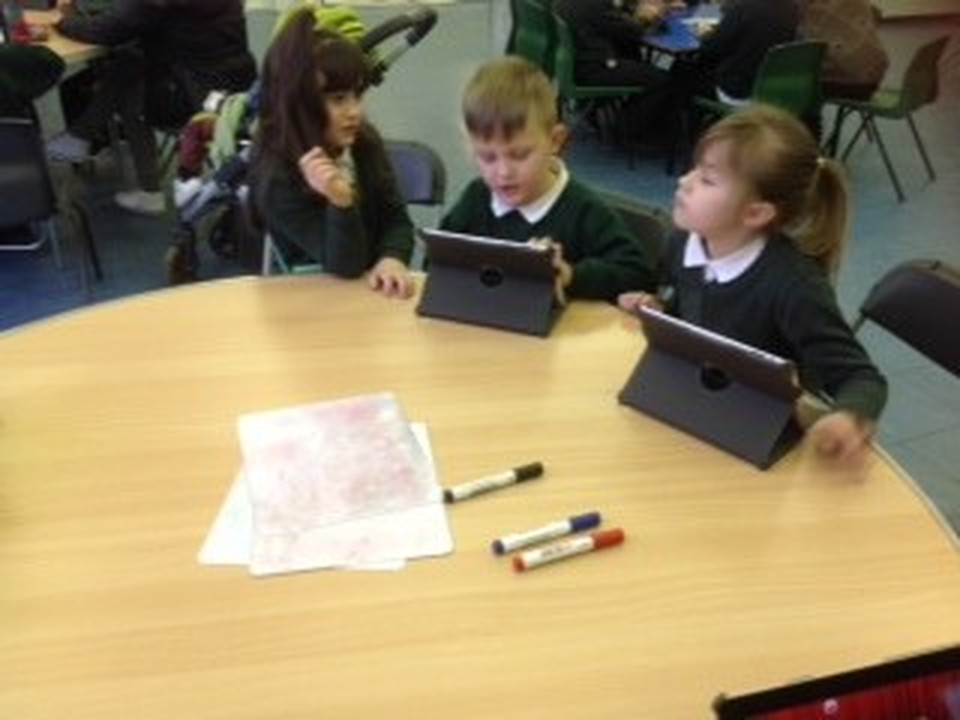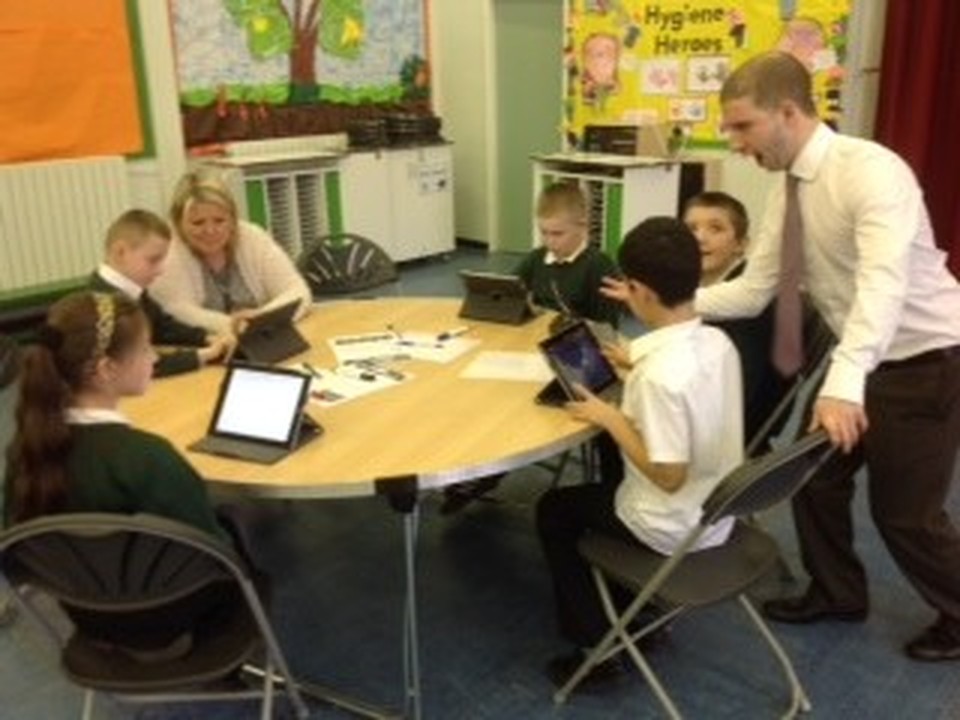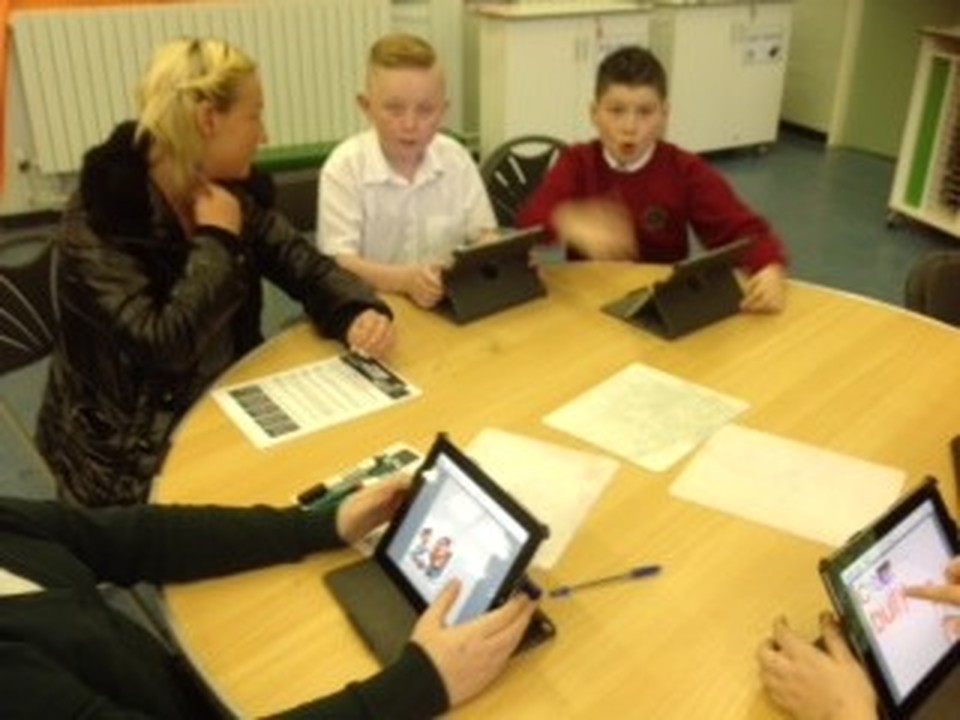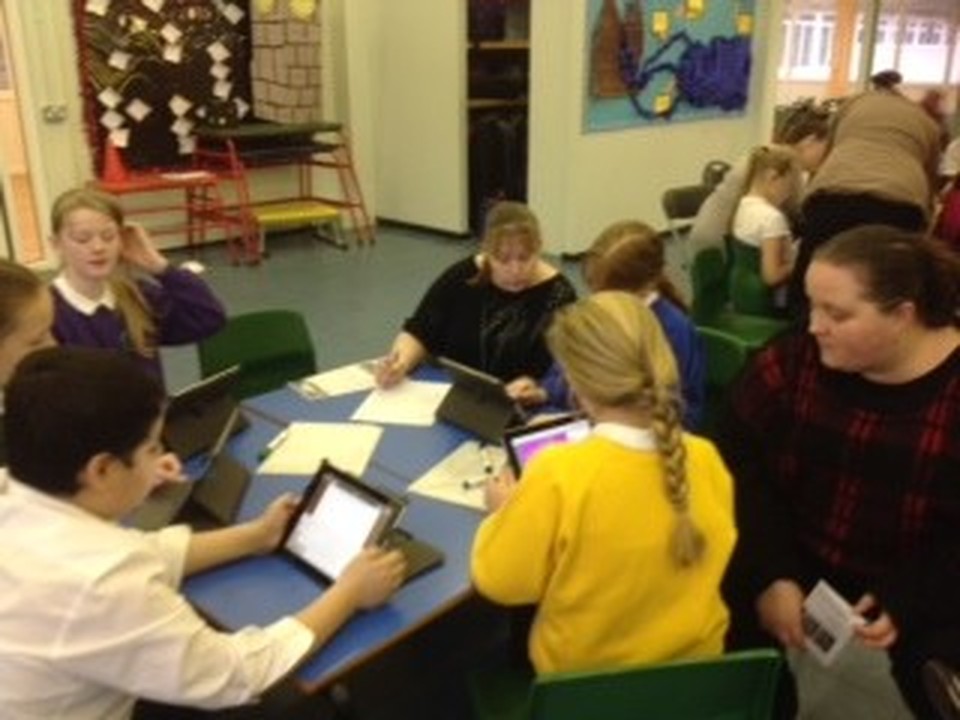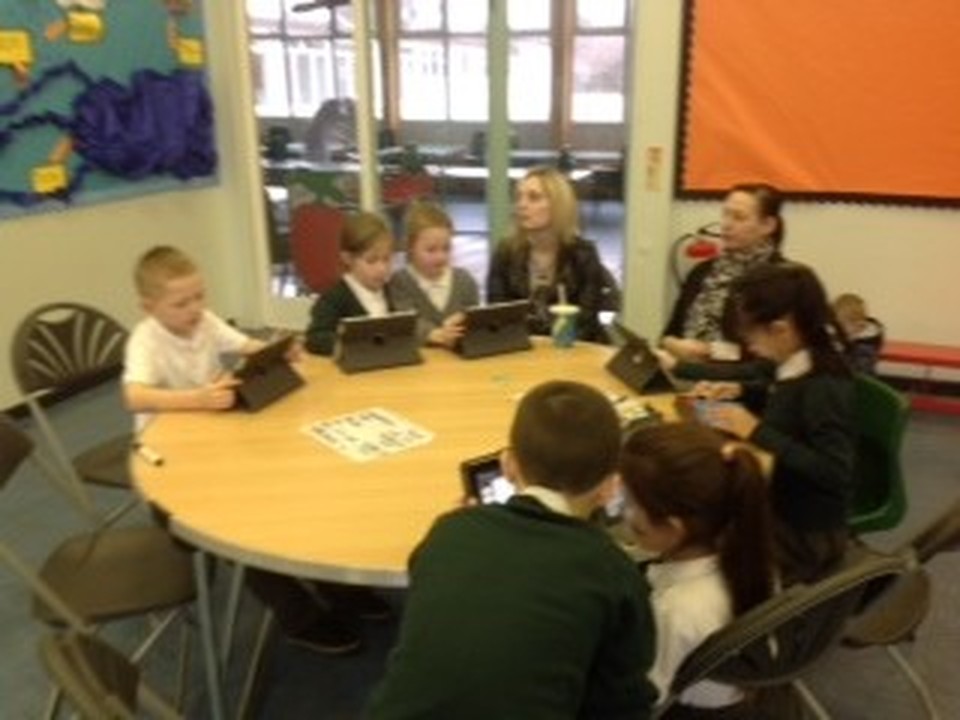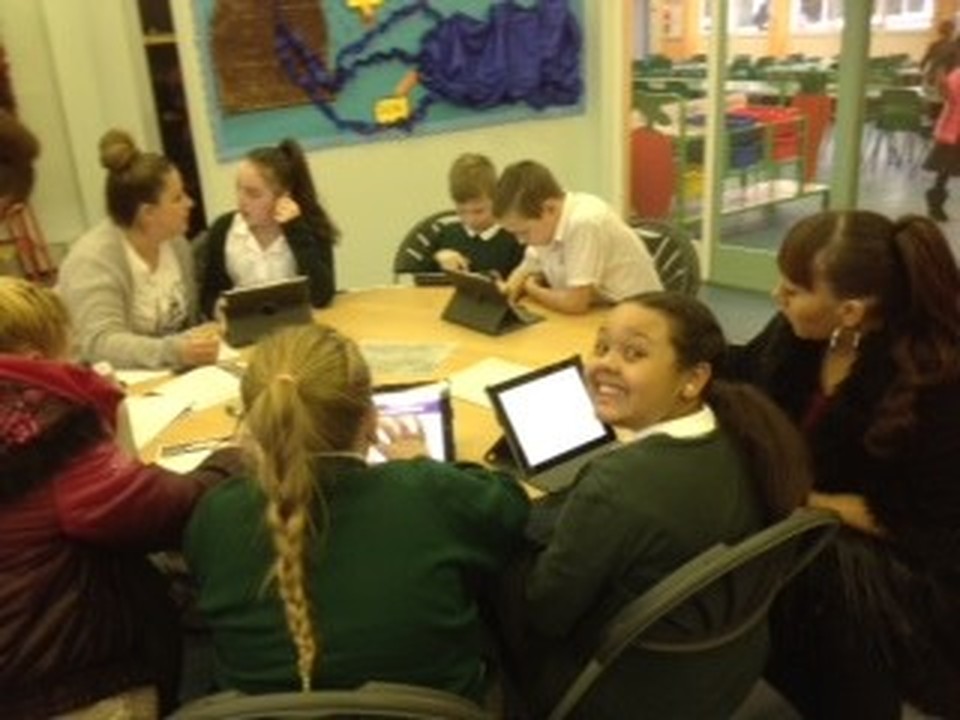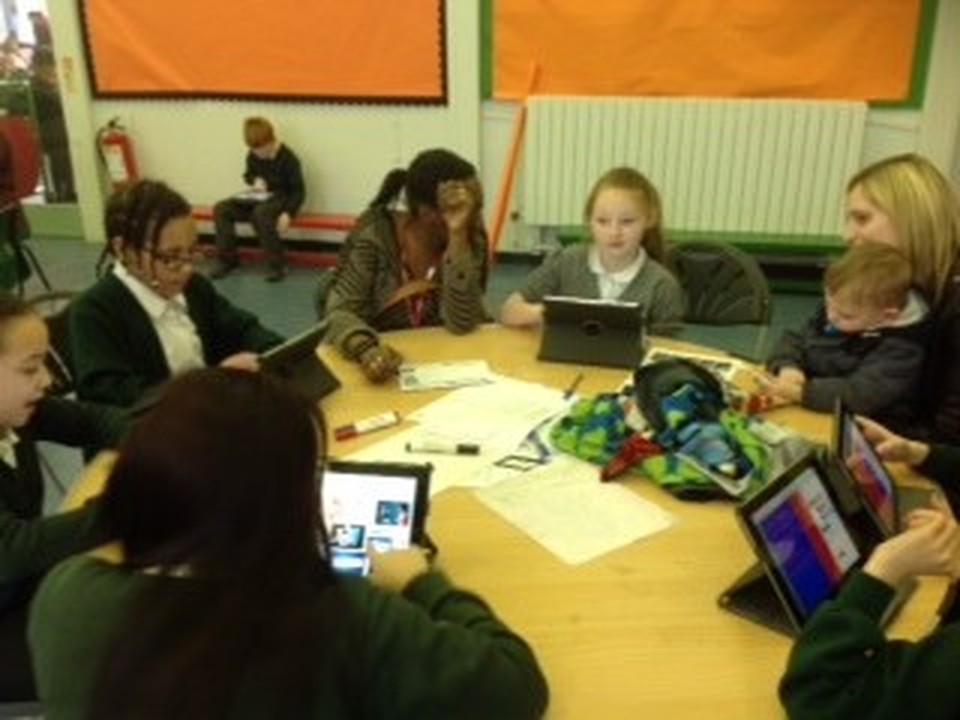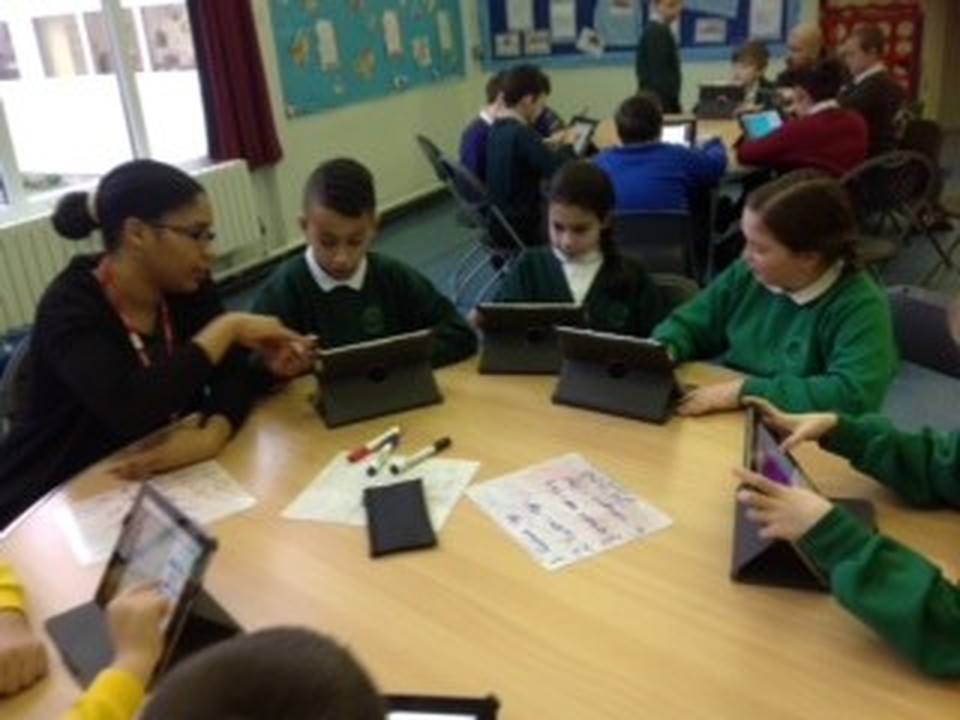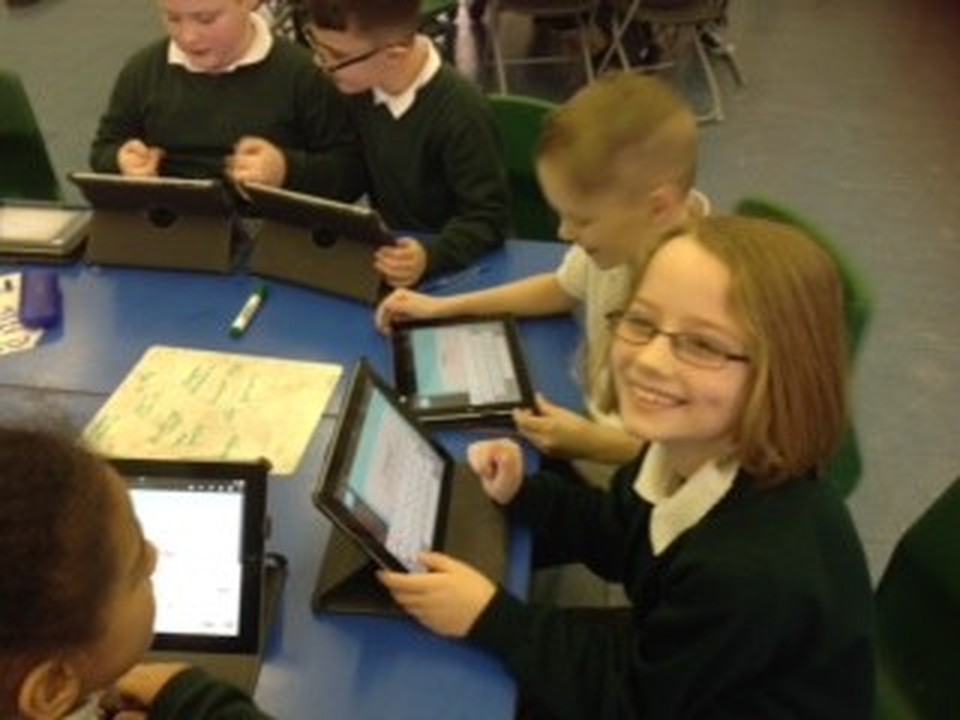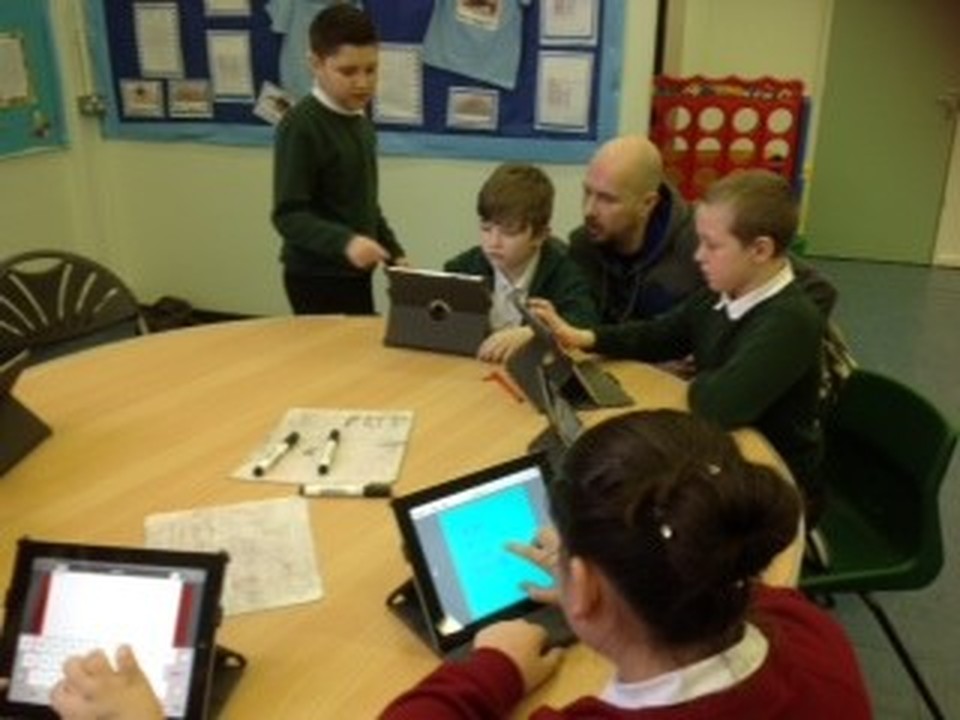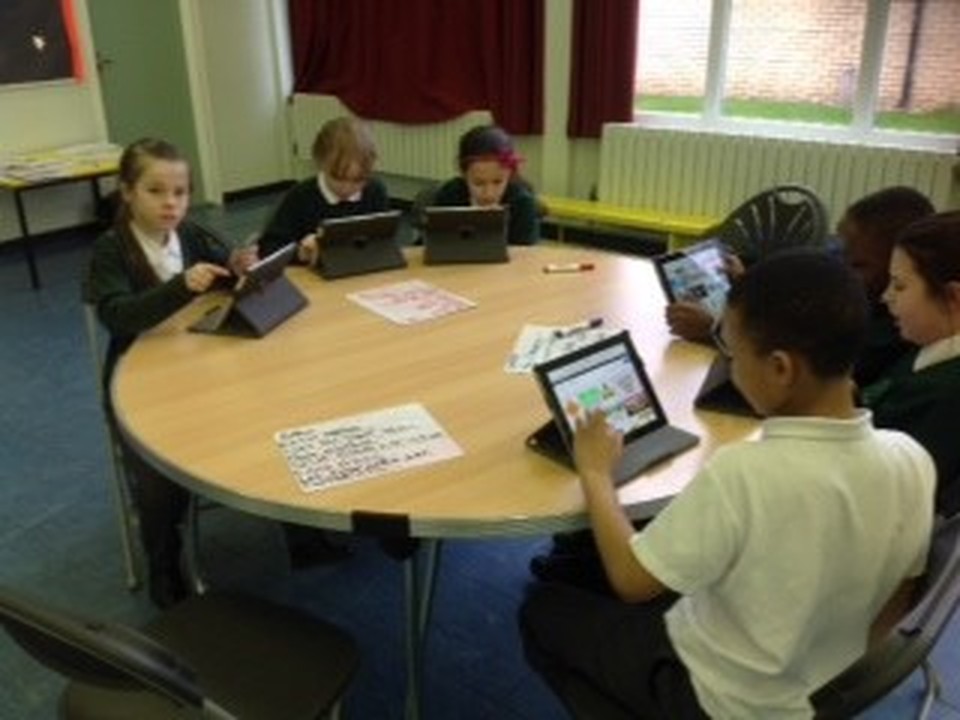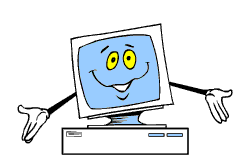 Thank you to everyone who attended the Safer Internet Day Workshops at Shirestone Academy.
It was great to see all the parents and the children. Hope you all enjoyed learning more about how to stay safe online and found the workshops informative.
Thank you for the wonderful feedback from both parents and children.
In response to parental feedback, we are providing parents/guardians with some more information on parental controls and filters that can assist you in keeping your children safe online.
Please click on the image below to download a Parental Control Guide.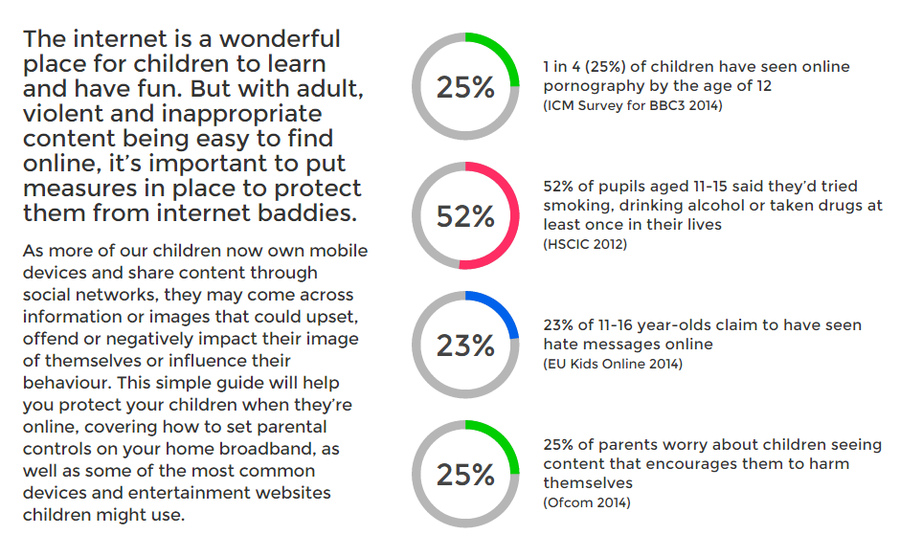 Check out the The Elliot Foundation's website where you will see a summary of Shirestone's Exciting writing week...
Click on the image
Here is a sneak peak of the article...
Something has Happened at Shirestone Academy!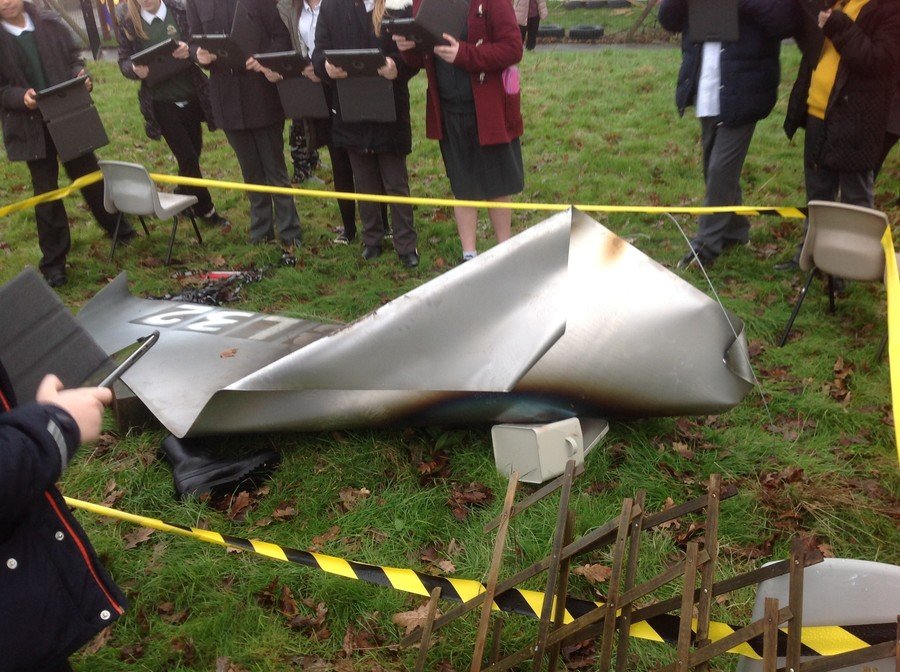 When the children arrived back at school after the Christmas holidays we found something strange in our forest school area! Twisted pieces of metal, with old fashioned artifacts were lying in the long grass. What could it be? Who could have left it here and why?
WHAT HAPPENED NEXT?
Read the article on the TEFAT website to find out...
Click on the image for our Special Writing Week page.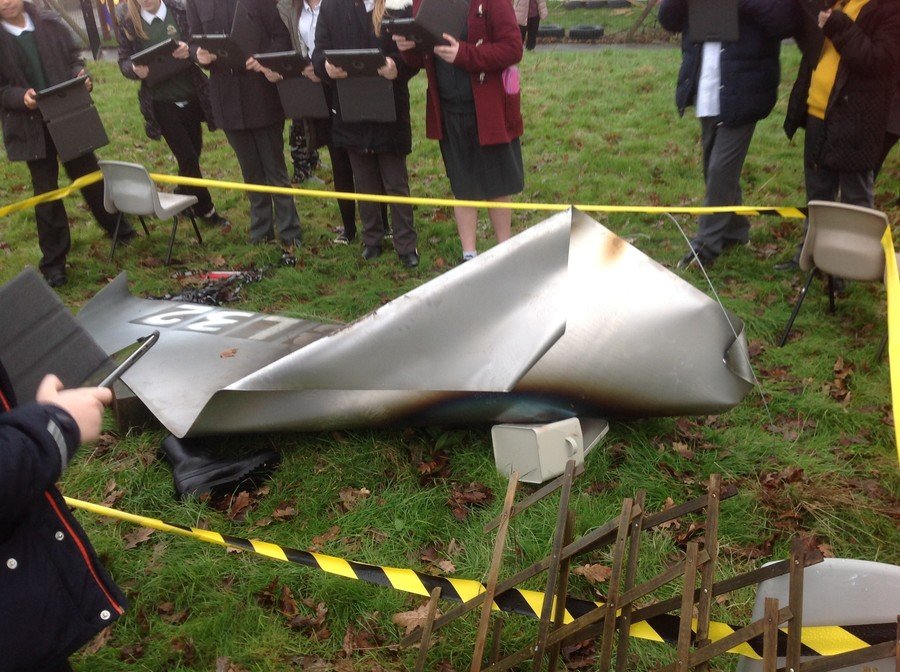 P R E S S R E L E A S E


Carol Service in a Day Raises £500 for Children's Hospice

Over 150 Solihull children have joined together to put on a carol service in a day at Grace Academy Solihull, raising an expected final total of £500 for Zoe's Place, a children's hospice based in Coventry which serves the local community.

The fund raising carol concert involved twelve North Solihull schools coming together for a day of rehearsals, directed by Jonathan Kirk, Headteacher, Bishop Wilson Primary School, and Pete Smith, St John the Baptist RC Primary School.

The event was organised by Dave Sharrock, Simply Gifted and Talented, in partnership with Grace Academy Solihull, and after hearing about the money raised for Zoe's Place, Community Fundraiser Jane McGaffney, said:

"Without support like this from people in the local community across the West Mildands, as well as local businesses, we would not be able to raise the £1.3 million a year we need to provide respite care for families 24/7.

"We are currently only able to open four days a week, but this will be extended to five days a week from January 2015. Every £25 donated helps the charity to provide one hour of care per child, and if people in Solihull, Coventry and Warwickshire take ownership of Zoe's Place, we are confident we can reach our funding goal. "

Dave Sharrock, Simply Gifted and Talented, said:

"We are delighted we were able to offer children from local schools another challenging opportunity to learn and grow, as well as being able to raise money for Zoe's Place. Special thanks to every school who took part. Over 300 parents and carers attended the event which was really encouraging."

Darren Gelder, Principal, Grace Academy Solihull, added:

"It was a brilliant day and the children worked hard to put on such a great performance."

The Solihull schools involved in the carol concert were Bishop Wilson, Castle Bromwich Junior School, Coleshill Heath, Fordbridge, Shirestone, Smiths Wood Primary, St Anne's, St Anthony's, St John the Baptist, St Mary and St Margaret's, Windy Arbor, and Yorkswood.
.................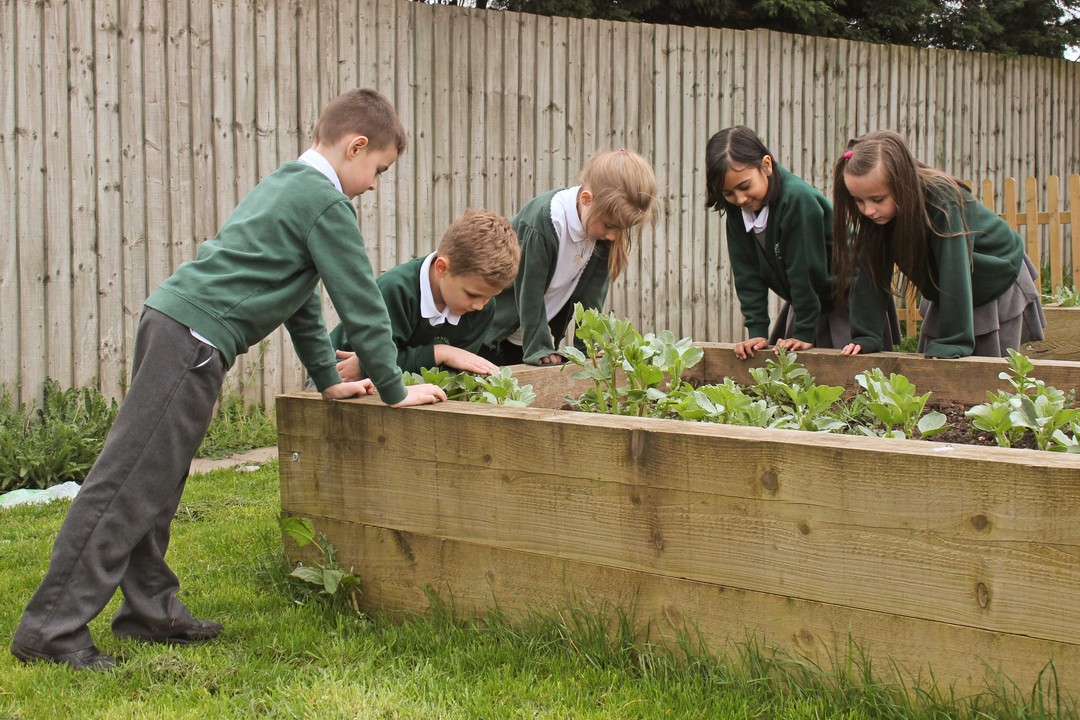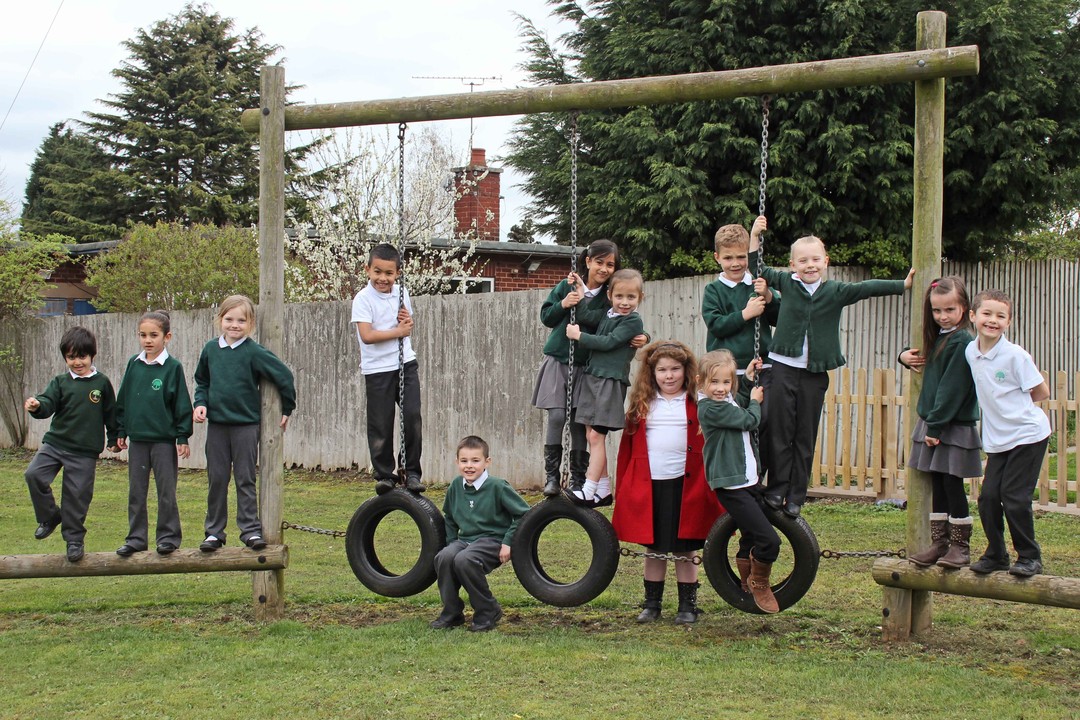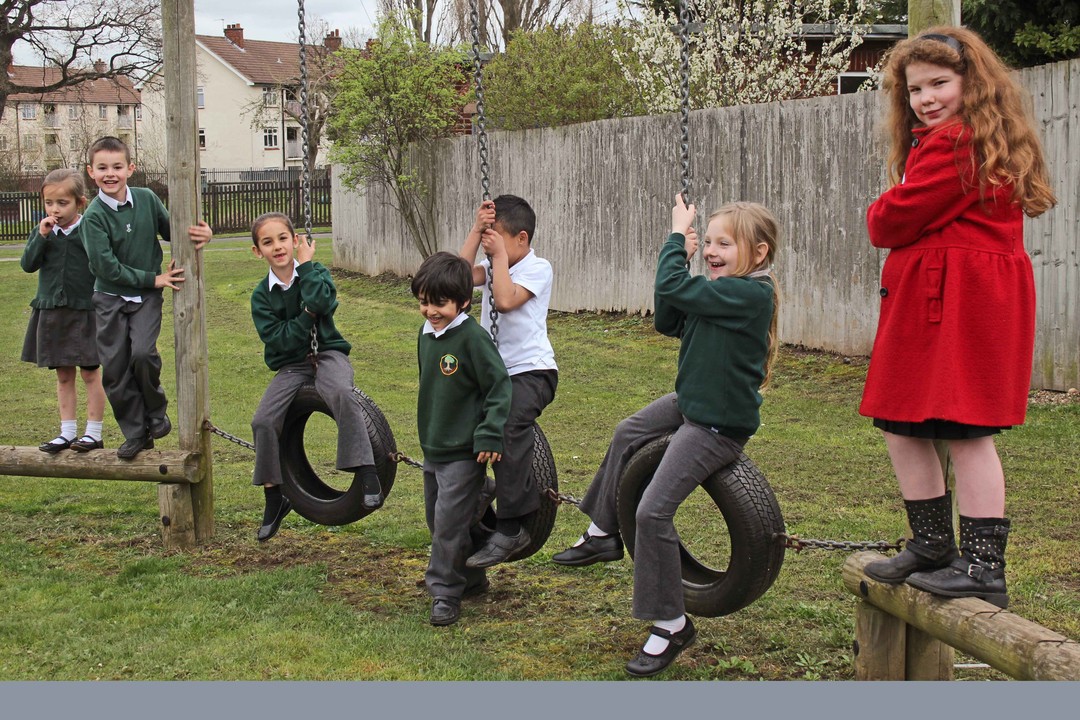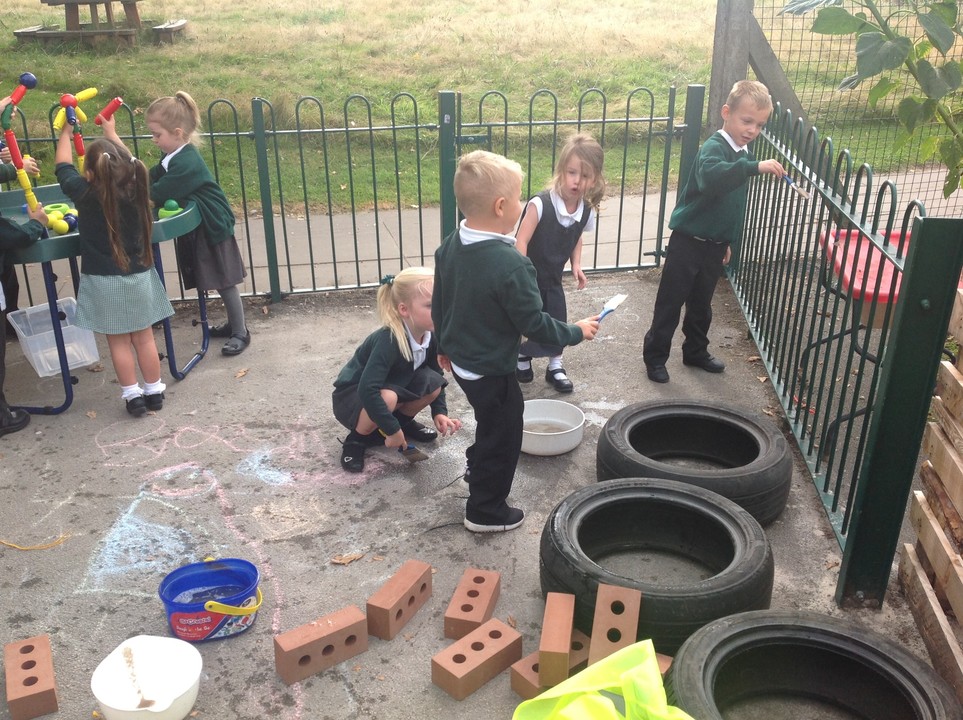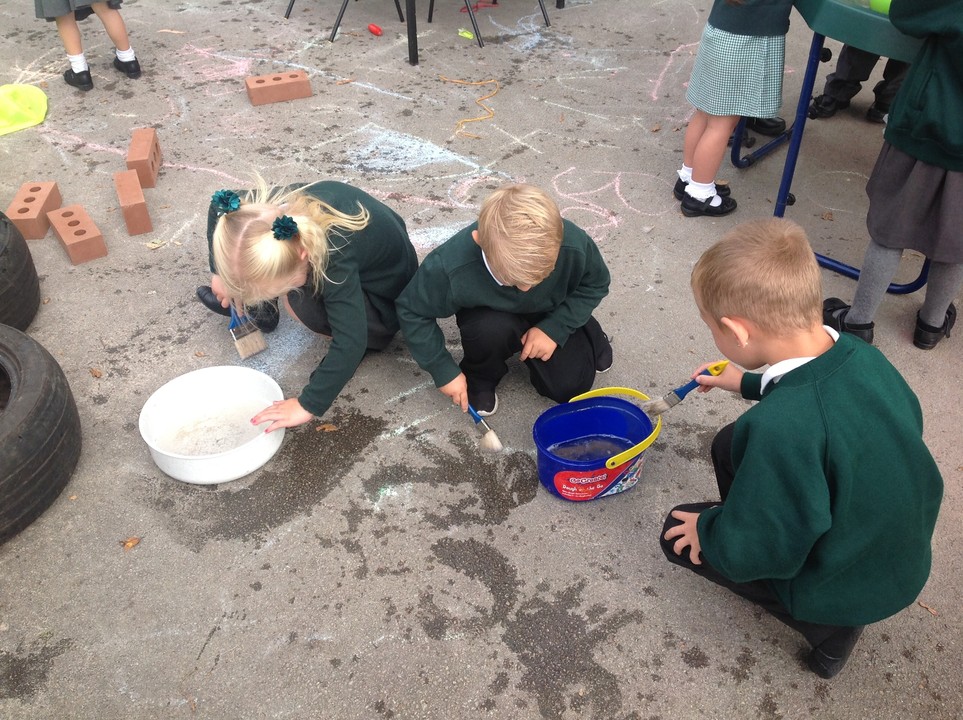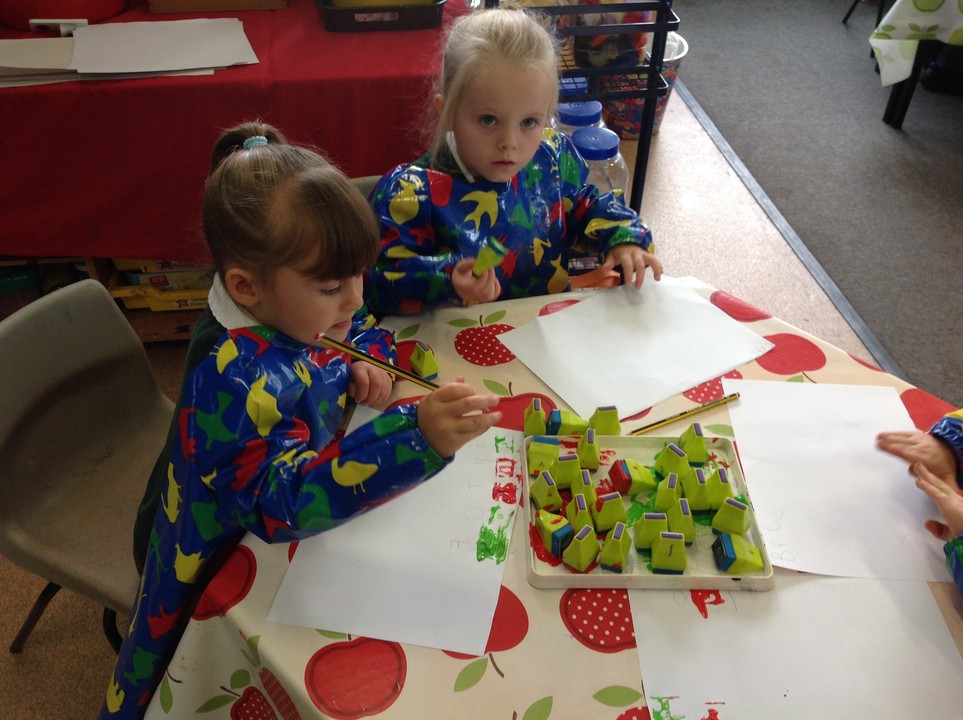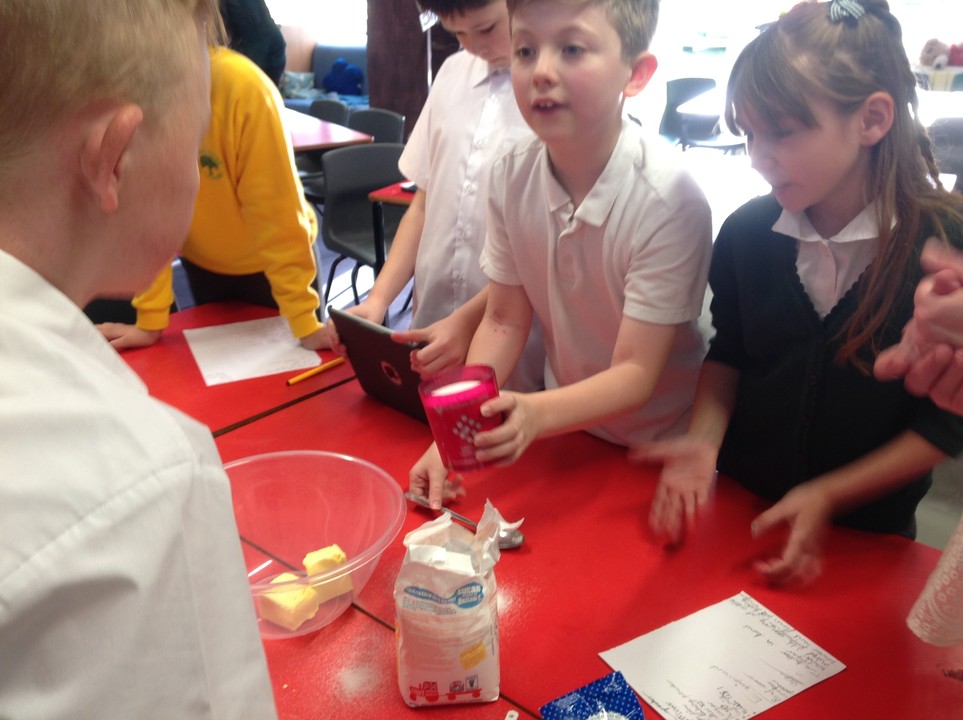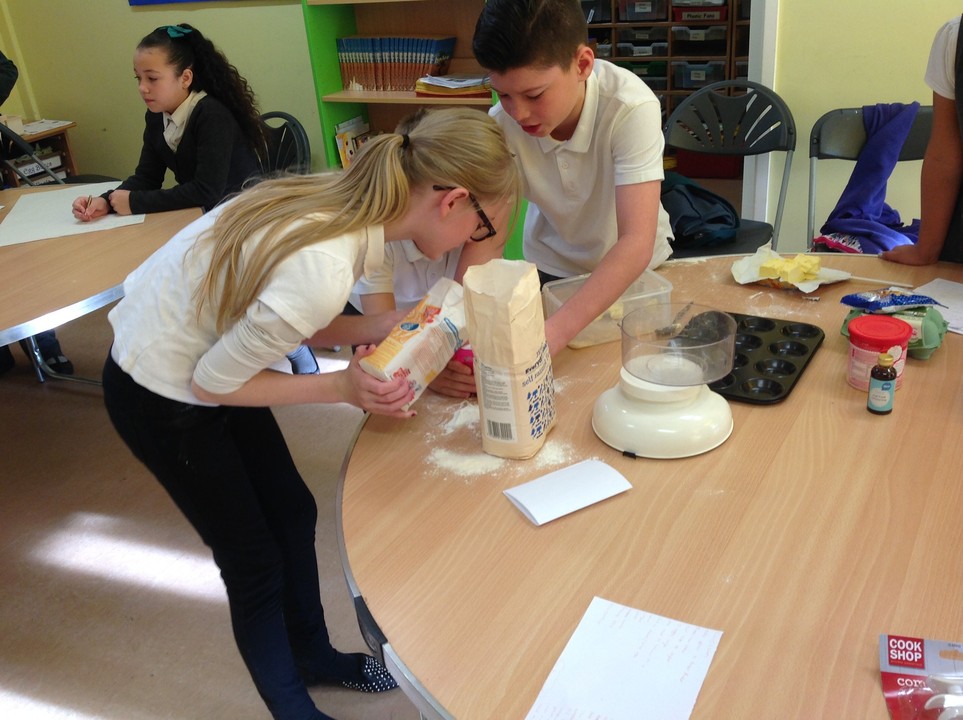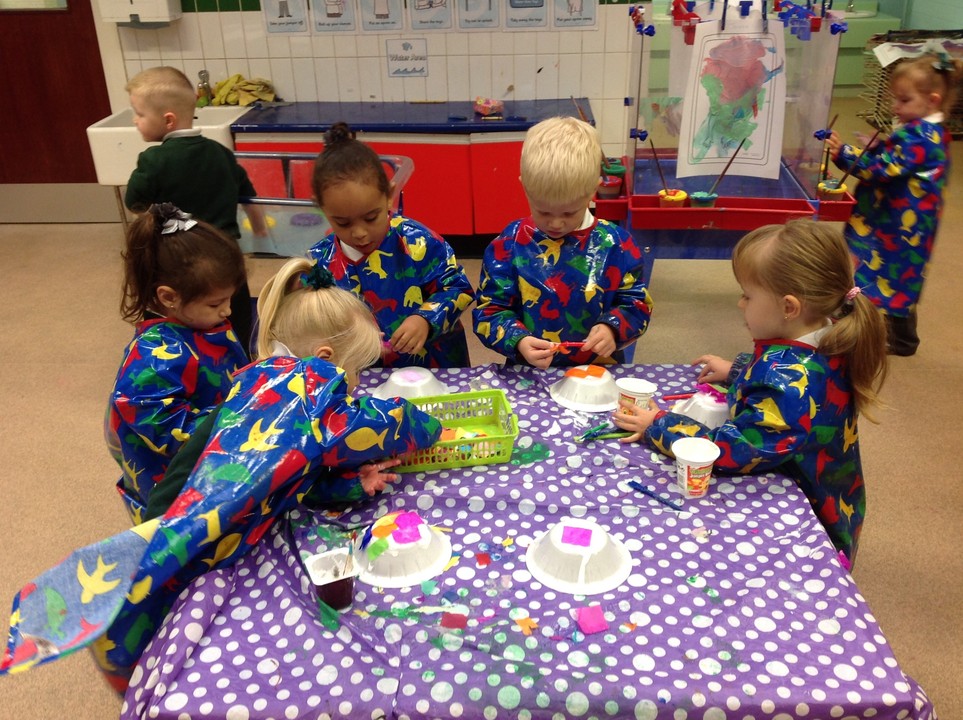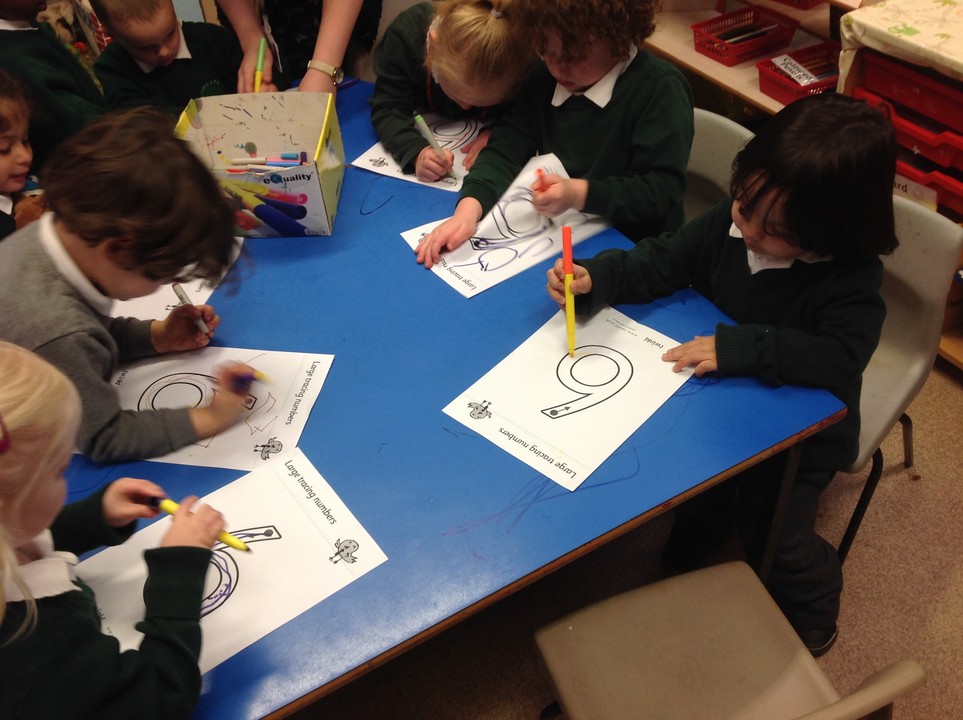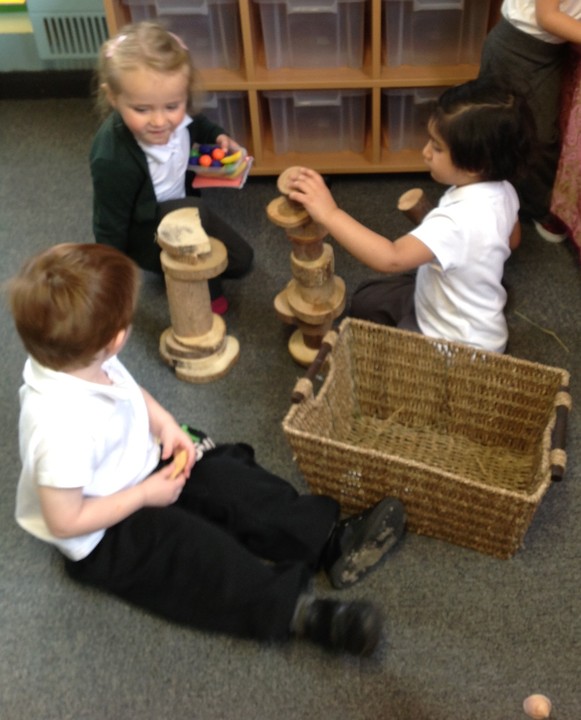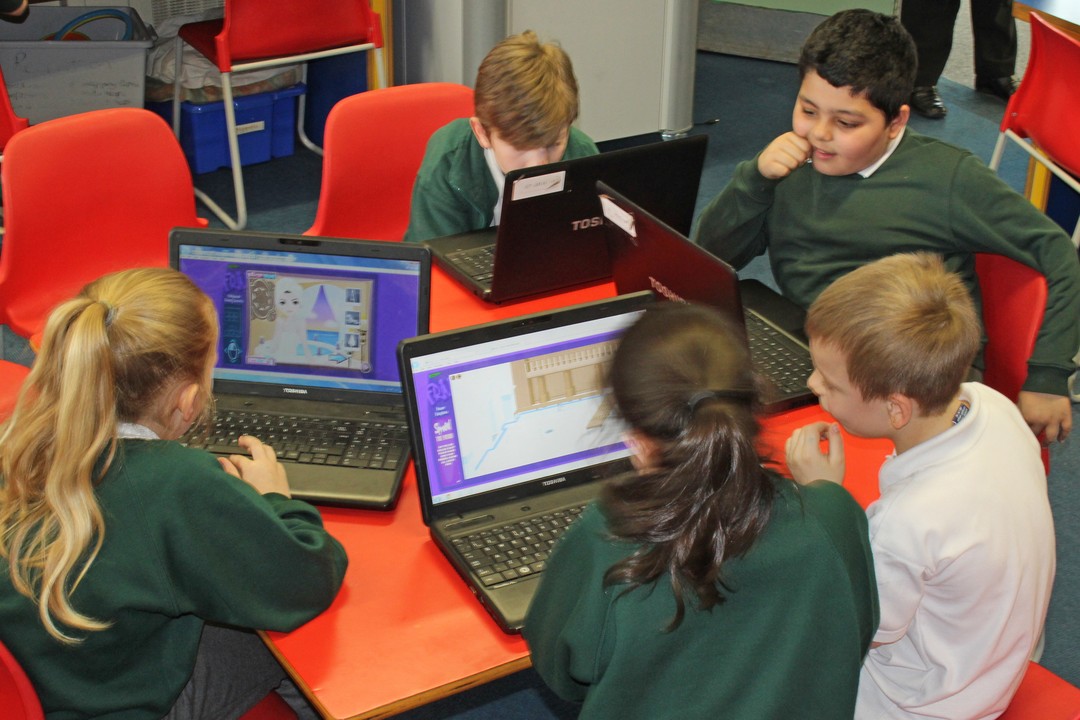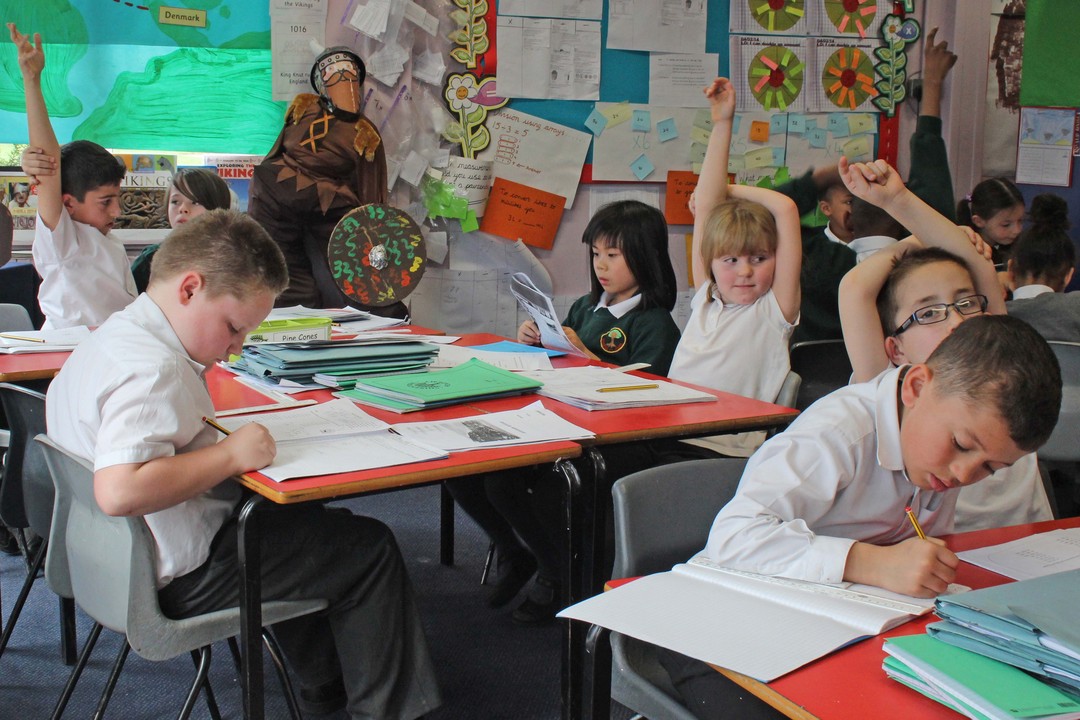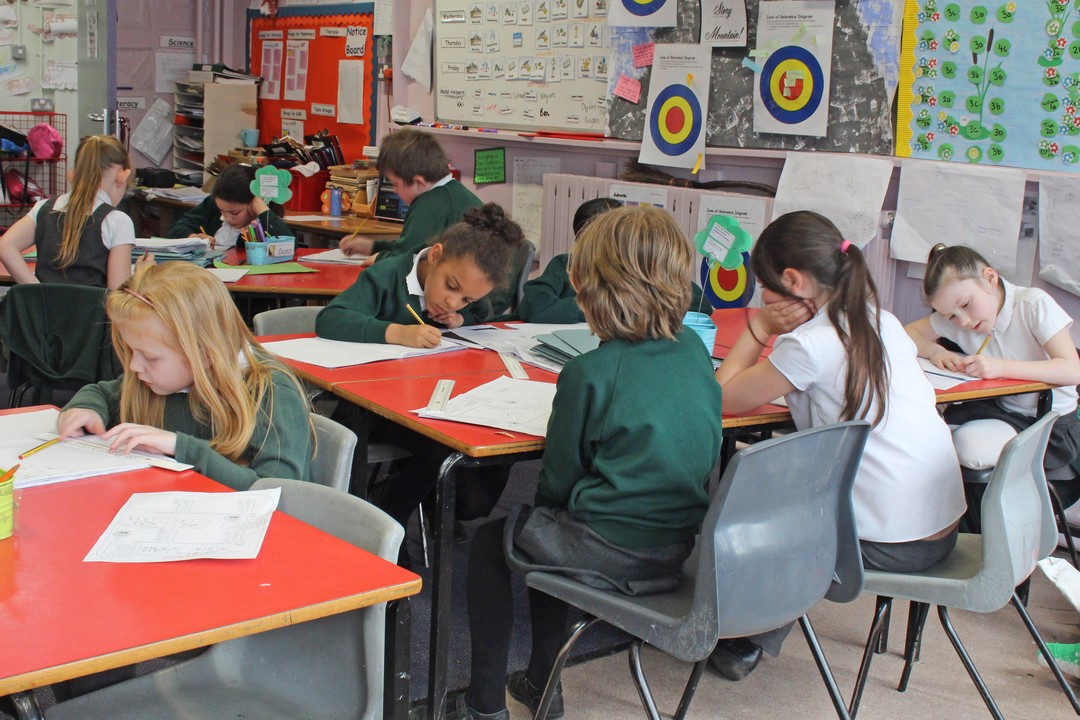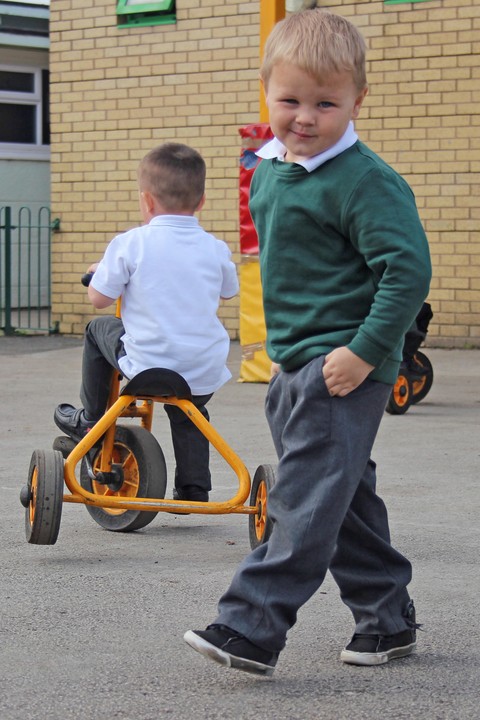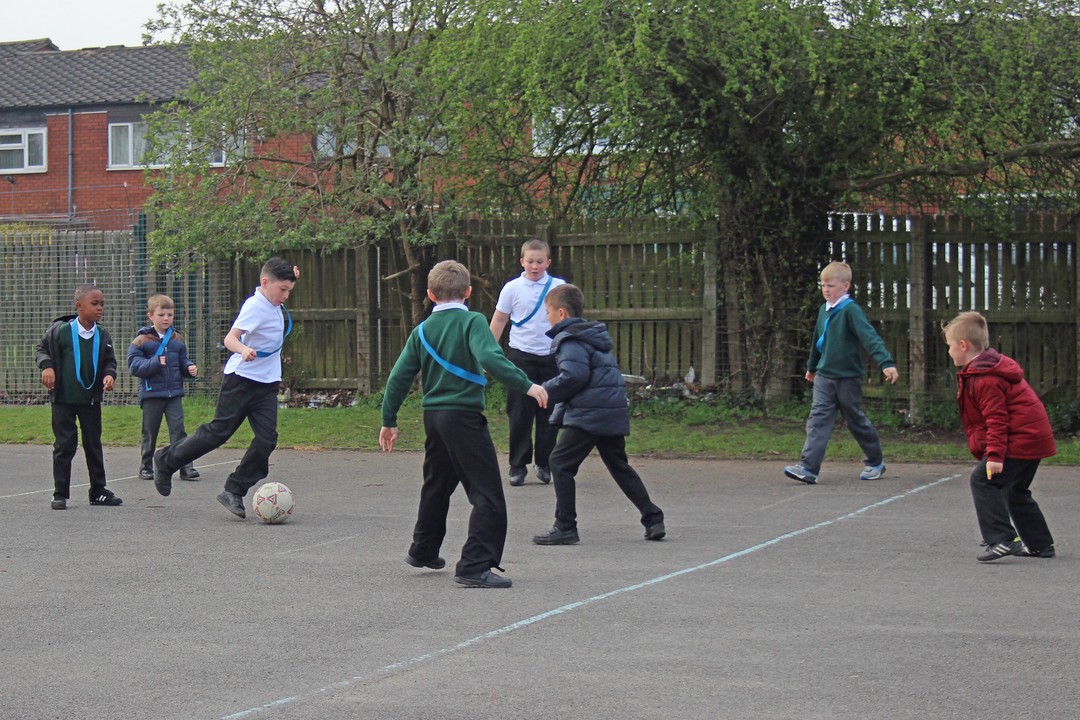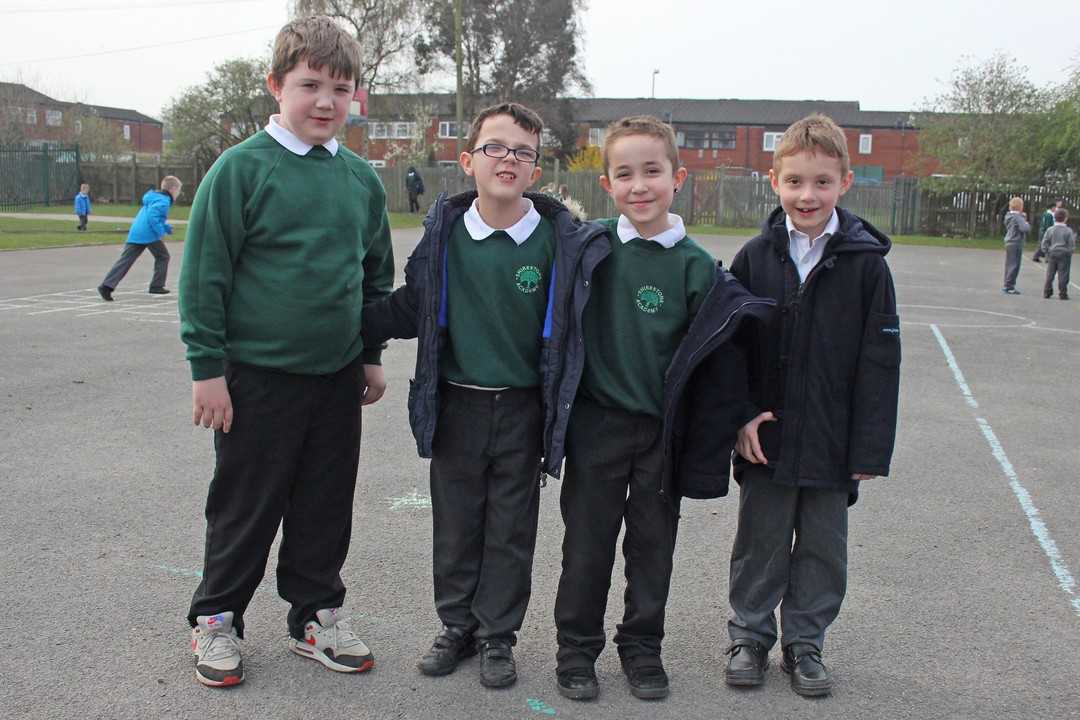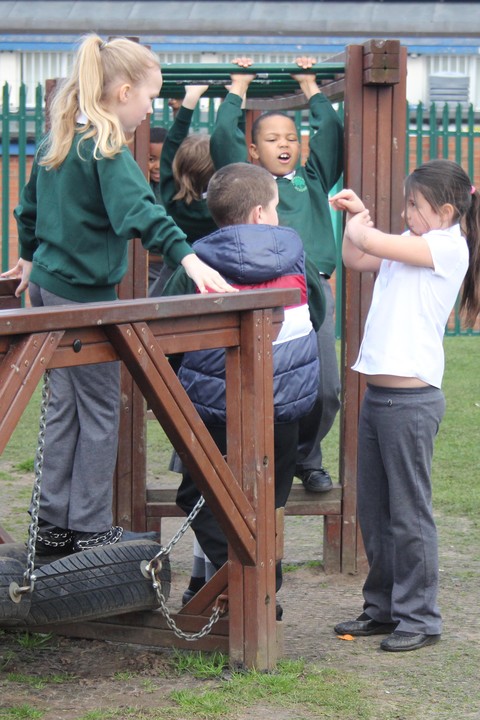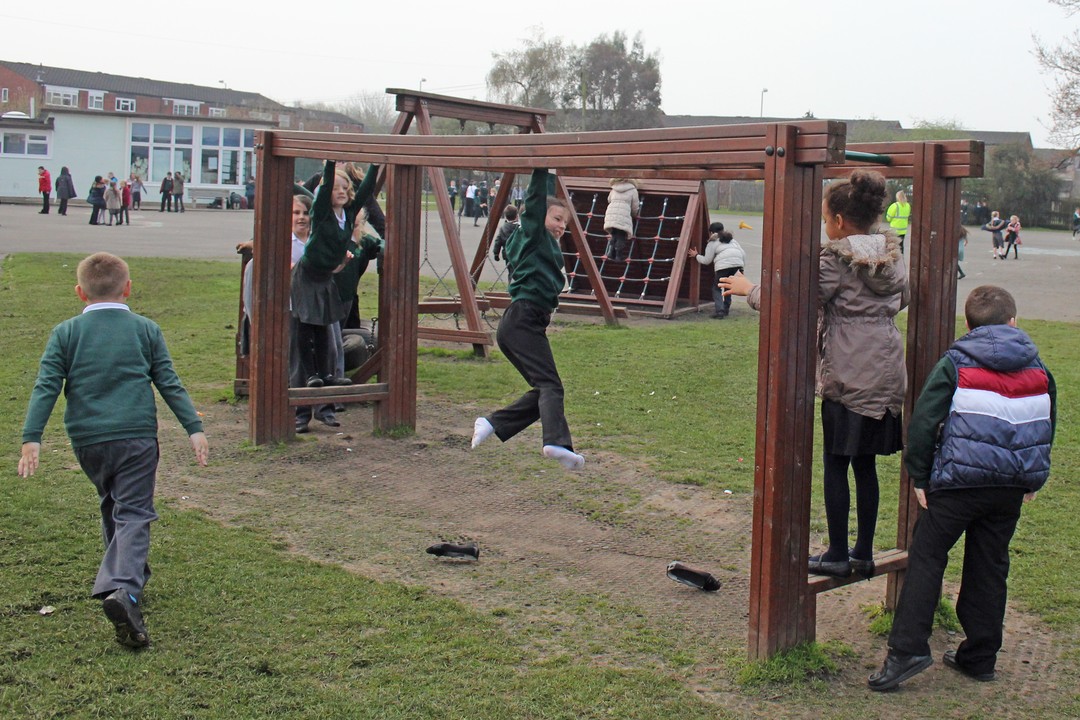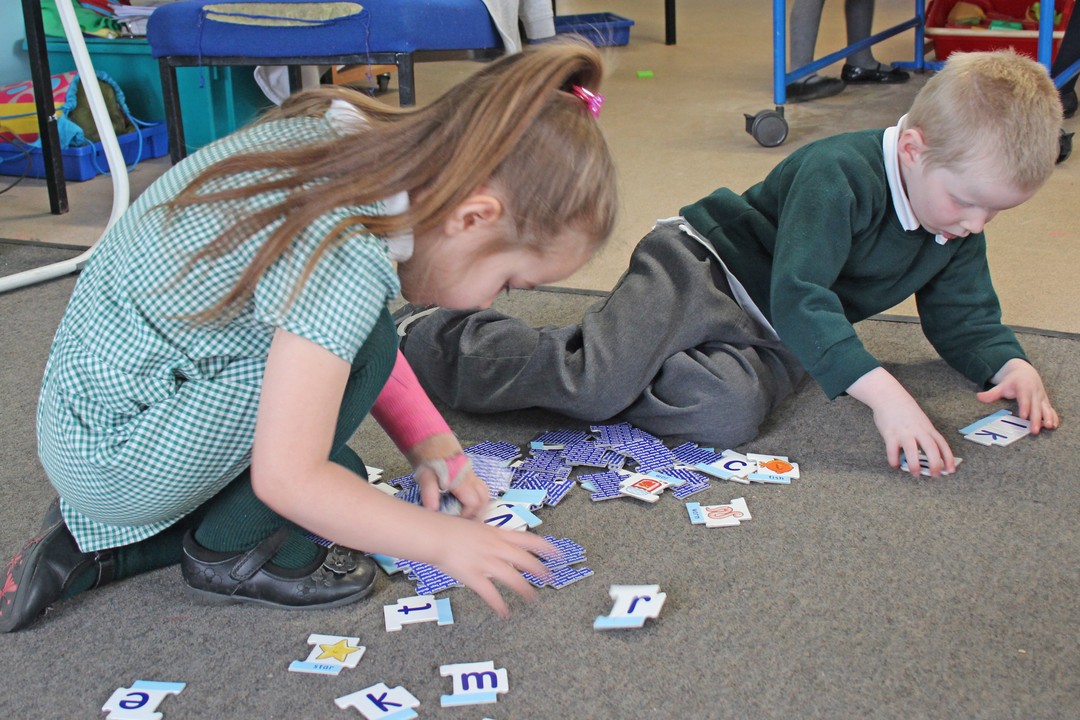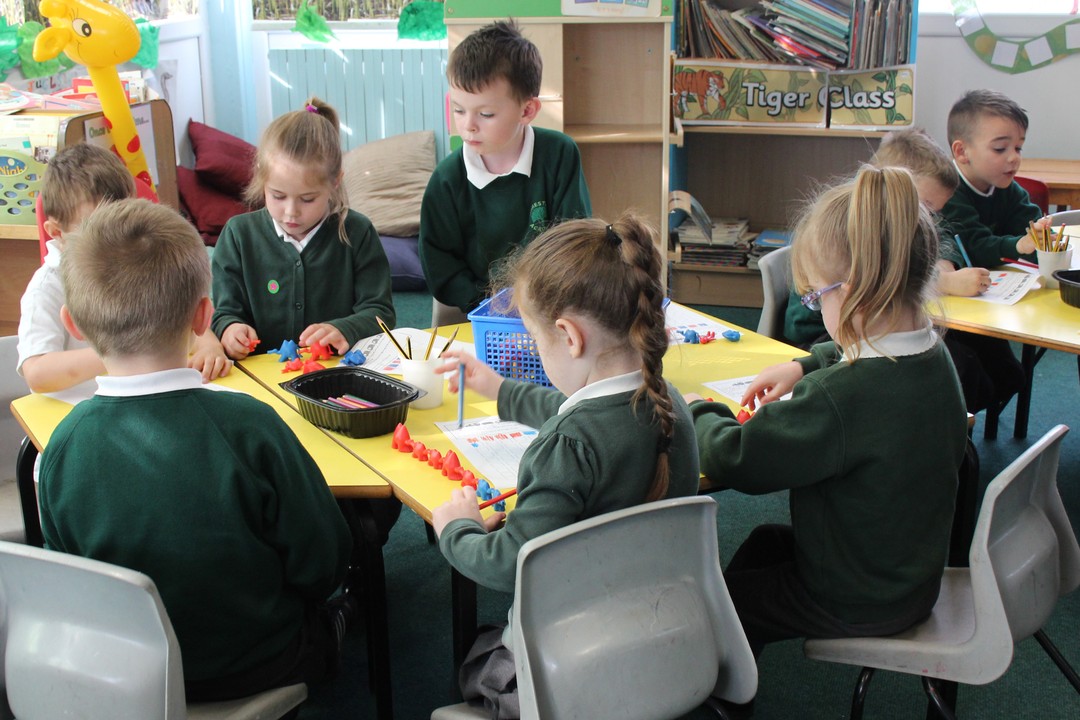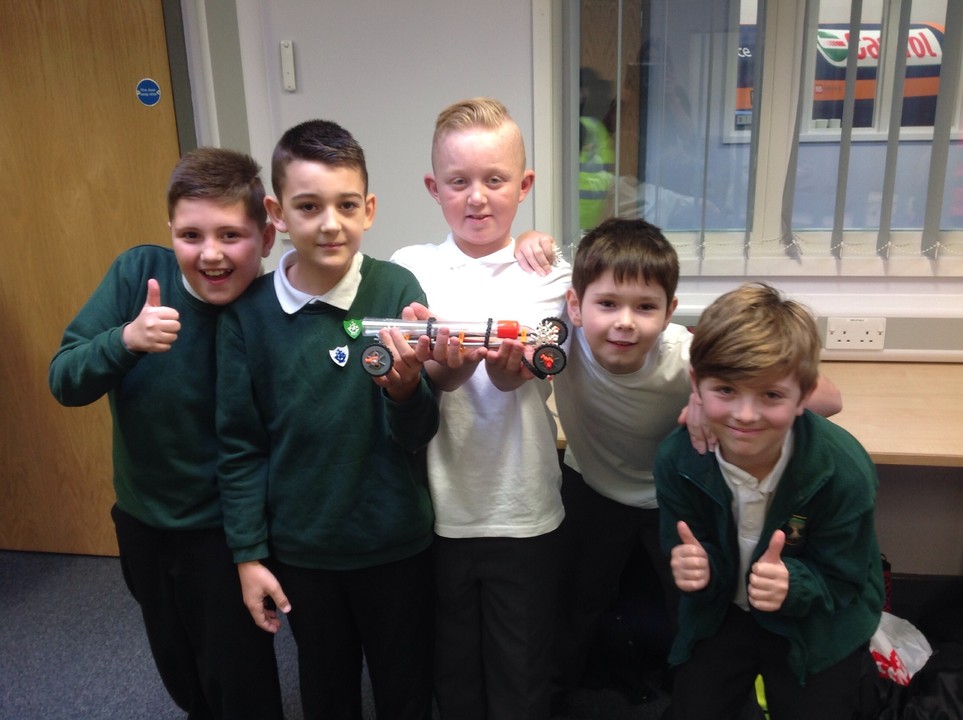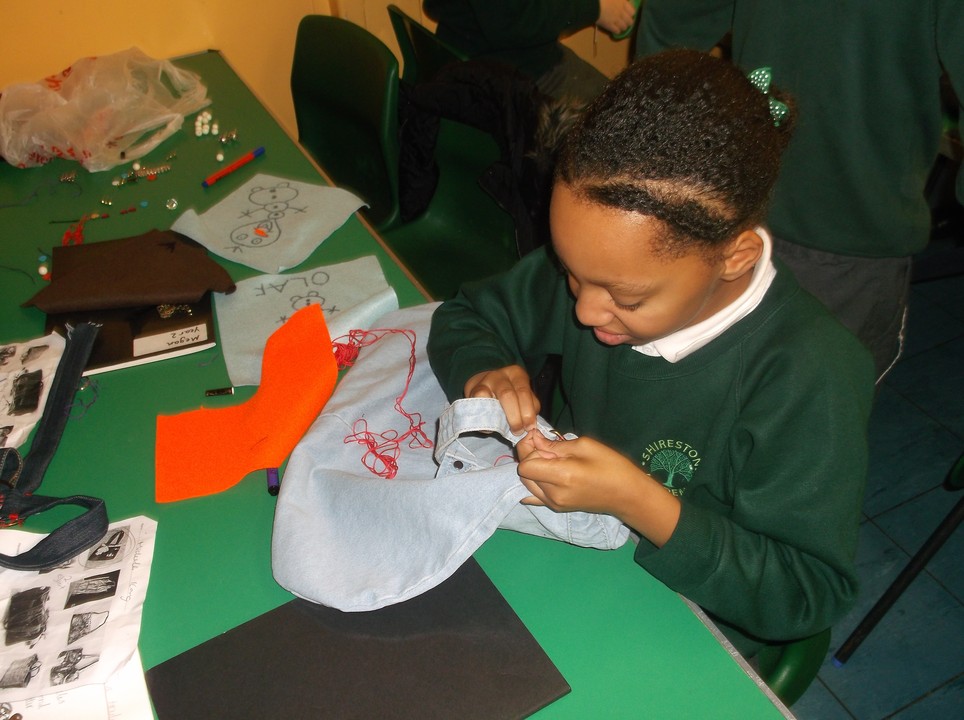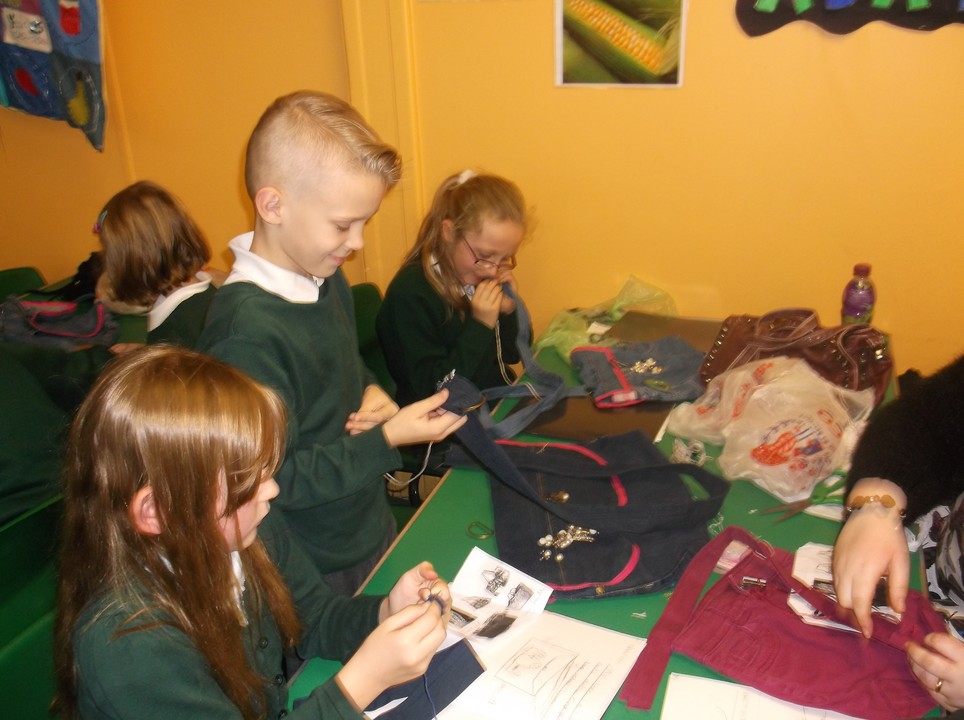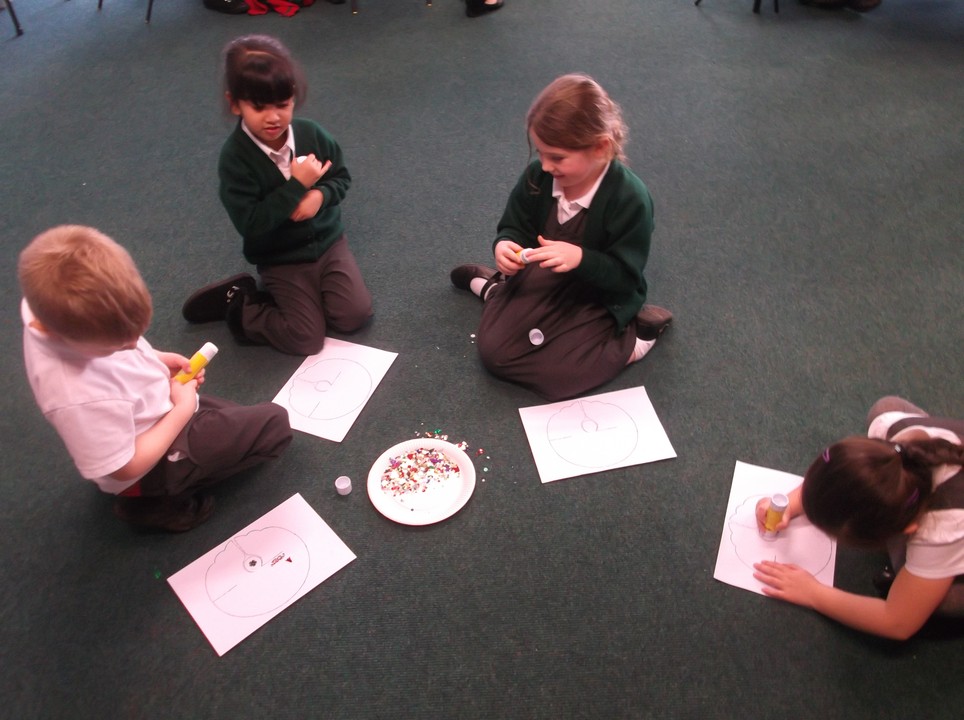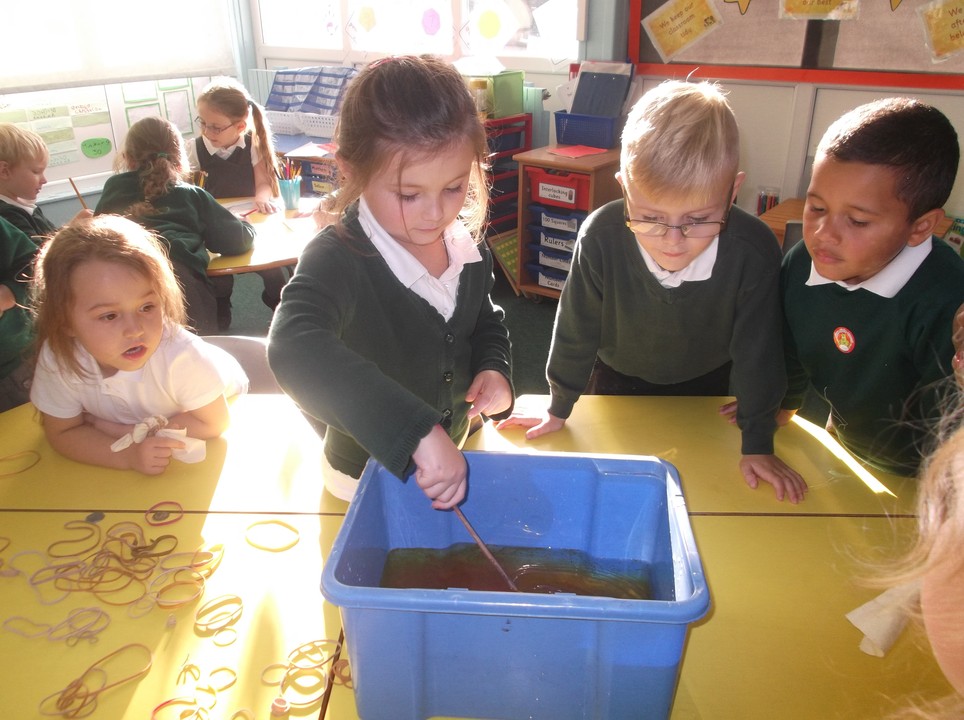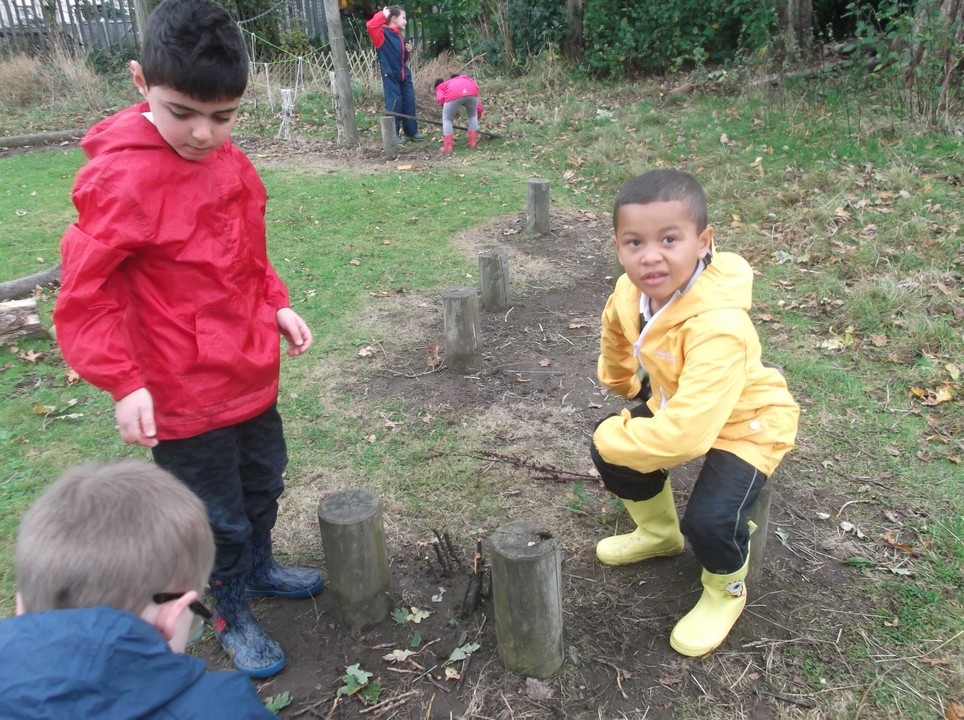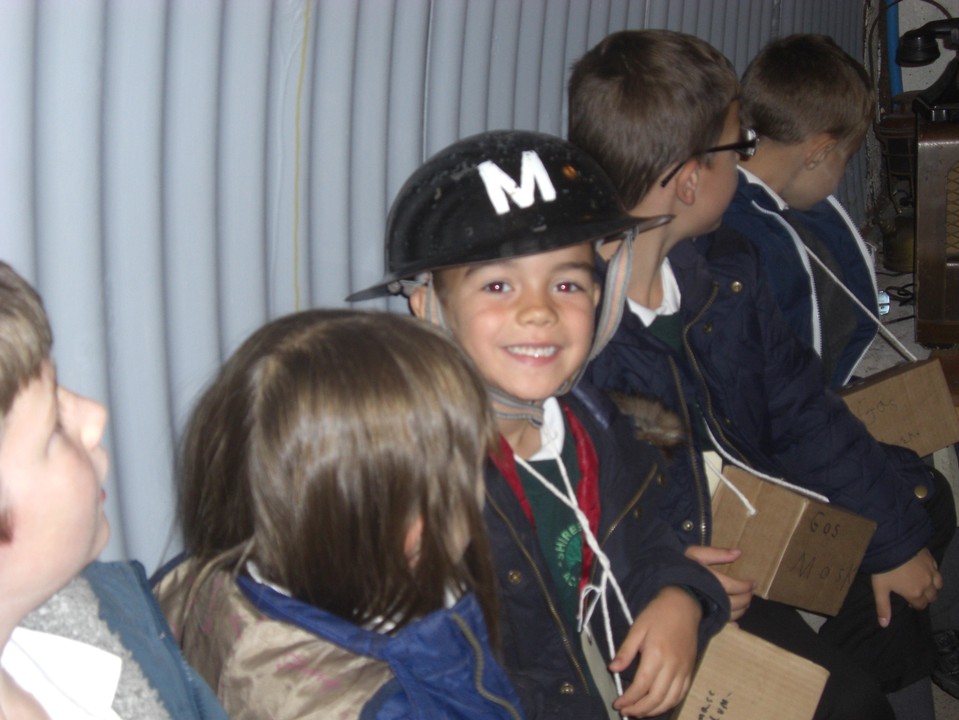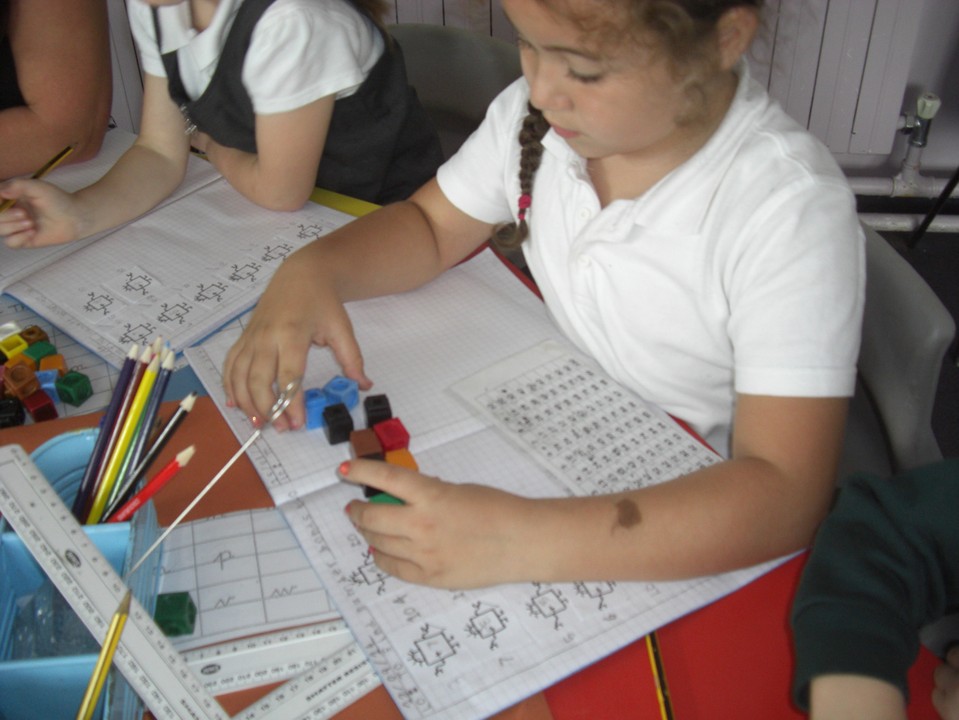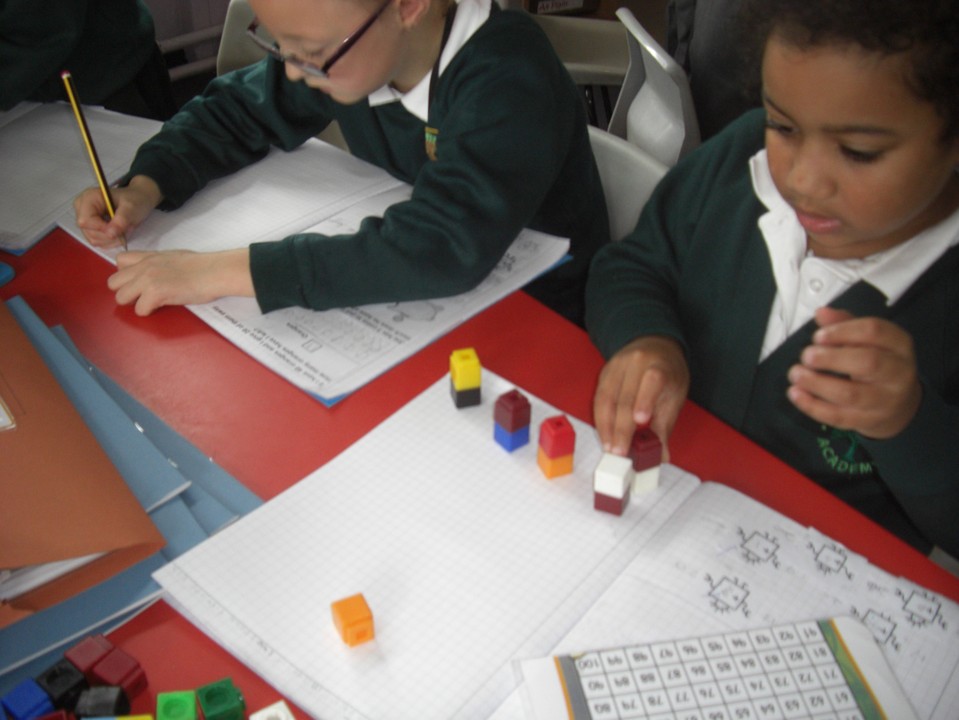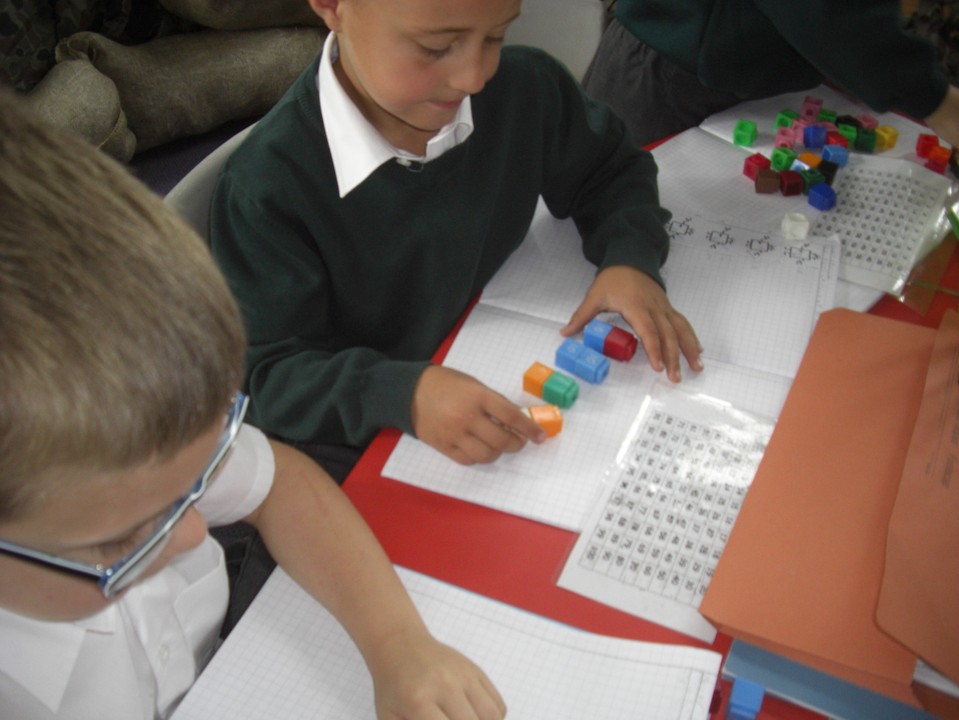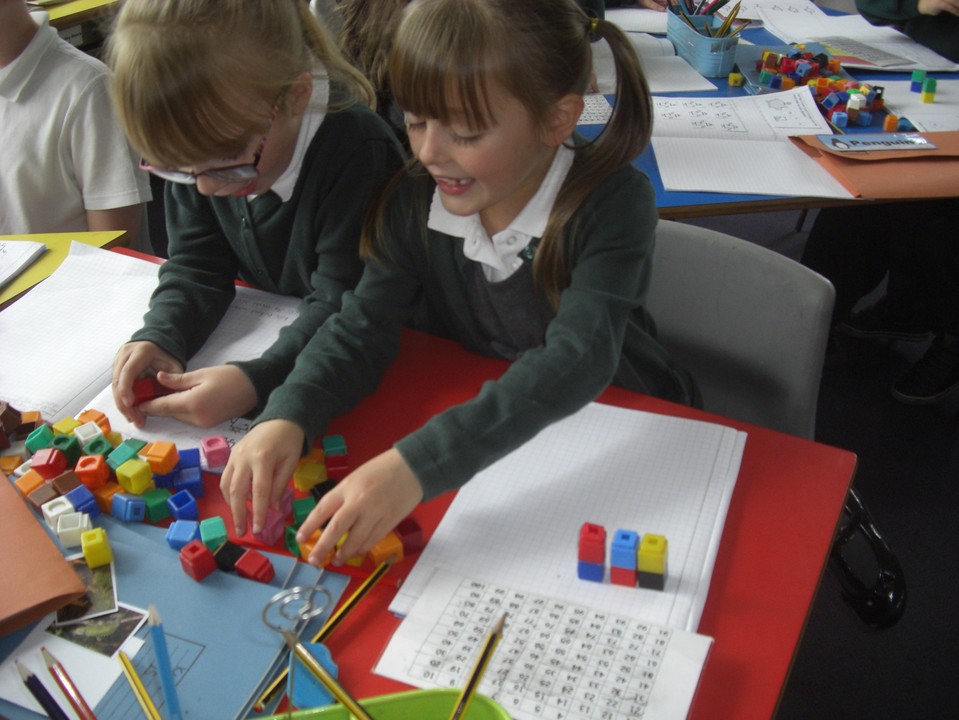 Well Done Shirestone!
Shirestone Academy's OFSTED Report has been published today and we can proudly announce that we are OUTSTANDING under the OFSTED Judgement .
WELL DONE TO EVERYONE WHO IS PART OF THE SHIRESTONE FAMILY!
YOU ARE ALL OUTSTANDING!

Read Our OUTSTANDING Report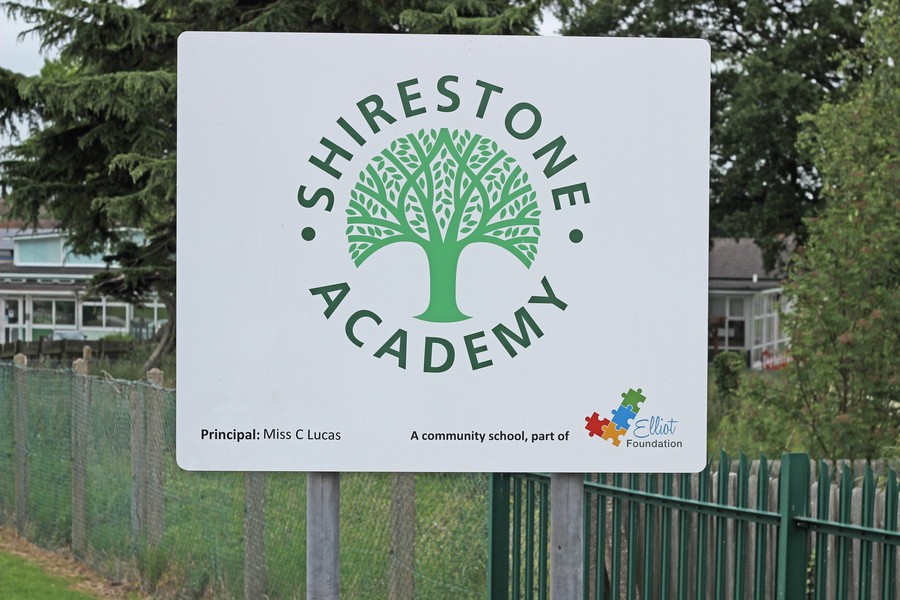 The longest lasting football at Shirestone Academy
September 2013-July 2014