WELCOME TO OUR OUTSTANDING ACADEMY!
YEAR 6 RESIDENTIAL
TO
CONDOVER HALL
WEDNESDAY 10TH SEPTEMBER - FRIDAY 12TH SEPTEMBER
Year 6 had a GREAT time at Condover Hall and all the children were phenomenal.
A HUGE Thank You to all the staff and instructors at Condover Hall who made the residential fantastic.
Coming Soon...
Keep an eye out for the special page with all the pictures and videos from the trip...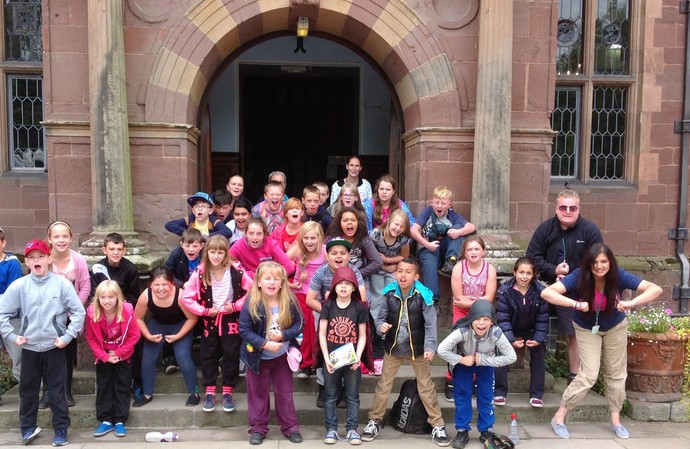 The longest lasting football at Shirestone Academy
September 2013-July 2014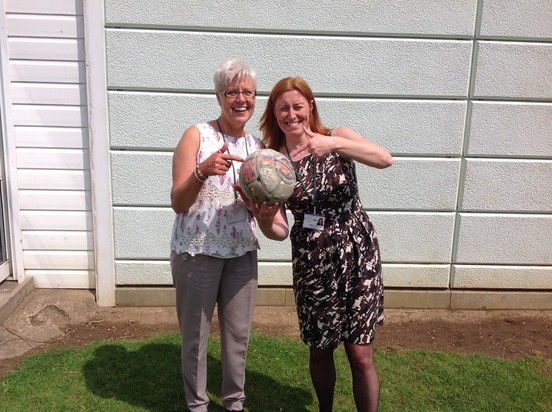 Well Done Shirestone!
Shirestone Academy's OFSTED Report has been published today and we can proudly announce that we are OUTSTANDING under the OFSTED Judgement .
WELL DONE TO EVERYONE WHO IS PART OF THE SHIRESTONE FAMILY!
YOU ARE ALL OUTSTANDING!

Read Our OUTSTANDING Report