WELCOME TO OUR OUTSTANDING ACADEMY!
WELCOME BACK!
We hope you have all had a restful summer holiday and are looking forward to another exciting year of learning at Shirestone Academy.
School opens on
MONDAY 7th SEPTEMBER 2015
8am for before school club and 8.40am for everyone else.
Work and play at Shirestone Academy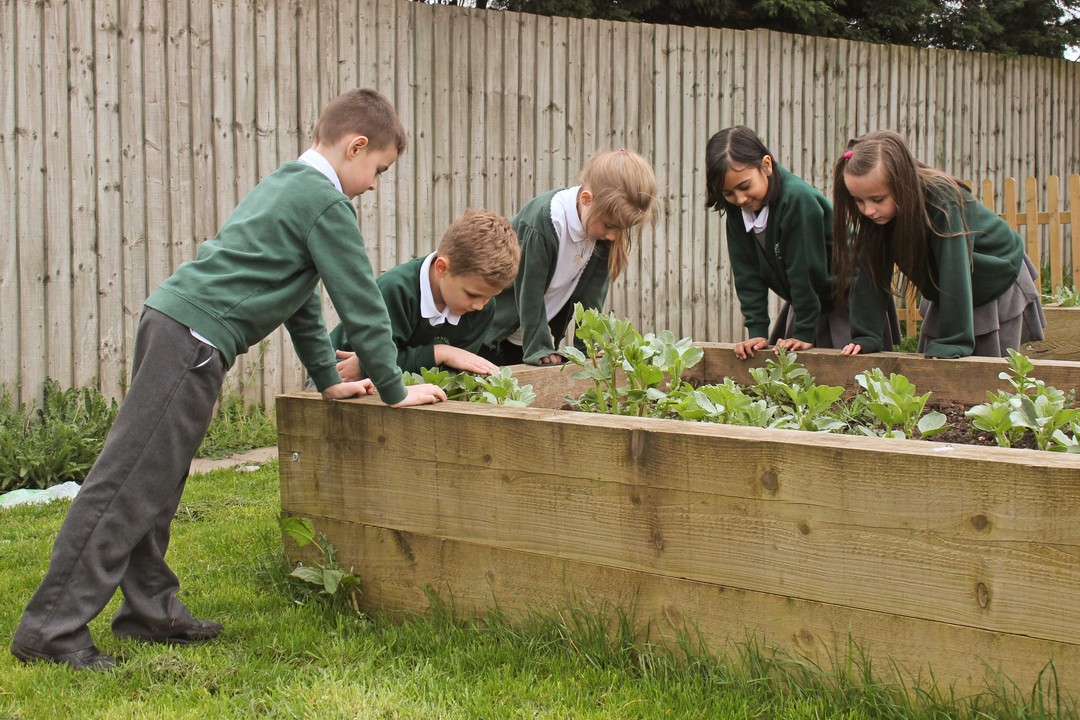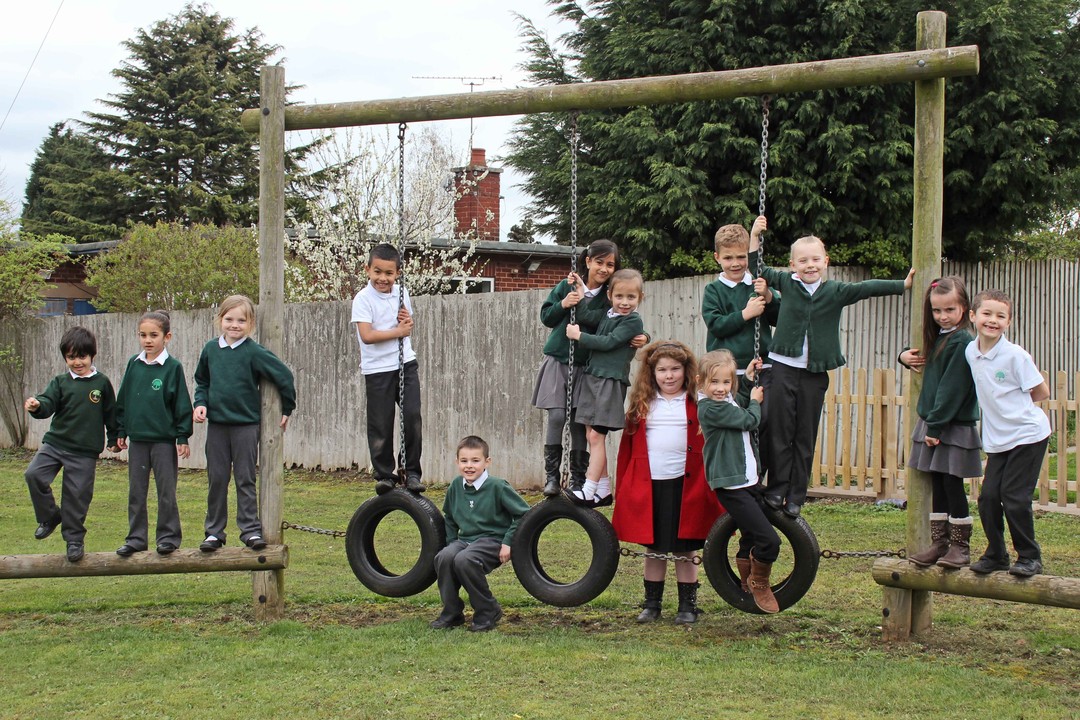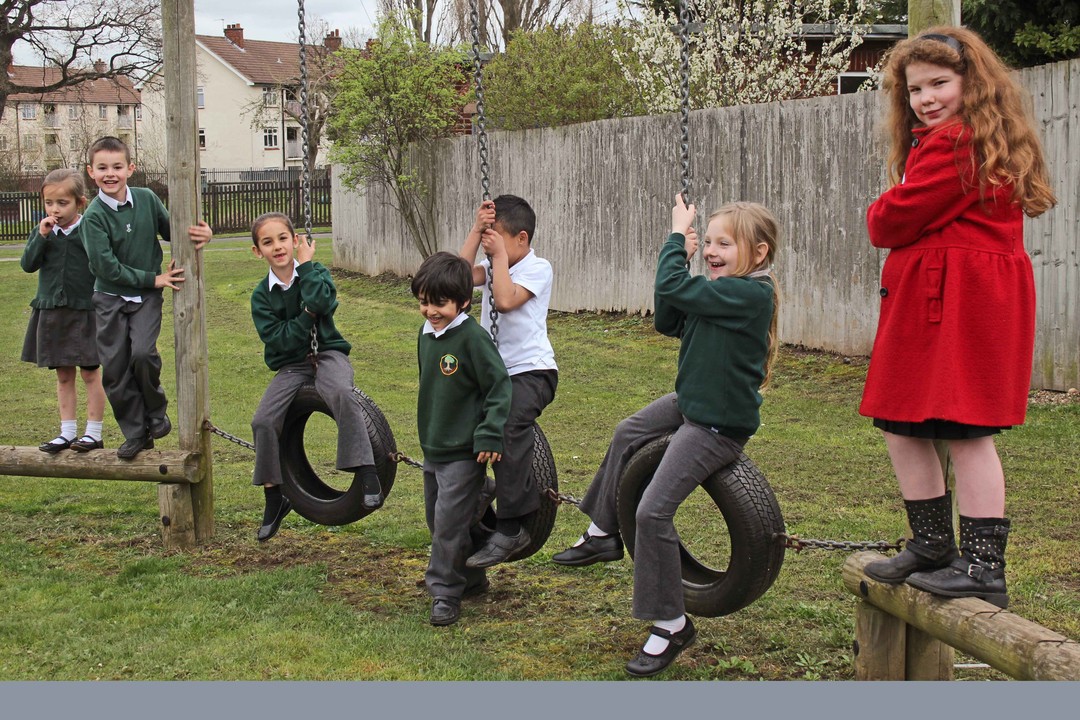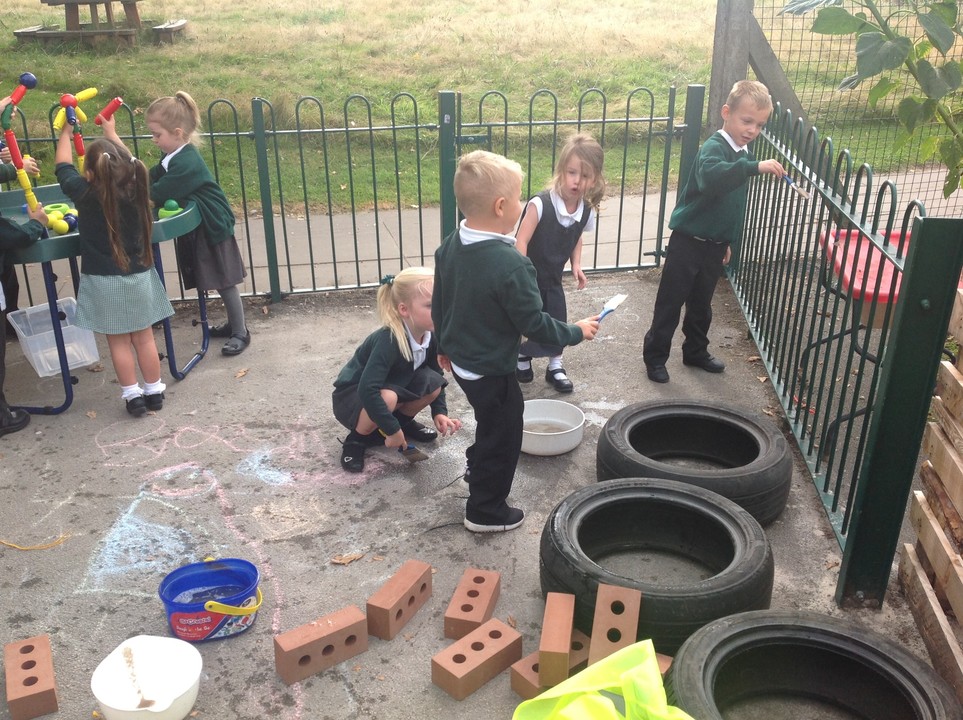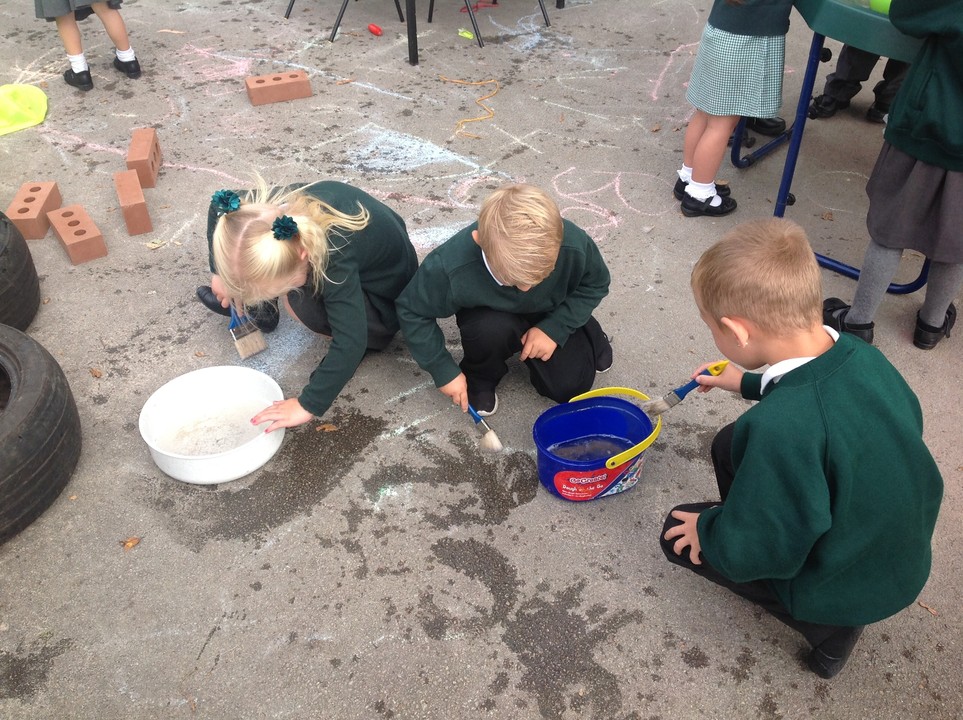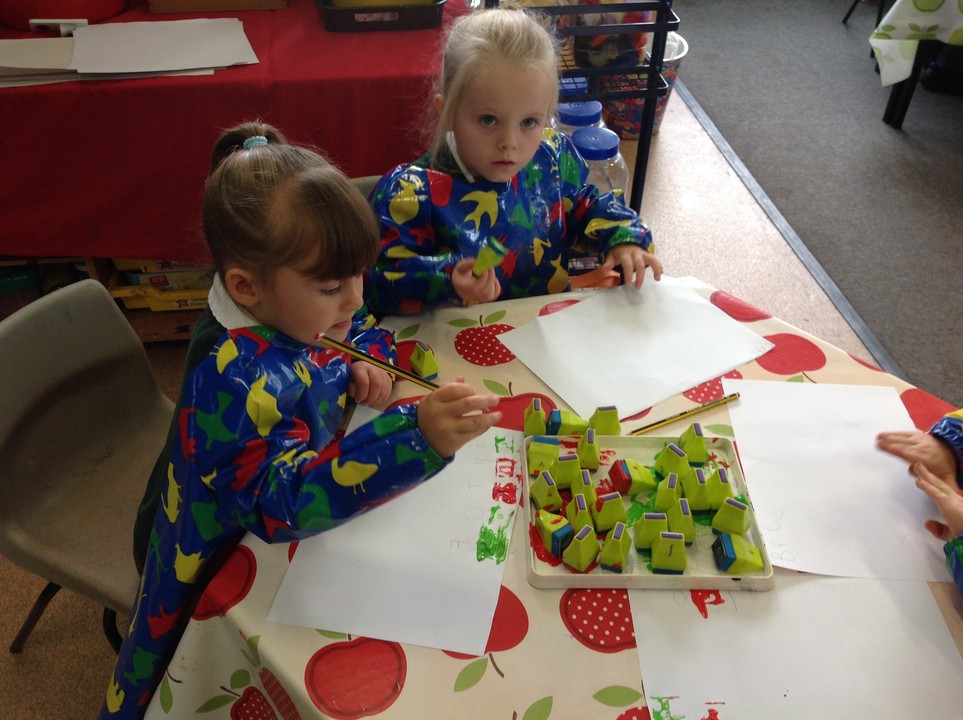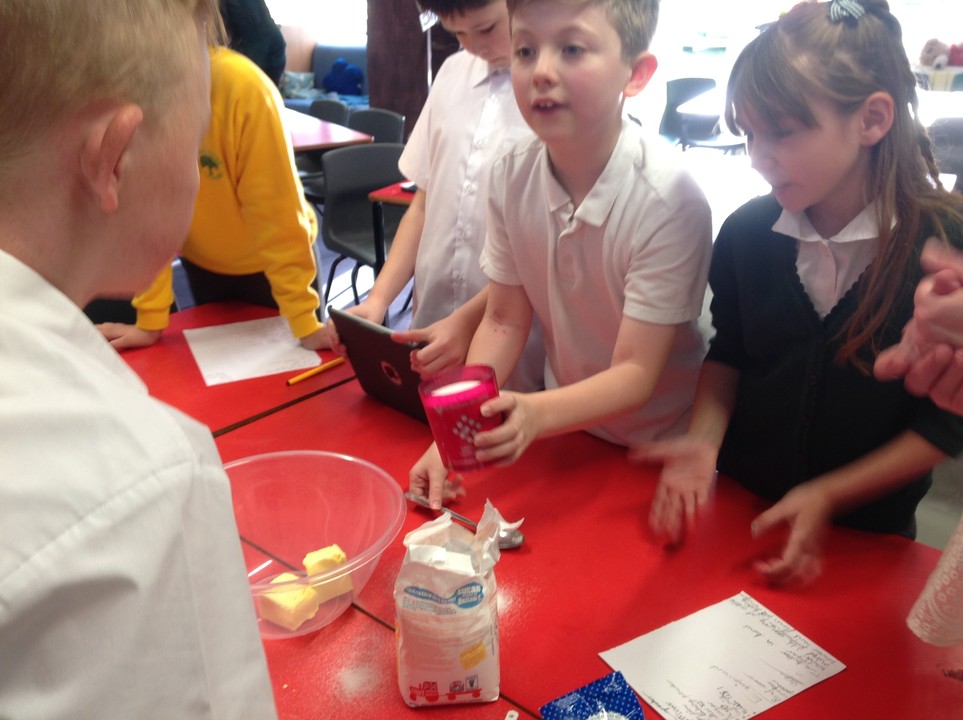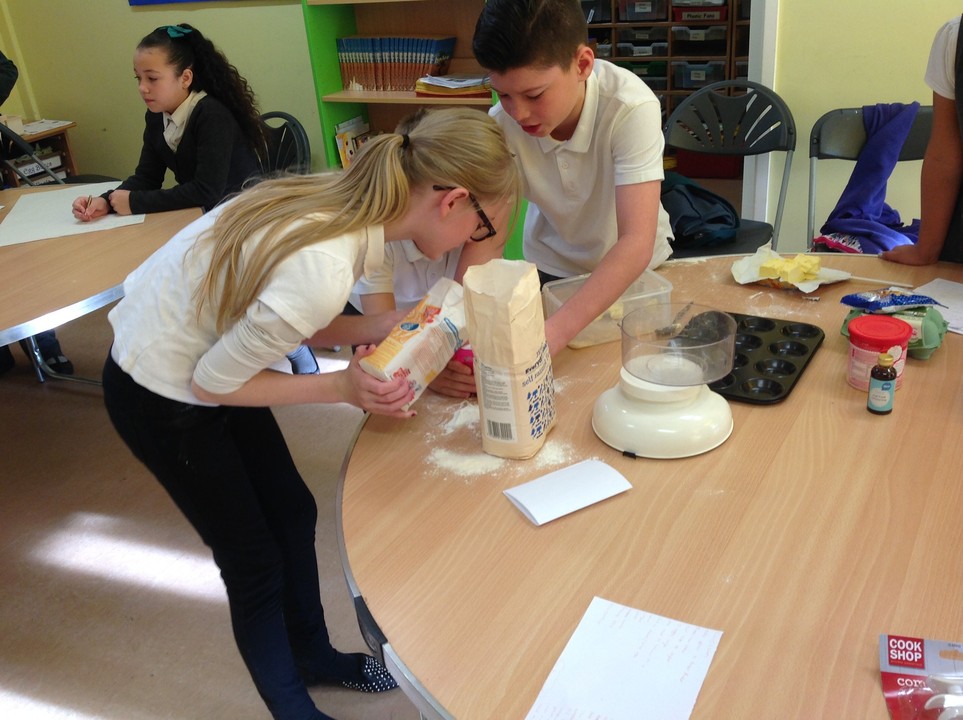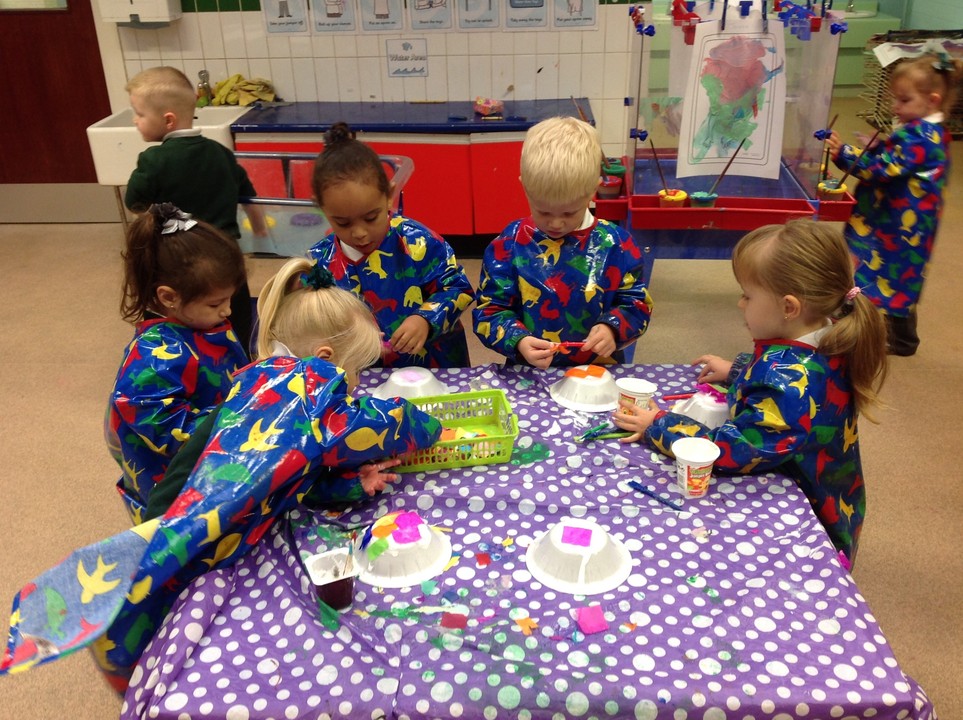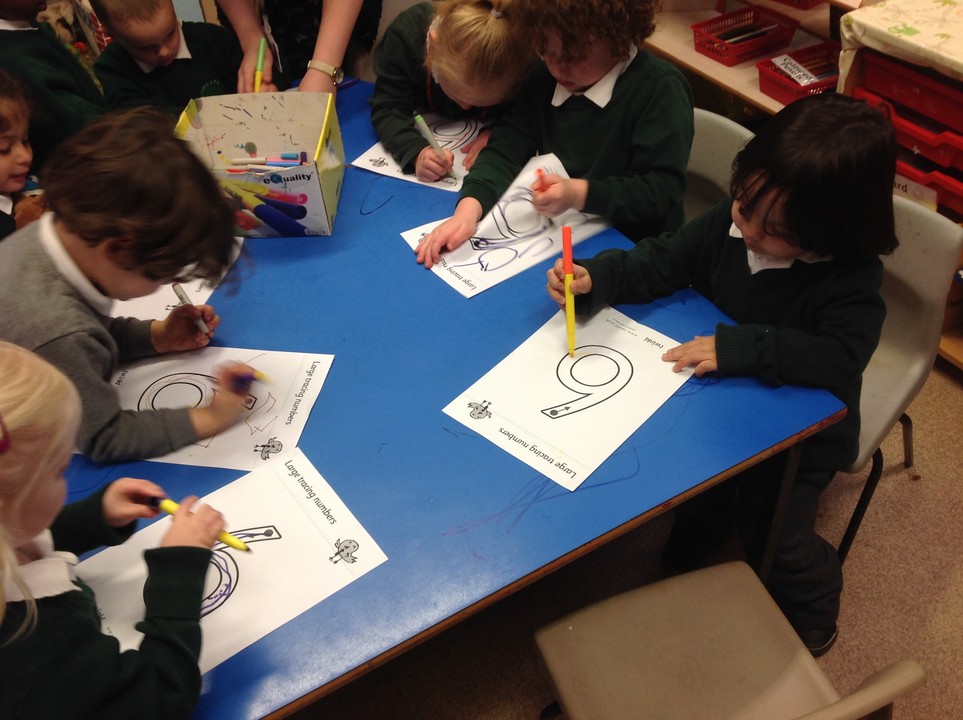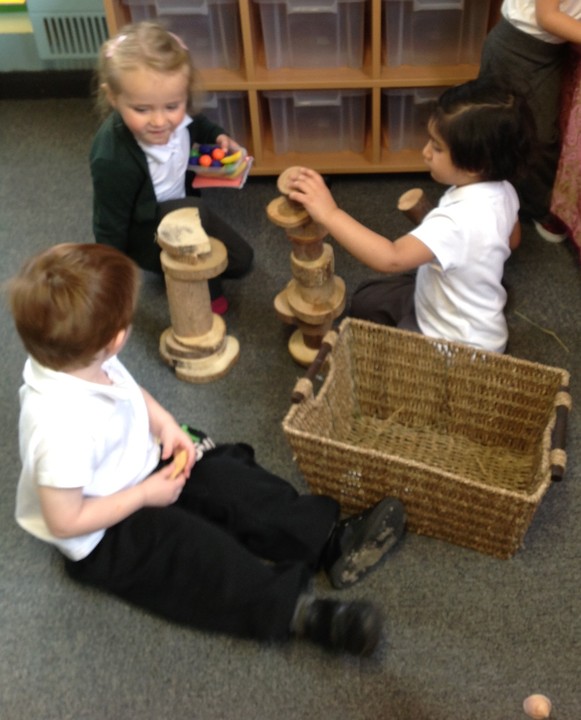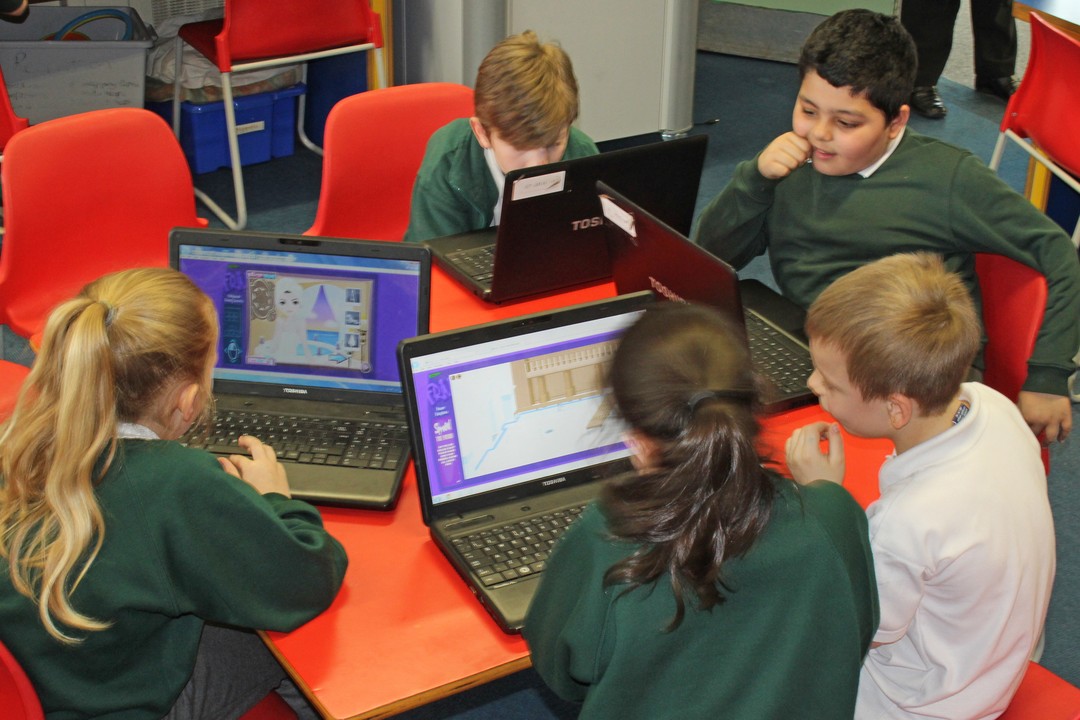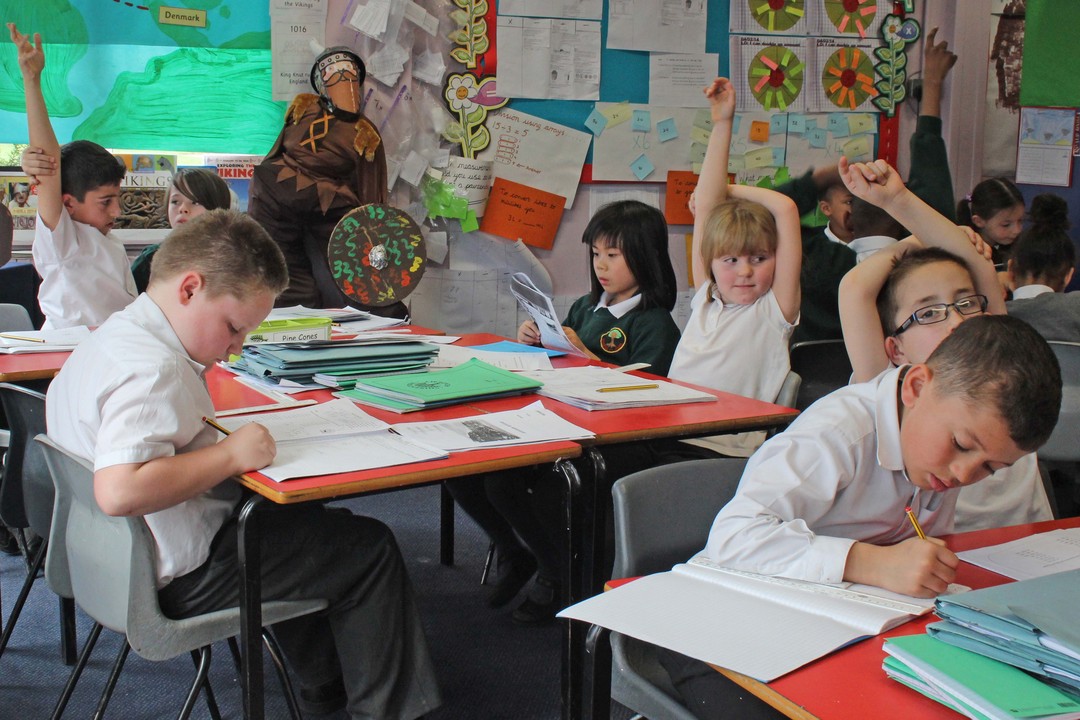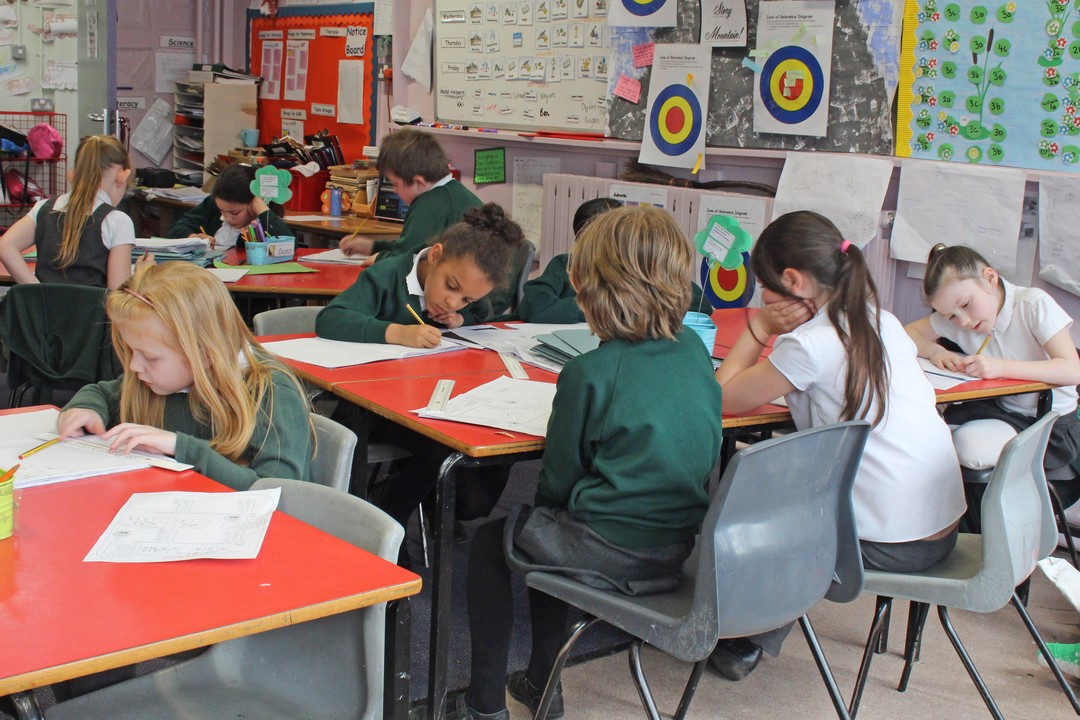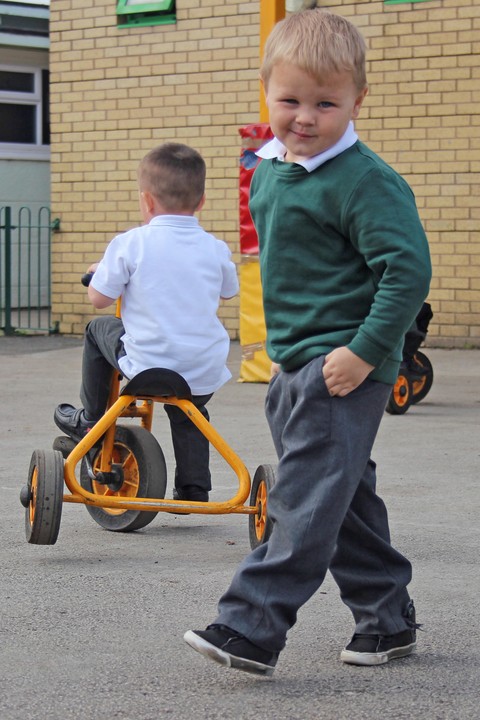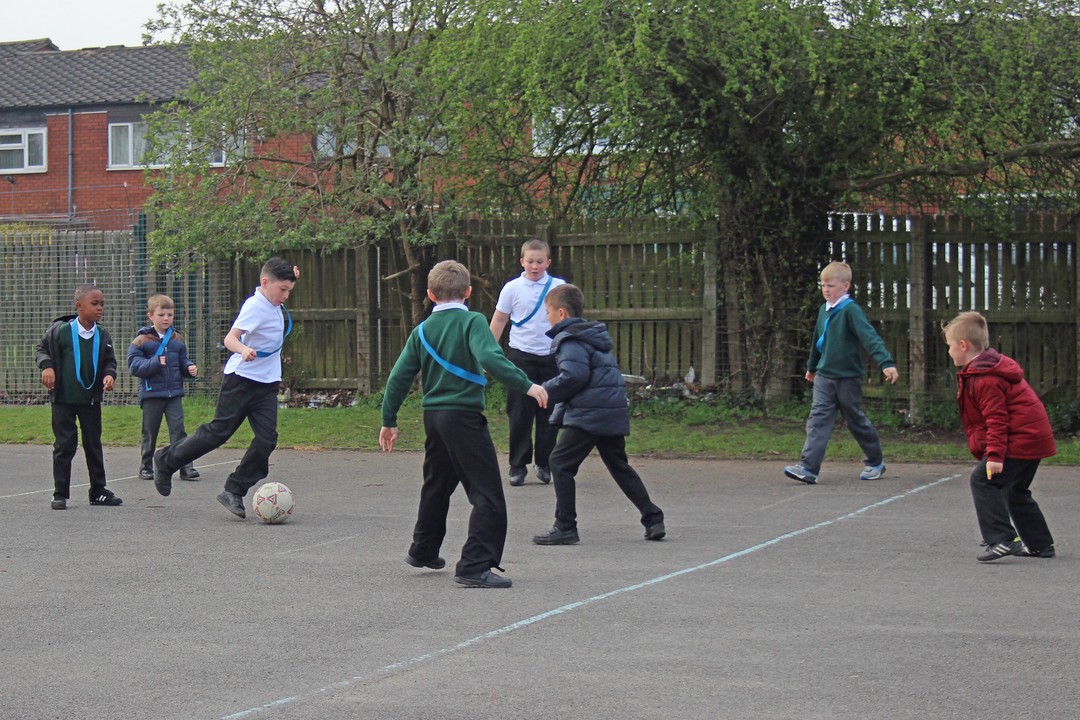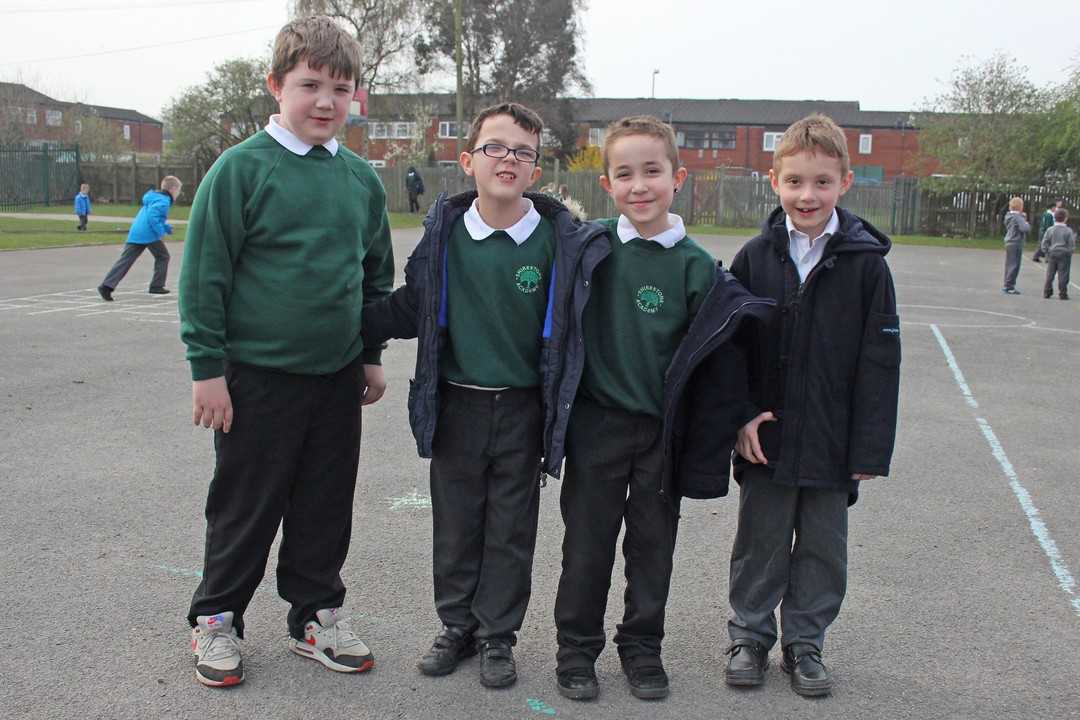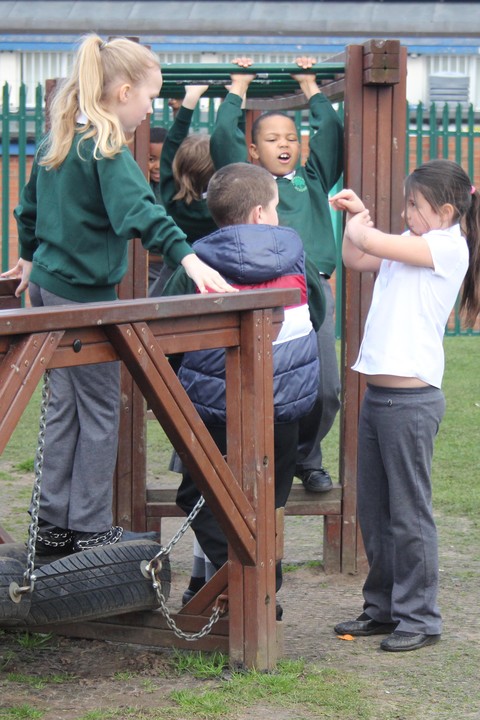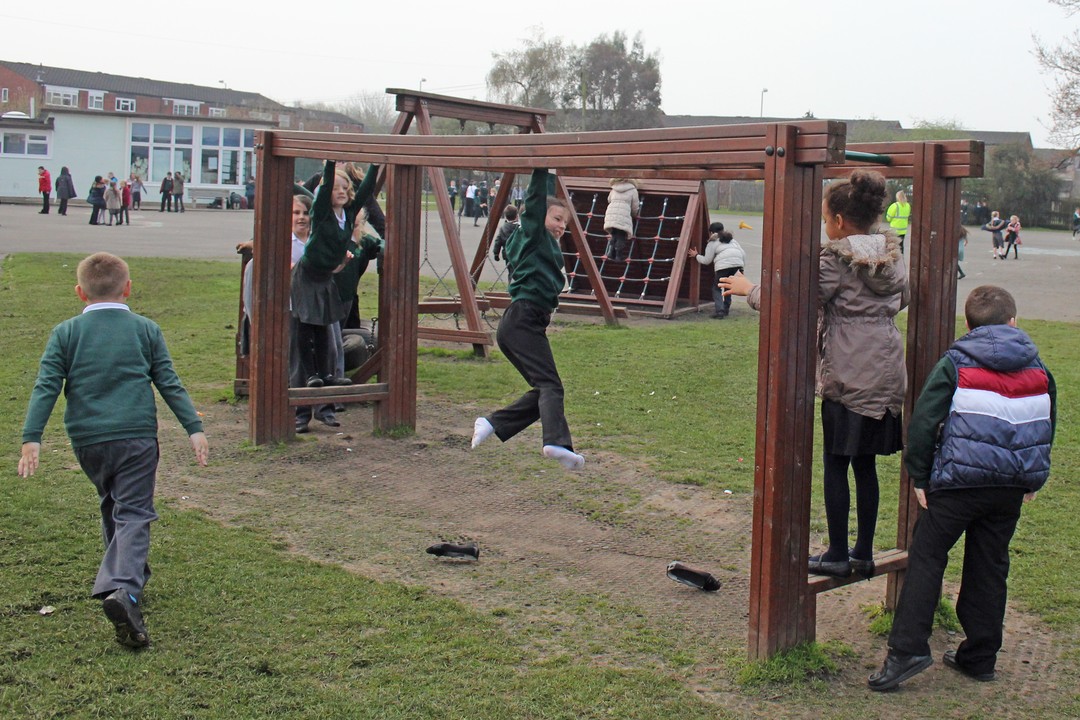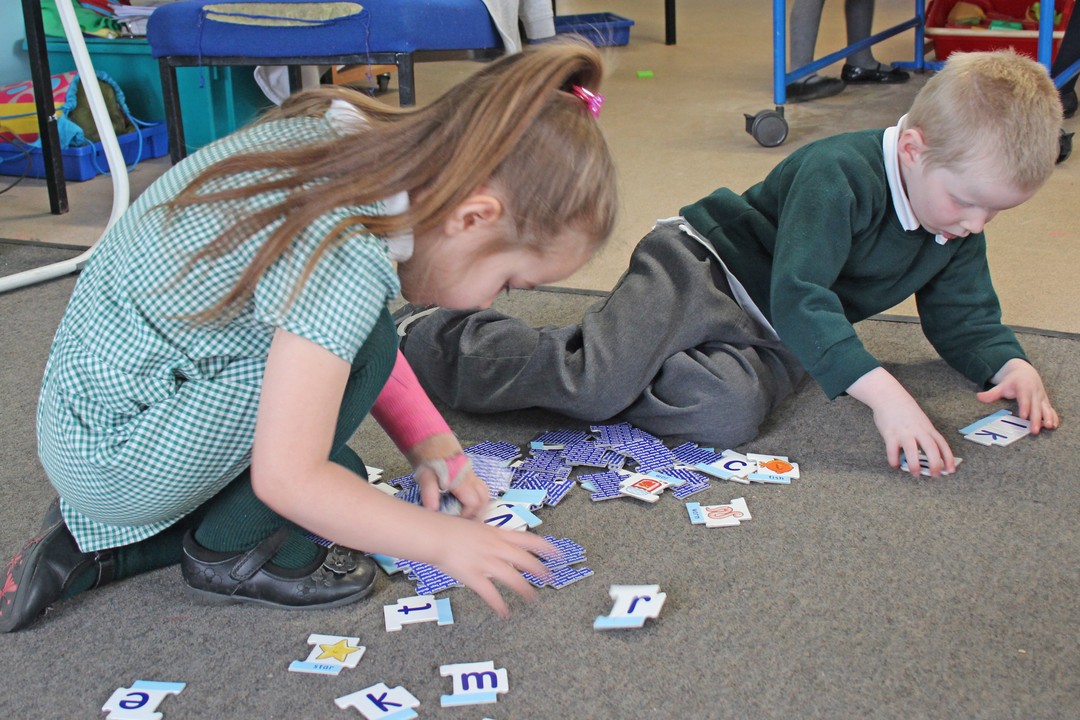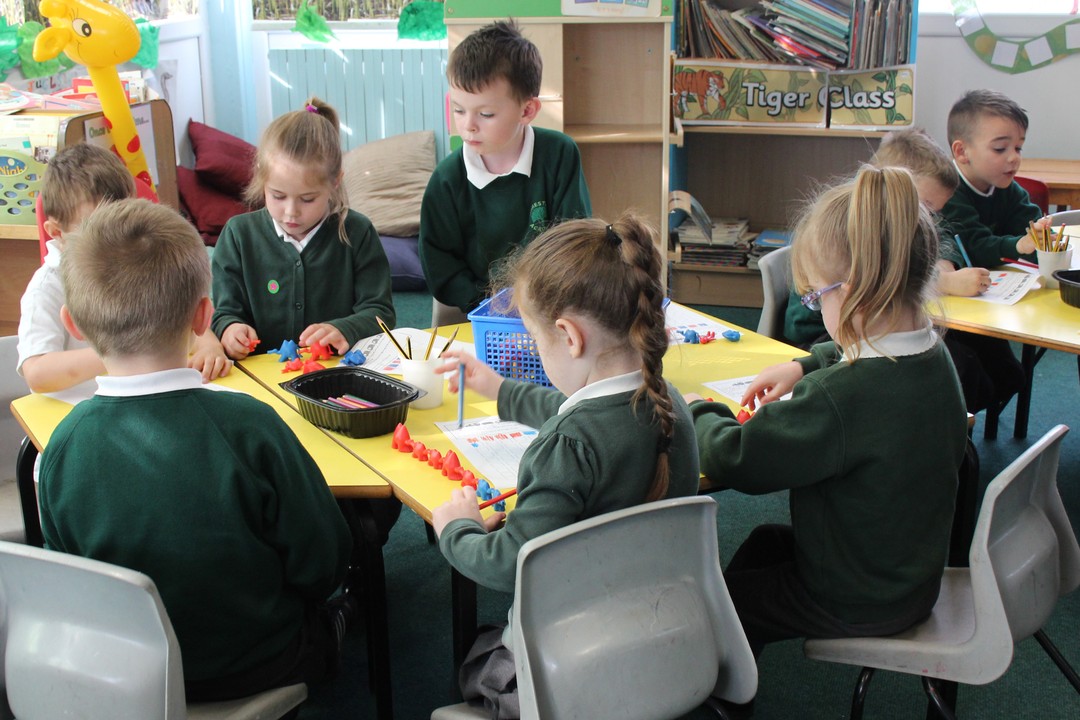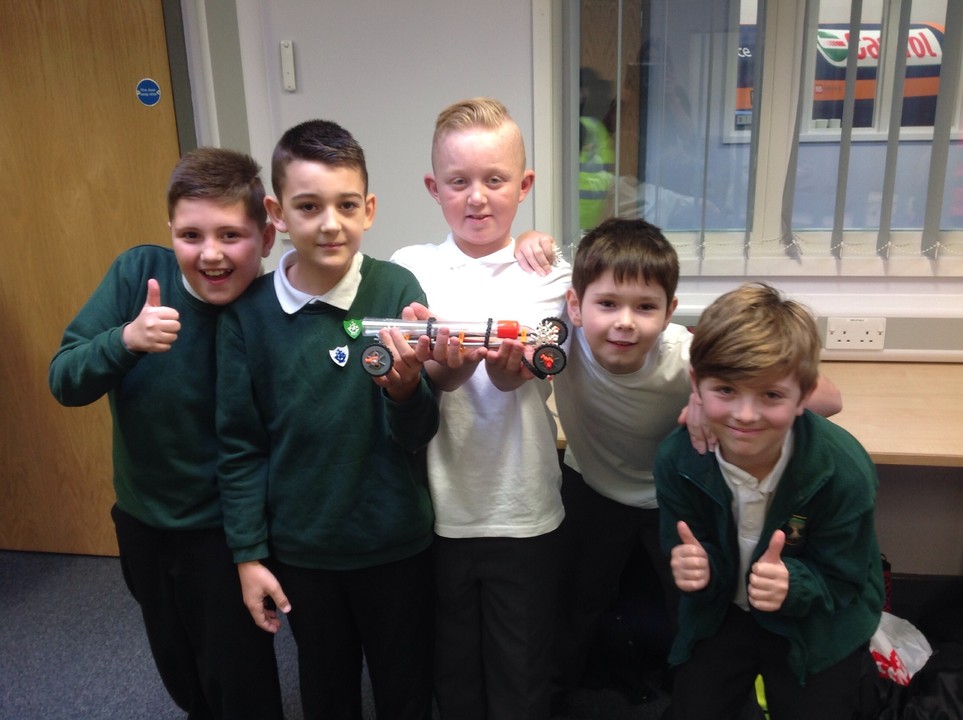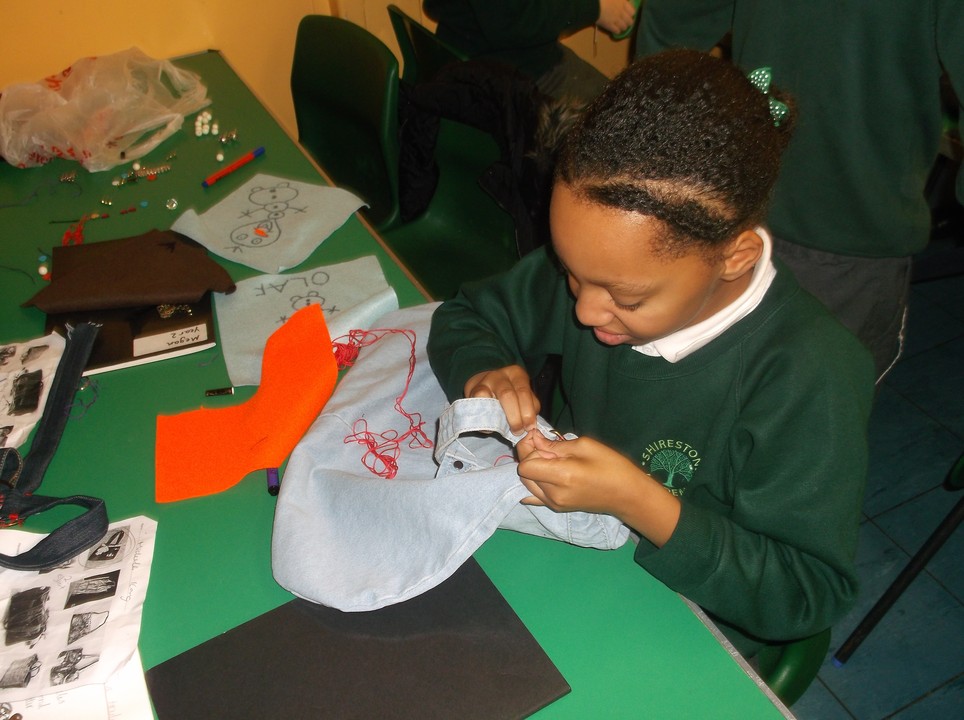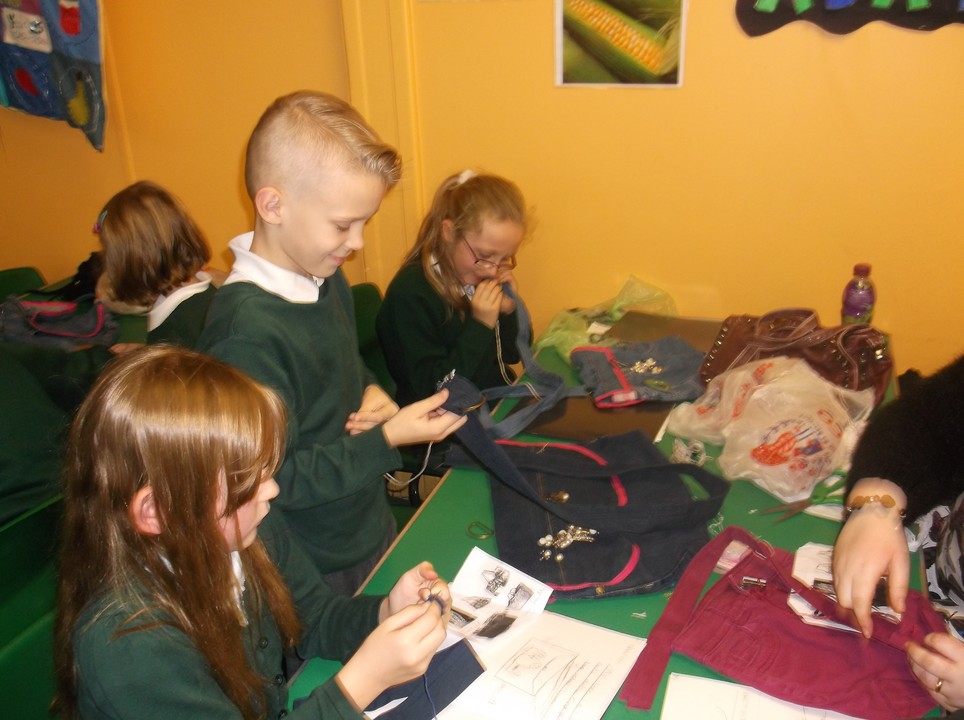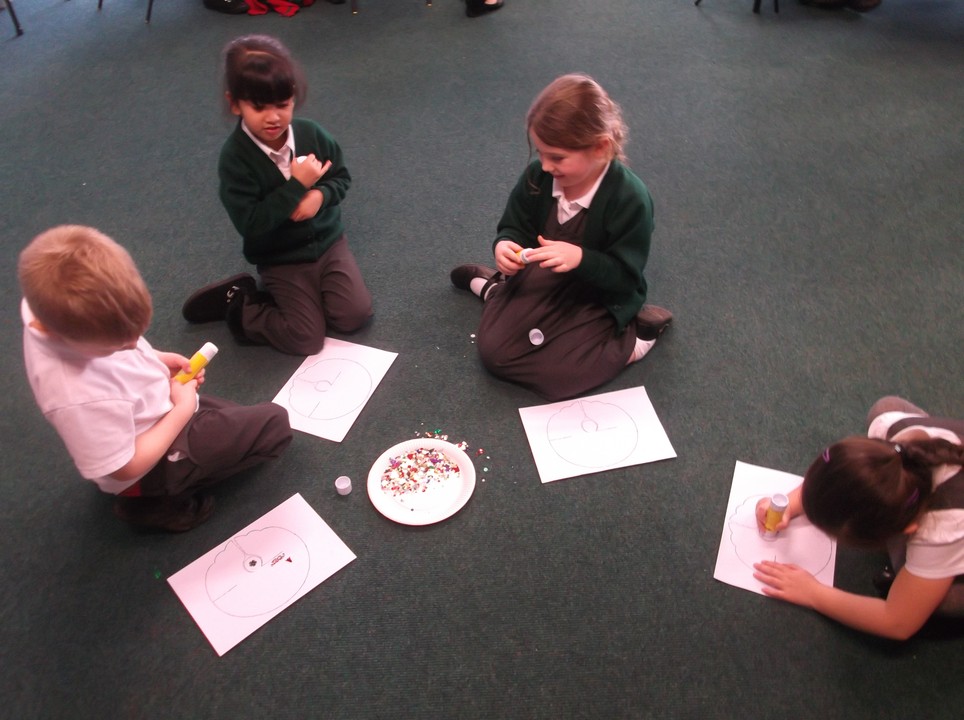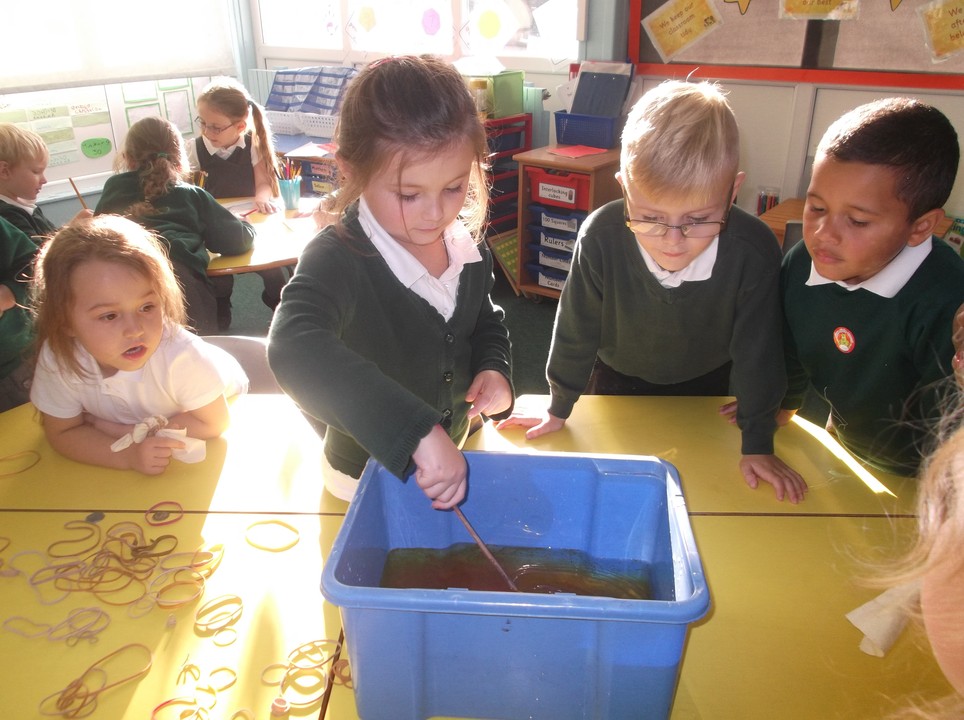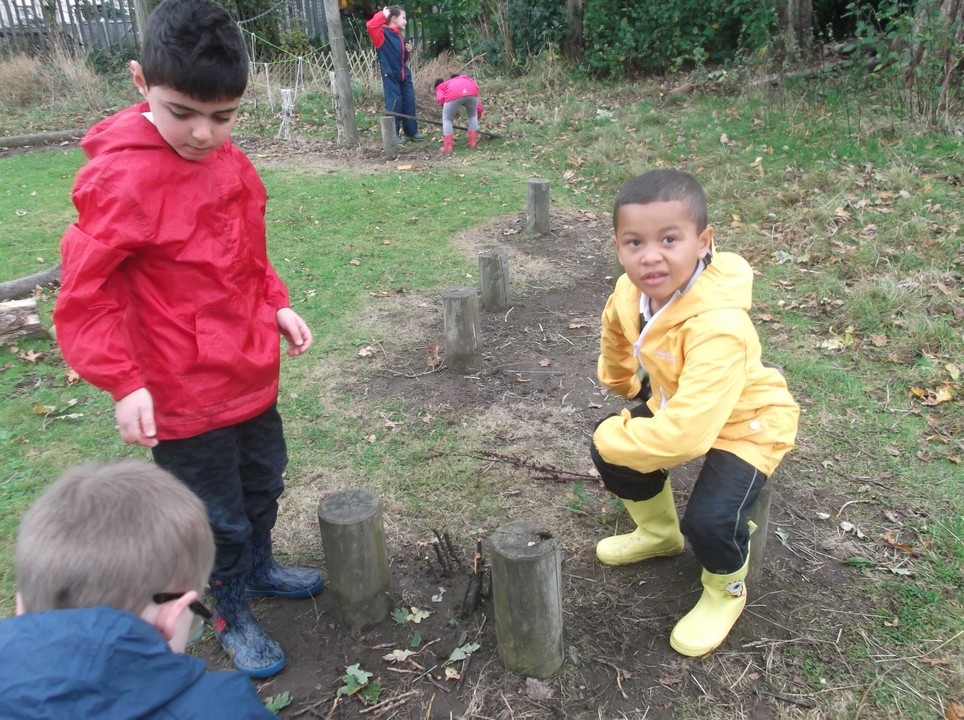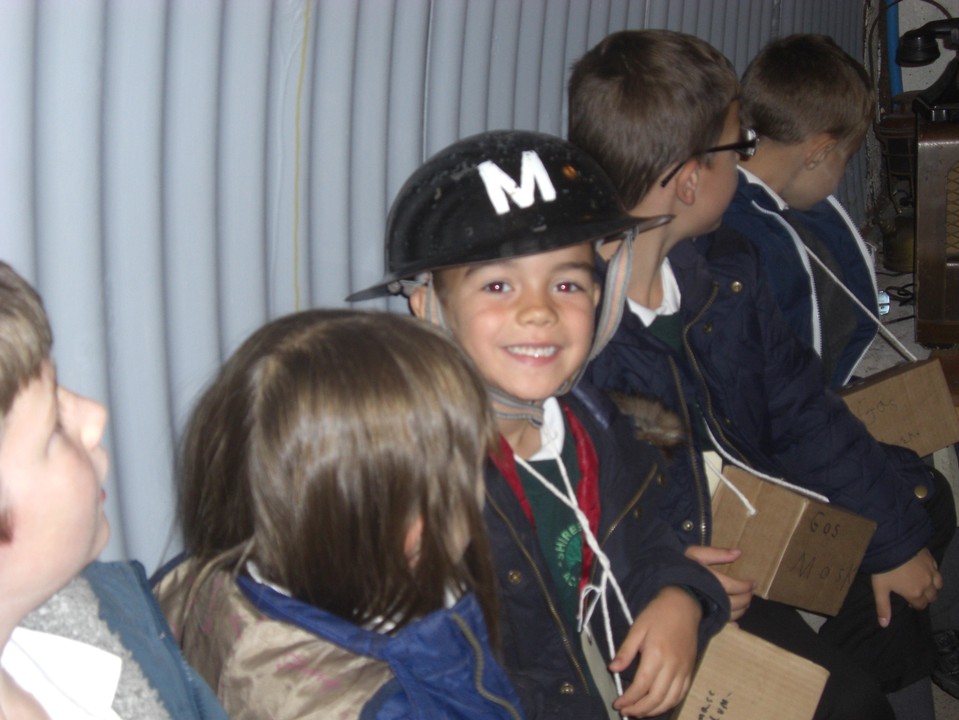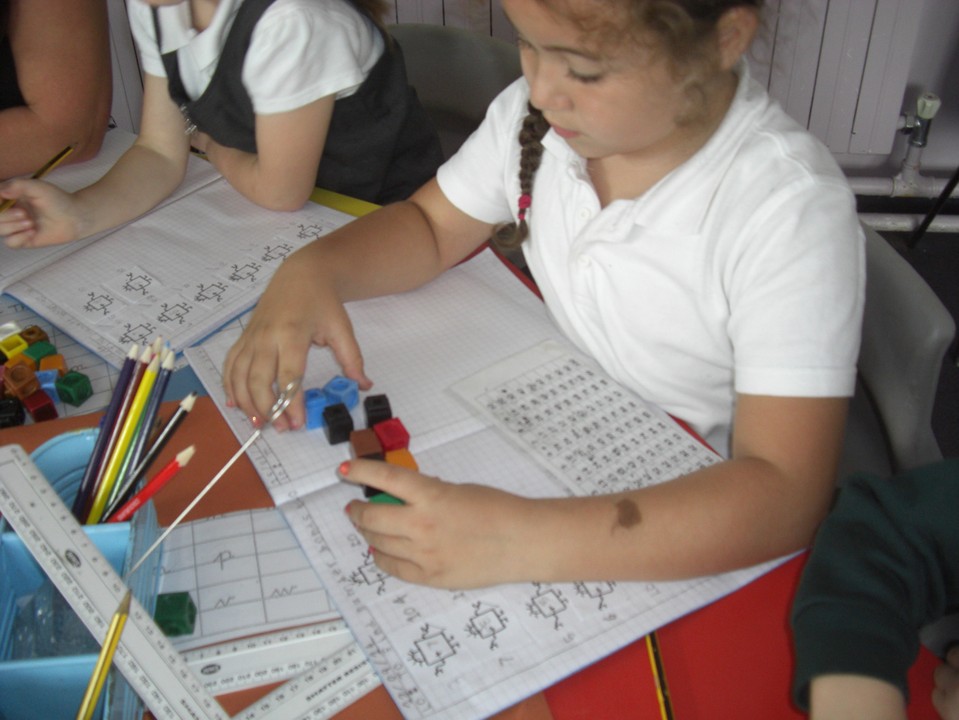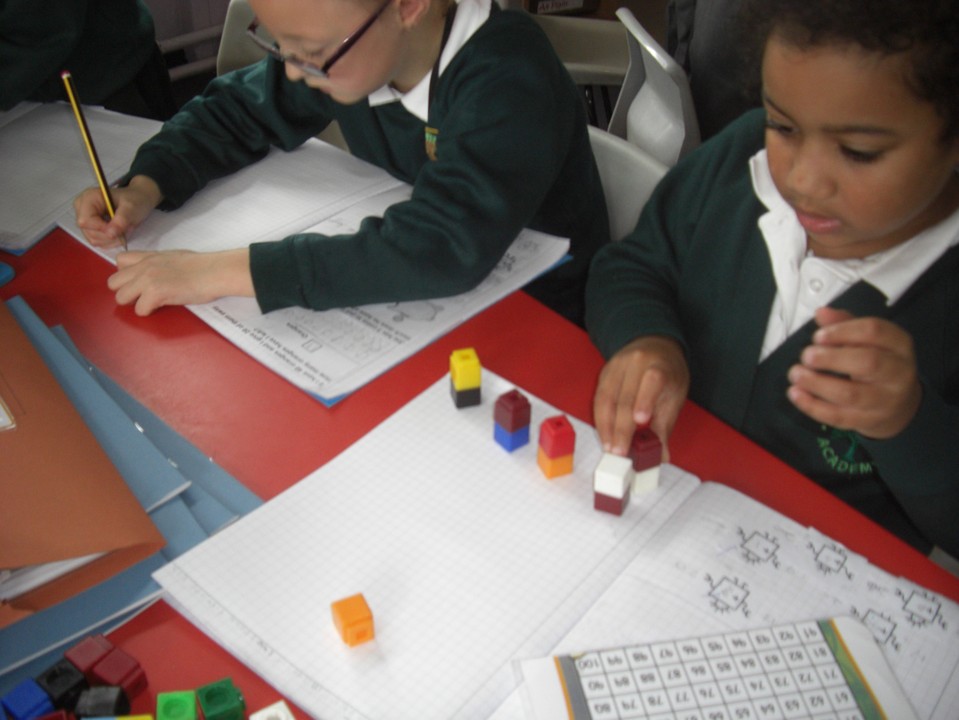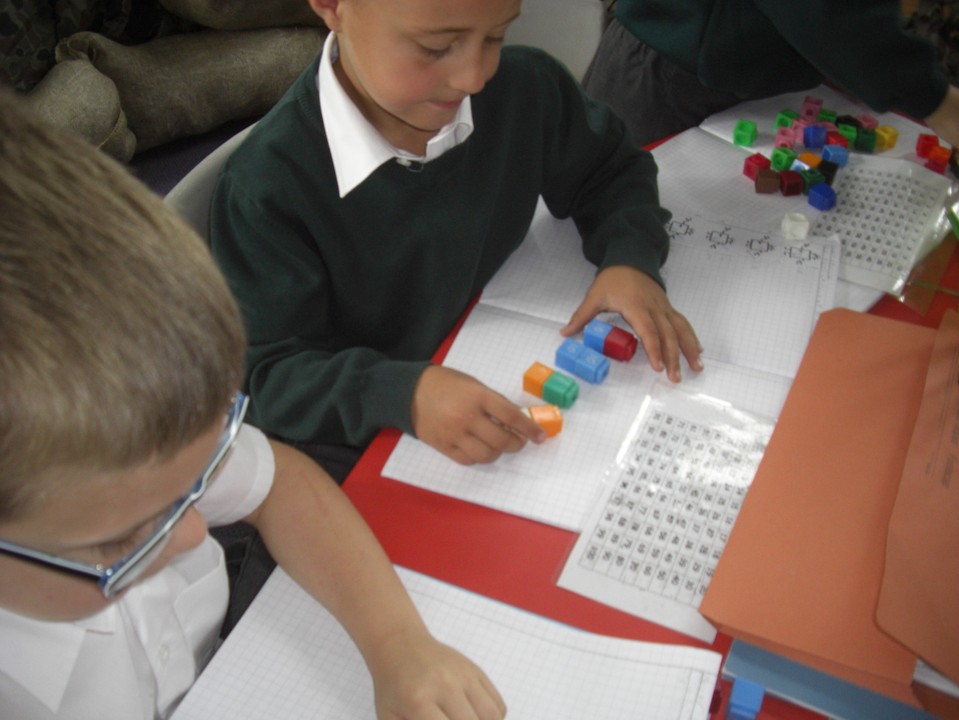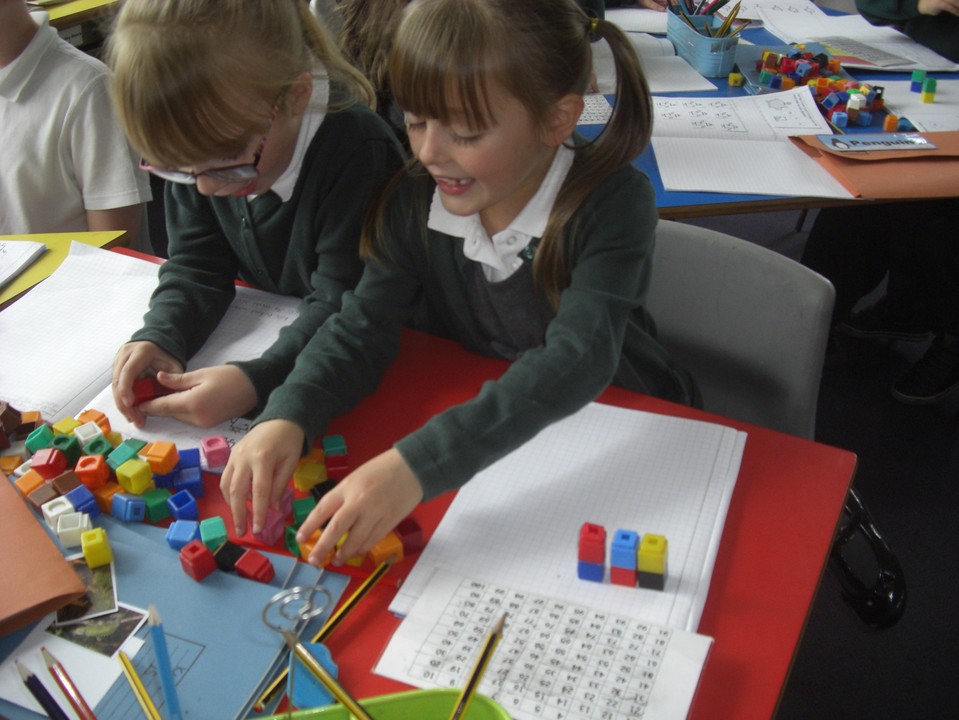 SAFER INTERNET DAY 2015 AT SHIRESTONE ACADEMY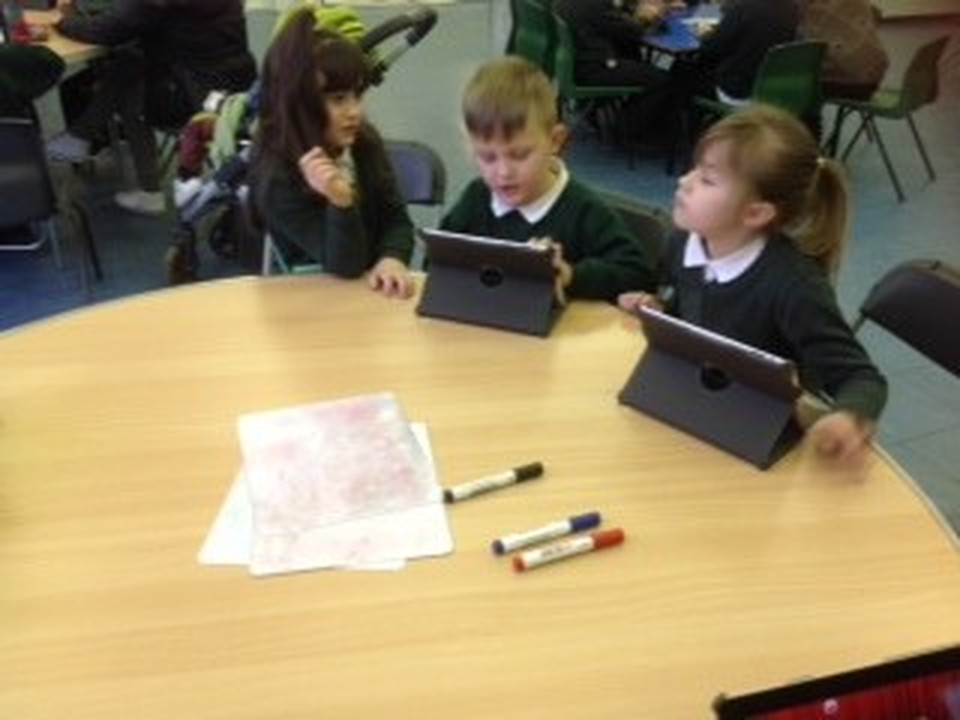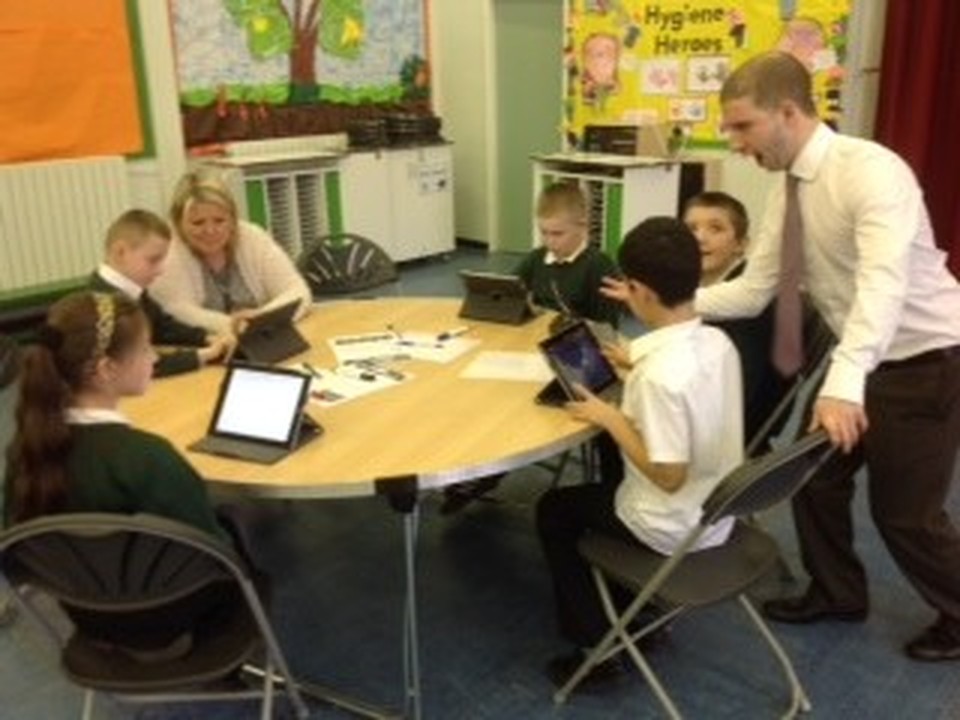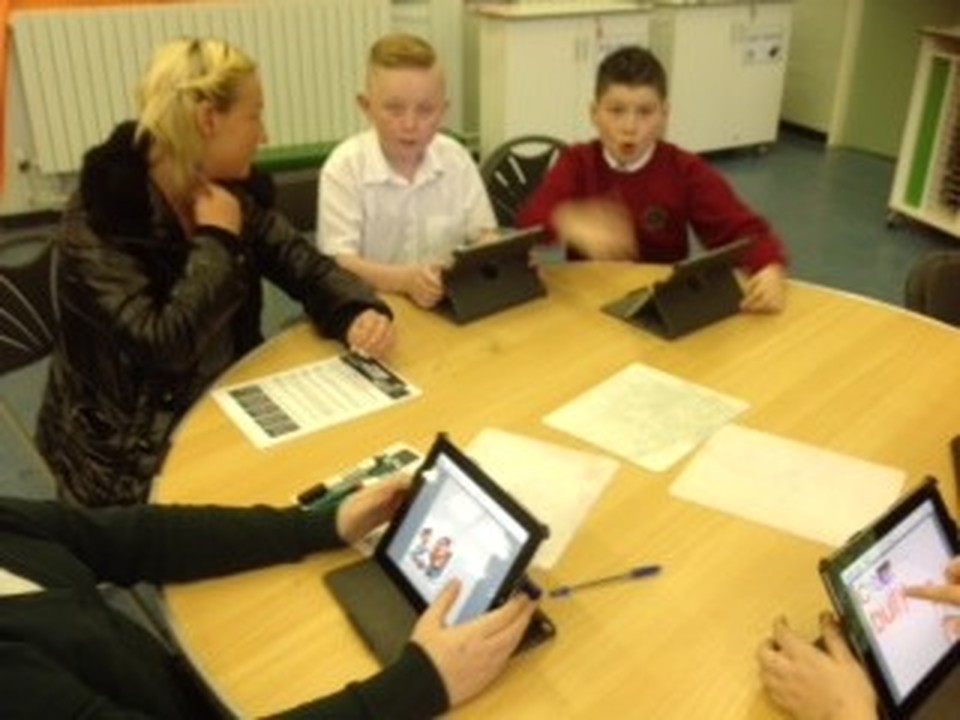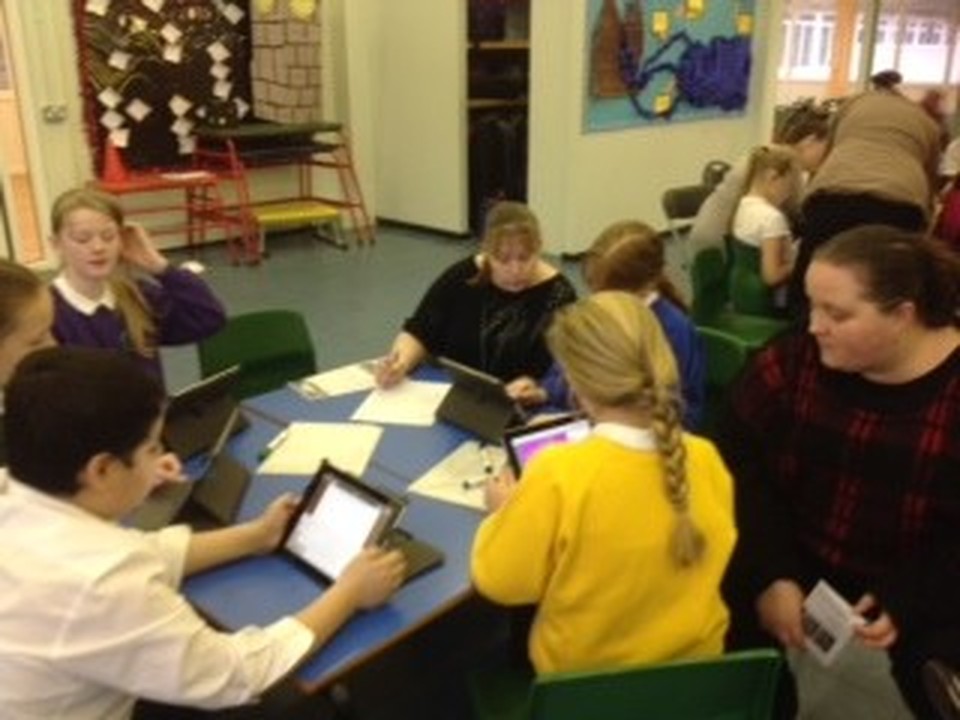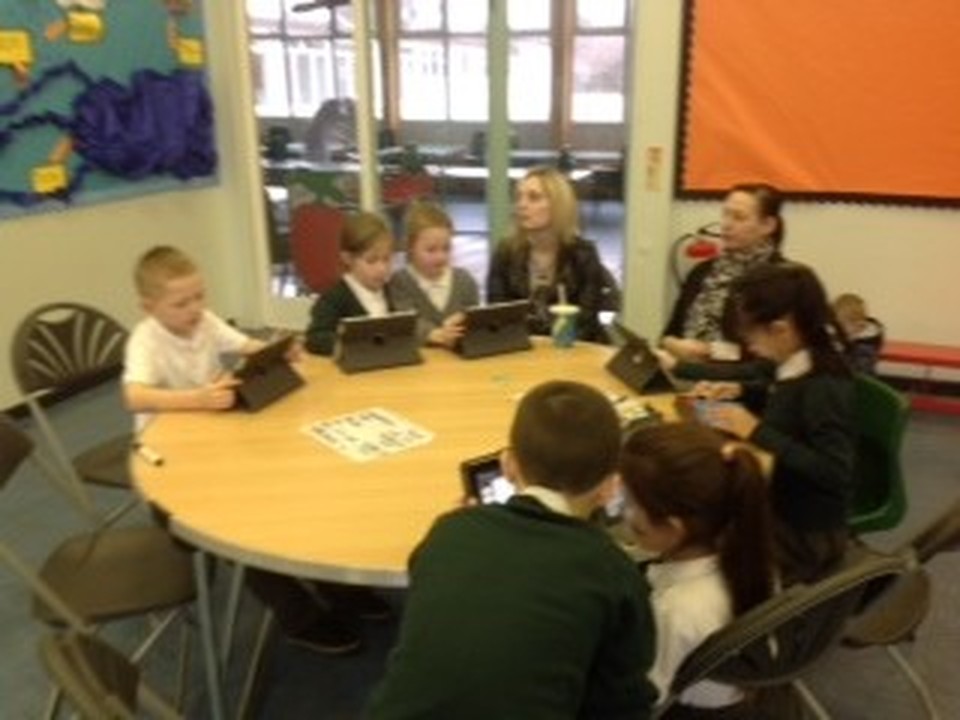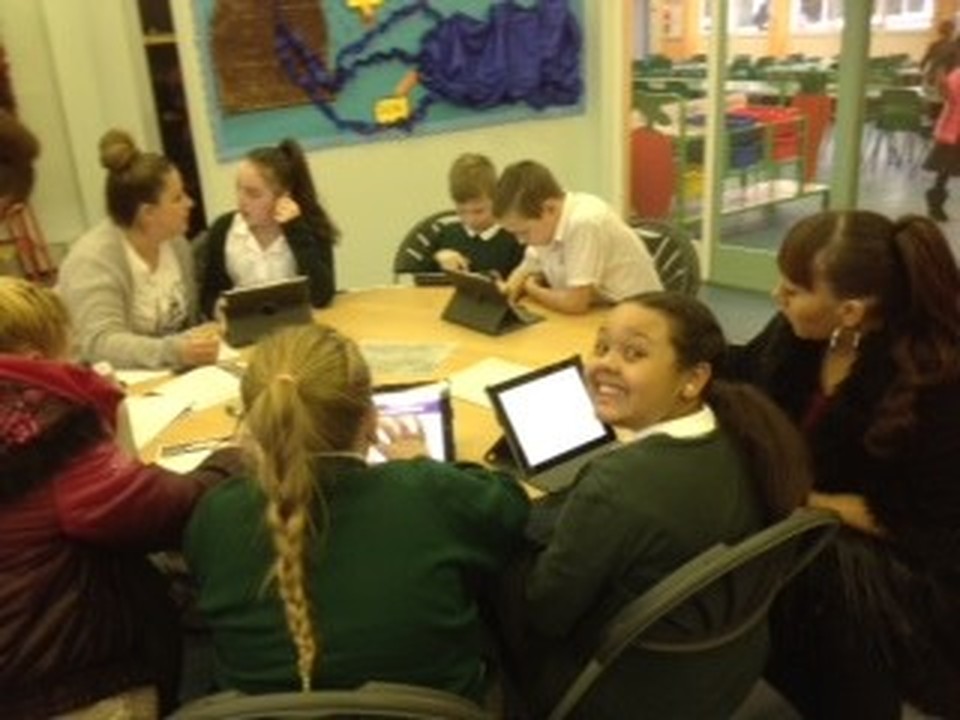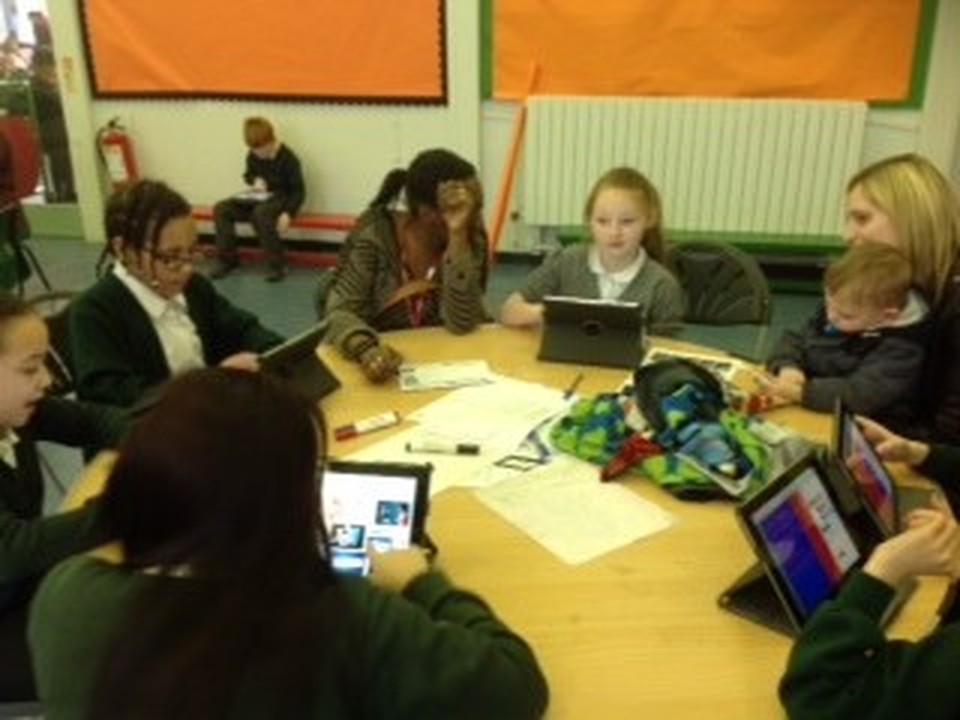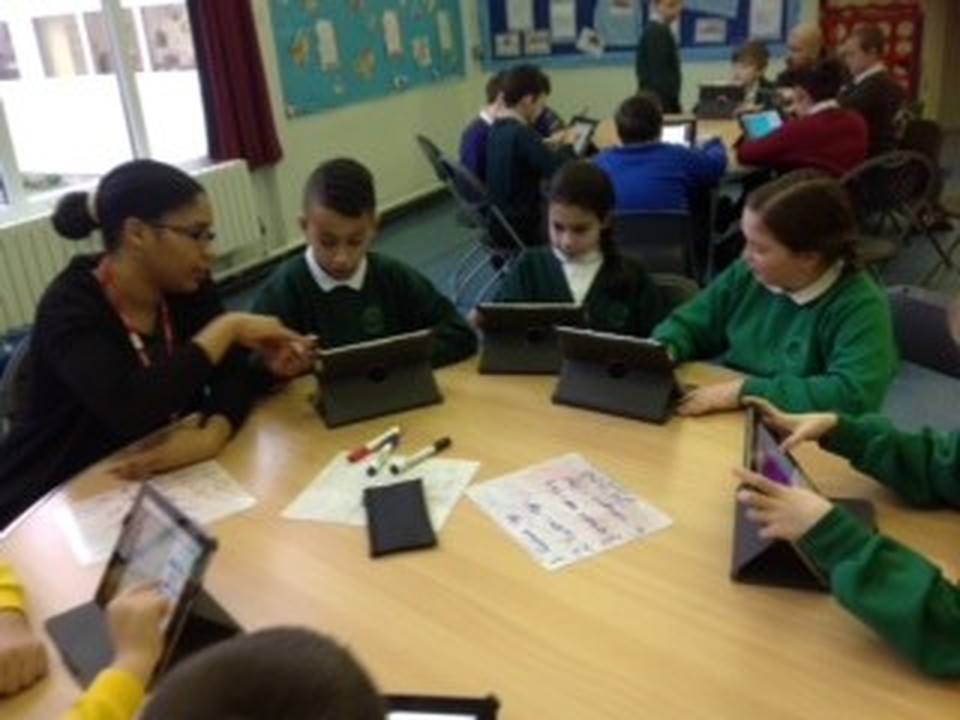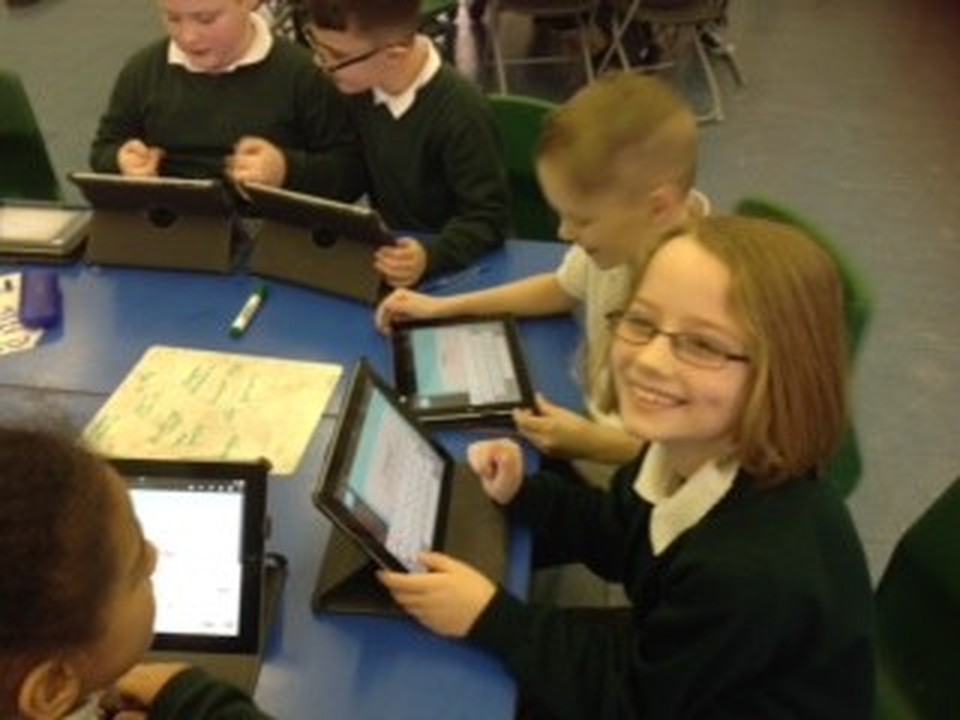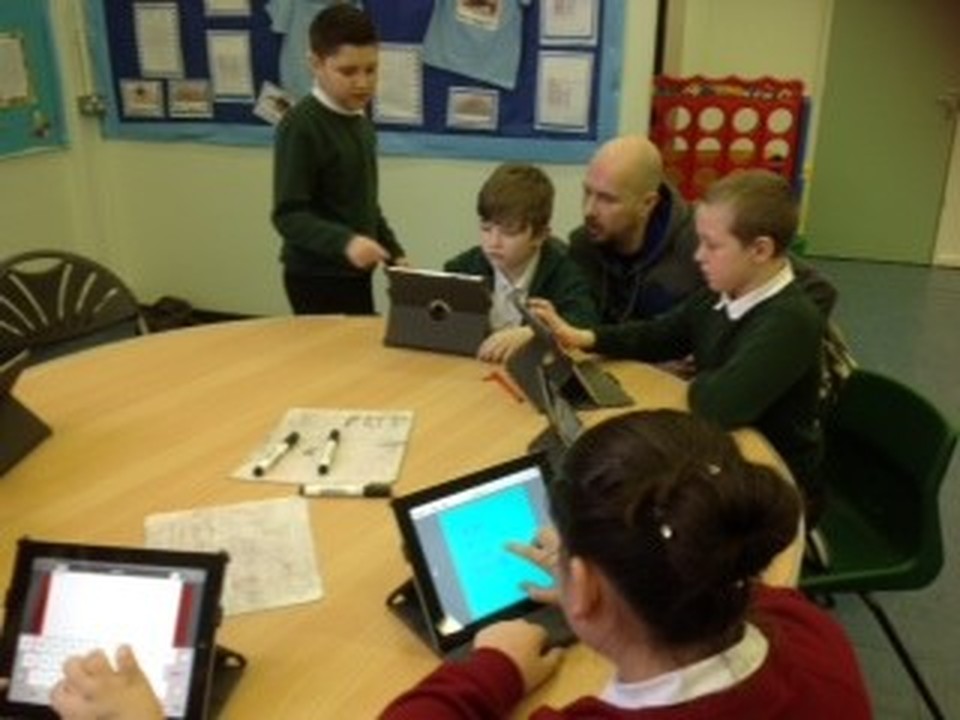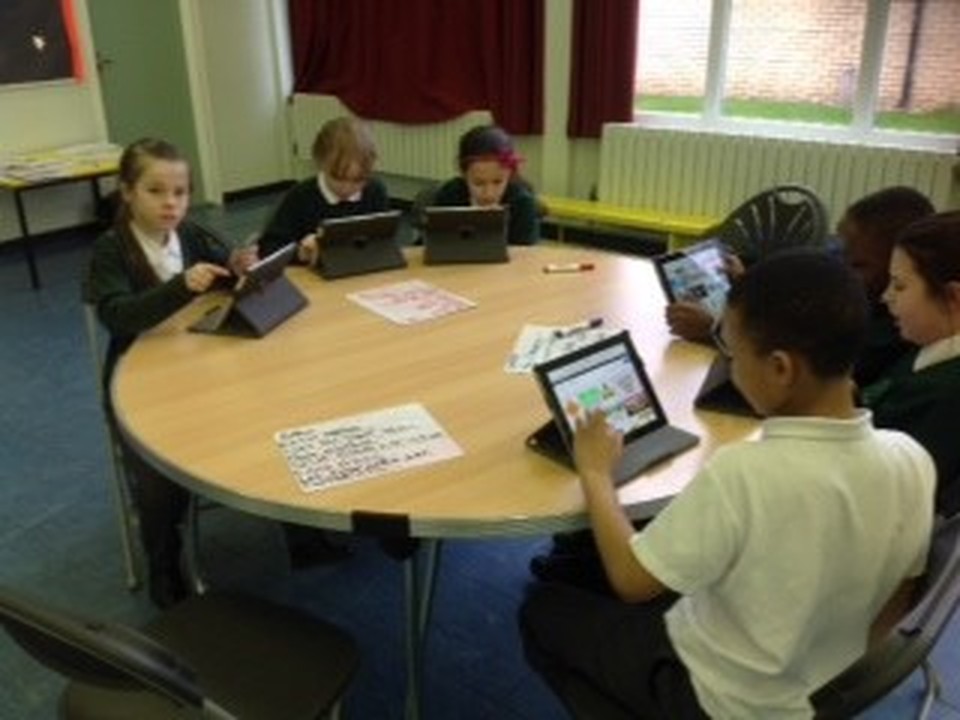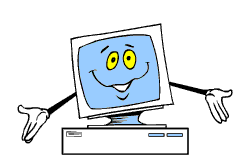 Thank you to everyone who attended the Safer Internet Day Workshops at Shirestone Academy.
It was great to see all the parents and the children. Hope you all enjoyed learning more about how to stay safe online and found the workshops informative.
Thank you for the wonderful feedback from both parents and children.
In response to parental feedback, we are providing parents/guardians with some more information on parental controls and filters that can assist you in keeping your children safe online.
Please click on the image below to download a Parental Control Guide.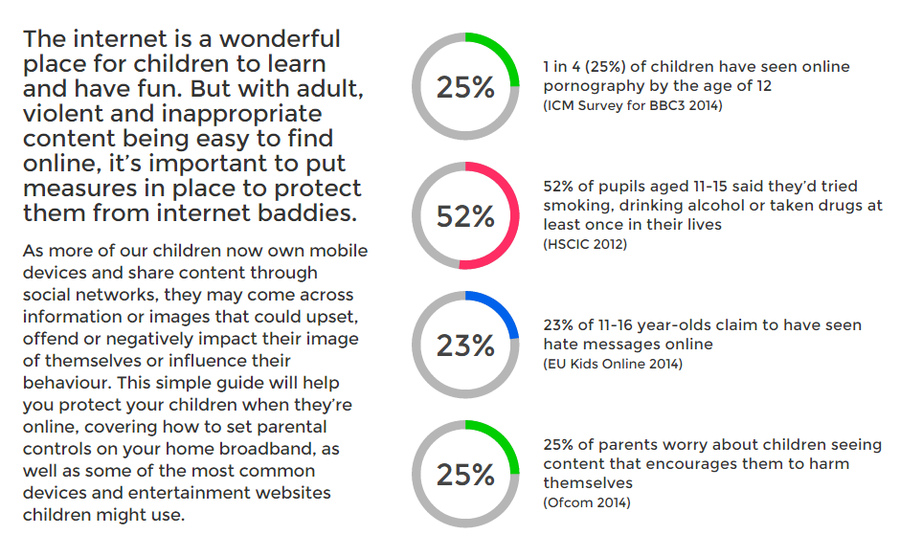 Check out the The Elliot Foundation's website where you will see a summary of Shirestone's Exciting writing week...
Click on the image
Here is a sneak peak of the article...
Something has Happened at Shirestone Academy!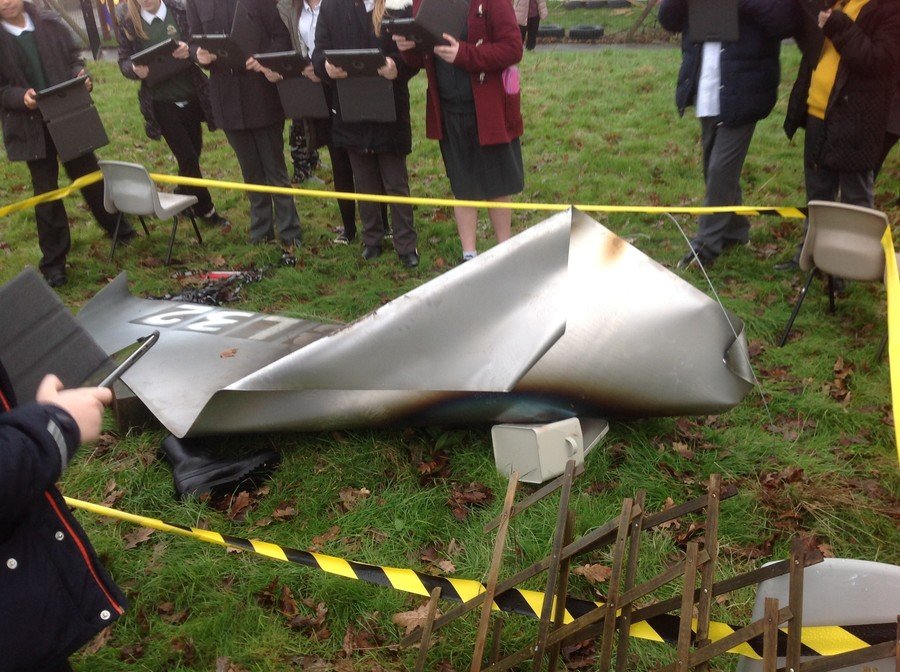 When the children arrived back at school after the Christmas holidays we found something strange in our forest school area! Twisted pieces of metal, with old fashioned artifacts were lying in the long grass. What could it be? Who could have left it here and why?
WHAT HAPPENED NEXT?
Read the article on the TEFAT website to find out...
Click on the image for our Special Writing Week page.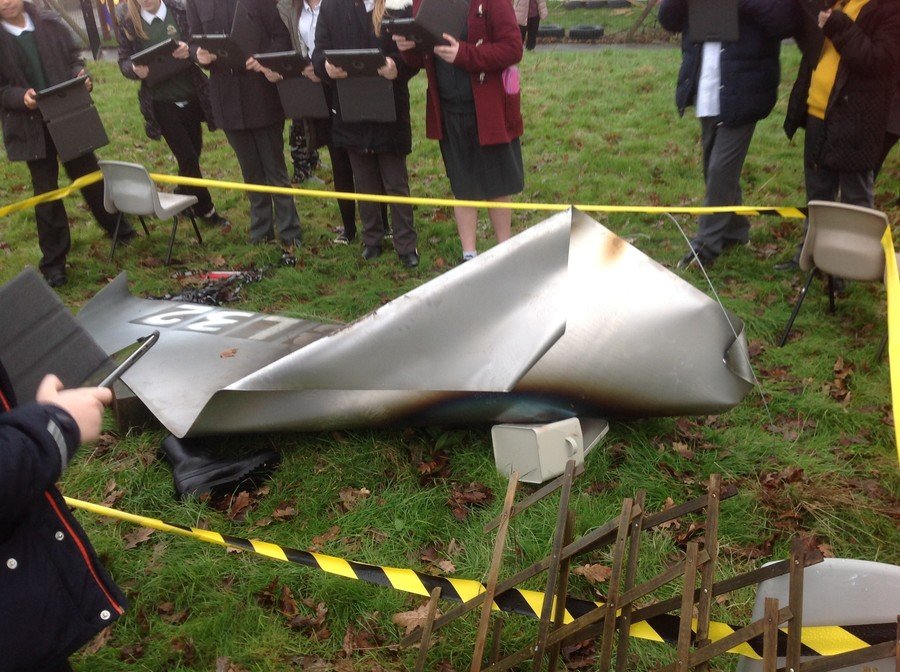 WELL DONE TO EVERYONE WHO IS PART OF THE SHIRESTONE FAMILY!
YOU ARE ALL OUTSTANDING!

Read Our OUTSTANDING Report