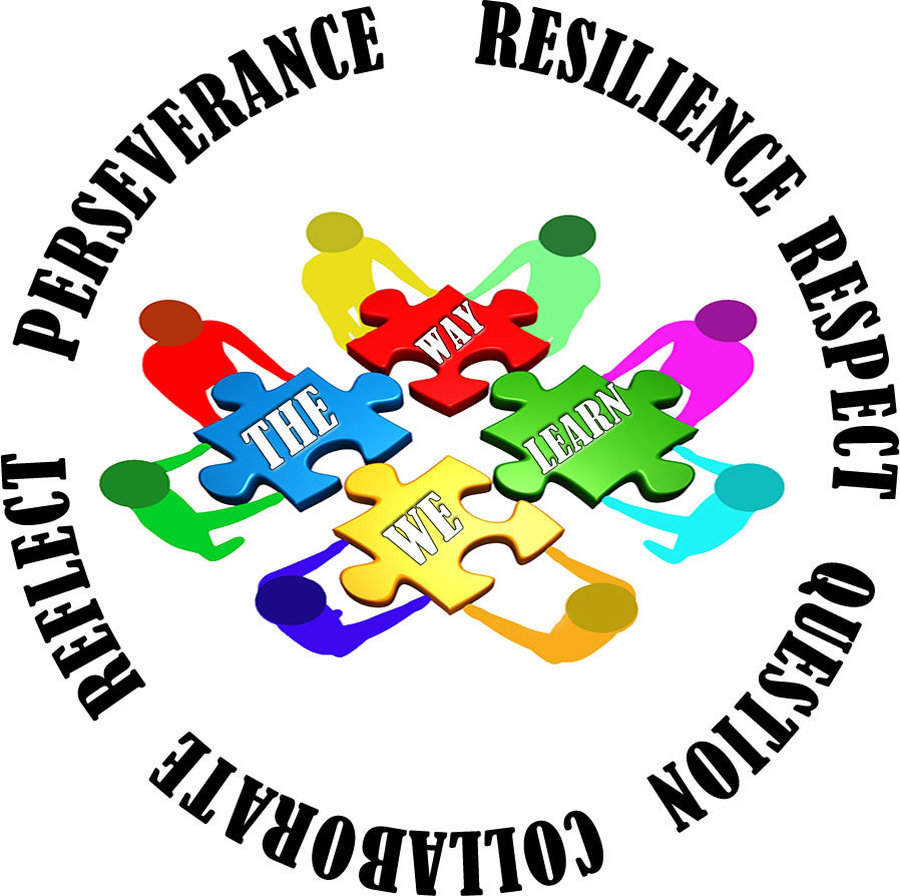 A warm welcome to our Year 1 page! If your child is in Year 1 please familiarise yourself with this page as it will let you know the various activities the class are currently involved in. Children in Year 1 follow 'The way we learn' Ethos which has been created by our children and staff.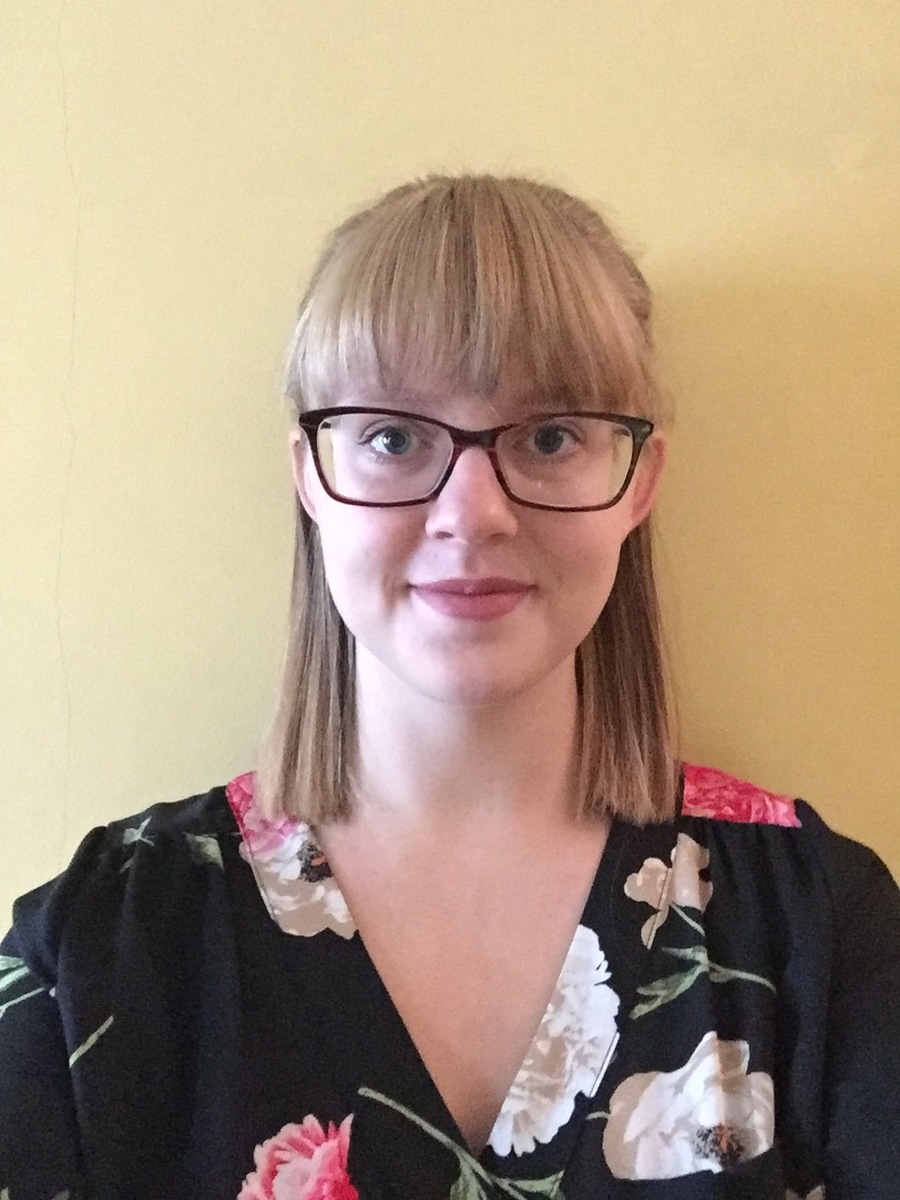 Miss Booth- Year 1 Class Teacher
Science and Computing Lead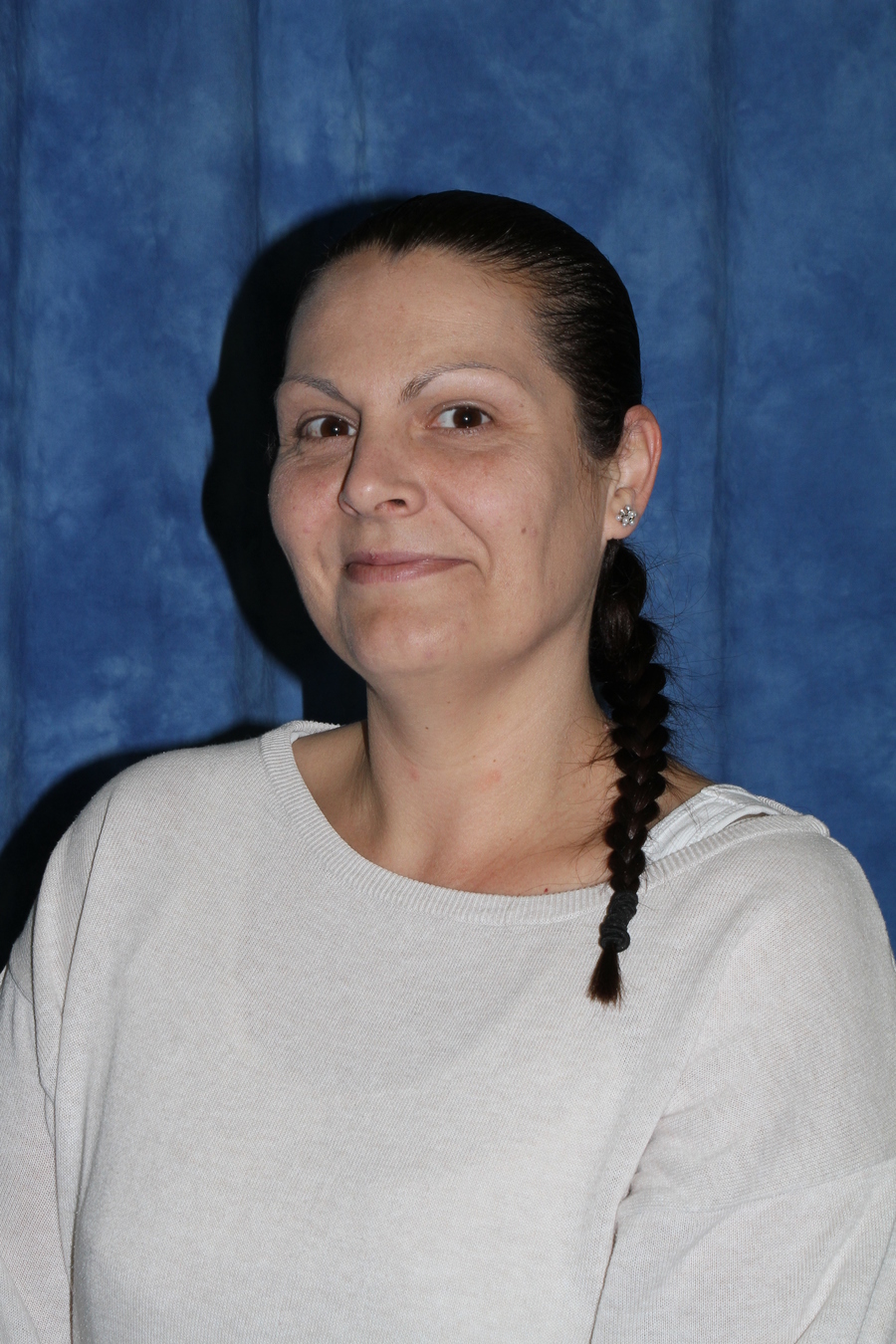 Mrs Breknell - Year 1 Teaching Assistant and PP Intervention Teacher
Timetables/Daily Routines
Enter class through the Early Years Door
Teachers are available at the end of the day for parent queries. If you have something urgent in the morning, please see the Mrs Jones or Mrs Walker at the main infant entrance, who will pass on information or take a message.
Doors open at 8.50, and shut promptly at 9.00 am. Please go to office if you are later than this.
School day ends at 3.10. Teachers will keep children until 3.30. After this they are taken to the main office where they are entered into the late book, and wait with DSL
After school clubs – collect from office
No parents will be allowed into the school building without an appointment and without a member of staff. Please make an appointment at the main school reception.
SPRING 1 CURRICULUM
CORE CURRICULUM MAP
SHIRESTONE CURRICULUM