STRANGE SHIRESTONE DWELLINGS!
Today's Events
Mrs Horrocks has been recently clearing out the corridor cupboards to make space for some more resources and in doing this seems to have uncovered some kind of dwelling. We are unsure at the moment as to what or indeed who is living there but we can assure you the children and staff are in no danger.
Over the course of the week the children will be helping us with our investigations and when we discover more we will keep you informed.
Keep checking our special website page for regular updates.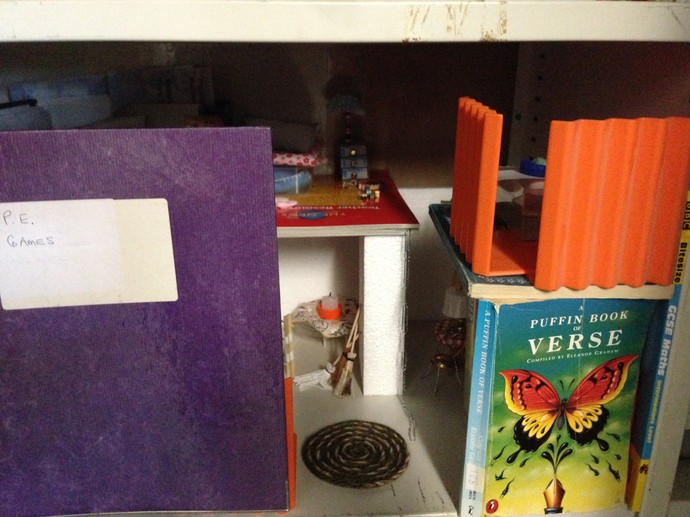 PHOTOGRAPHY AT SHIRESTONE
During the Autumn term some classes were able to incorporate the use of photography into their curriculum.
It had been a huge success and the company captured the feedback from some of the children. Here is the finished article - enjoy.
SHIRESTONE PUPILS MINGLE WITH THE STARS
Two pupils from Shirestone Academy enjoyed the limelight as they appeared on the Paul O'Grady show last week.
We were so proud to see them on television, they were simply phenomenal!
Well Done to you both!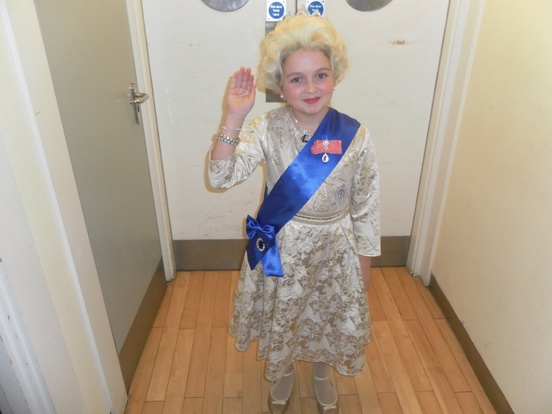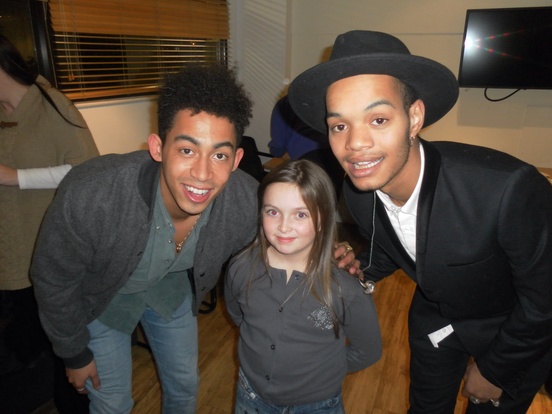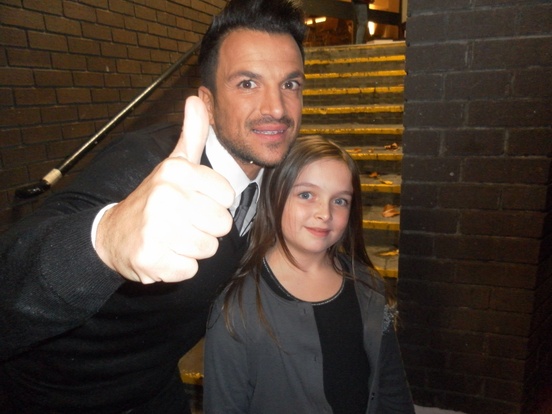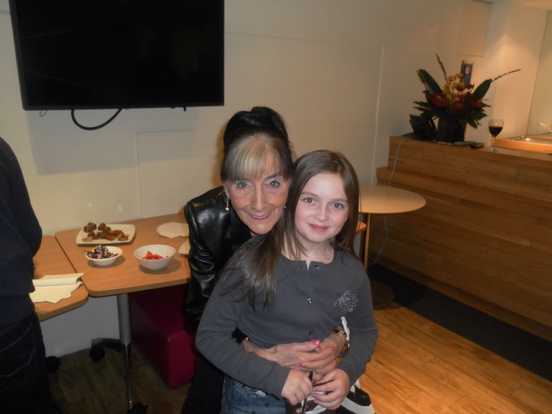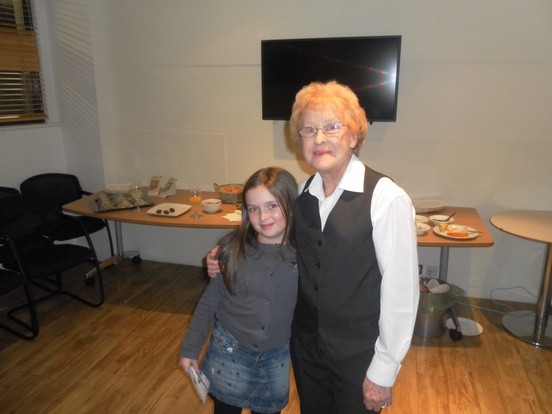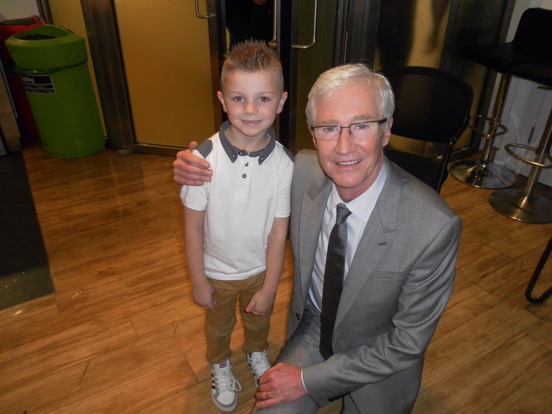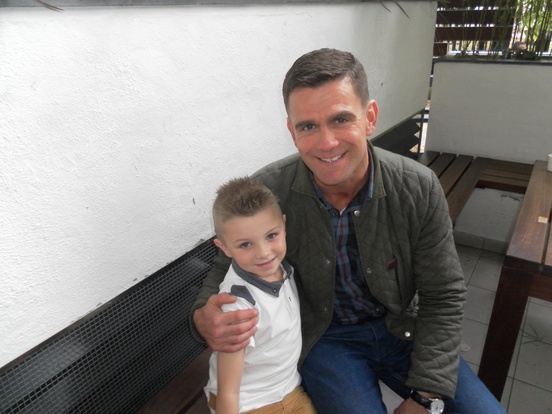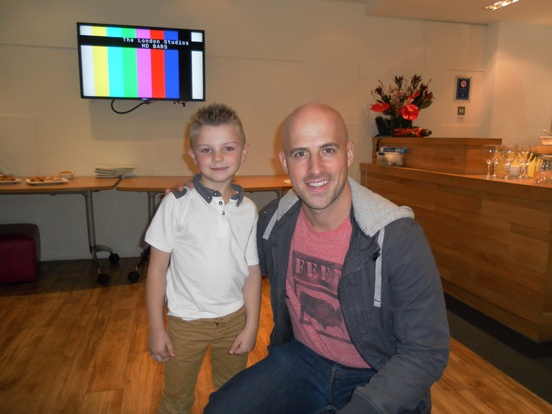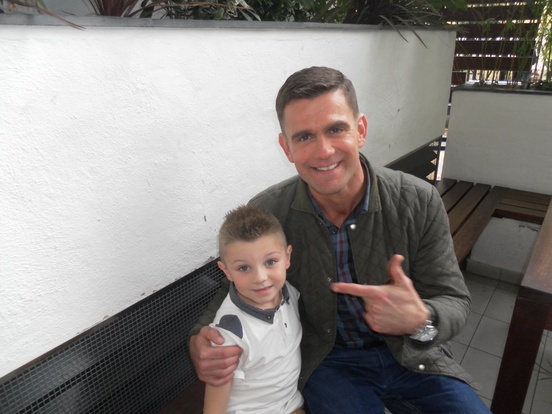 Our Shirestone stars hanging out with the celebs!
Meet our Principal and some members of the Shirestone family!
Shirestone Academy is on Twitter...Follow us on @shirestoneAcad