SHIRESTONE PUPILS MINGLE WITH THE STARS
Two pupils from Shirestone Academy enjoyed the limelight as they appeared on the Paul O'Grady show last week.
We were so proud to see them on television, they were simply phenomenal!
Well Done to you both!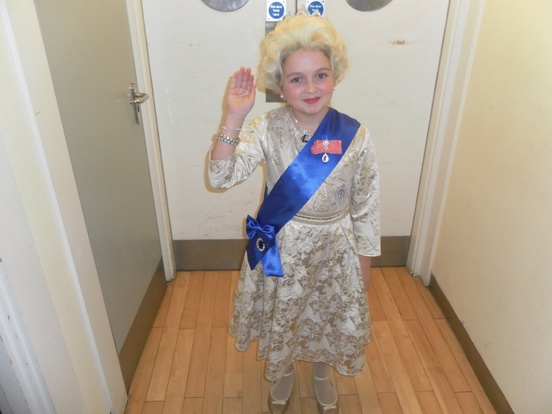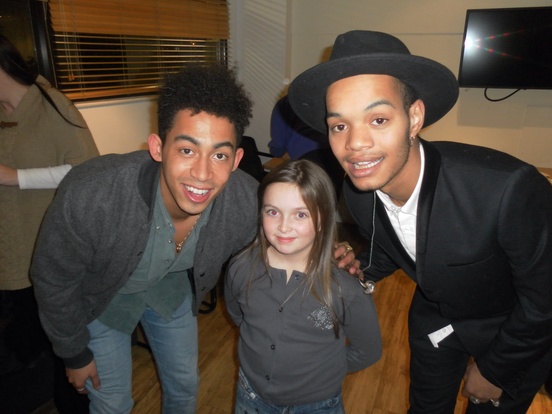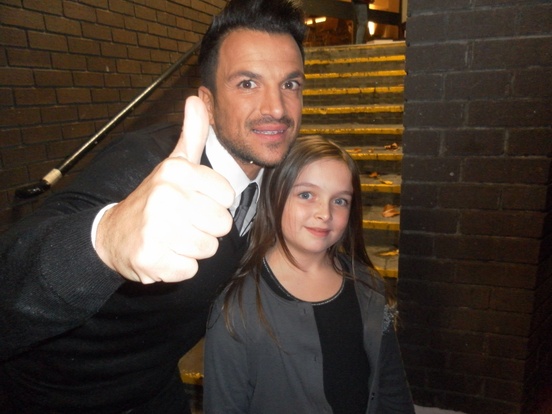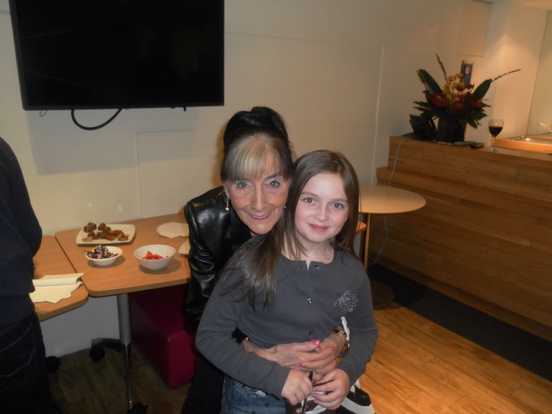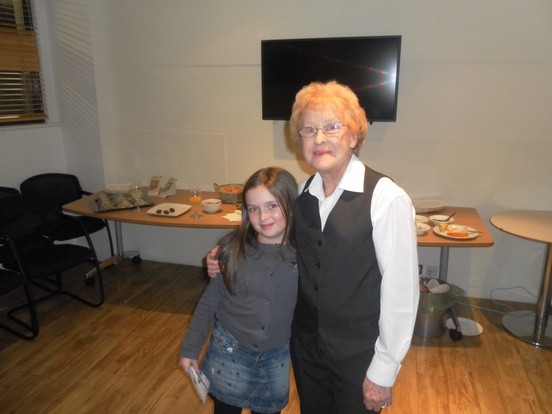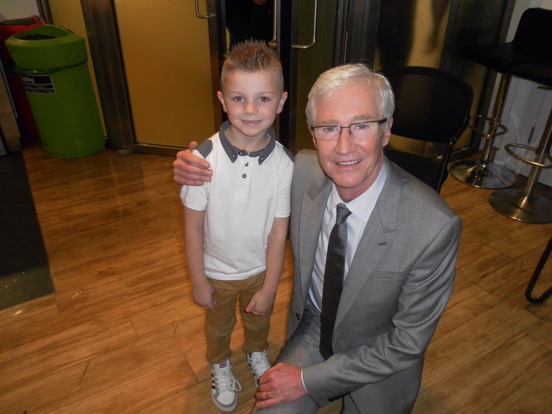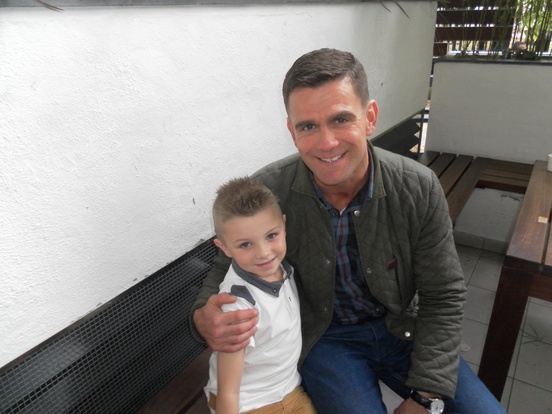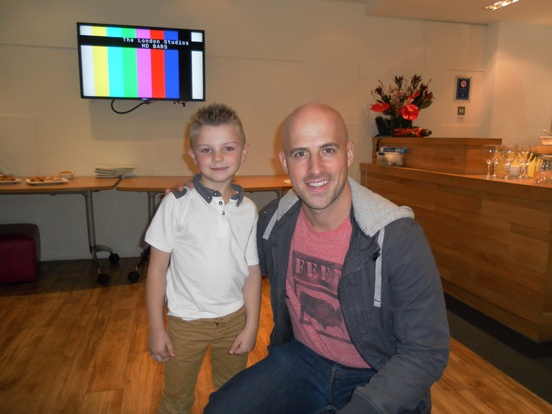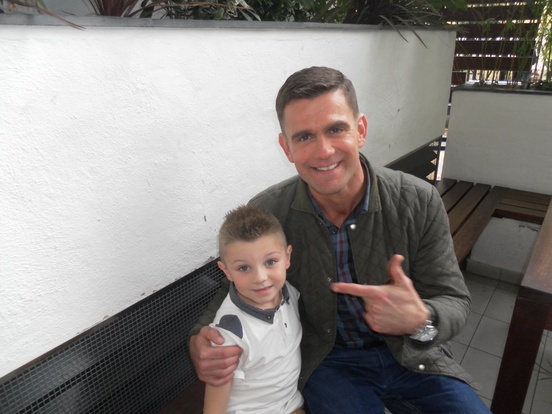 Our Shirestone stars hanging out with the celebs!
Join us for
Click to view the Shirestone Movember Diary...
Calling dads, uncles, grandads and all male members of our community!
The male teachers of Shirestone want to raise money to support Men's Health issues by growing Moustaches in Movember and we want you all to get involved too!
Let's see how much money the men of our community can raise!
Shirestone held a special Movember assembly today where all of the male members of staff shaved off any facial hair in front of the whole school. We will then take a group photo of our Movember pack and the Mo grow will begin!
Regular photos will be taken to keep the community updated with your moustache progress and sponsorship will be collected under the name
'The Shirestone Pack'
If you are interested in joining in the fun (and yes you can avoid the assembly and photos if you must!) please go online to,
uk.movember.com
http://uk.movember.com/mospace
Click on REGISTER, then on JOIN A TEAM.
Our team name is 'The Shirestone Pack'
Or
just pop in to let us know you would like to be involved!
Meet our Principal and some members of the Shirestone family!
Shirestone Academy is on Twitter...Follow us on @shirestoneAcad