WELCOME TO OUR OUTSTANDING
ACADEMY!
MEET RODDY OUR
SHIRESTONES
LOST PROPERTY MASCOT!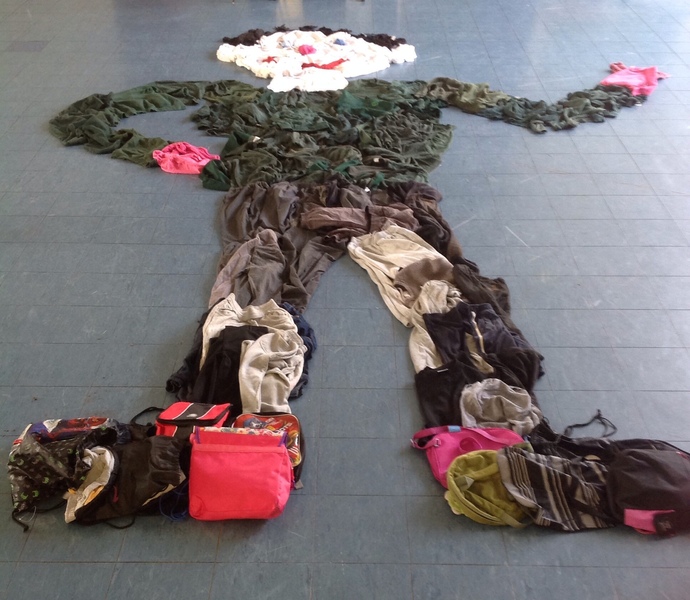 A huge Thank You to ABC for their very kind contribution of £450 towards our Year 6 residential next year.
A pupil from Reception designed a party outfit on paper for Miss Lucas and on Friday she was given a huge surprise when her paper drawn outfit came to life.
Watch Miss Lucas model the lovely outfit in Celebration assembly!

Well Done Shirestone!
Shirestone Academy's OFSTED Report has been published today and we can proudly announce that we are OUTSTANDING under the OFSTED Judgement .
WELL DONE TO EVERYONE WHO IS PART OF THE SHIRESTONE FAMILY!
YOU ARE ALL OUTSTANDING!

Read Our OUTSTANDING Report
Jaguar Primary Challenge!!!
Shirestone's 'Speed Invaders' Take On The World Of F1!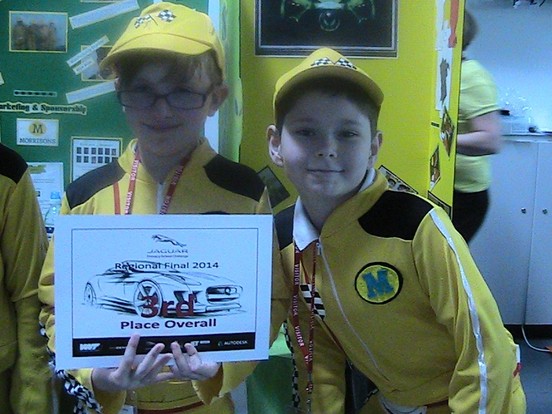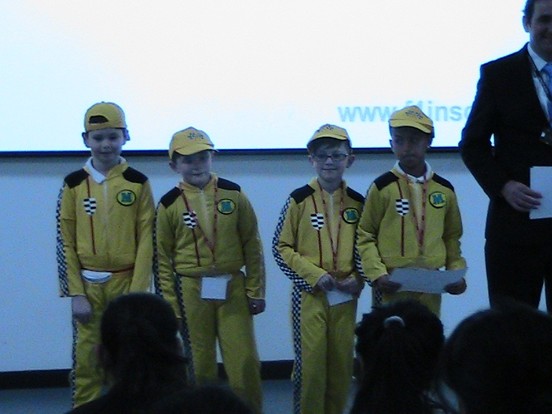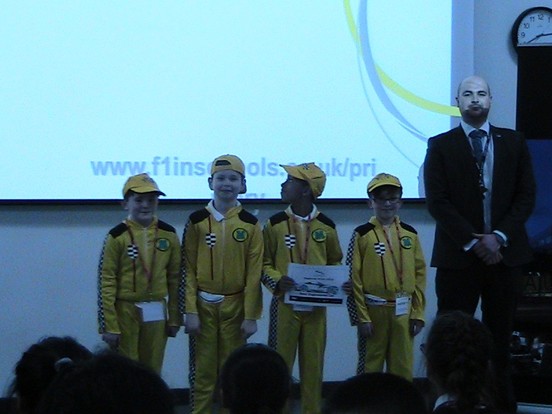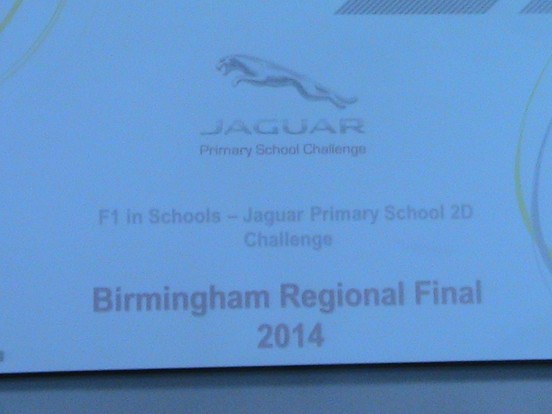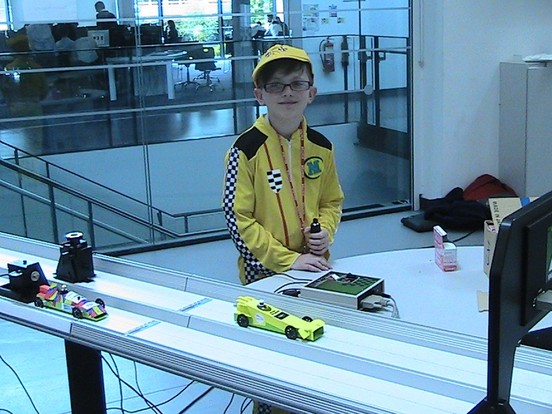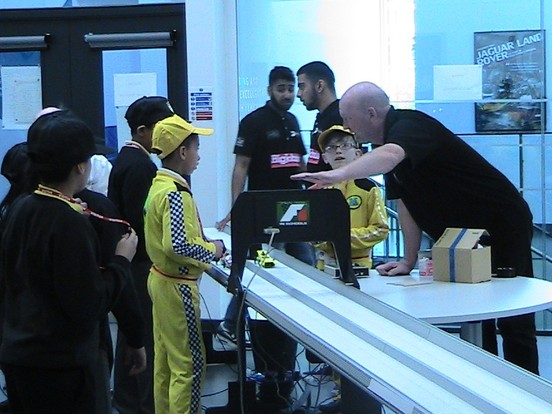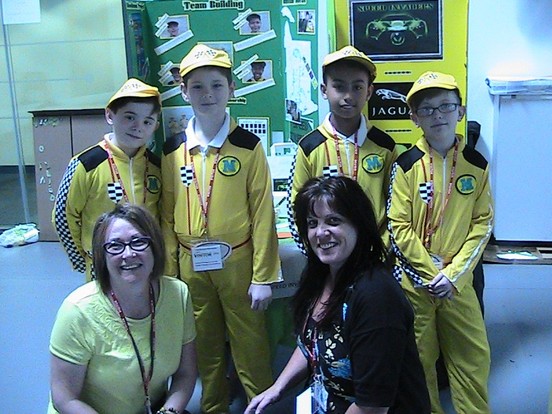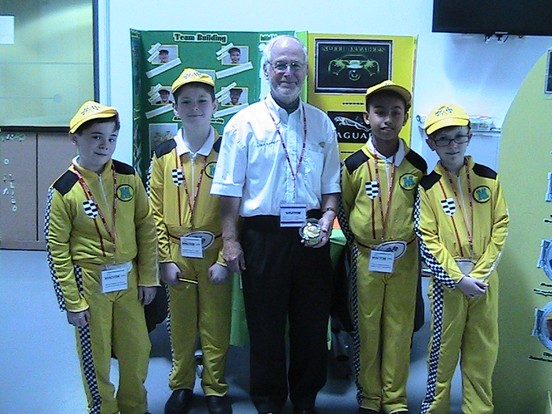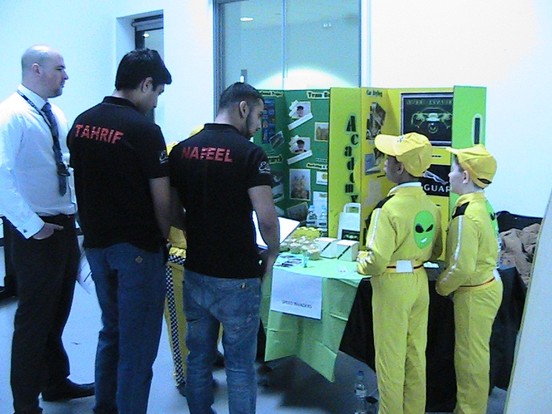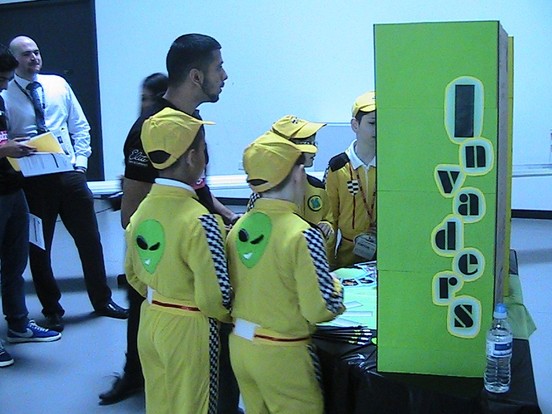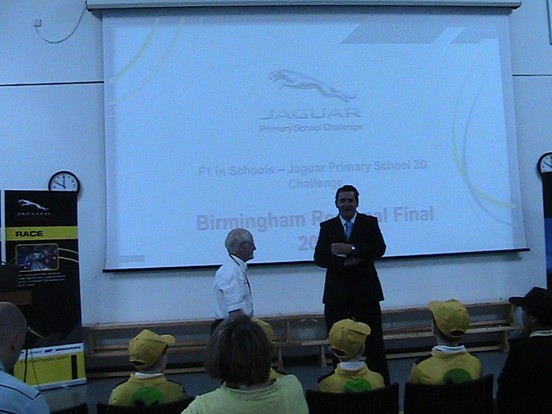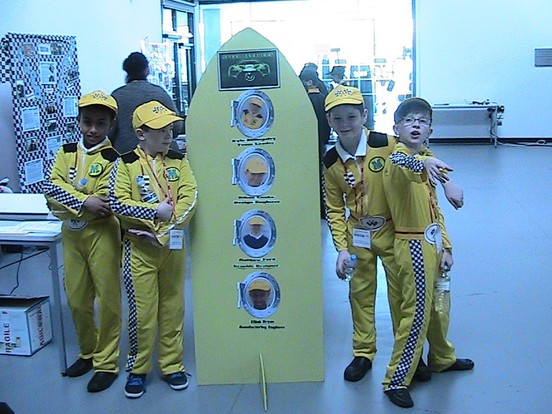 Four children from Shirestone Academy competed in the F1 in schools- Jaguar Primary Challenge. They had to design, make and race a sports car. The boys had to use a computer program called Silhouette Studio and learn how to use a 2D machine called Silhouette Cameo. They competed against 2 other teams and won 'Best Engineered Car'.
Overall the boys came 3rd but there was only 8 points difference between 1st and 3rd place. They worked as a great team and made us very proud.
WELL DONE BOYS!