WELCOME TO OUR OUTSTANDING ACADEMY!
P R E S S R E L E A S E


Carol Service in a Day Raises £500 for Children's Hospice

Over 150 Solihull children have joined together to put on a carol service in a day at Grace Academy Solihull, raising an expected final total of £500 for Zoe's Place, a children's hospice based in Coventry which serves the local community.

The fund raising carol concert involved twelve North Solihull schools coming together for a day of rehearsals, directed by Jonathan Kirk, Headteacher, Bishop Wilson Primary School, and Pete Smith, St John the Baptist RC Primary School.

The event was organised by Dave Sharrock, Simply Gifted and Talented, in partnership with Grace Academy Solihull, and after hearing about the money raised for Zoe's Place, Community Fundraiser Jane McGaffney, said:

"Without support like this from people in the local community across the West Mildands, as well as local businesses, we would not be able to raise the £1.3 million a year we need to provide respite care for families 24/7.

"We are currently only able to open four days a week, but this will be extended to five days a week from January 2015. Every £25 donated helps the charity to provide one hour of care per child, and if people in Solihull, Coventry and Warwickshire take ownership of Zoe's Place, we are confident we can reach our funding goal. "

Dave Sharrock, Simply Gifted and Talented, said:

"We are delighted we were able to offer children from local schools another challenging opportunity to learn and grow, as well as being able to raise money for Zoe's Place. Special thanks to every school who took part. Over 300 parents and carers attended the event which was really encouraging."

Darren Gelder, Principal, Grace Academy Solihull, added:

"It was a brilliant day and the children worked hard to put on such a great performance."

The Solihull schools involved in the carol concert were Bishop Wilson, Castle Bromwich Junior School, Coleshill Heath, Fordbridge, Shirestone, Smiths Wood Primary, St Anne's, St Anthony's, St John the Baptist, St Mary and St Margaret's, Windy Arbor, and Yorkswood.
.................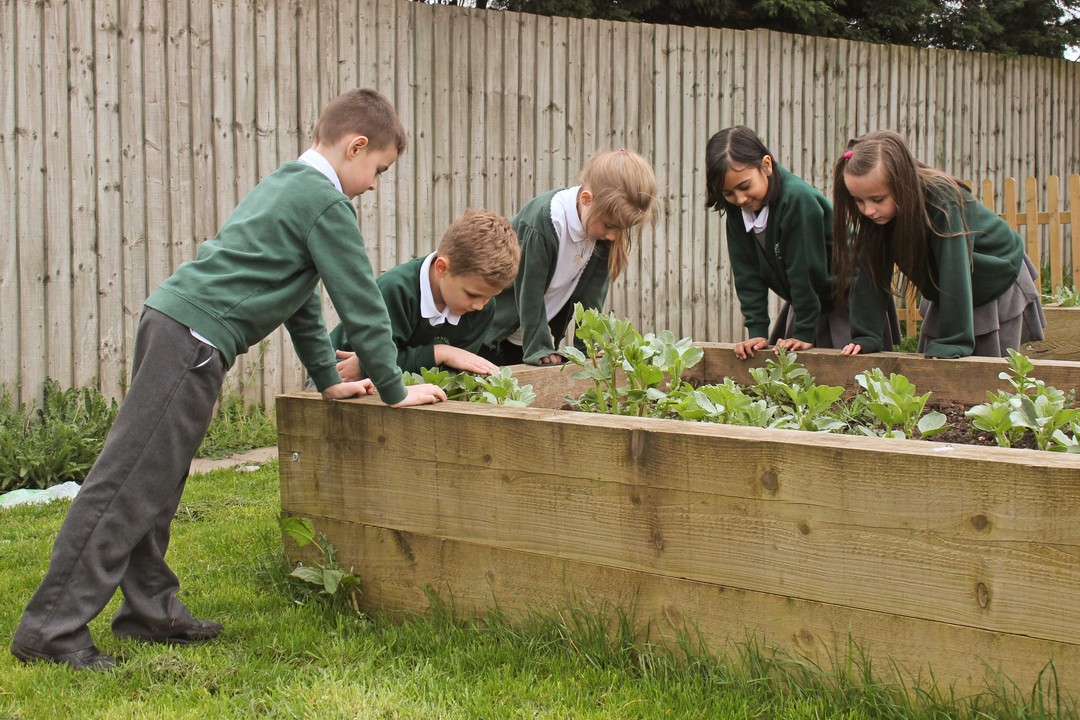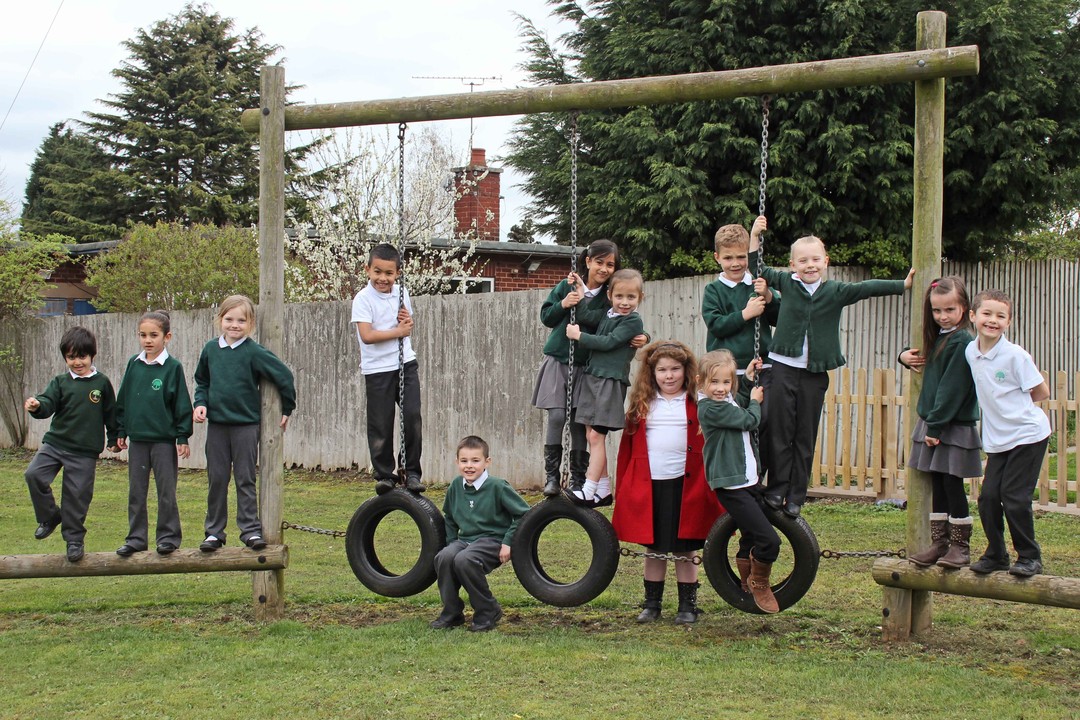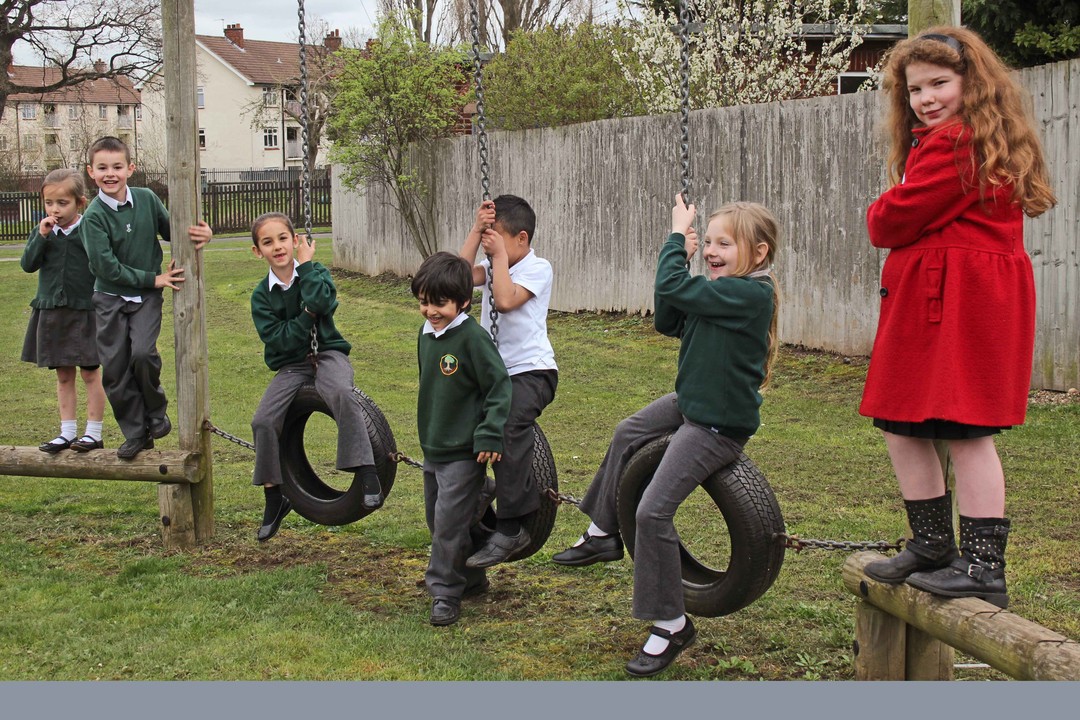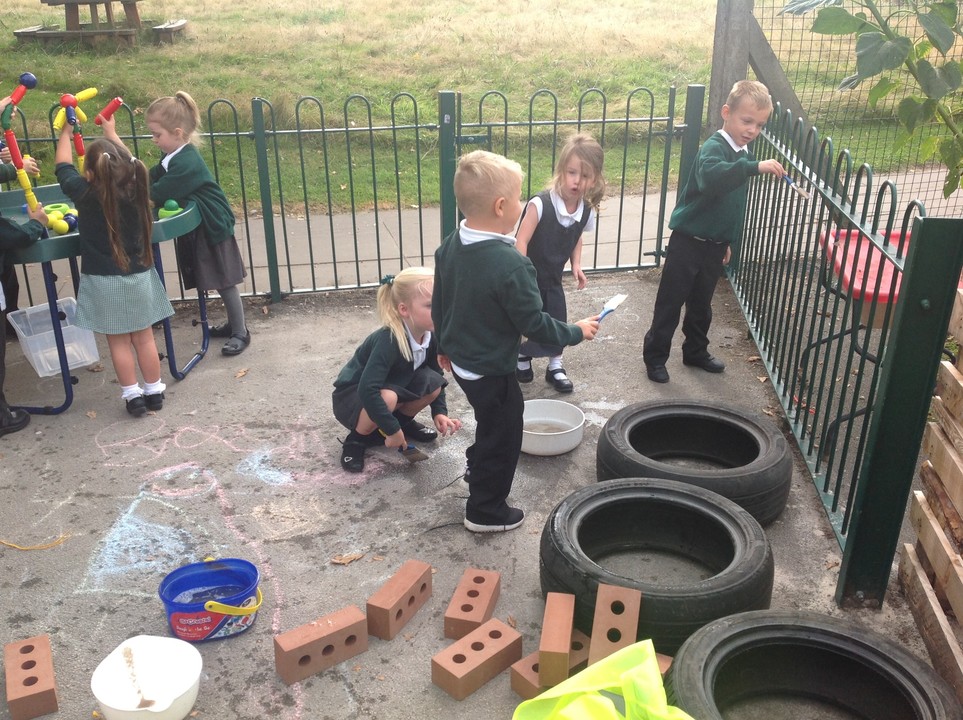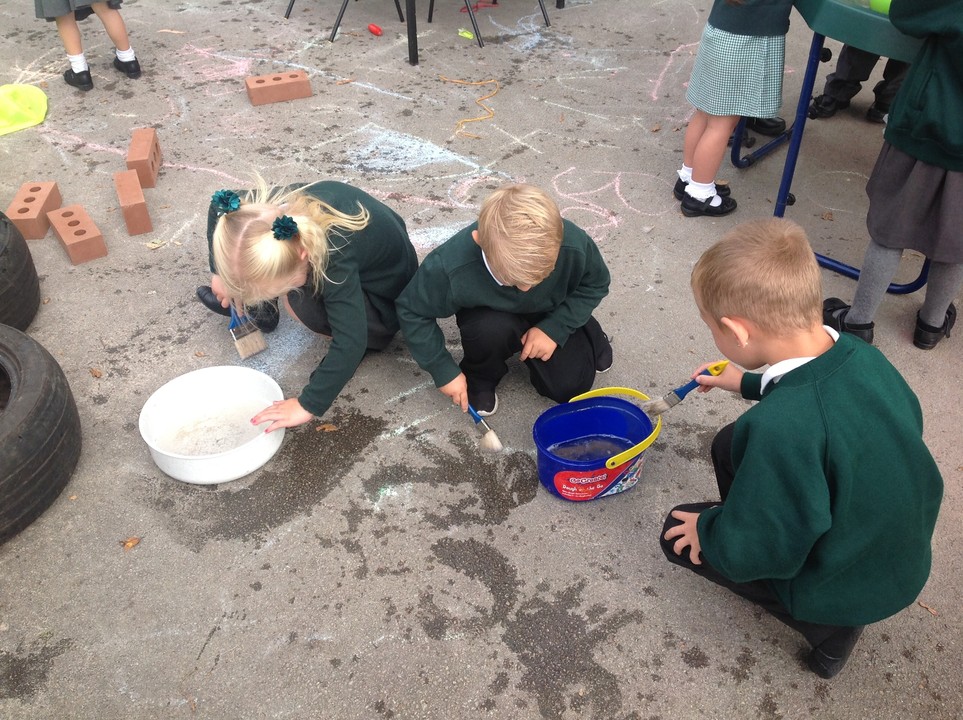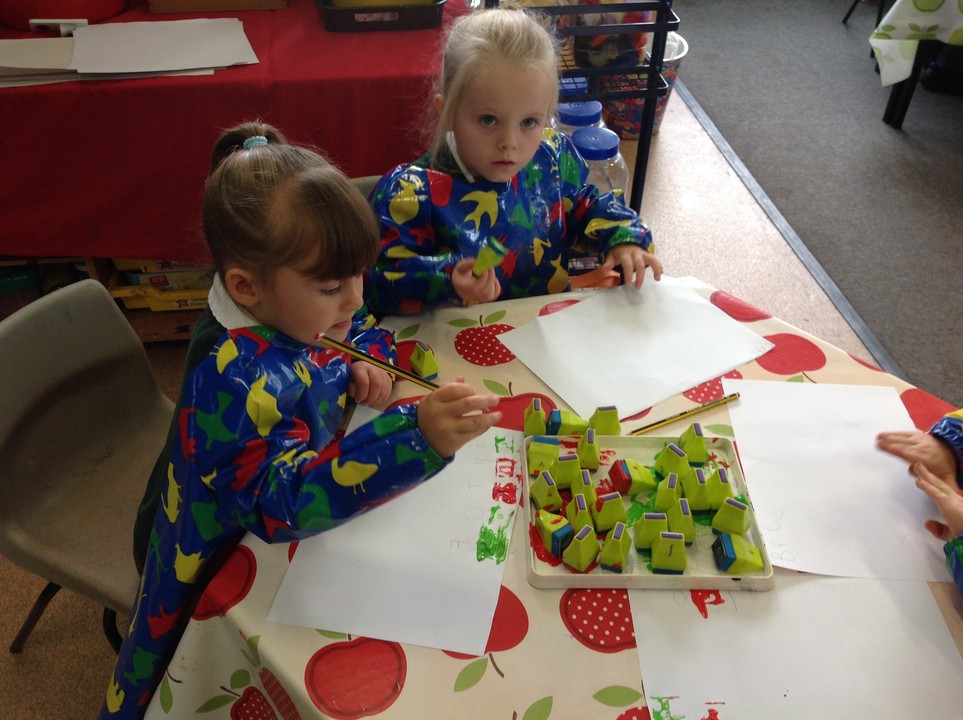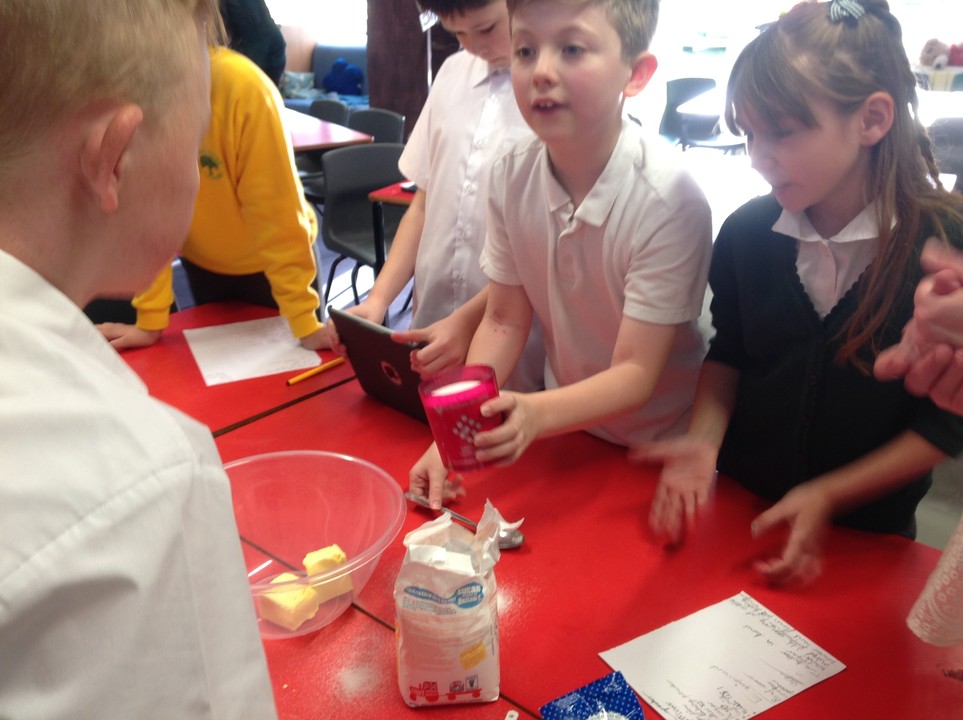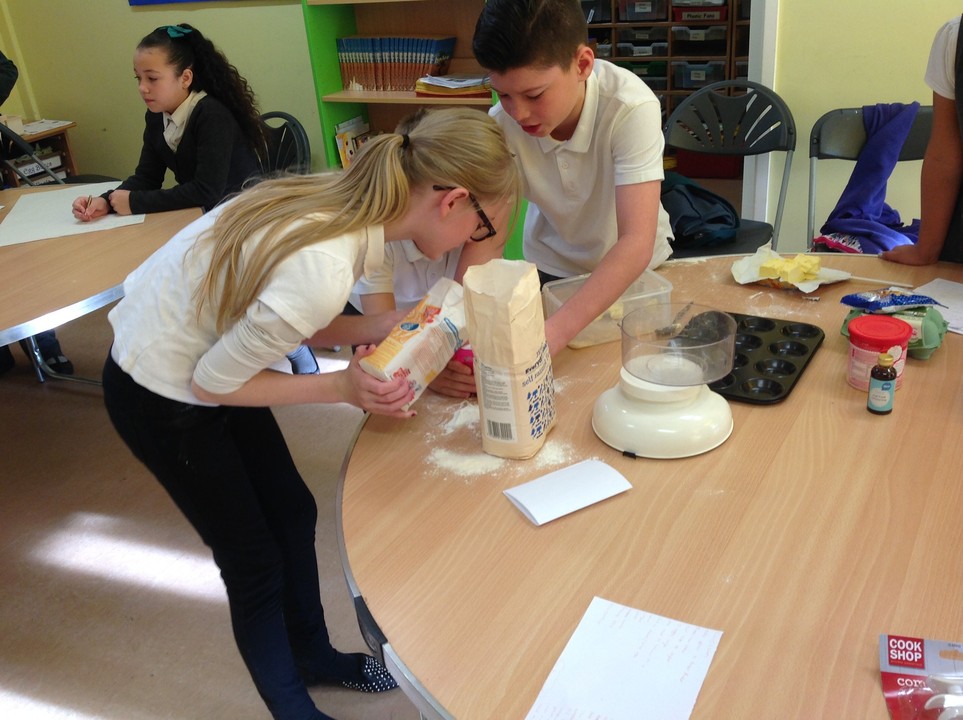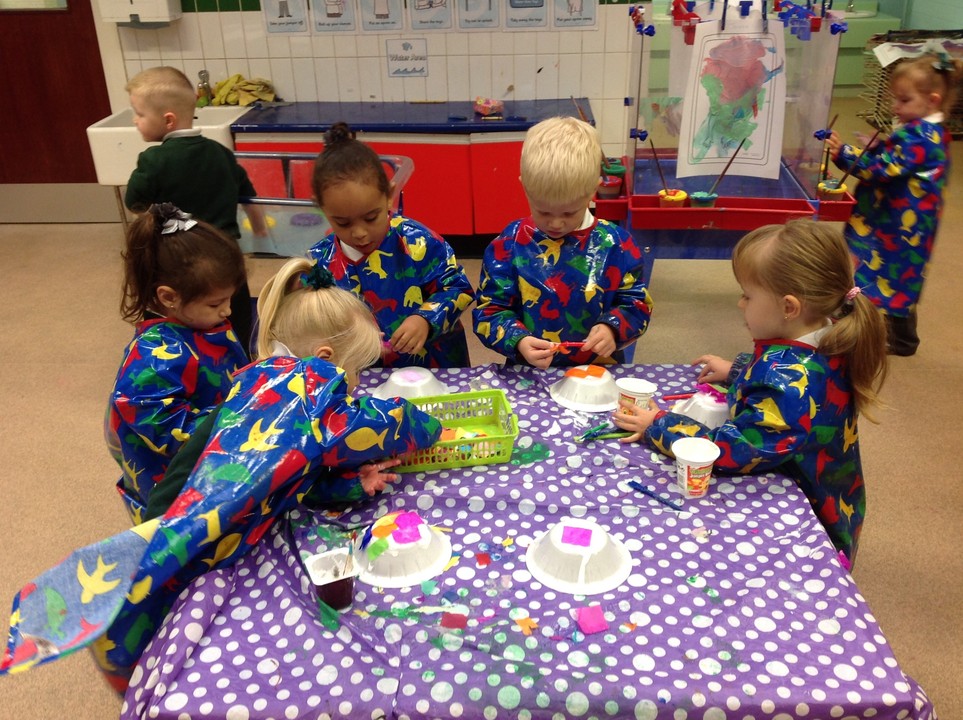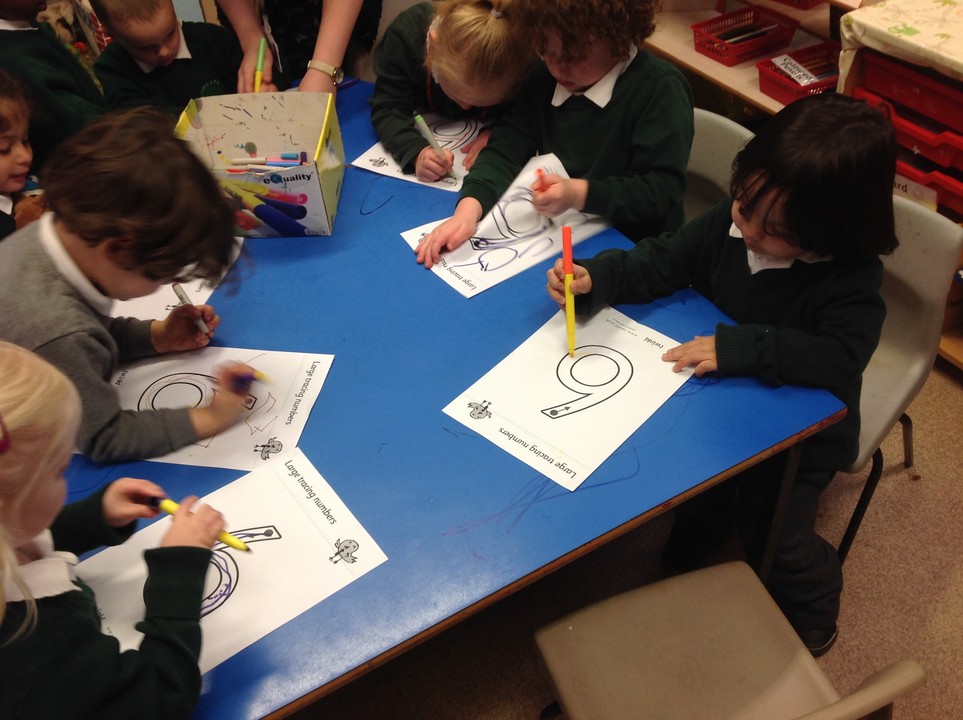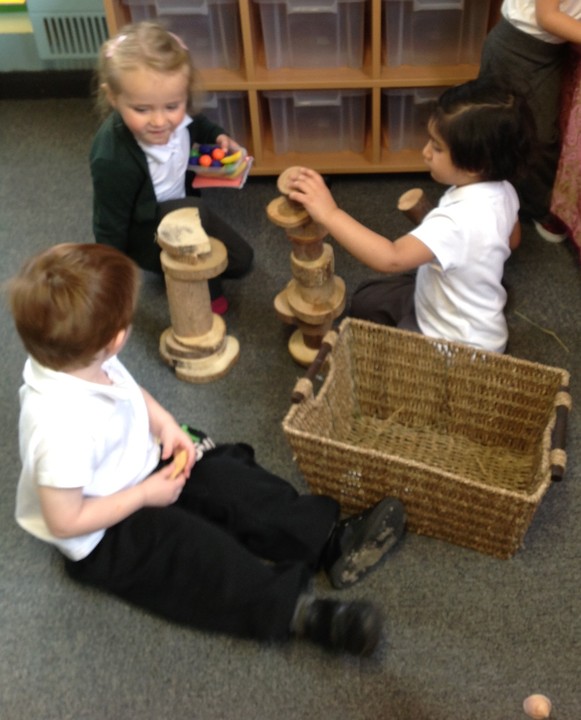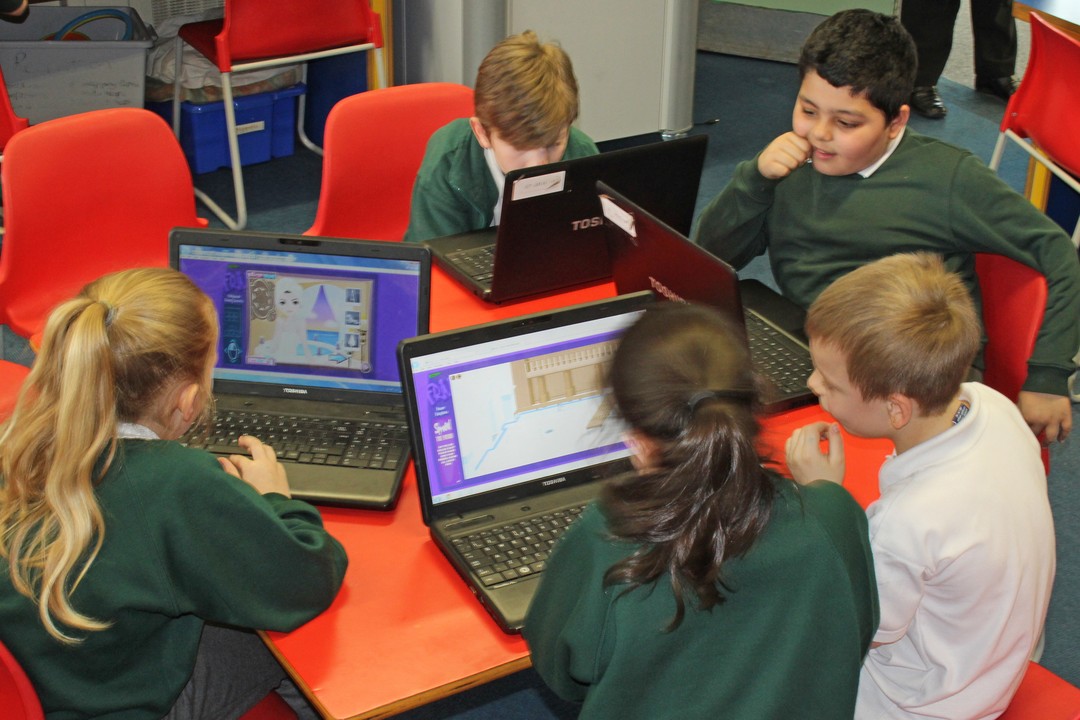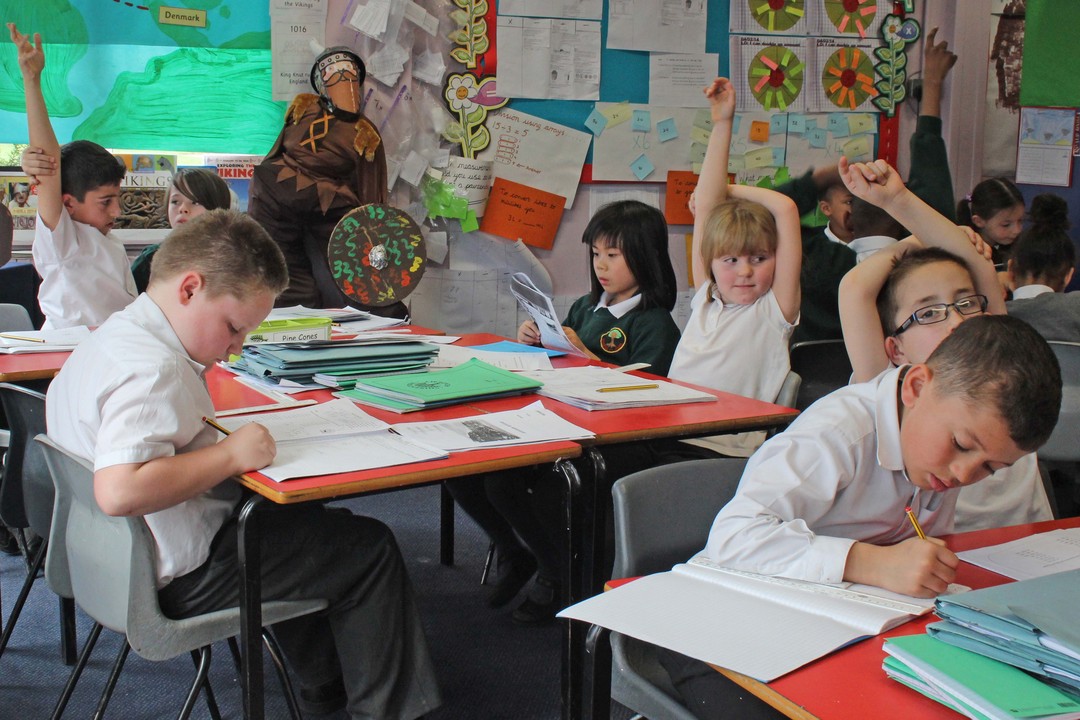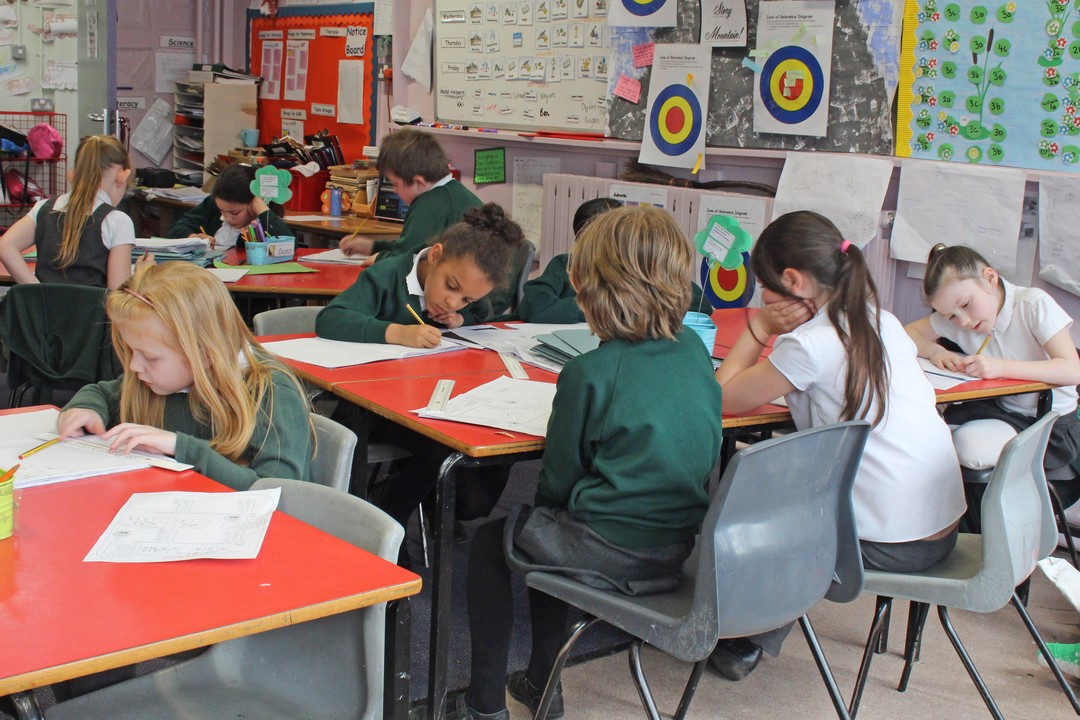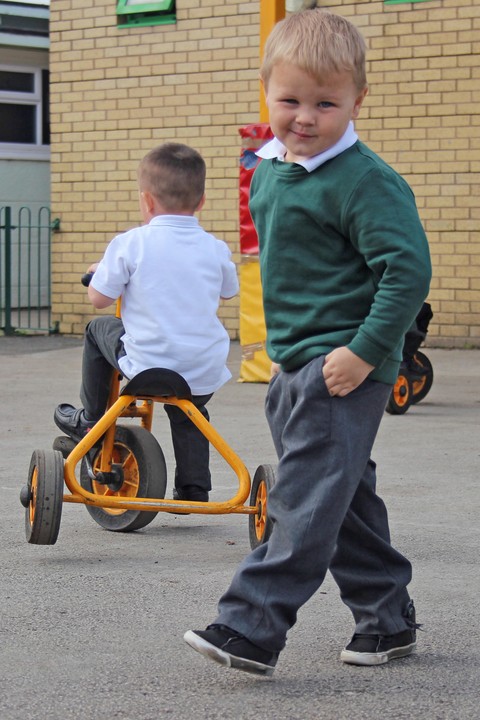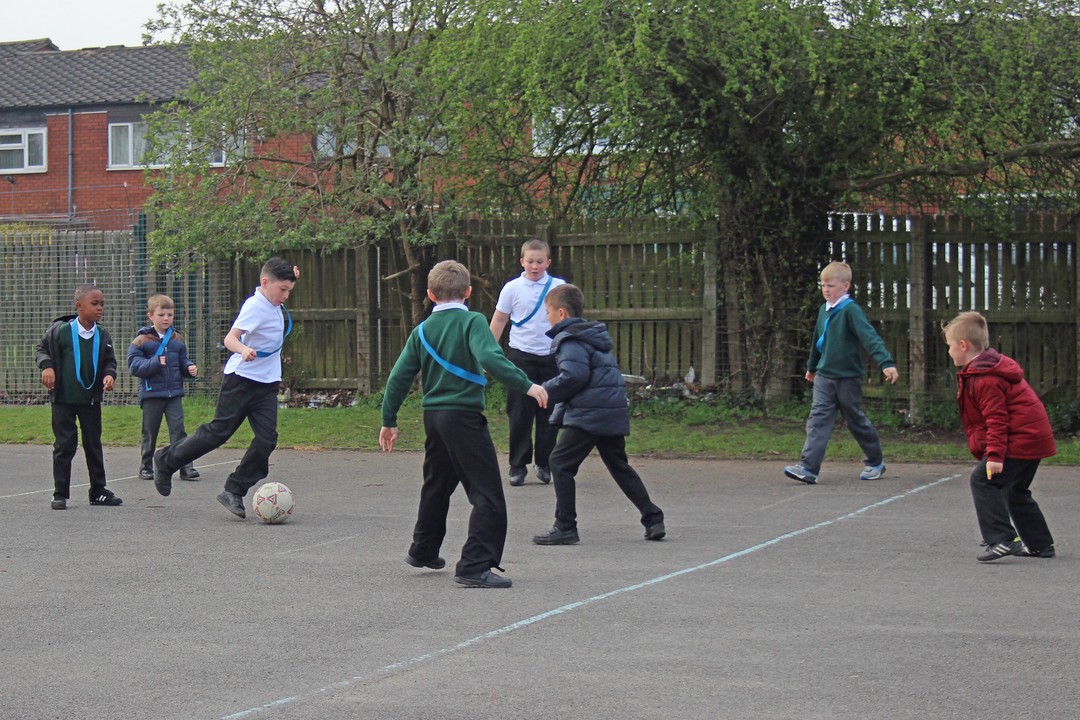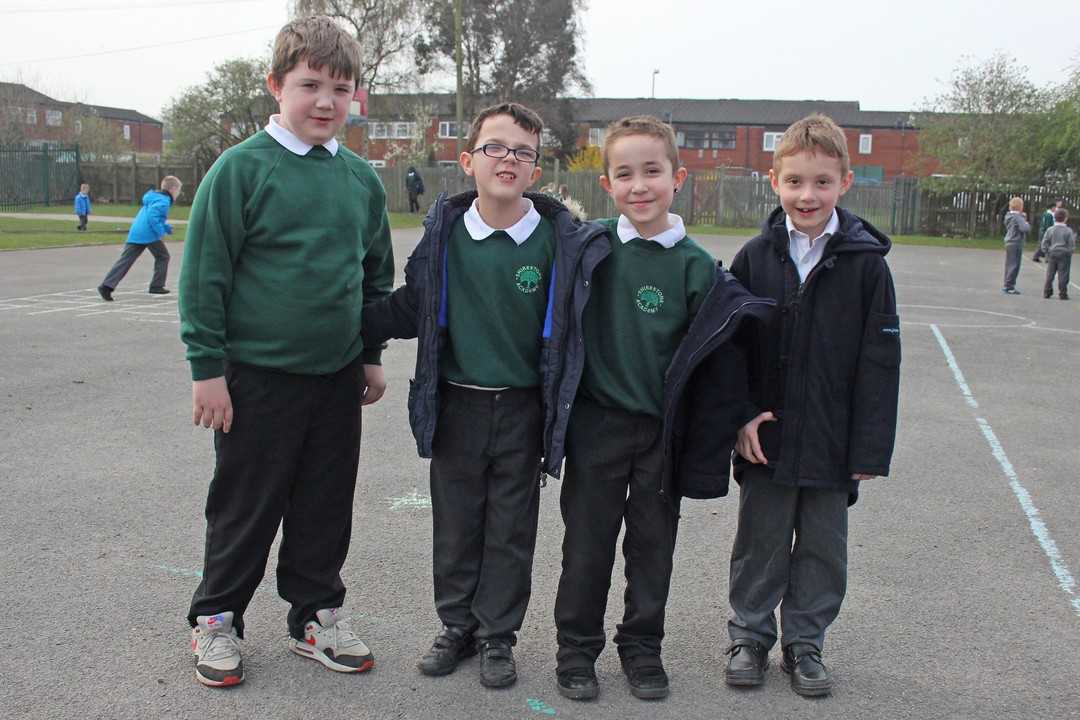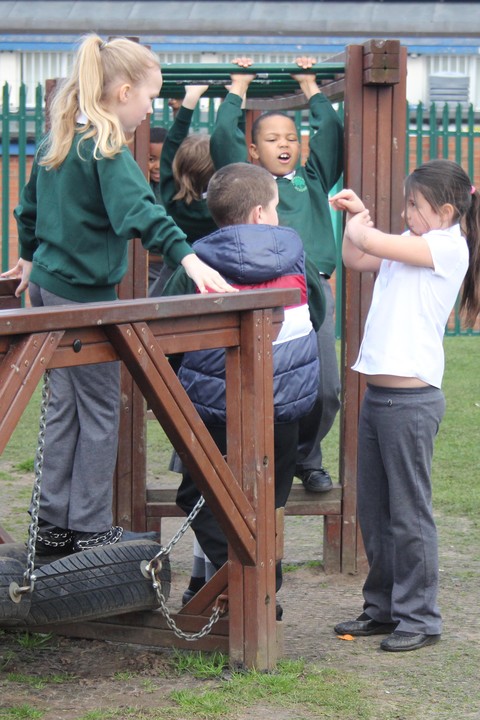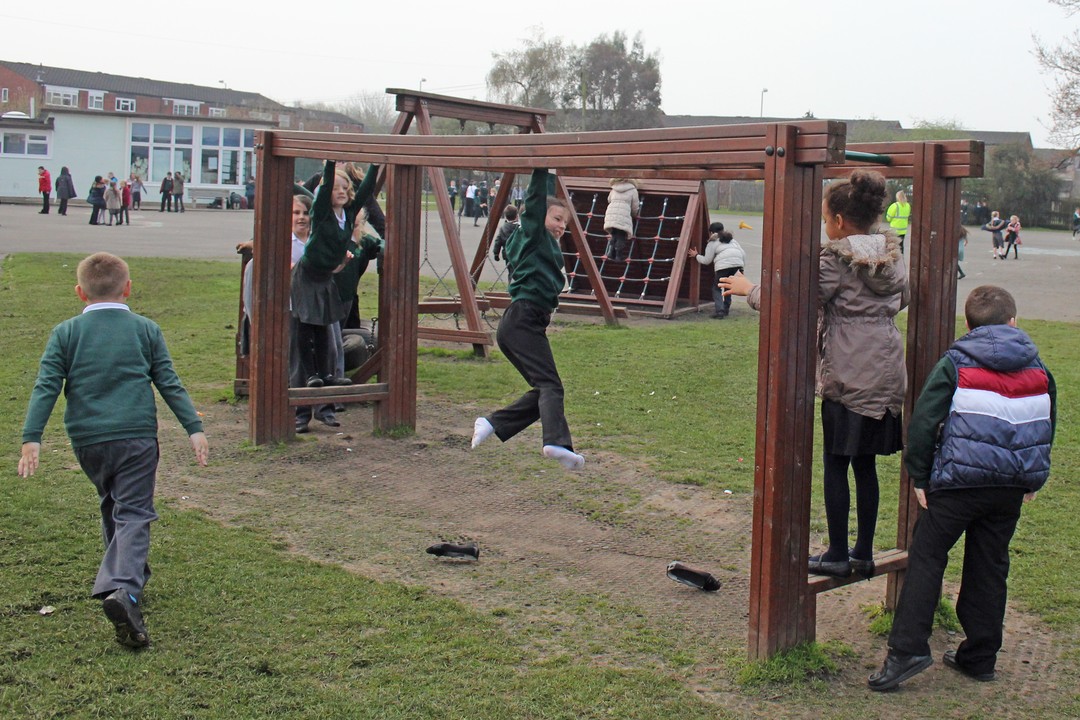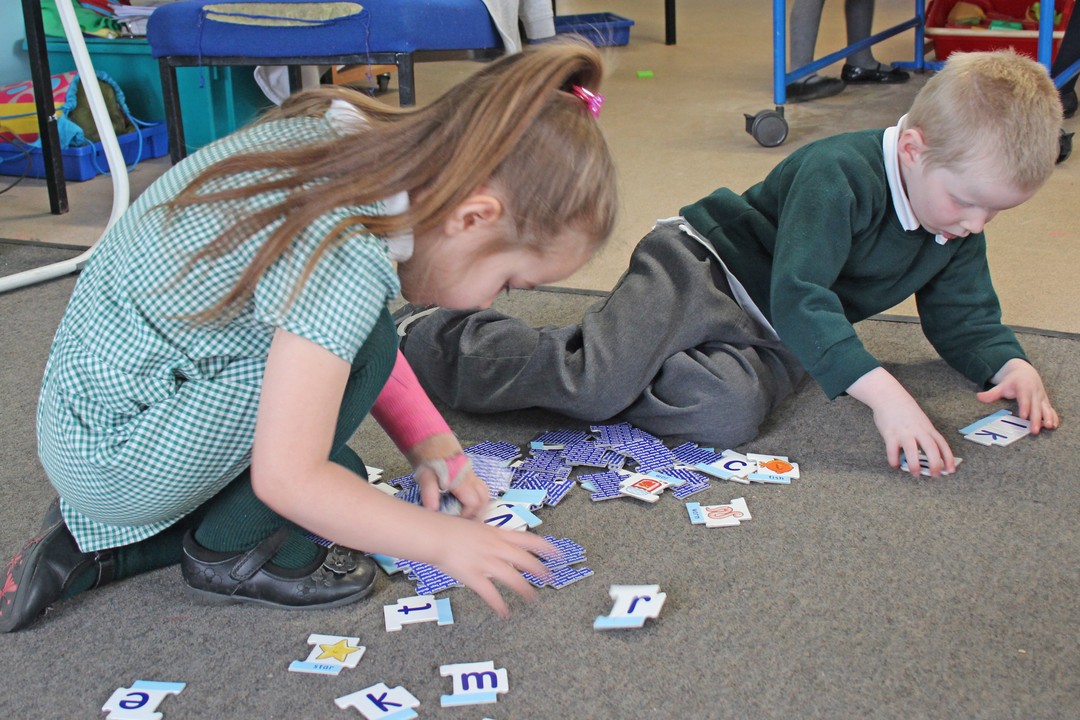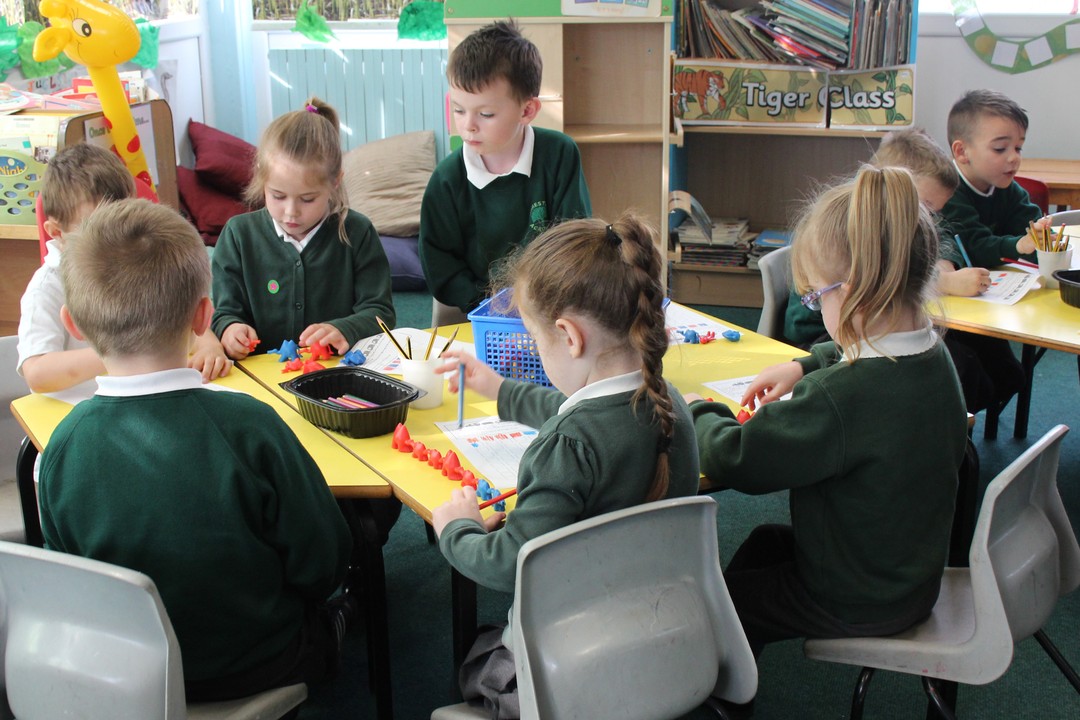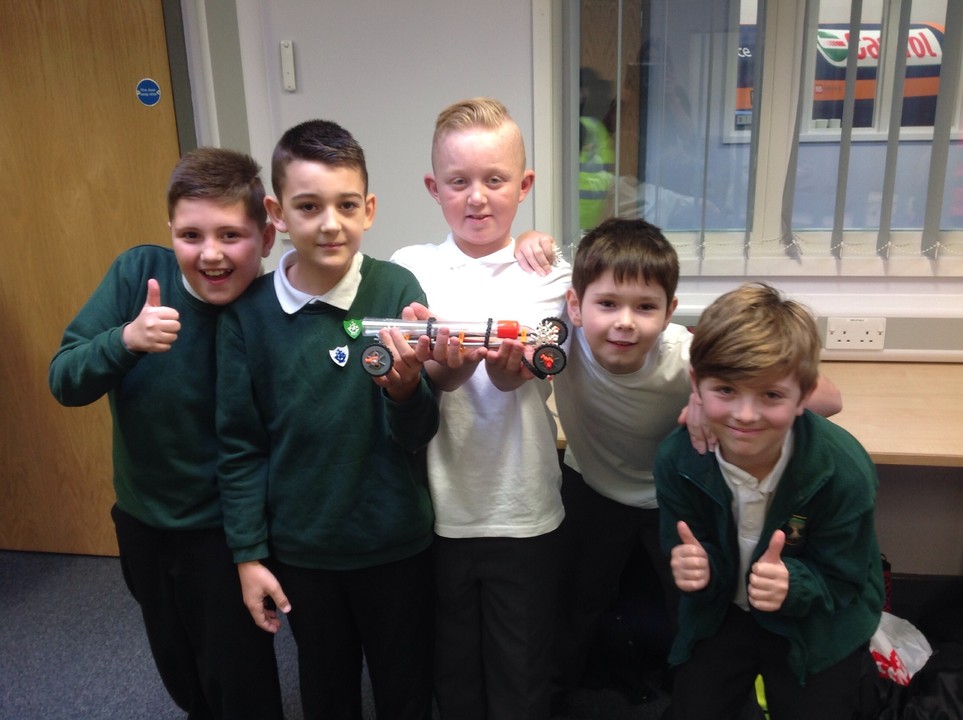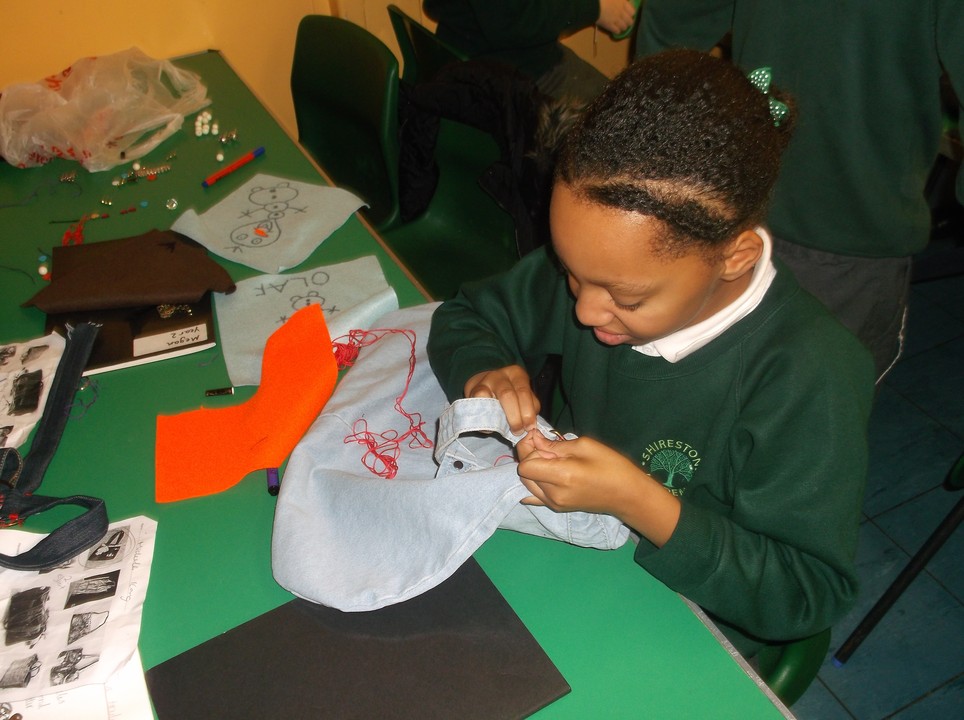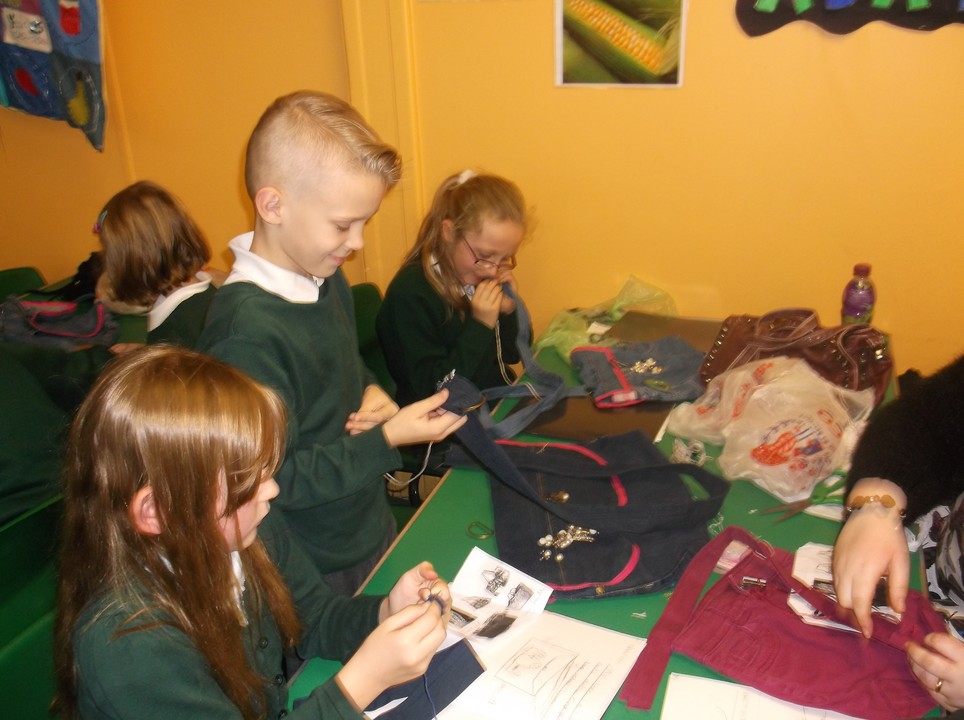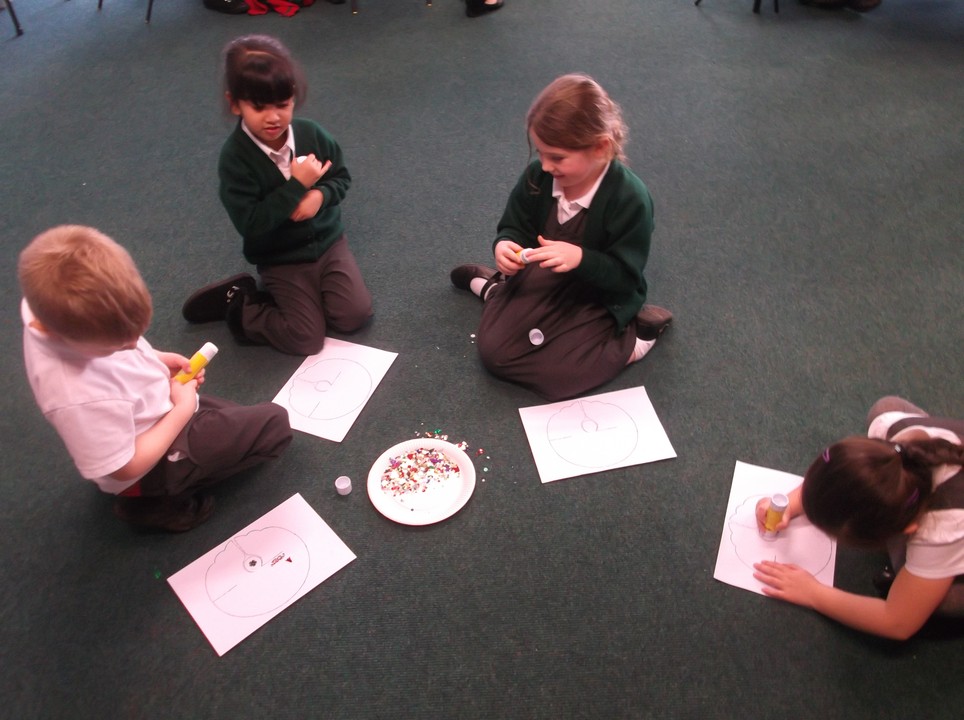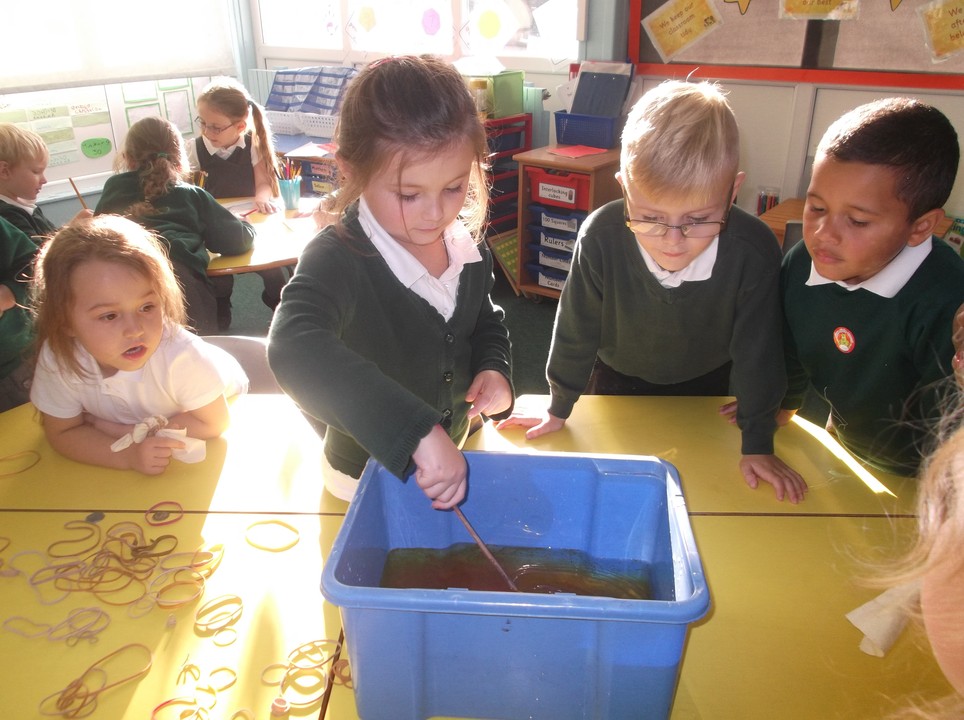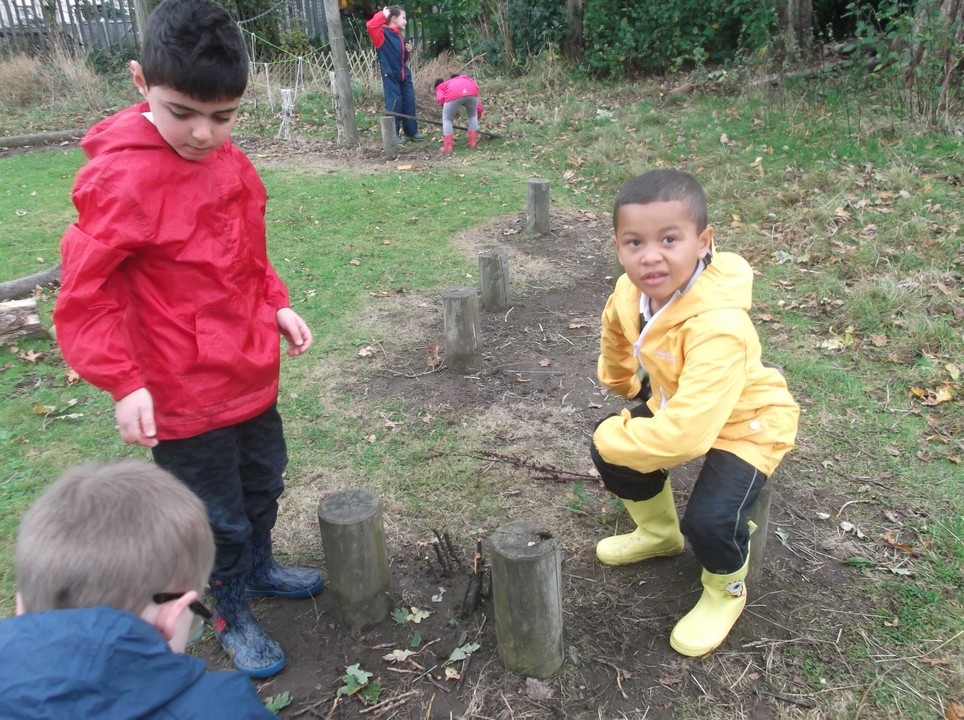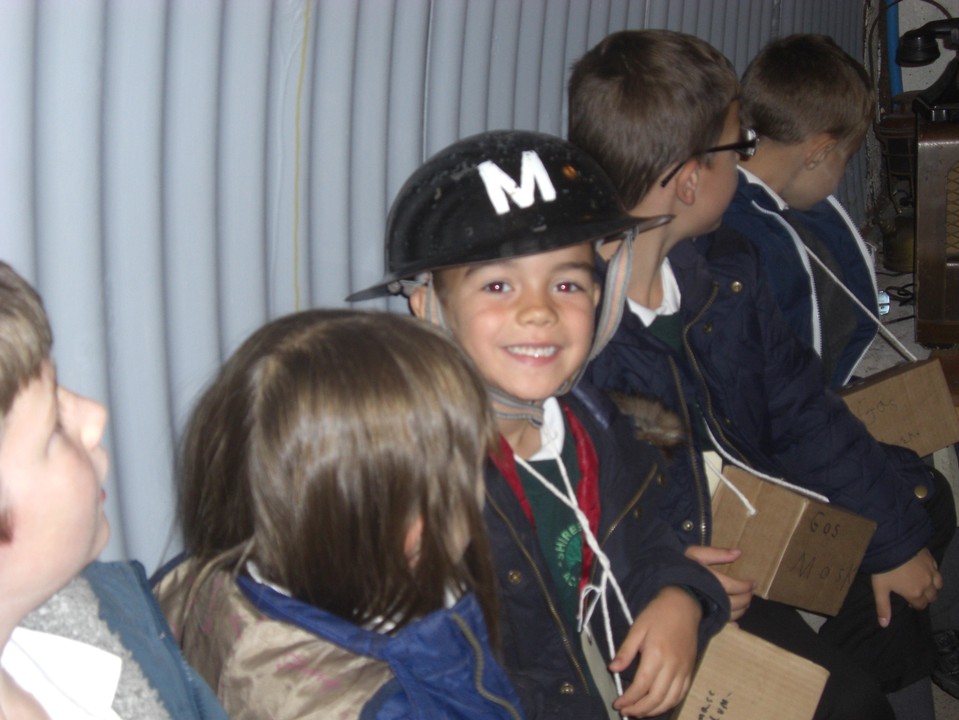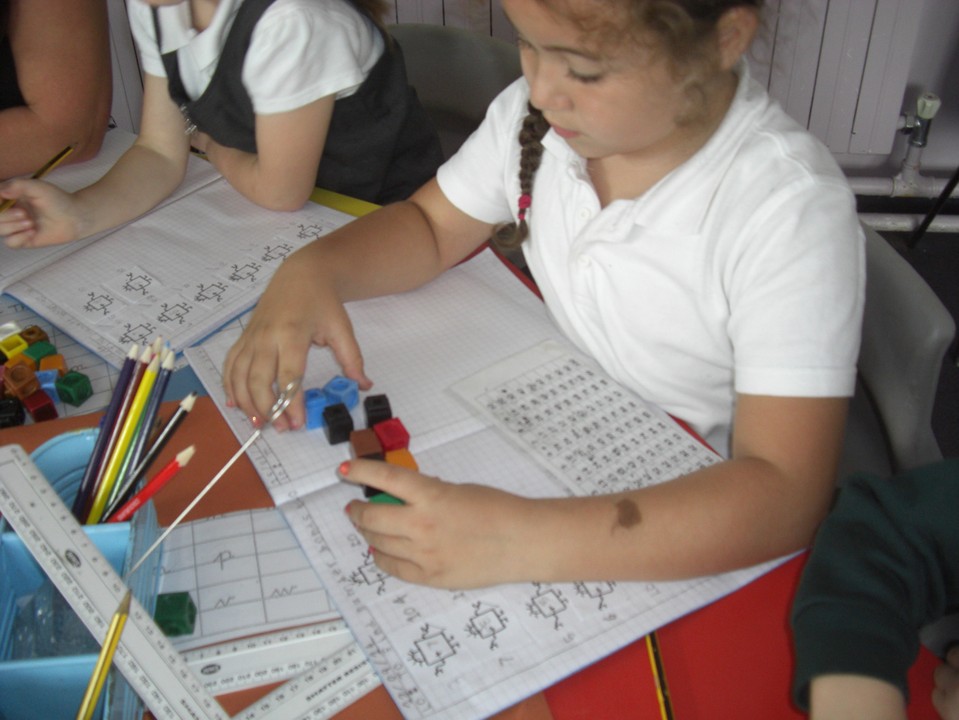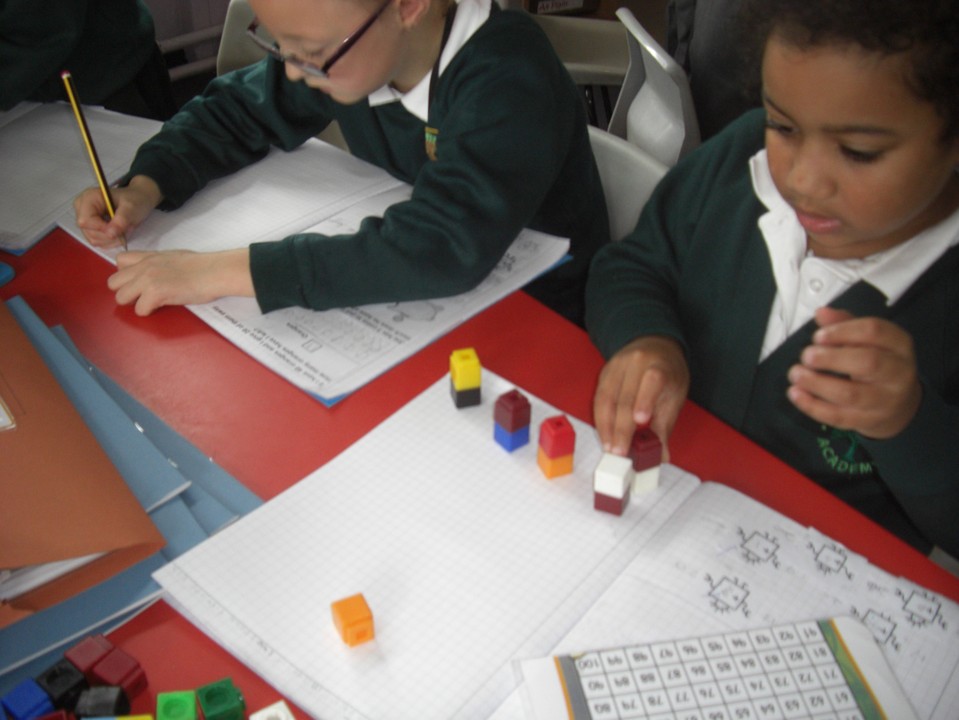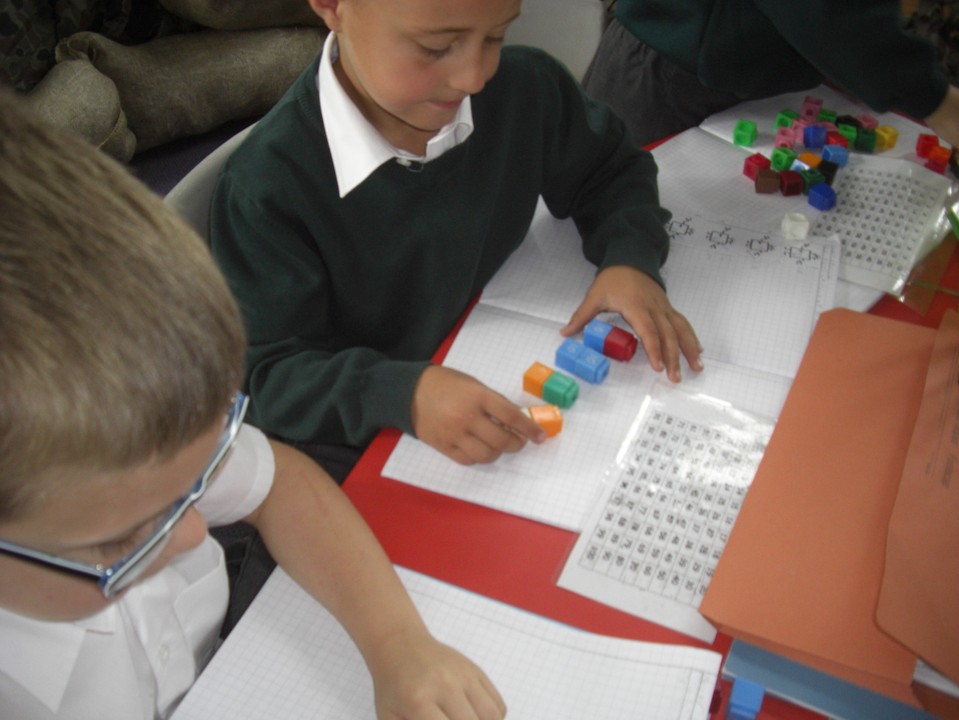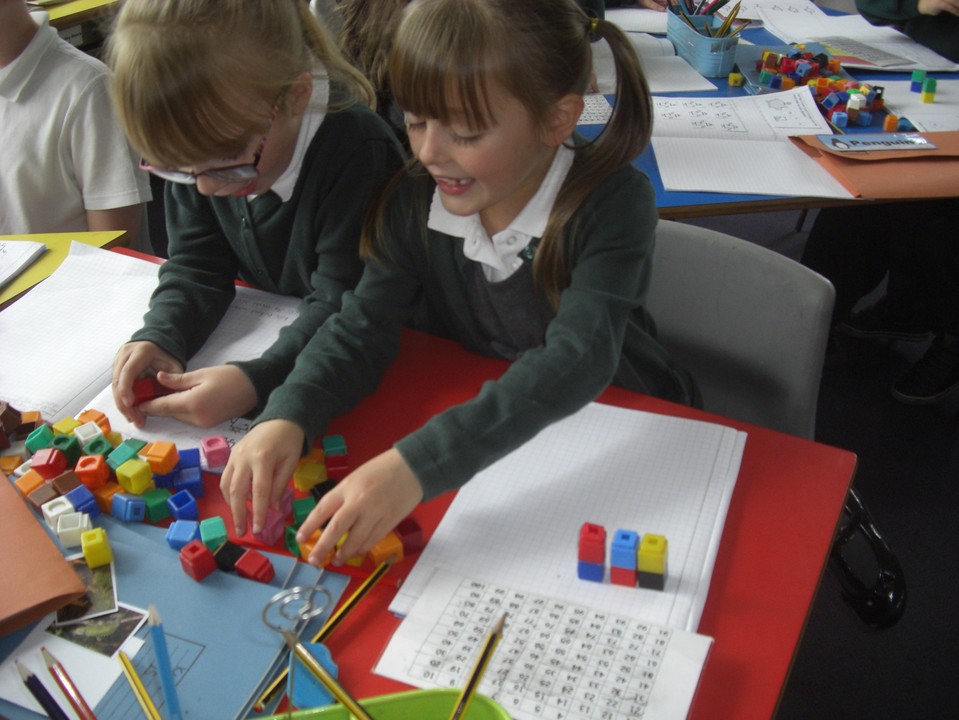 MYSTERY OBJECT FOUND AT SHIRESTONE ACADEMY!!!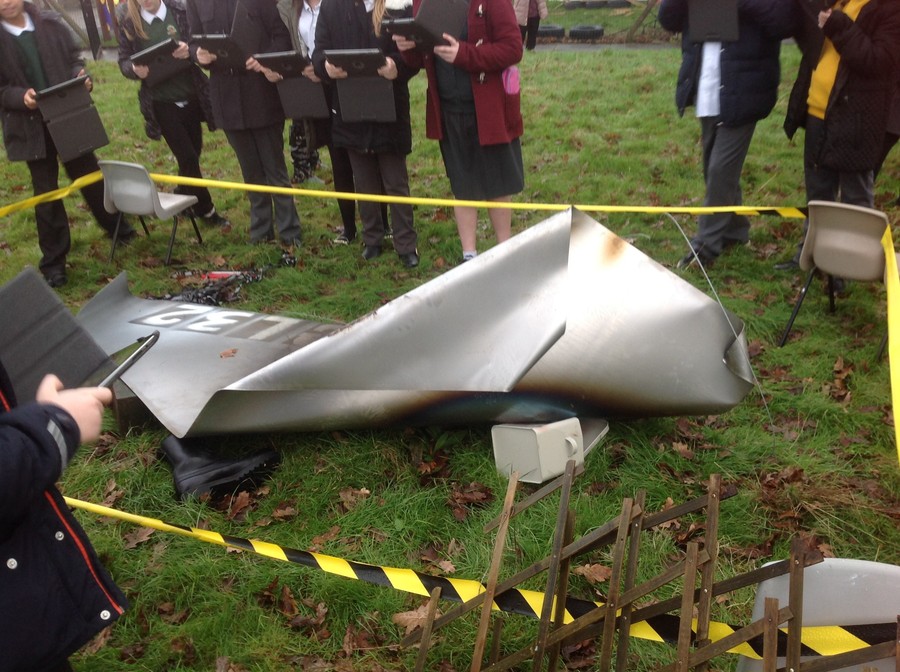 Well Done Shirestone!
Shirestone Academy's OFSTED Report has been published today and we can proudly announce that we are OUTSTANDING under the OFSTED Judgement .
WELL DONE TO EVERYONE WHO IS PART OF THE SHIRESTONE FAMILY!
YOU ARE ALL OUTSTANDING!

Read Our OUTSTANDING Report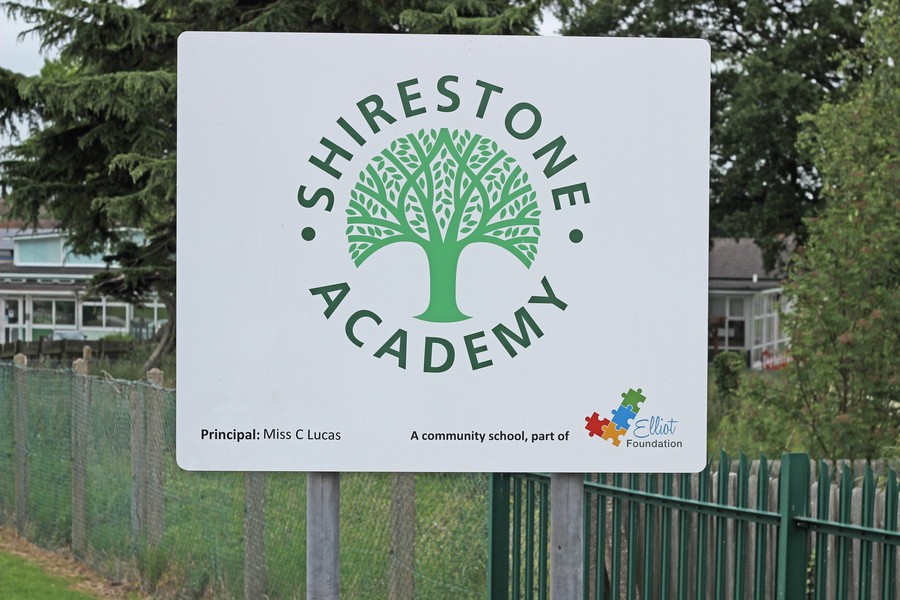 The longest lasting football at Shirestone Academy
September 2013-July 2014