HAPPY EASTER
FROM SHIRESTONE ACADEMY!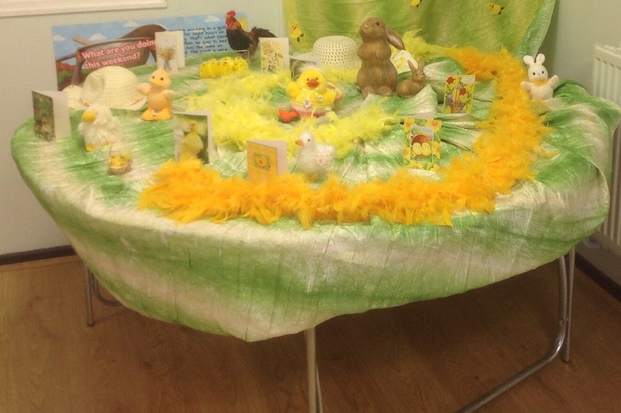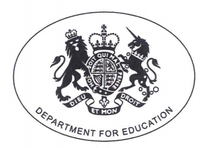 DFE Visit Shirestone Academy!
We were really pleased to welcome Dominic Herrington from the Department of Education to the Academy. We were asked to host this visit on behalf of the Elliot Foundation Trust. The meeting went really well and Mr Herrington even invited us to London. Our Head Boy has written to Lord Nash inviting him to Shirestone too.
Please see the letter we received from Lord Nash.
Our Shirestone Sporty Stars...
Many congratulations to Bradley who appeared in the local papers after his phenomenal performance for Old Salts rugby club. According to the article Bradly showed good defensive play and scored a try. We are very proud of you Bradley especially as this is your first year at playing rugby.
STRANGE SHIRESTONE DWELLINGS!
Here are today's events at Shirestone Academy regarding the small dwelling that was found in the corridor stock cupboard on Monday.
After several CCTV attempts we have now seen that the small settlers have packed up and moved their belongings out of the area. They left behind a small note to thank and reassure us that they were friendly little people who were only borrowing things to help them survive.
They went on to say that we have been a lovely school to visit but they are a secretive family and as we have discovered them they must now move on!
Over the course of the week the children have been helping us with our investigations producing news reports, leaflets, letters and police reports! They have really enjoyed investigating these strange visitors but I think we are all relieved that they have now moved on!
Check our special website page for blogs, News reports and CCTV video footage.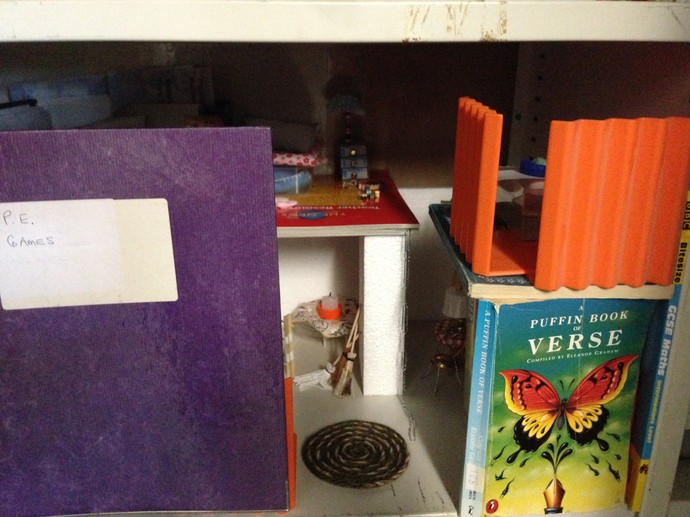 Meet our Principal and some members of the Shirestone family!
Shirestone Academy is on Twitter...Follow us on @shirestoneAcad